Trends come and go with the seasons, but one home trend that is continuing to thrive is Cottagecore.
Cottagecore delicately mixes woodland whimsy with dark rustic furniture and pale white linens to create cosy little spaces that are as stylish as they are enchanting.
Essentially, you want your cottage-inspired space to emulate the same joy one might feel when wandering through a daisy field in a floaty white dress, flower basket in hand, soundtracked by Stevie Nicks and Lana Del Rey. Think delicate white lace, woollen cardigans, warm lighting and adorable nature-inspired décor.
If this is sounding like something you'd like to try, then look no further – we have a few products and ideas to get your started.
Furniture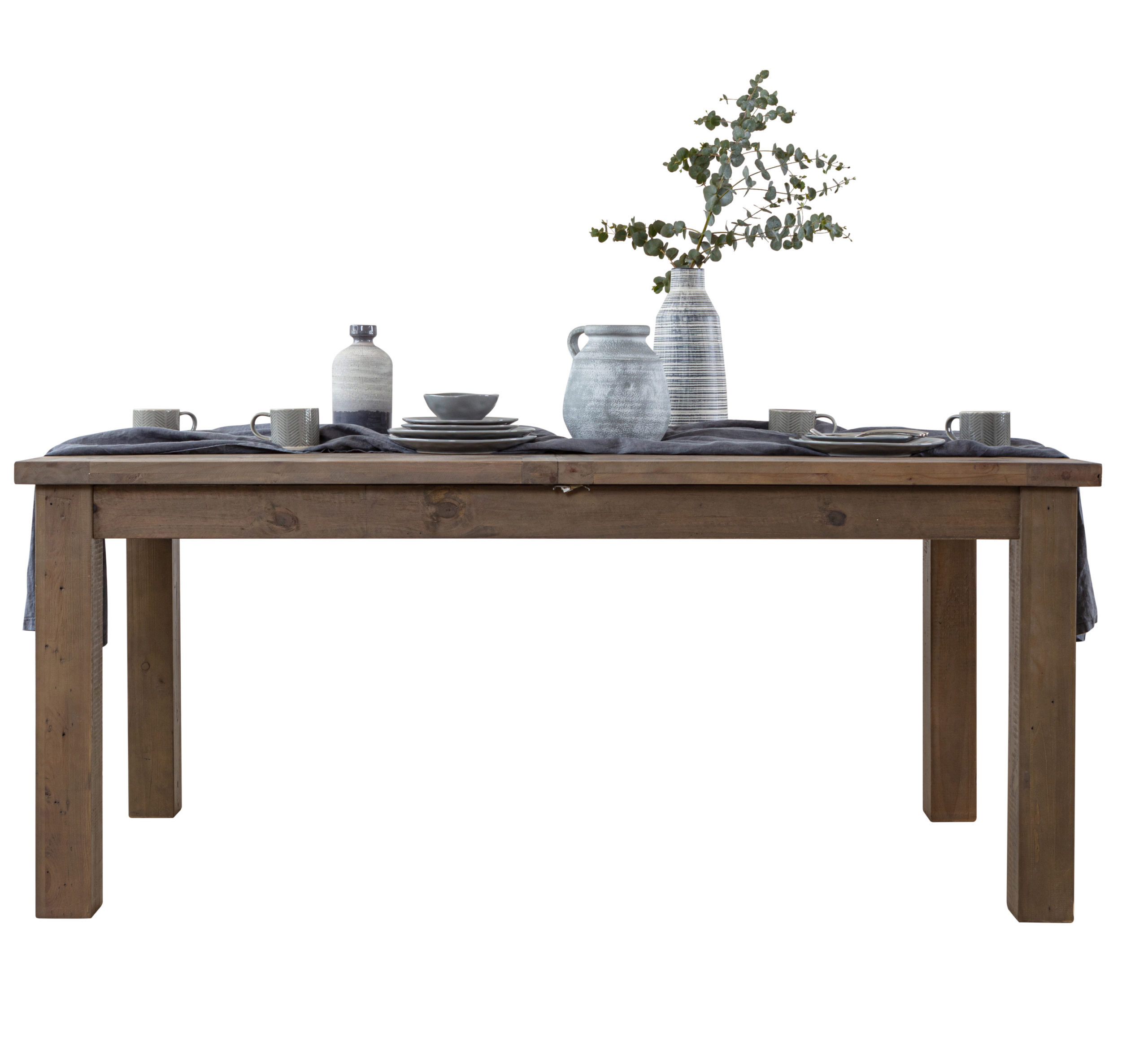 Décor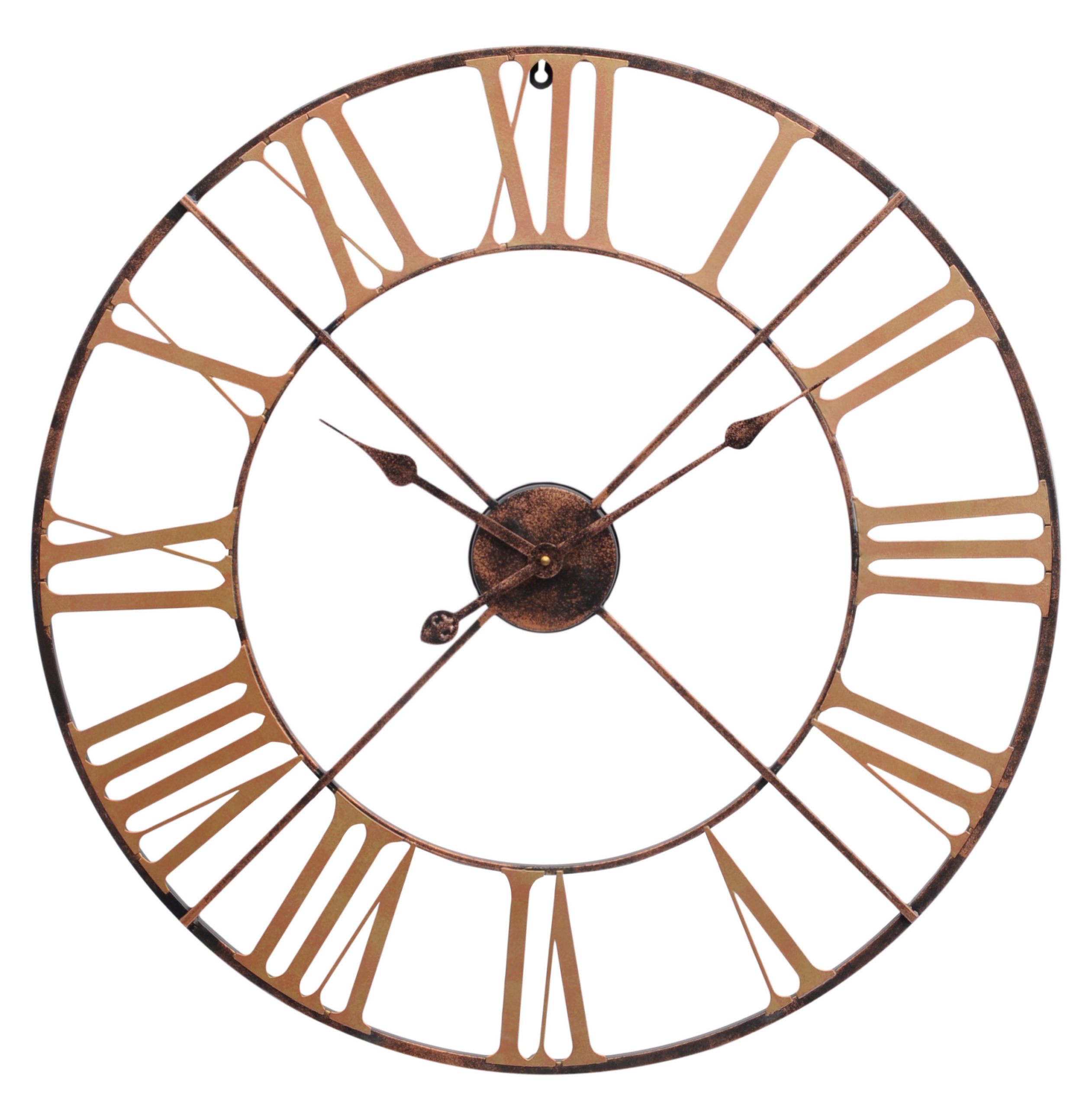 Lifestyle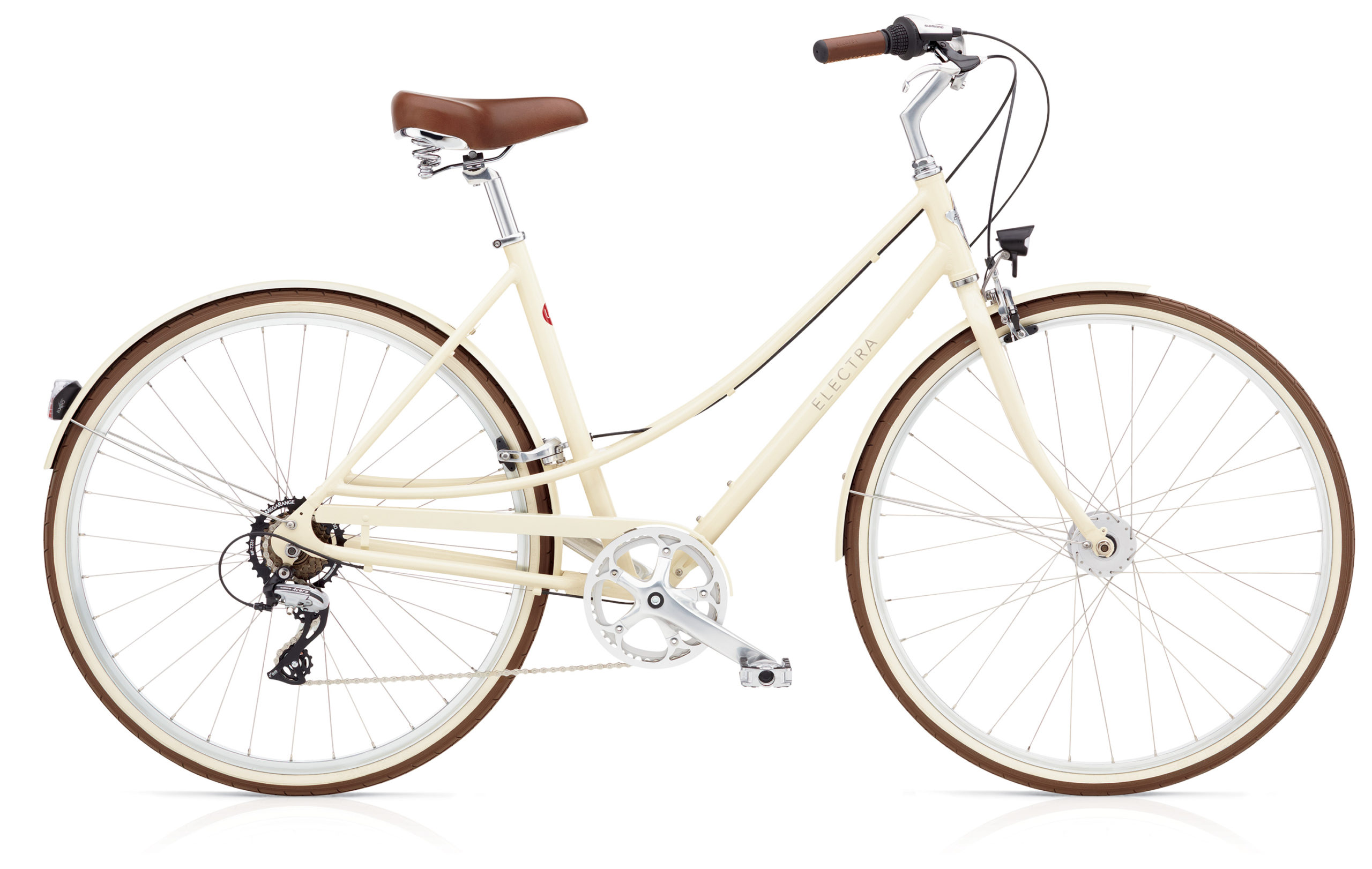 Gardening tools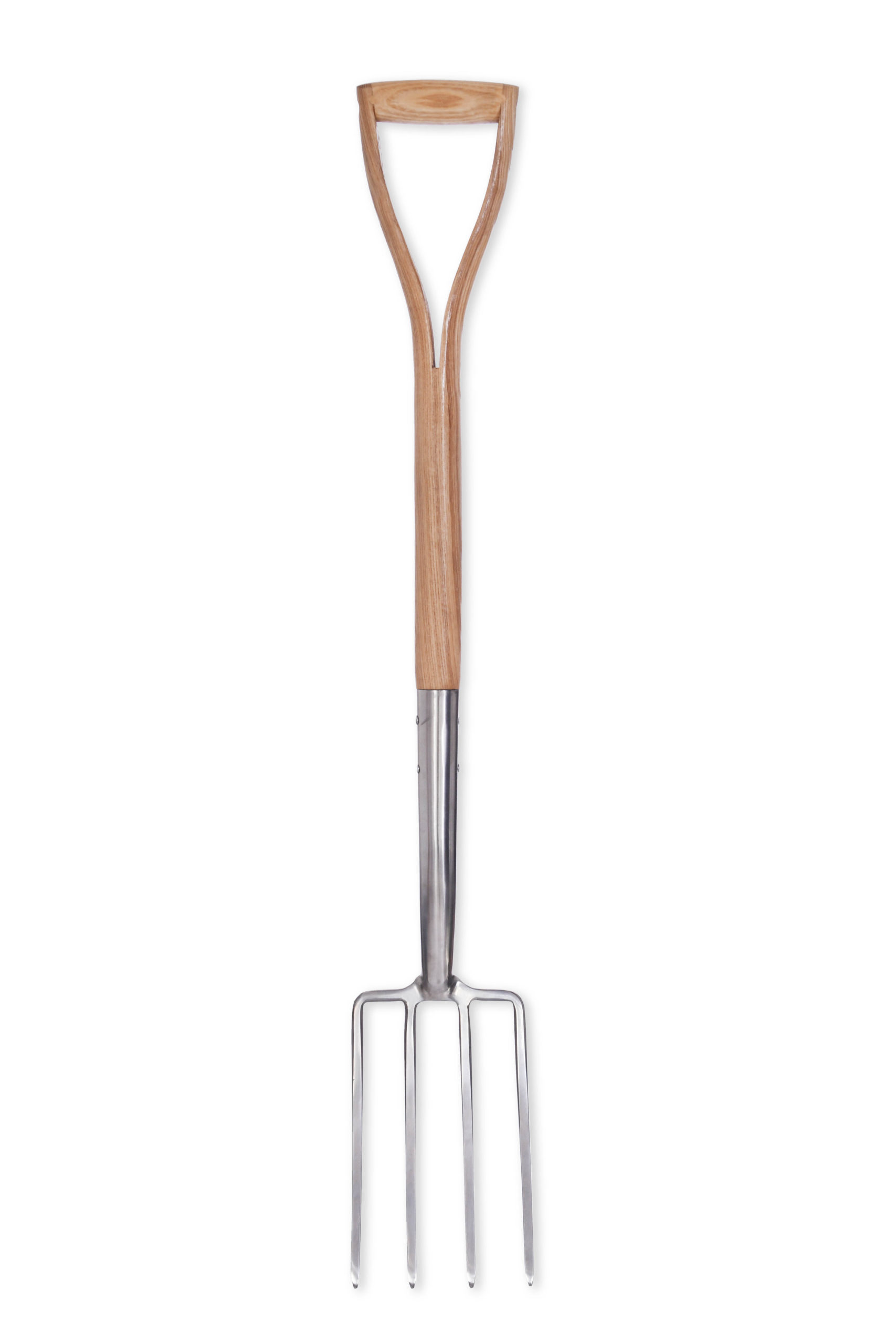 Subscribe to Platinum today and get every issue delivered to your door. Or find your local stockist, here. Be sure to have a look at our homes and gardens archives for more cottagecore inspiration.