Mean well, live well and be well with the newest environmentally friendly homewares from Dunelm.
Many of us want to live simpler lives; to reduce our impact on the environment and improve our wellbeing.
As we become more aware of our surroundings and understand how our choices contribute to the world around us, more people are choosing to consume less and curate more.
The Edited Life introduces a new era of thoughtfulness in the home, with an understated collection of pieces chosen by Dunelm for their simple beauty, quality craftsmanship and innate usefulness that lasts beyond any trend.
Having it all is no longer the goal — having enough, and it being just right, is.
Leighton grey striped linen blend duvet cover and pillowcase set, from £40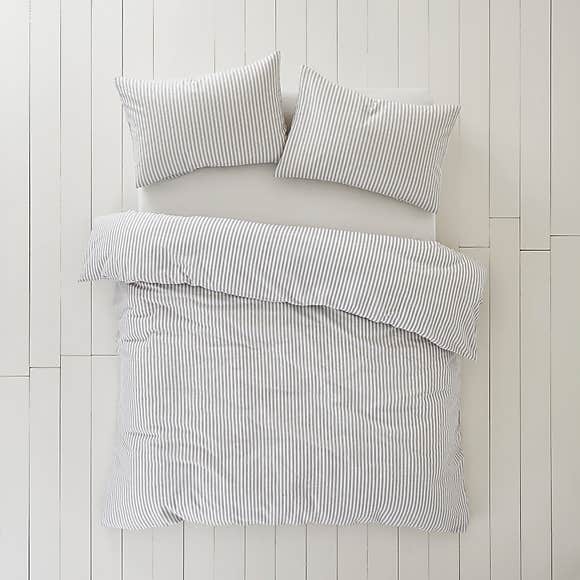 This relaxed bedding is made from a blend of linen and cotton which is naturally strong, breathable and versatile. The materials will soften as you wash at 30 degrees Celsius, meaning your sleep gets comfier every time you wash.
---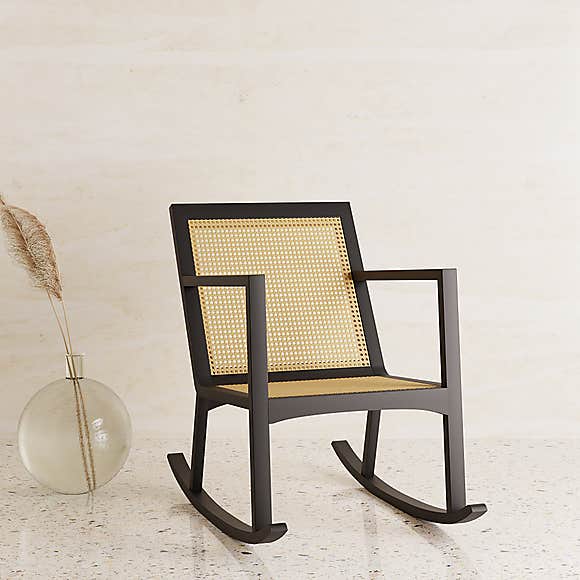 With its stunning natural rattan seat and backrest, paired with a contrasting black painted rubber-wood frame, the Miki Cane rocking chair would make a trendy addition to any home.
---
Waffle 100% cotton towels, from £6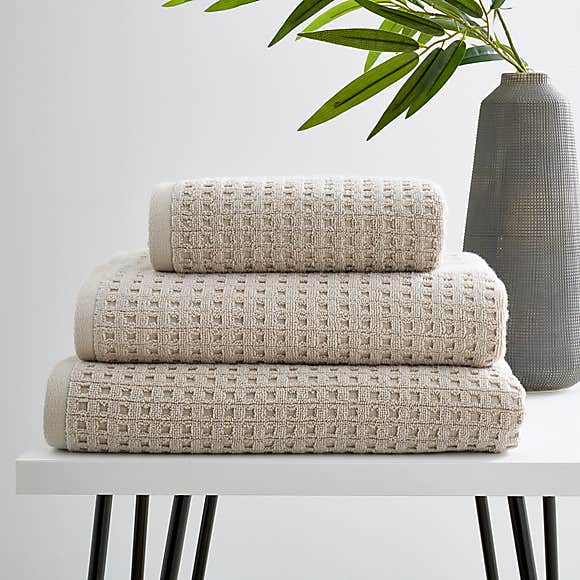 Boasting a waffle design, this towel range gives you a luxurious spa feeling. Beautifully crafted from 100% cotton, these waffle towels are soft, durable and machine washable, too.
---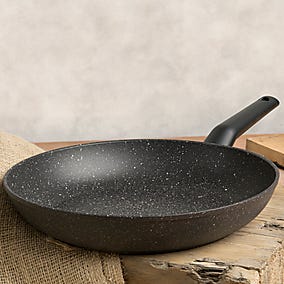 This 28-centimetre frying pan is made of durable, recycled aluminium. Aluminium is one of the most recycled and most recyclable materials. There's no limit to the amount of times aluminium is reused, so once you are done cooking with this item, it can be turned into something new.
---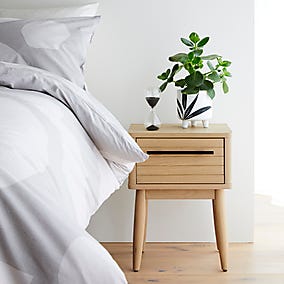 Featuring slatted doors and elegant shaped legs, this gorgeous bedside table is inspired by mid-century modern interior trends. It also beautifully pairs the style influences of both Scandinavia and Japan to create a unique piece.
---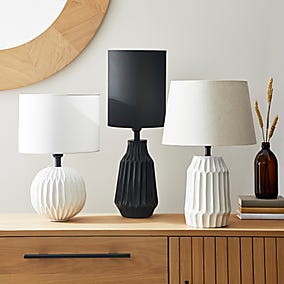 Sometimes second chances can really pay off, like getting recycled paper in the mix to create this beautiful hand-crafted lamp base.
---
Eco double action vegetable cellulose scourers, £2.50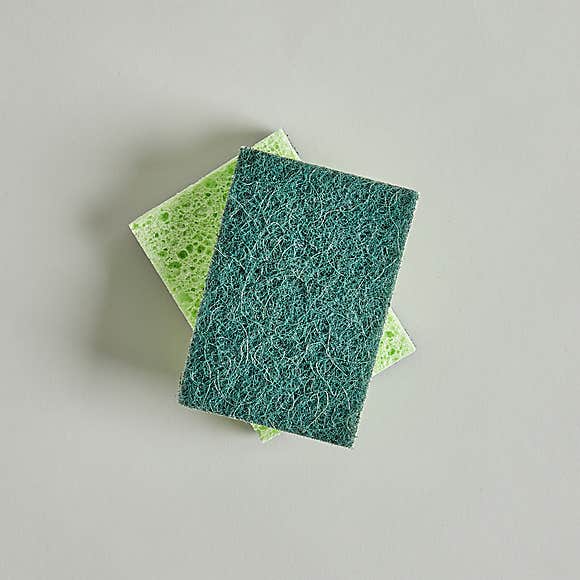 Reducing plastics in your home is easier with this amazing range of cleaning products made from plant-based materials which are biodegradable and compostable.