Start thinking about your autumnal home now and prepare for a season full of warmth and comfort.
Autumn feels come from your colour palette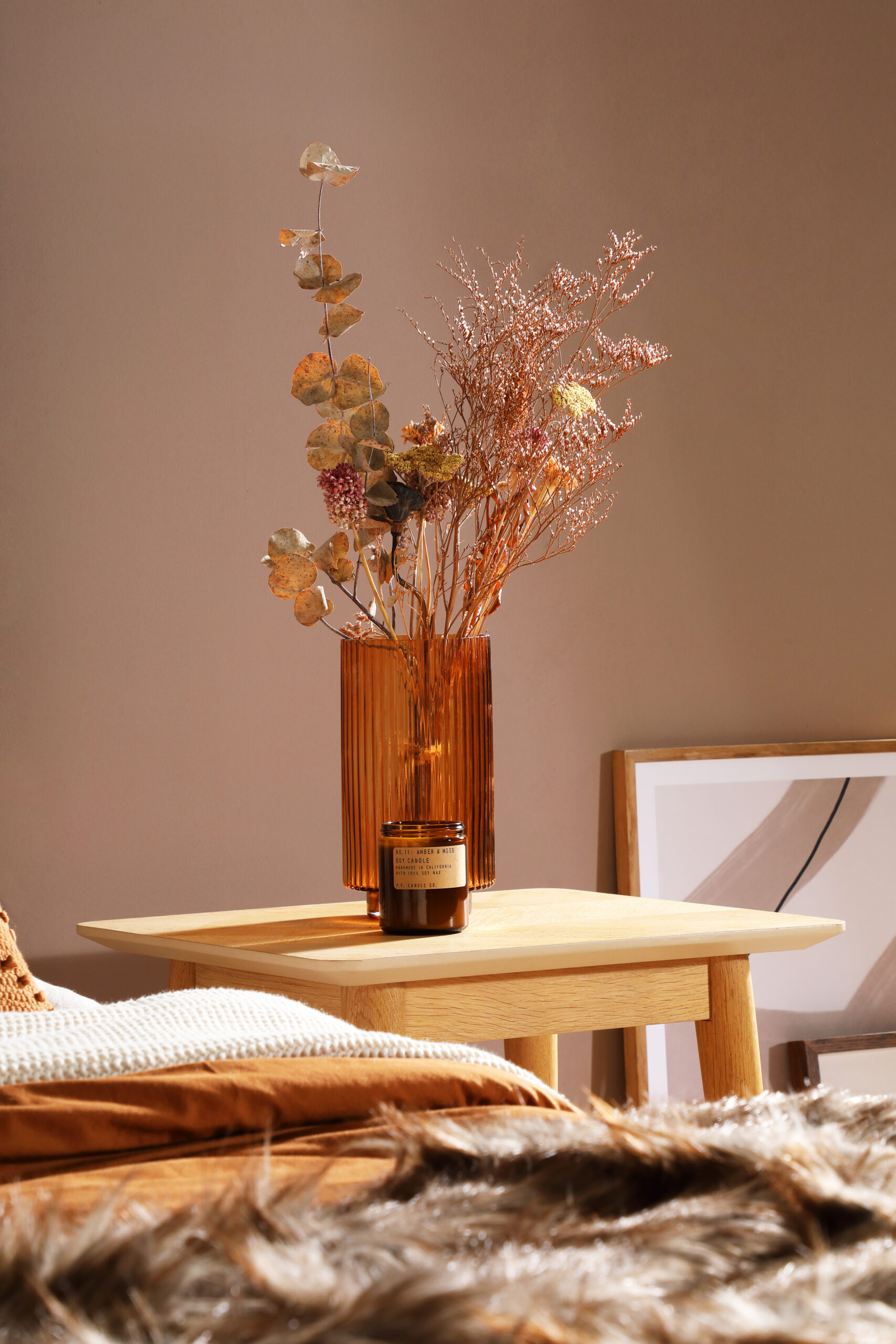 The season of hot chocolates, red leaves and cosy fireplaces, it's no wonder autumn is a favourite season for many.
Just think of long walks through fallen leaves, golden sunshine on multi-coloured trees, morning mists and digging out forgotten knitwear.
If autumn is your thing, you might consider embracing its colours, textures and ideas in your home décor.
---
Wallpaper can make or break a room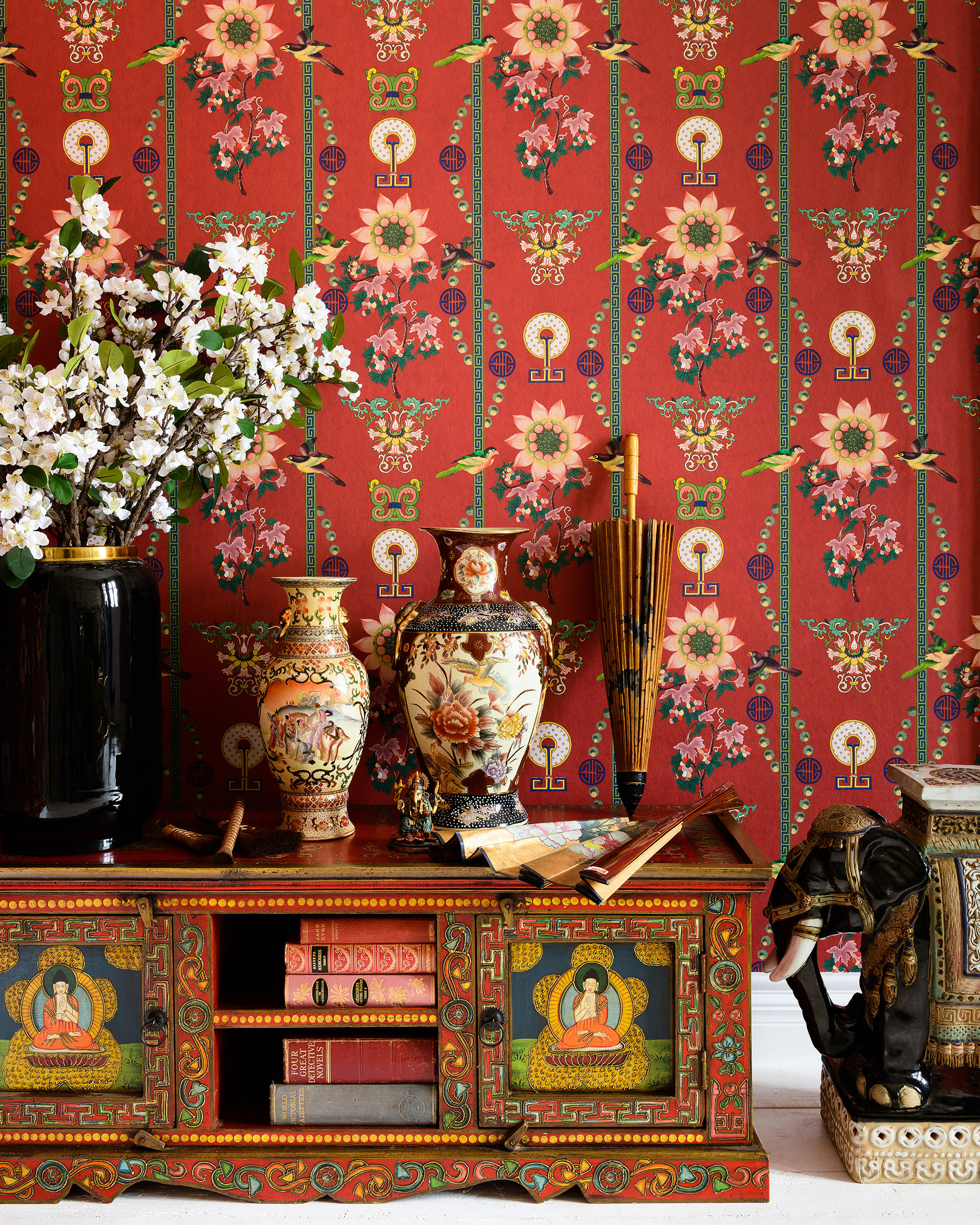 Aim to pull out tones and hues of red, orange, cream and dark greens in your wallpaper or paint. The autumnal theme is upheld in your colour details, but the cream and off-white shades open the room to avoid moody darkness becoming dingy darkness.
All you need now is a log fire and steaming mug of hot chocolate.
---
Wall art for character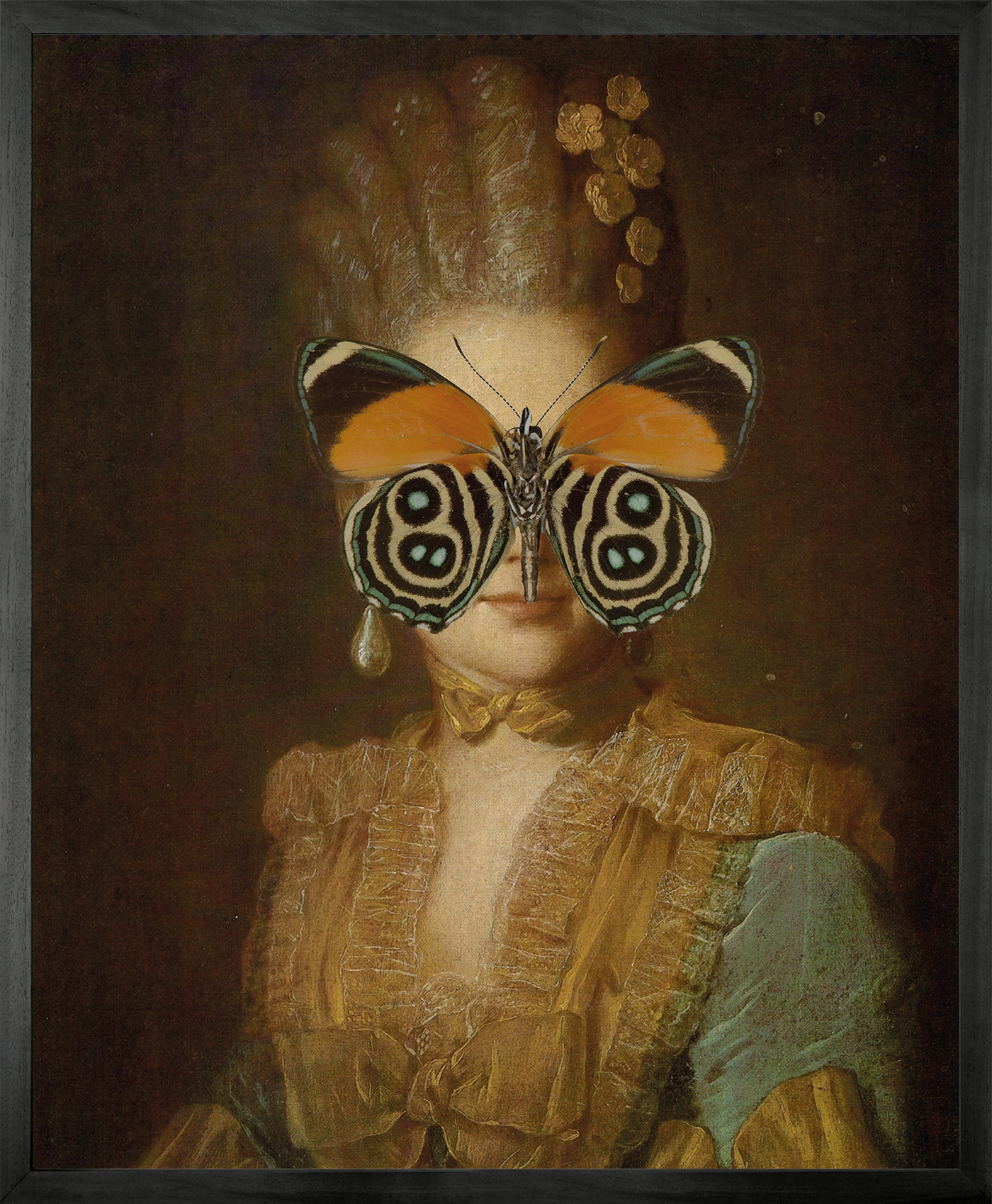 A well-chosen piece of art can influence the whole atmosphere of your space. If you want to bring in a touch of autumn without overhauling your decor, perhaps an autumnal canvas print will capture the perfect tone.
Rugs and furnishings for cosiness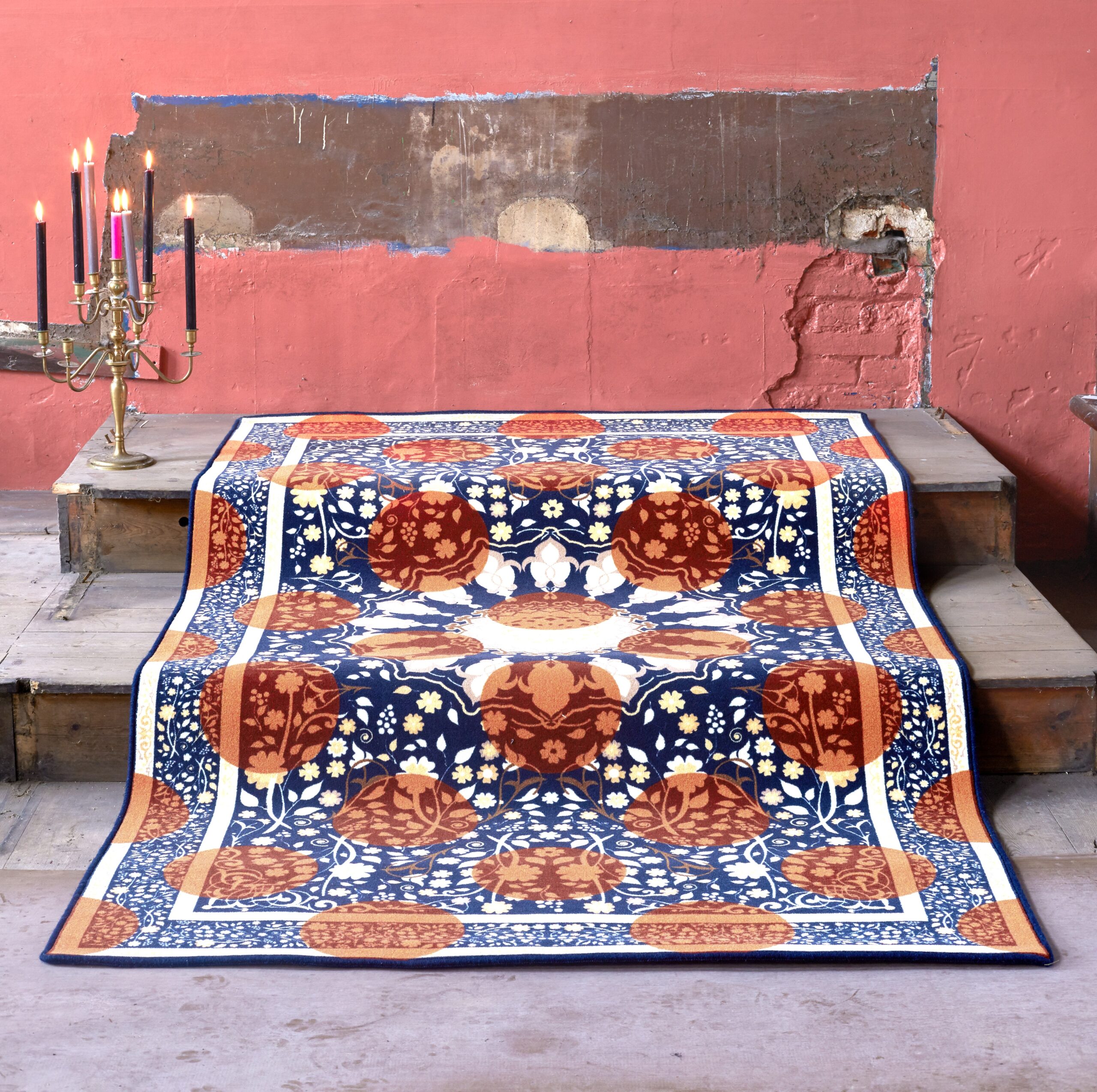 It's the soft touches and flourishes that make a house a home. These additional boosts will finish the cosy look you're aiming for and make the house feel like a home.
Subscribe to Platinum today and get every issue delivered to your door. Or find your local stockist, here.