Forget picnics, gingham has a whole new purpose this year.
Forget checked or hounds tooth — gingham is the summer pattern you will be seeing everywhere. The versatility of gingham offers a myriad of styling options, coming in a whole host of colour combinations and clothing. From monochrome to daring pink and soothing blue, you can mix and match to find the item for you.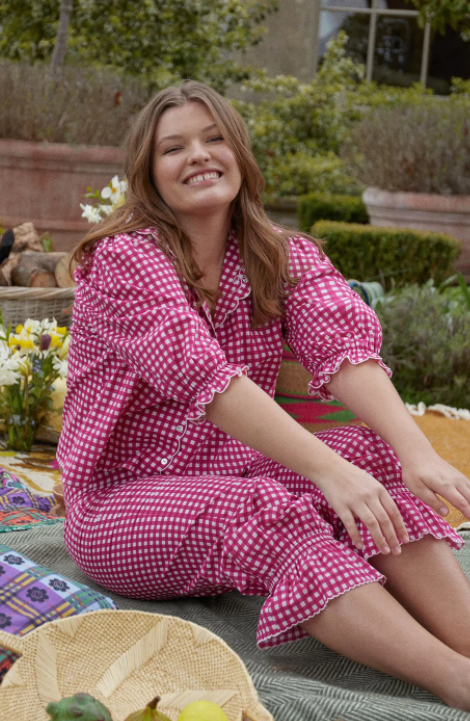 Cottagecore gets a fancy Victorian look with this set by Rixo. The only thing better than puffed sleeves? Puffed sleeve bottoms.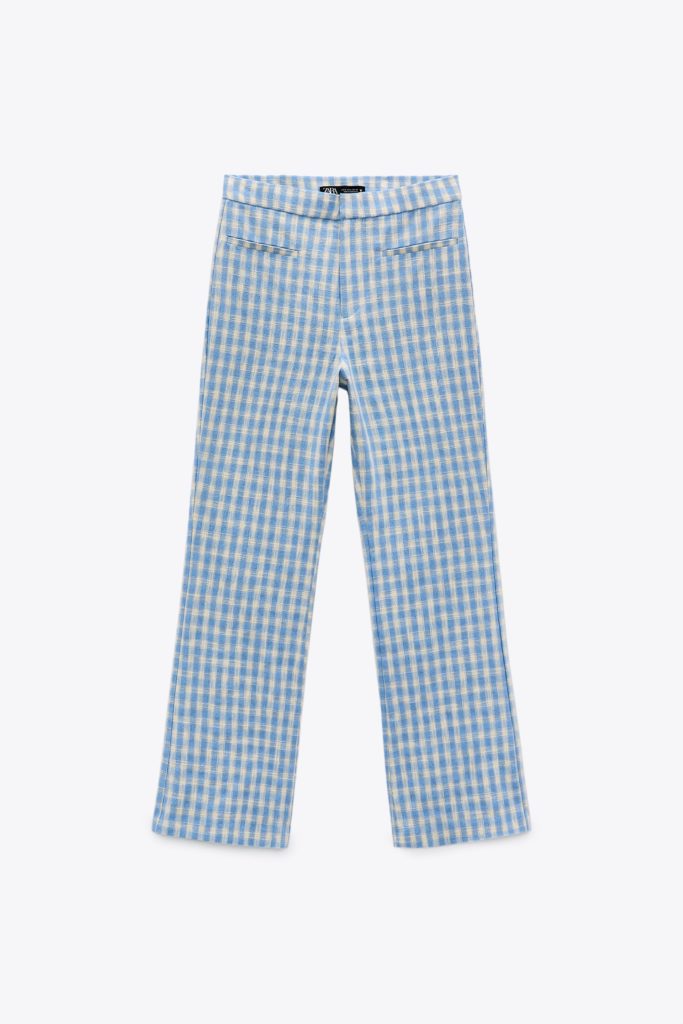 Wear with an off-white blouse, big sunglasses and brown cross sandals. Or get the pink version a la Princess Diana.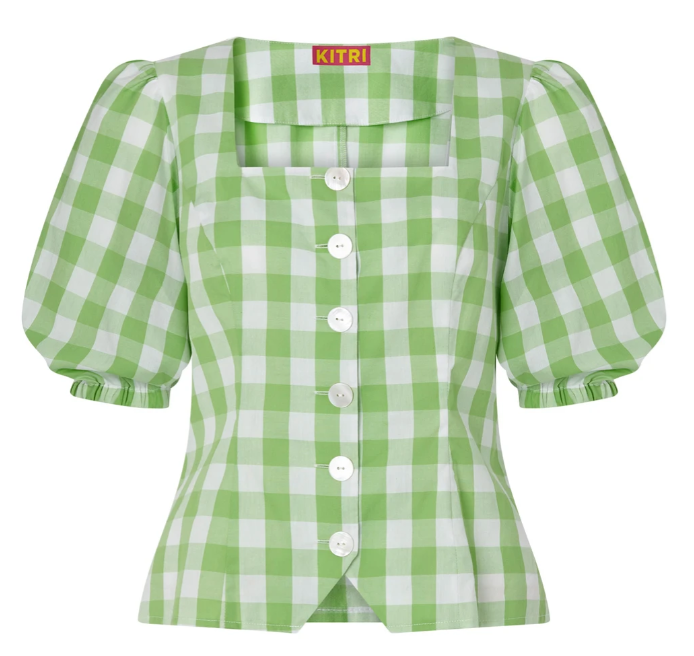 Pair with white linen trousers and espadrilles. The square neck collar complements wide shoulders.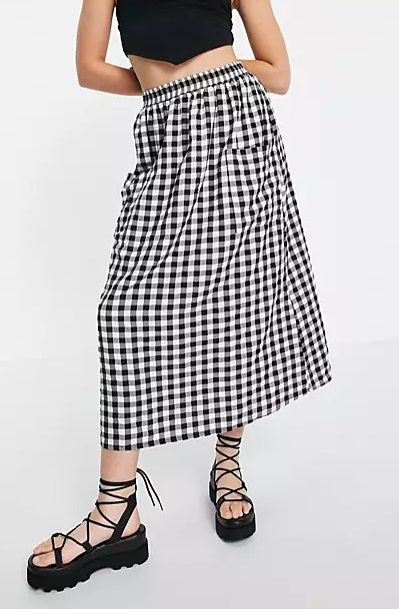 Perfect for those with more of a neutral wardrobe, this adds pattern with a nod to trending looks without asking you to reinvent your style.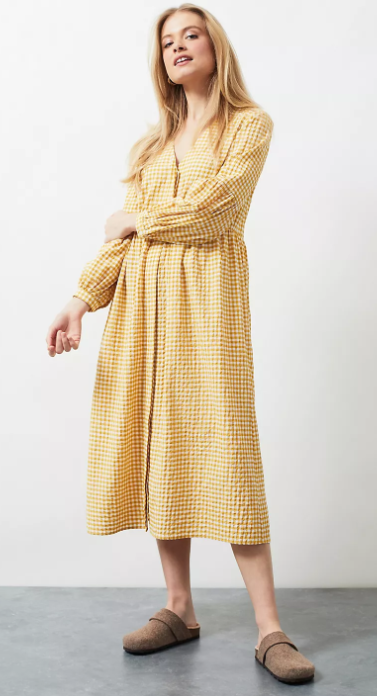 This shirtdress just needs a wrap cardigan and your best straw hat.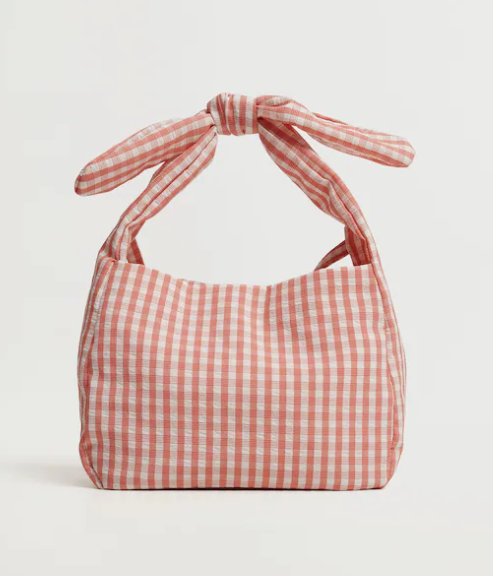 It's all in the details, you know? This bag is roomy enough for the essentials.