Getting back to a routine can be difficult, but these discounts are sure to lift your spirits.
These five treats will help you wind down in no time.
Style
1. Phoebe Grace
Phoebe Grace is the brainchild of two textile designers who strive to provide clothes that are beautifully crafted, contemporary, feminine, natural and most of all — fun. From silk shirts and winning co-ords, to creative scrunchies and lightweight scarves, these design pieces offer effortless and comfortable wear that is as fabulous as you are.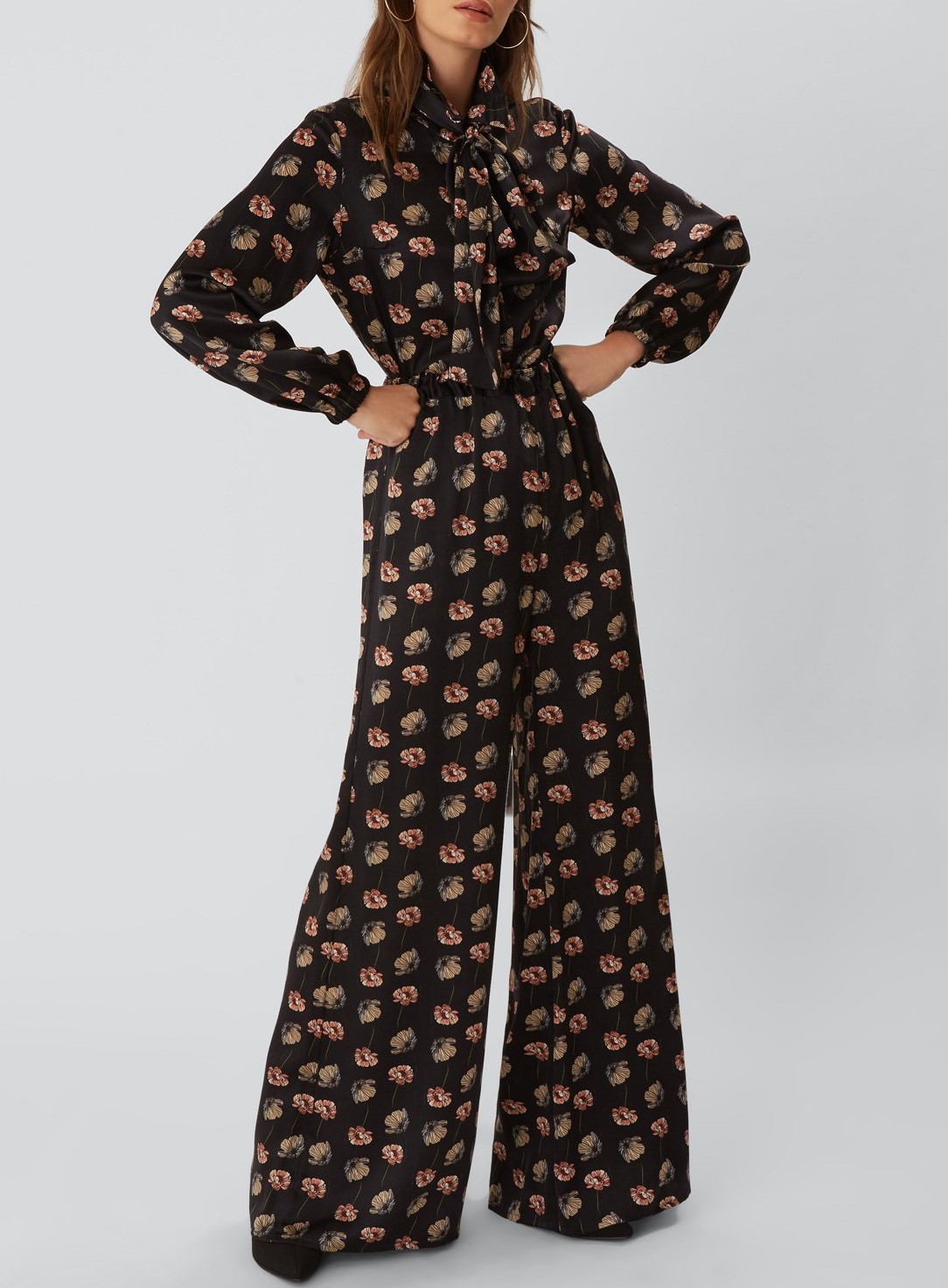 Revitalise your wardrobe for a bold and fresh start to 2020 with an exclusive 20% off all Phoebe Grace products, until February 30th. Use code PG2020 at checkout.
---
2. Christian Lacroix x Damart
World famous designer, Christian Lacroix, has joined forces with Damart to create two fabulous pieces of outerwear. The limited edition jaquard coat and heavyweight poncho exude class and sophistication. In Christian's own words, "these patterns are created from historical and ethnic archives, my two inspiration sources which — by their morror-like symmetrical design, softened by curves — should not only protect the body but, also flatter the silhouette."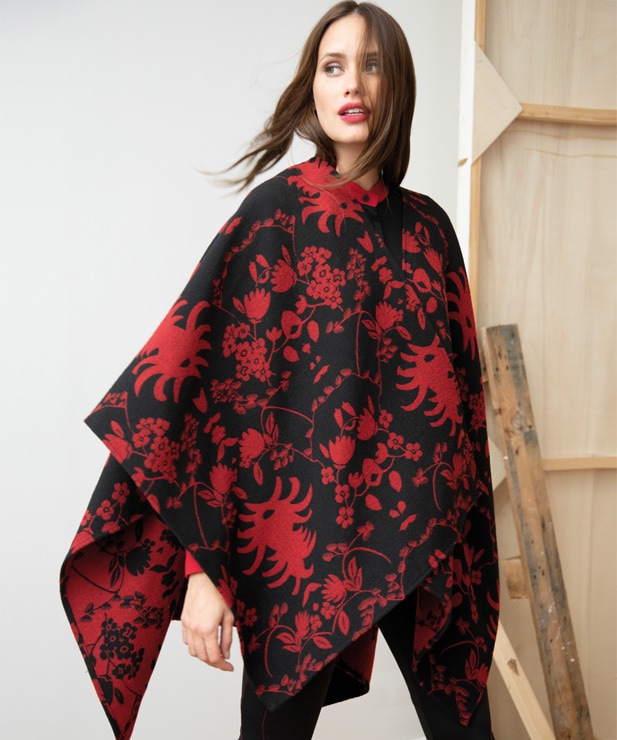 Use code 17458 for 10% off. Code is valid across all products on the Damart website, until March 30th.
---
3. Alpha Science Active Trio
EF Skin has an impressive reputation for innovative and cutting edge skincare that not only promises impressive results, but delivers on them too. We recommend the Active Antioxidant trio from this multi-award winning brand's newest range, ALPHASCIENCE— it's vegan and affordable.
Visit the EF Skin advisory service for expert guidance on how to choose the ideal product for you.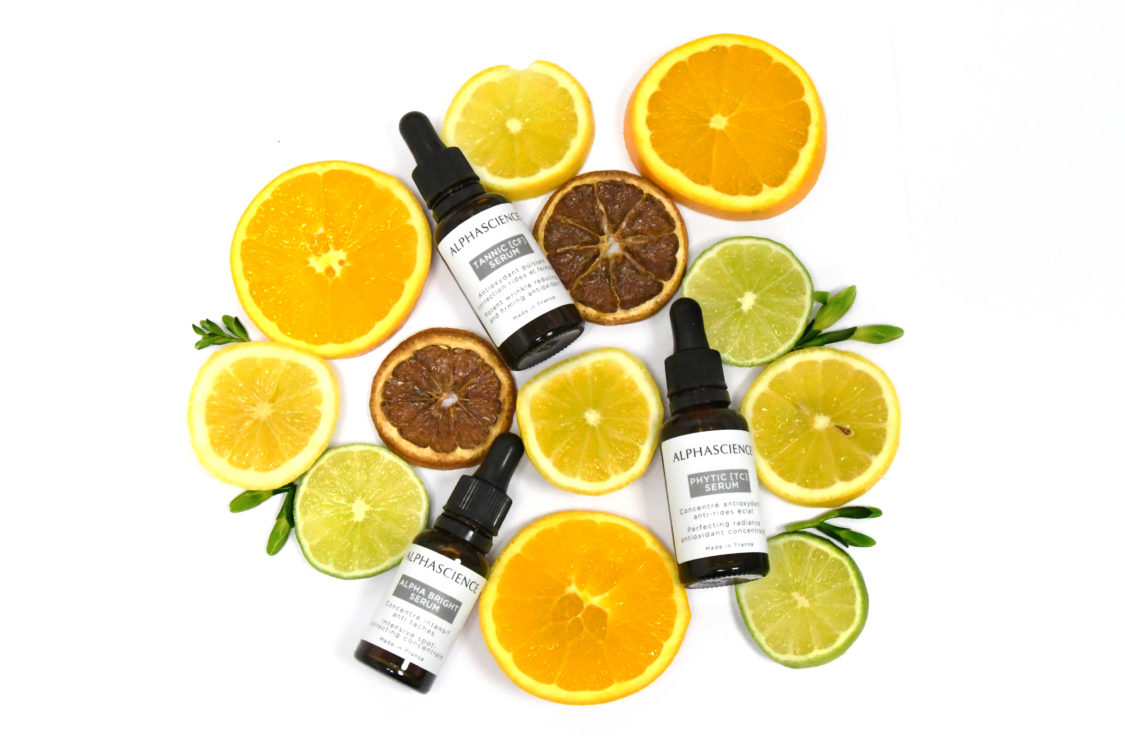 Use code PLATINUM20 for 20% off all products, until January 30th.
---
Food & Drink
4. MyVitamins gin & tonic beauty collagen powder
Not only does this unique supplement help keep skin bright and healthy, it gives you the sweet taste of gin and tonic without the risk of a morning headache.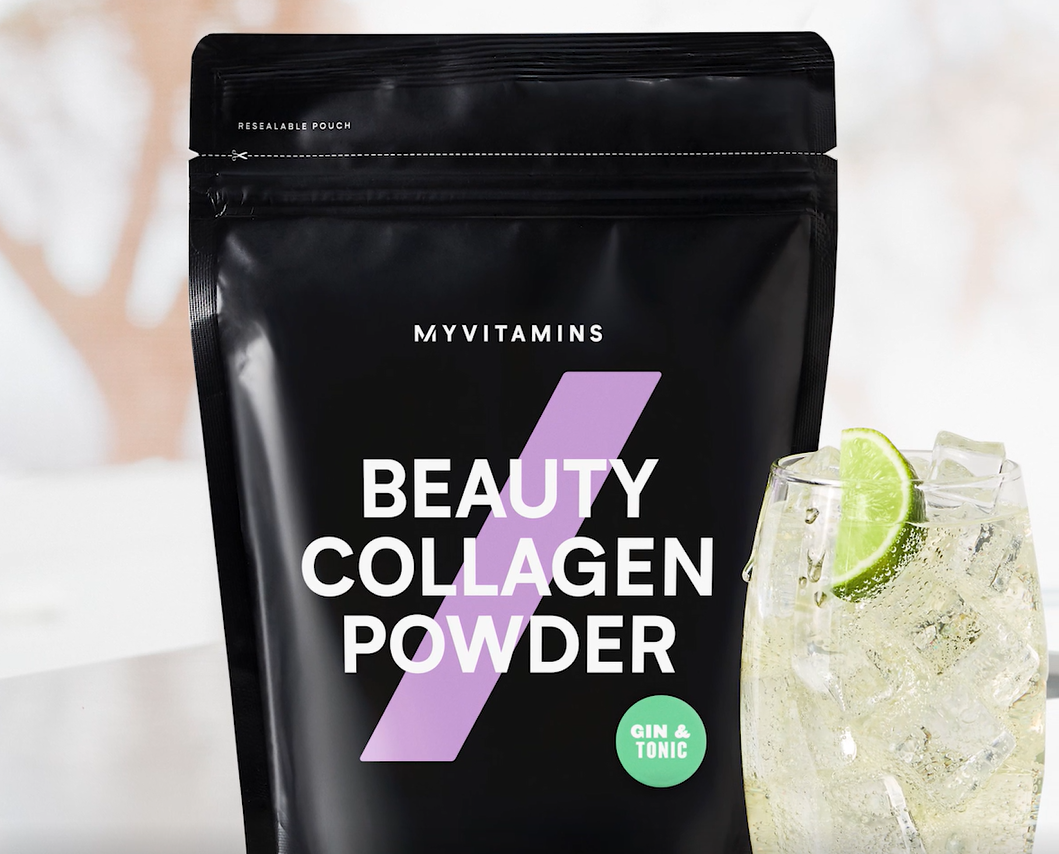 This limited edition beauty collagen powder is scientifically designed to enhance your skin's natural firmness and elasticity, whilst hydrating and minimising the appearance of fine lines and deep wrinkles. Use code MYVITAMINS55 for 55% off all products on myvitamins.com/offers/exclusions.list until March 30th.
Offer does not apply to delivery costs or in conjunction with any other offers or promotions.
---
5. NovelTea smooth alcoholic leaf blends
This is traditional tea with a twist. NOVELTEA owners, Vincent and Lukas turned their mutual passion for worldwide travel and their love of good old British tea into a completely unique selection of blended teas. From the markets of Morocco, to the hills and mountains of china, a little glass of NOVELTEA on the rocks will take your taste buds to places they've never been before.
We love their green mint and Caribbean rum tea, served with lots of ice and a twist of lime — delicious as a cold aperitif or served warm as a post-dinner palette cleanser. Divine!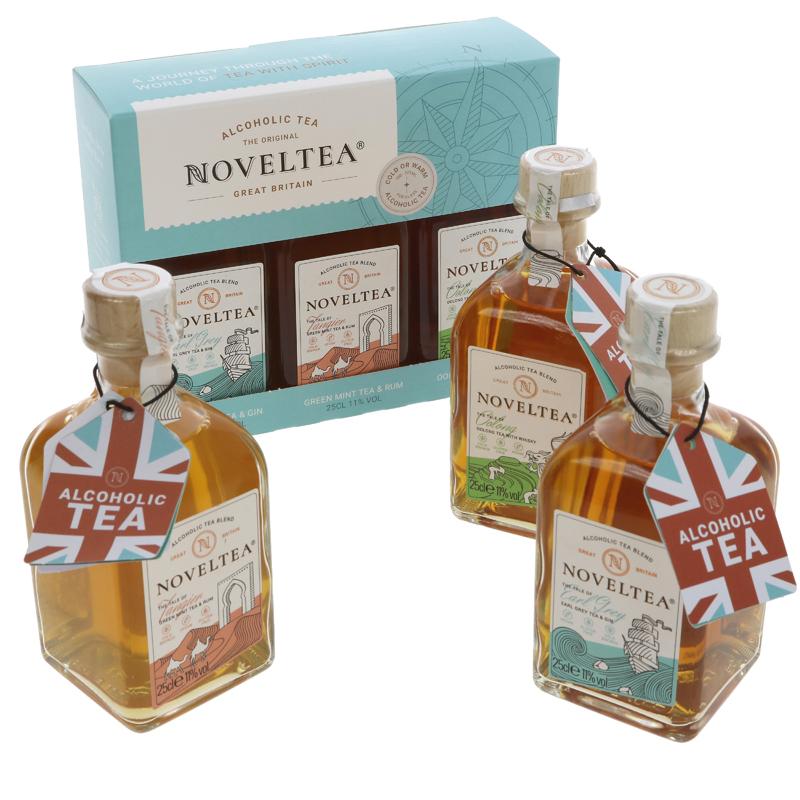 Use code Plat15 for 15% off on the NovelTea 25cl Trio Pack. Available until February 29th 2020.
Keep an eye on the Platinum website for more reviews, recommendations and beauty guides. Follow @PlatinumMagUK on Twitter, Instagram and Facebook for all the latest.