As the coronavirus crisis continues, now more than ever it's important to support independent brands. Here, Platinum shares some brands we love.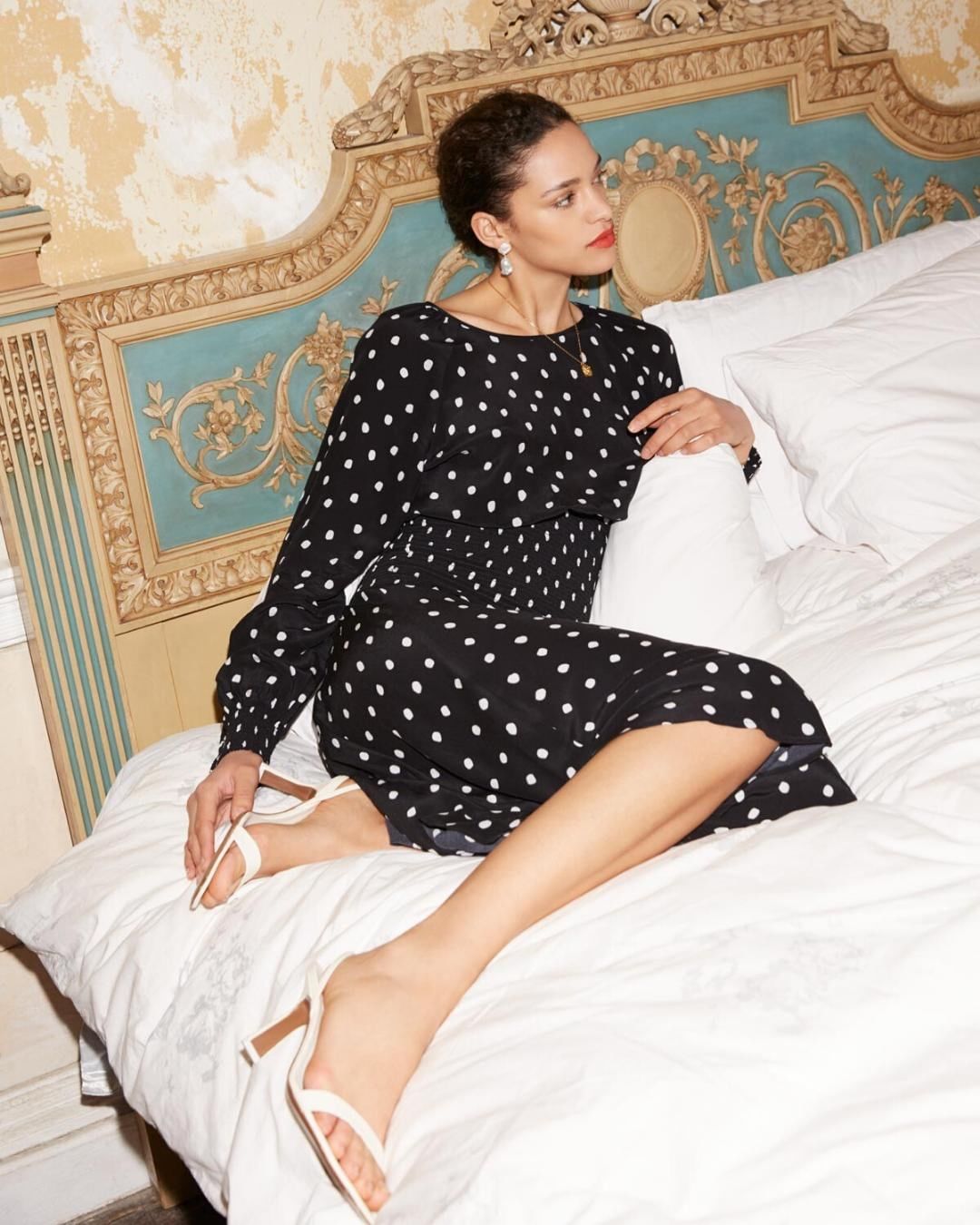 Kitri
Made up by a small band of creatives based in London and born out of the frustration of being unable to find well-made yet distinctive designs, with prices that wouldn't break the bank, KITRI was born. By cutting out the middle man, KITRI offers the best quality and designs for the best possible price.
Plus, each design is made in limited quantities so you're not likely to see another person in your outfit – unlike some brands we could mention. What's more, KITRI were the gingham dress of the summer last year. So if you haven't discovered them yet, now is the best time. Discover now.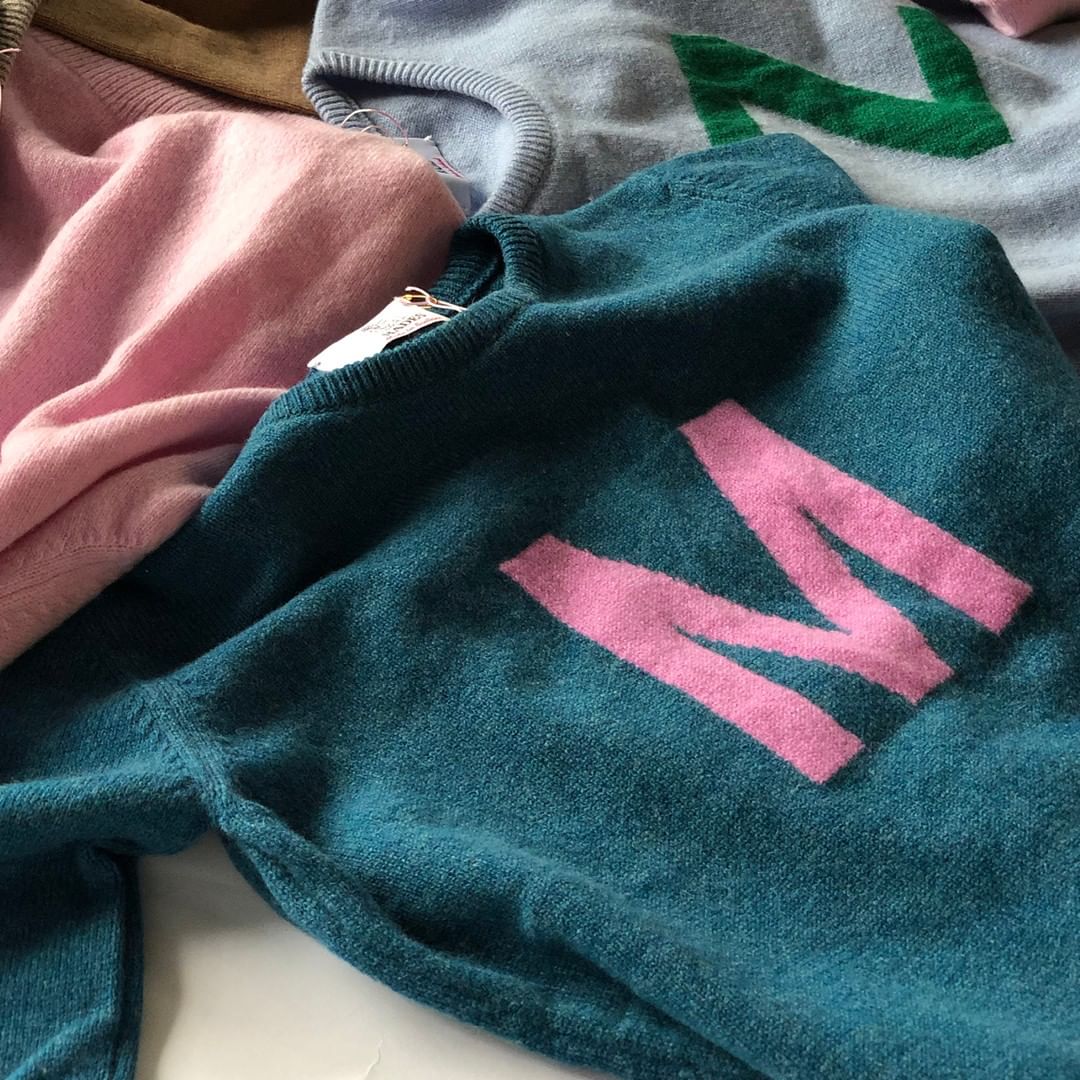 HADES
This independent British brand was founded in 2015, aimed to create classic knitwear you will cherish for years. Handcrafted in Hawick, Scotland, HADES designs are made from pure lamb's wool and currently sold in boutiques in Europe, America and Japan. For now, they're trading online and it's the perfect time to snap up a piece.
Sizes range from XS-XL and collections are produced with mindful selling at its heart. Small batches are made, making each collection both exclusive and special, as well as avoiding mindless waste. Ethical and sustainable? That's just perfect for us. Discover now.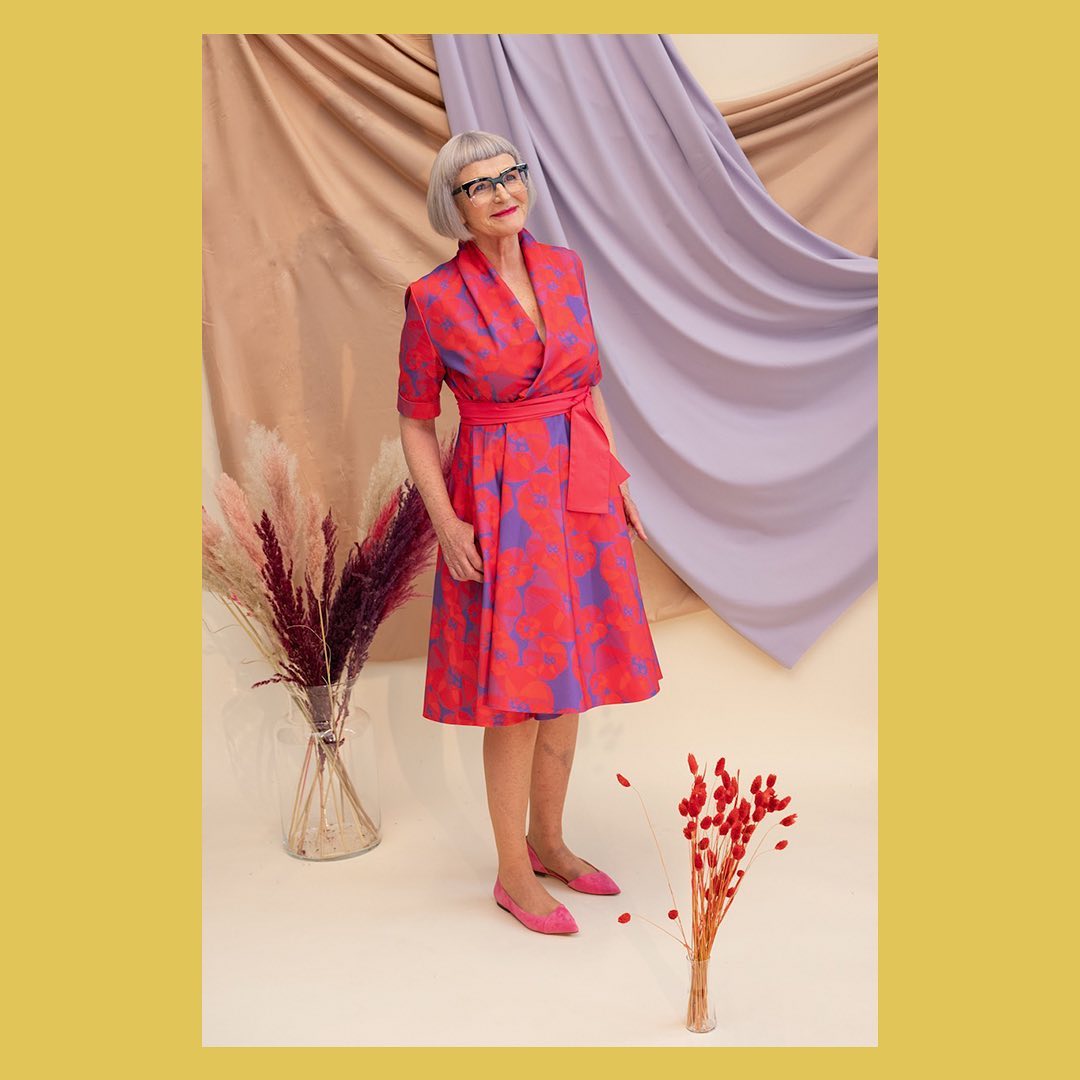 Consches
Sustainably produced and designed in Austria, independent brand Consches create flowing cotton dresses, personalised comfy clothes and beautiful wrap skirts, inspired by flamenco dancing. Plus, their beautiful earrings are handmade in Vienna and come in plastic-free packaging, with designs incorporating freshwater pearls. So why not make the conscious decision and shop sustainable? Every little helps. Discover now.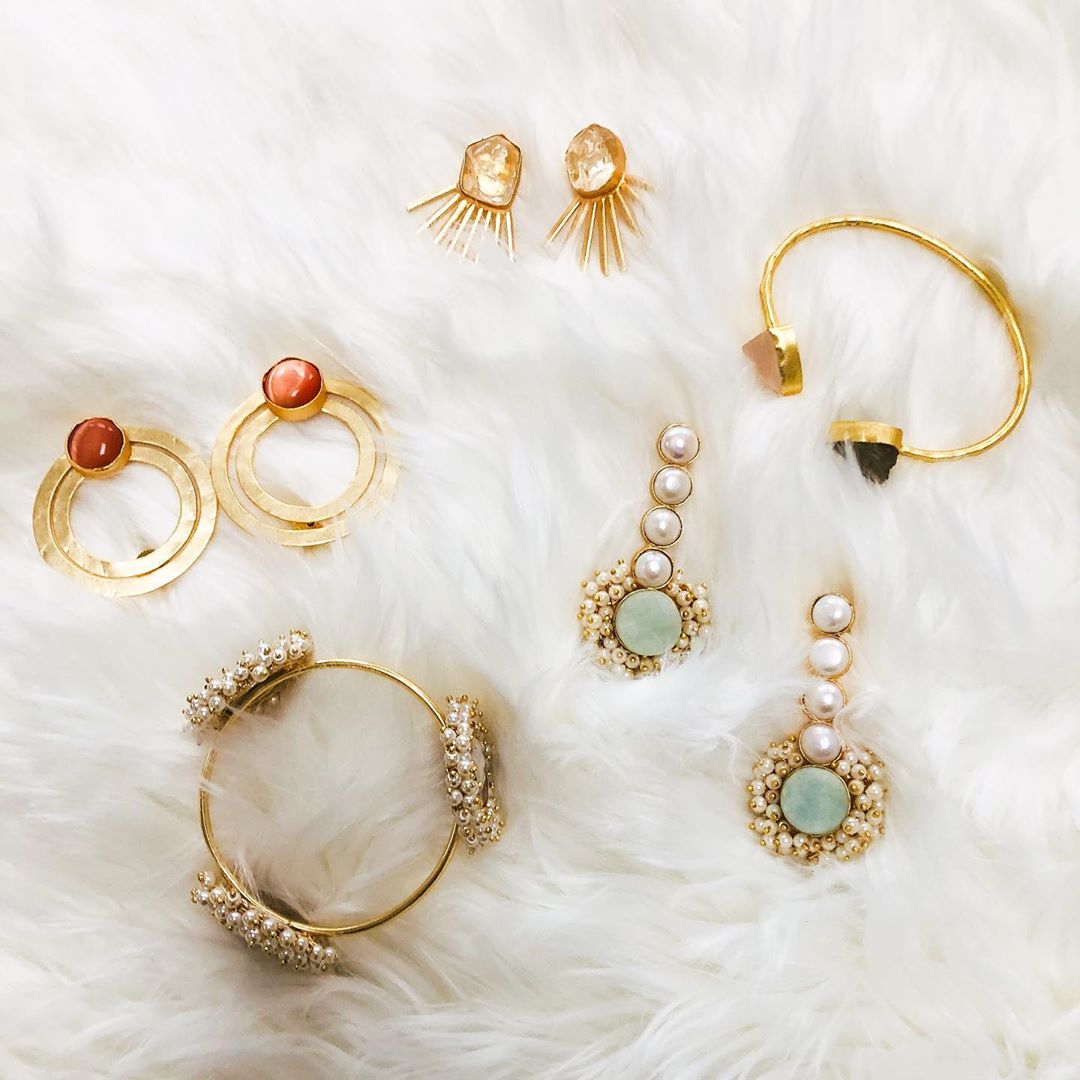 Jiya London
Creating contemporary Asian accessories and jewellery, this mother and daughter duo show that statement jewellery isn't just for a special occasion.
Exclusively sold on Instagram, Jayshree and Puja are creating beautiful pieces at a fraction of the typical cost. From their £35 Shreeya green stone earrings, to sterling silver or gold plated bracelets from £40, there's something for everyone.
Made in India, but sent from their Essex base, Jiya London show the beauty of shopping small, with every order being accompanied by a handwritten note. So bring some sparkle into your life and browse their site – we guarantee you'll love it. Discover now.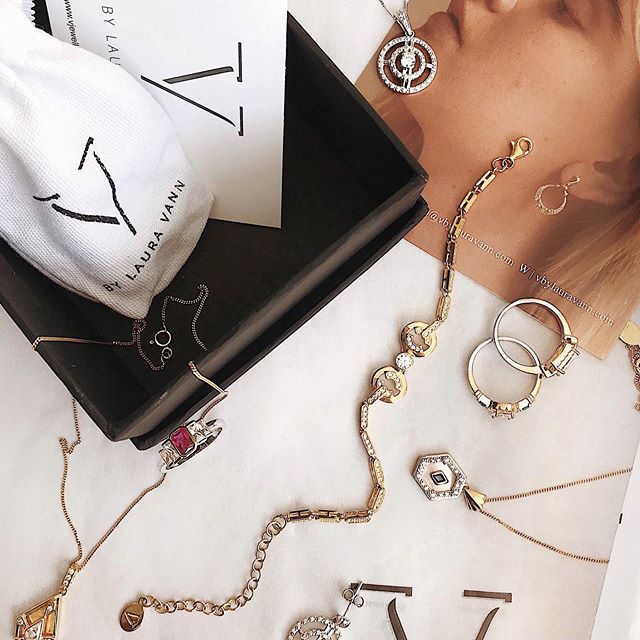 V By Laura Vann
Worn by the Duchess of Sussex, V by Laura Vann is having their well-deserved moment in the spotlight. Art-deco inspired designs that are made to last, using recycled silver. And ensure ethical production through rigorous SMETA auditing. What's not to love?
And these aren't jewels made to last purely from their recycled materials. Each piece captures a timeless aesthetic, from an era which continues to inspire. What's more, the brand is currently doing a 'treasure trove' sale every weekday at 1pm. And with £2, or more if you want, from each sale going to the Trussell Trust. Discover now.
Find more fashion news at Platinum.