This year, make it your mission to start with fresh and supple skin.
Your face and hands might need a little TLC after being exposed to the cold weather, so we've pulled together seven fabulous hydrating serums, hand creams and cleaners that will do just the trick.
Oriflame Spa Mirror Ocean Body Set
£13 per bottle, Oriflame Sweden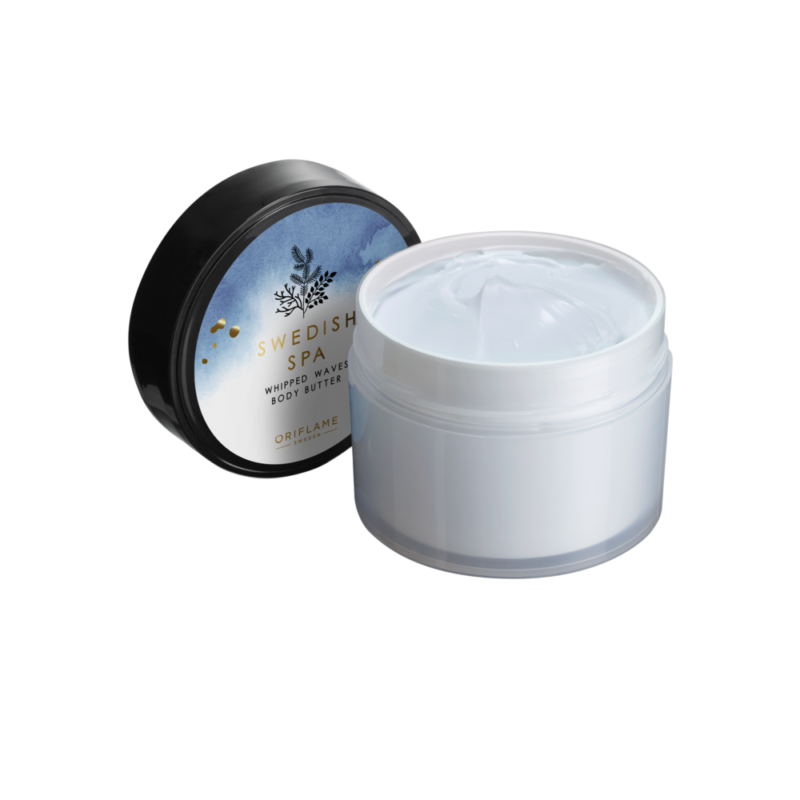 We are loving Oriflame's refreshing Spa Mirror and EcoBeauty skincare ranges. These fragrant collections of cooling sprays, hydrating creams, exfoliating clay masks and creamy body butters are the perfect ingredients for a well-deserved pamper session. The perfect way to wind down after a hectic Christmas and New Year.
---
Colorescience 3-in-1 Total Eye Renewal Therapy
£42, Colourscience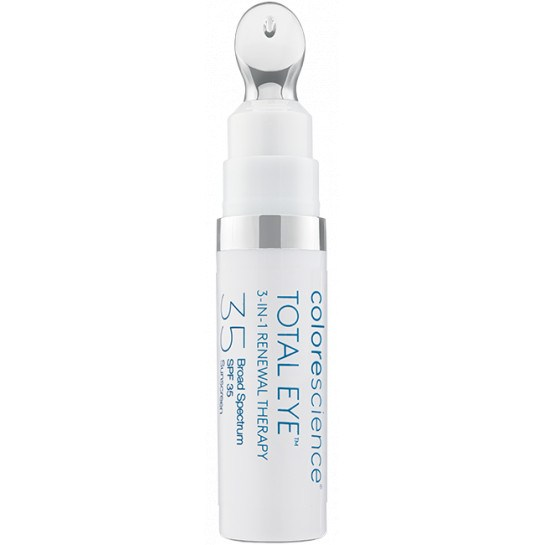 This home treatment should replenish the surface of the skin under your eyes and protect pores from unwanted bacteria. The Colourscience Total Eye Renewal Therapy is great if you enjoy cold water swimming or outdoor sports. The SPF essential oils and rose geranium leaf add balance to the skin and eliminate signs of puffiness and dark circles. Correct, protect, address.
---
Botanycl SkinClear elixir
£24,95, Botanycl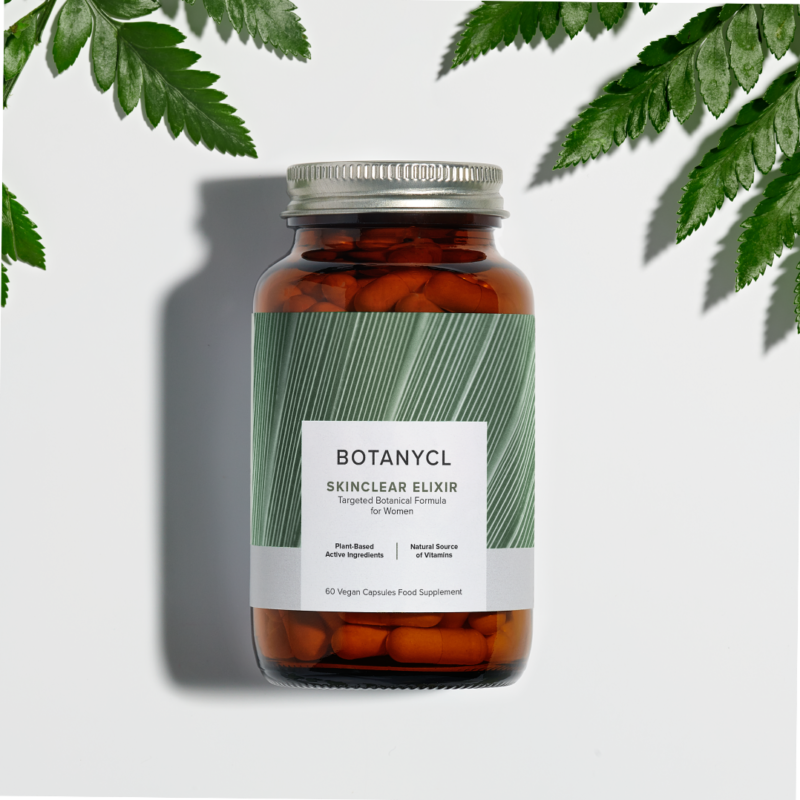 This 100% plant-based supplement contains active botanicals that research and testimonials show clears skin gently, for a blemish and redness-free complexion. Experts at Botanycl believe a vibrant complexion is best achieved by supplementing your diet with natural ingredients that are grounded in science.
---
EcoBeuaty and Love Nature's Rejuvenating Skin Range
Up to £12 each, Oriflame Sweden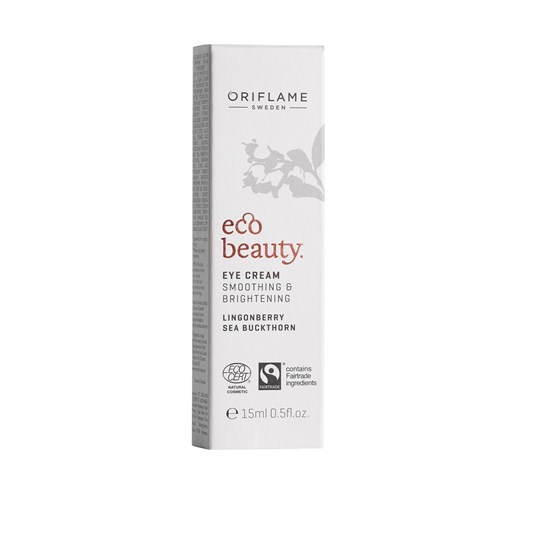 Indulge your skin with some of the finest natural and organic ingredients Sweden has to offer. EcoBeauty and LoveNature pride themselves on creating environmentally friendly and unique products that are suitable for various skin types. Their nourishing facial oil, Hydra Seeing is Believing eye cream and Oat Goji soothing mask work together to illuminate your skin and bring out its natural tones.
---
MONAT Luxury Rewind Age Control Nectar
£112, MONAT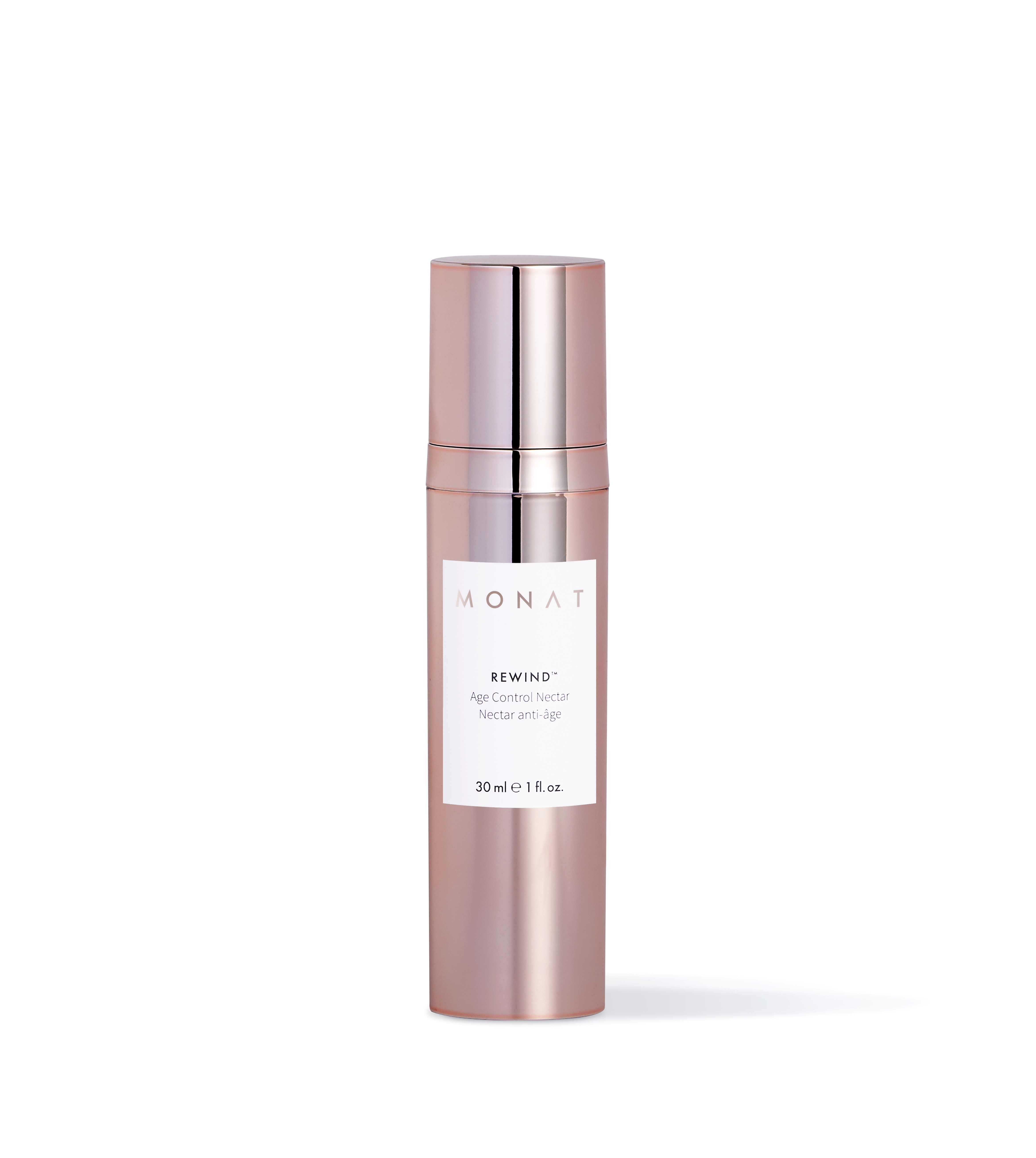 MONAT say this naturally-based, vegan and cruelty-free facial nectar caters to the unique needs of all skin types, ethnicities, age and gender. Plant stem cells derived from moss are mixed with a rejuvenating peptide complex that promotes anti-ageing and plumping benefits. MONAT sold $4 million worth of these Be Balanced and Rewind ranges in the first 36 hours after launch, so you know you're getting good quality.
---
Little Beau Sheep Hand Wash and Lotion Set
£13, Little Beau Sheep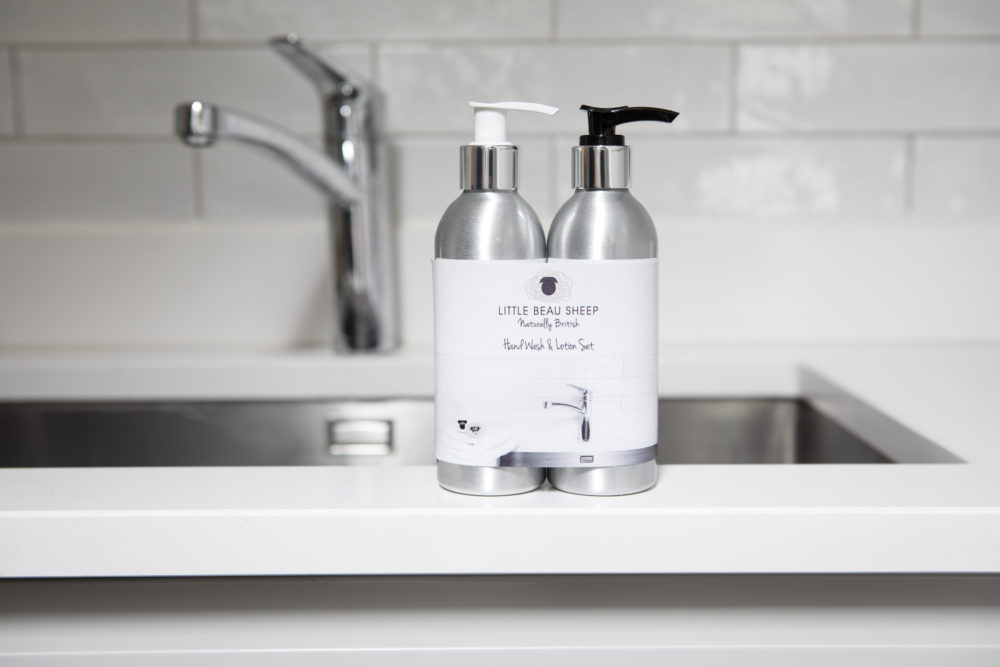 The limited Little Beau collection offers an innovative eco-friendly take on everyday cleansing tasks. These lanolin-enriched blends are handmade to perfection in the British countryside and will keep your skin nourished and feeling light all day.
---
PCA Skin luxury Hydration and Strengthening Range
£32, PCA Skin



If you want lighter feeling skin then PCA is ideal for you. Hand selected ingredients make the base for products that enhance natural glow and hydrate the skin. We recommend their Ideal Complex restorative eye cream for dark circles and the Hydrator Plus Broad Spectrum SPF moisturiser to combat the results of harsh and changing weather.
Keep an eye on the Platinum website for more reviews, recommendations and beauty guides. Follow @PlatinumMagUK on Twitter, Instagram and Facebook for all the latest.