"This isn't about 'fixing' your face, but about softening tension lines, boosting radiance and refining your natural facial structure — and your natural beauty."
Beata Aleksandrowicz is an international expert on massage, healing and wellbeing. She is founder of the Aleksandrowicz System and creator of the Pure Massage Spa Training Method®. Now, she has launched a series of virtual wellbeing classes that offer face care tips, face massage techniques, solace and support.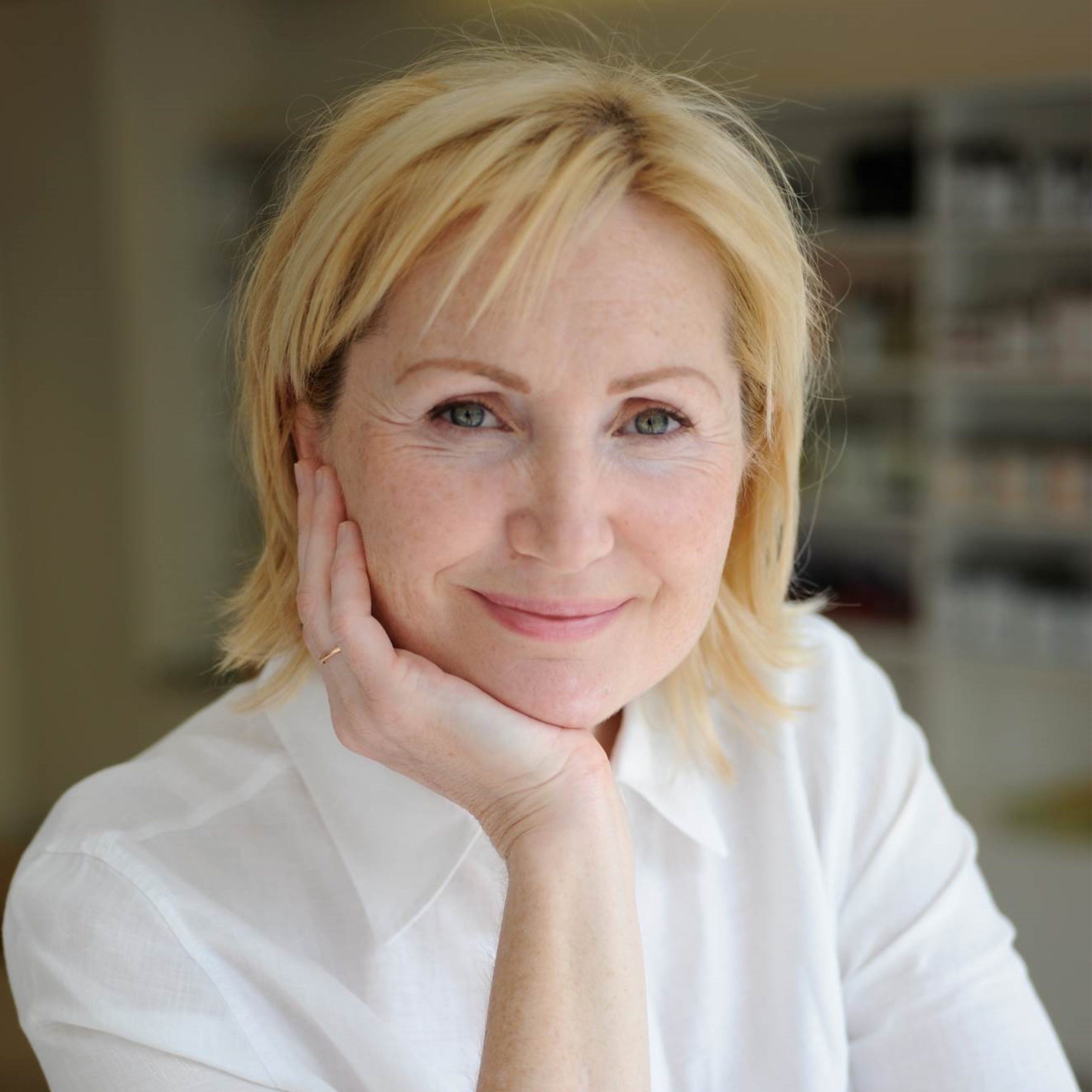 Regular face massages can work wonders, no matter how basic. "I want to share natural anti-ageing techniques on a regular basis in a way that connects people wherever they are in the world", Beata says.
Here's a couple of introductory classes you can try.
Face Workout with Beata
This interactive class covers face, neck and shoulder areas. Teaching you how to release tension, the techniques you learn should restore blood flow, tone your cheeks and tighten your neck. Each week, Beata introduces new elements that let you gradually figure out which methods work for you. You'll be able to ask questions and learn how to master your skills.
Thursdays at 8pm, for 30 minutes.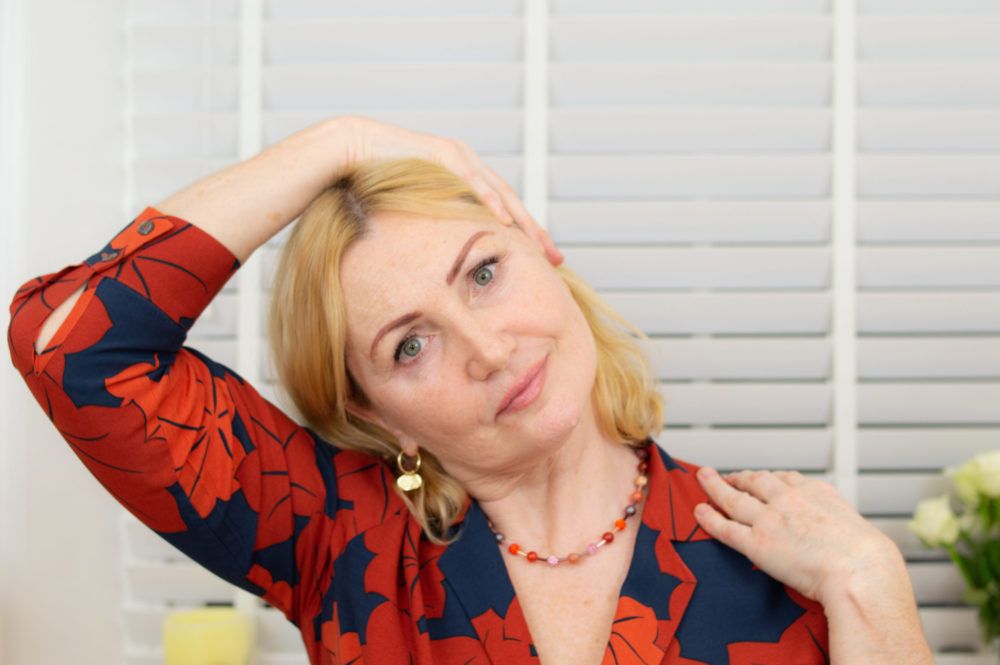 Face Spa with Beata
Connect with Beata for an indulgent face spa session lasting 45 minutes. Put your daily concerns to one side, and practice mindful rituals — including breathing and meditation — that will give visible results. The aim is to feel lifted, invigorated vibrant and restored on the inside and out. This is ideal if you'd like to create your own bespoke rituals and create a permanent wellness space in your life.
Sundays at 8pm, for 45 minutes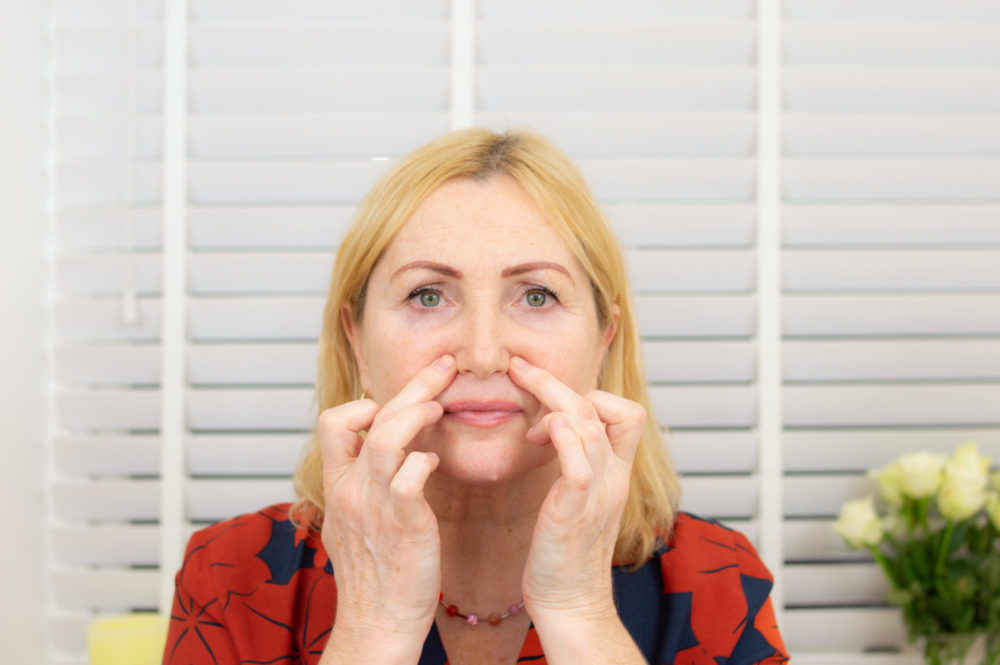 Prices range from £10 to £30. To register, visit beata.website.
Keep an eye on the Platinum website for more reviews, recommendations and beauty guides. Follow us on Twitter, Instagram and Facebook for all the latest.