Exercise clothes that are kind to the planet and to your body can be difficult to find, but Asquith are getting it exactly right. Here are some of our favourite picks from Asquith's eco-conscious activewear — all currently on sale, too!
Creating collections that make women feel wonderful is something that the Asquith team has taken seriously since its launch in 2002. 
"We do our best for our planet, customers and employees, at every step along our journey," say owners. "We care deeply about how we make everything and its impact on the environment. Our supply chain supports responsible production, from raw material to our finished, super soft clothes."
Their pillars are admirable, focussing on sourcing exceptional eco-fabrics, exercising mindful design, using plastic-free packaging and giving flexible working schedules to employees. 
The aim is to not only make products that are comfortable for the consumer, but be conscious of protecting the planet and wellbeing of the workforce, too. 
"We don't have all the answers yet and we're not perfect, but we're doing our very best to get there." Here are some of our favourite picks from the summer range — a selection that suits both exercise and those days for lounging at home.
For lounging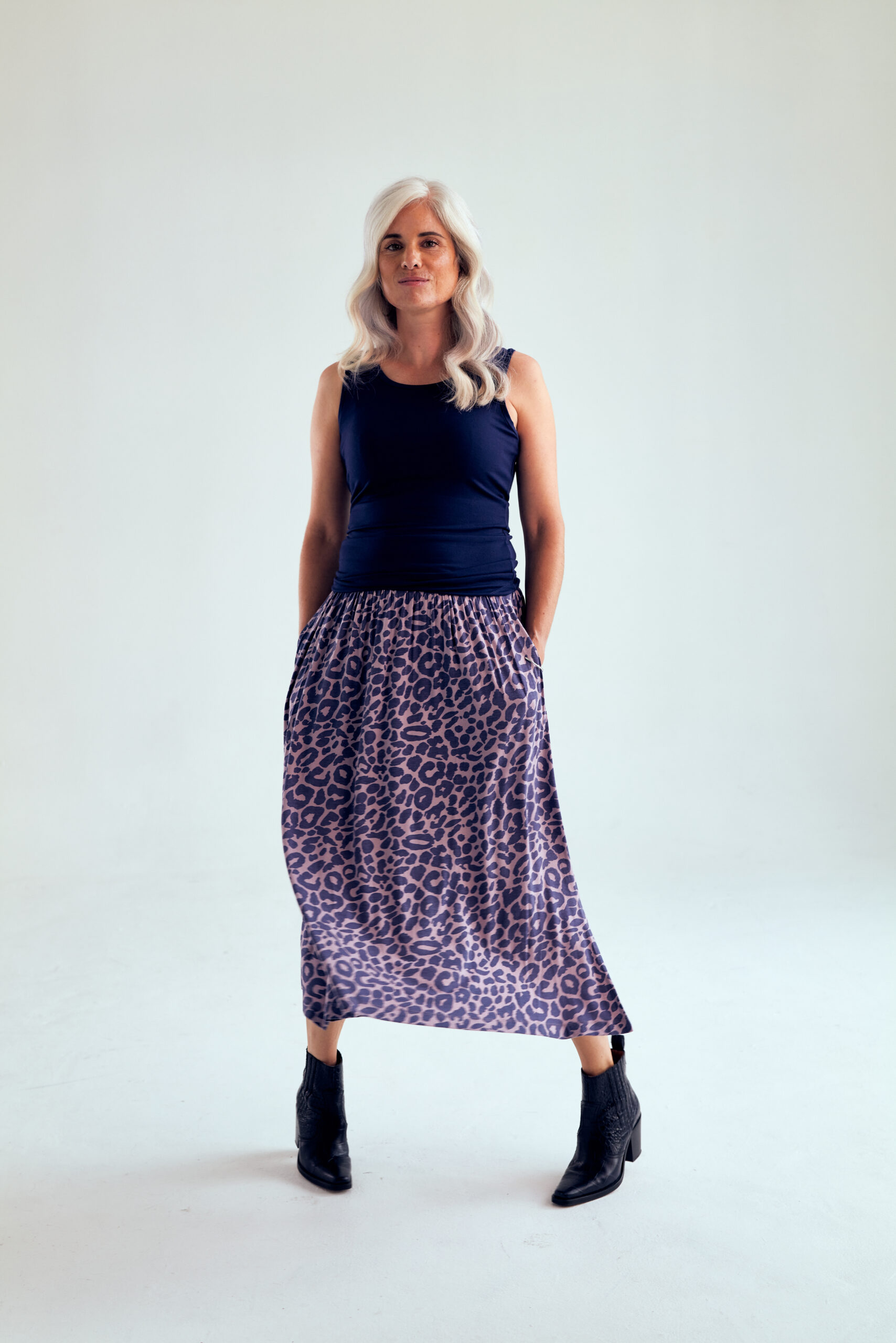 In the gym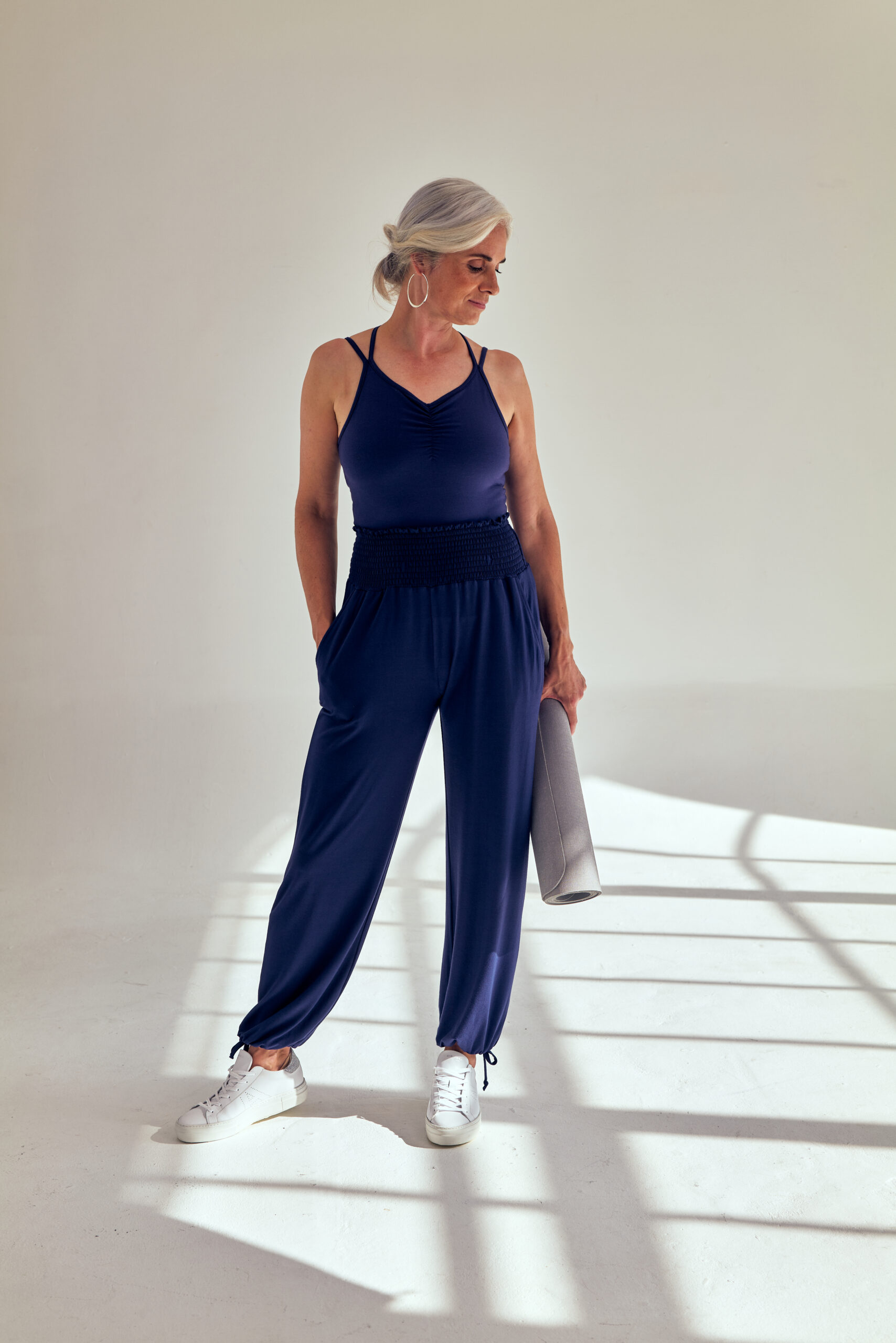 Ultimate comfort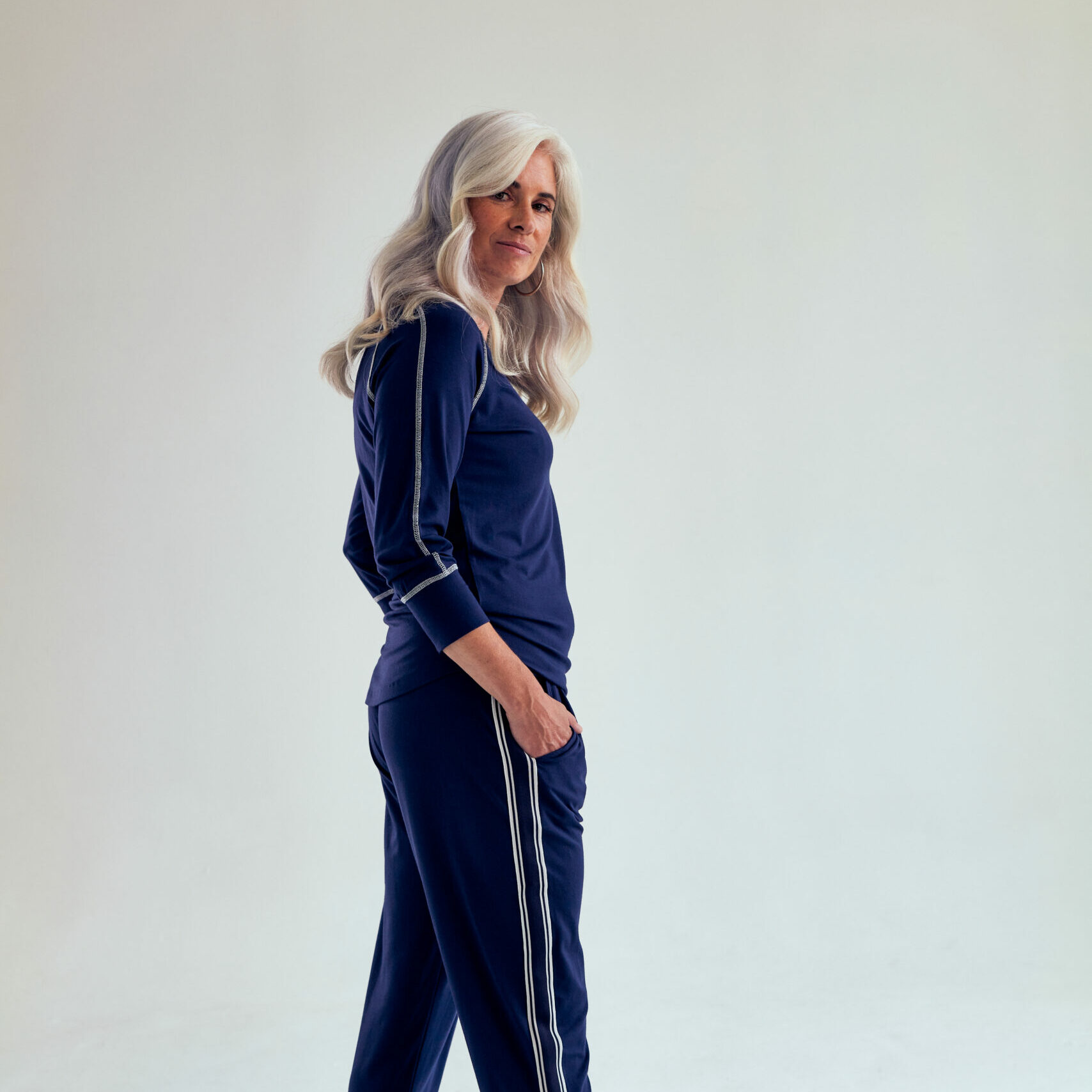 Subscribe to Platinum today and get every issue delivered to your door. Or find your local stockist, here.