Accessories: the instant outfit updates you need in your winter wardrobe. Complete your Christmas party look with these game-changing jewellery pieces. Platinum's resident style guru, Boo Hill, reveals why the simple accessory will boost your style credential.
Boo says, "Accessories are one of my favourite aspects of fashion. They are, without doubt, the best way to add instant glamour to any look. From sparkly earrings and chunky jewellery, to coloured heels and chain-adorned bags, this season's accessories are an absolute outfit game changer. It seems that this year there may be a few more invites than last, too!
"Accessories are the perfect way to refresh and update my wardrobe favourites with this season's look. They can easily add colour to an otherwise more subdued look. A bright pink bag can give both your outfit and your mood a real lift. Finishing touches are also fabulous at pulling an outfit together and ultimately, making you look more stylish. They are also a simple way to take an outfit from day into evening with minimal effort — and can often be found on the high street at a reasonable price. Just add a pair of on-trend hoop earrings, colourful heels, a stylish bag and you're good to go.
"However the main reason accessories are one of my favourite things about fashion is that whatever your mood, however old the accessories are and even if there's a little bit more of you than there once was, they always fit!"
We've rounded up some our favourite pieces of jewellery on the high street that will see you through the festive season and beyond.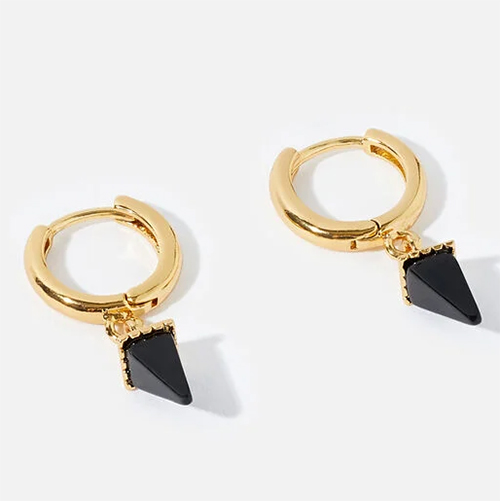 For more style tips click here.