It's officially Earth Day 2022 and we're turning our attentions to ways we can live more sustainably in our own lives. From recycling your rubbish to opting for an electric car, small changes can have a big impact, especially if we make them collectively.
One way you can give yourself an eco-friendly makeover (literally!) is with your make-up bag and opting for sustainable beauty products. The following products, whether vegan, 100% organic, or made from recycled products, are the perfect way to start you on your green journey.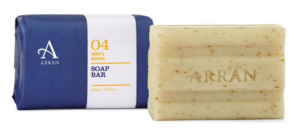 Arran Honey and Oatmeal Soap, £8 
This soap combines the sweetness of honey and nourishment of almond in one beautifully cleansing and moisturising bar. A gentle lather that never dries out the skin, the Honey and Oatmeal bar soap by Arran doesn't just smell divine, but keeps skin feeling refreshed and cared for.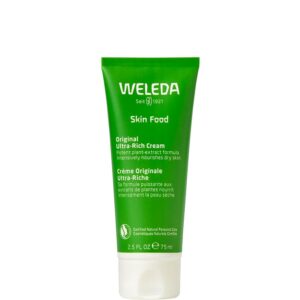 Weleda Skin Food, £13.50, Look Fantastic
A beauty industry staple and one of Victoria Beckham's favoured skin products, Weleda's Skin Food is a nourishing treatment for the whole body that can be used for everything from a body lotion, to a cuticle balm, to a hydrating cream for tired elbows and heels. Lightly fraganced with pure essential oils this is one for any green beauty lover's kit.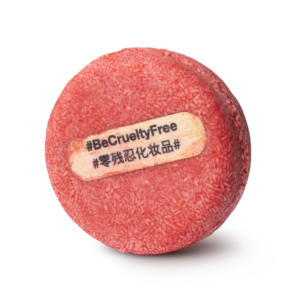 Self-preserving with no packaging, shampoo bars have taken over the haircare industry for their ease of use and sustainability benefits, and the bars by Lush often incorporate organic essential oils and natural ingredients. This 'New' shampoo bar by Lush incorporates cinnamon oil, rosemary and clove for a scalp-stimulating wash. Also, if you pick up something in a black tub while shopping there, you can save the tubs up, return five to your local Lush shop, and receive a free fresh mask in return. Recycling and getting free sustainable beauty products? That's a win in our book.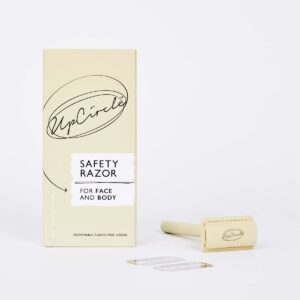 Up Circle Safety Razor, £29.99, Peace With the Wild
One of the easiest ways to cut down on beauty waste is by investing in a good-quality reusable razor. Plastic throwaway razors, be gone! This one by Up Circle includes two reusable blades and a stand. You'll get a close shave that's still gentle on the skin – just make sure to go lightly on your first few uses while you get used to such a sharp blade. Far more economical than throwaway razors, you'll save money and the Earth with this one.

Ilia Beauty Limitless Lash Mascara, £27
Award-winning clean beauty brand Ilia's Limitless Lash Mascara is a cut above other natural mascaras – you won't be left with any transfer marks or flakes. The wand gives lashes perfect curls, lengthens and adds just the right amount of volume; it's the Goldilocks of eco-friendly mascaras.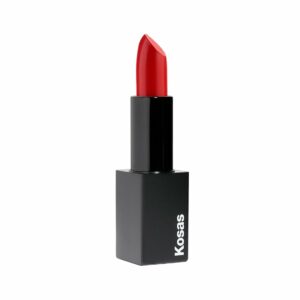 A luxurious lipstick packed with rich colour and delicate shine. It combines green tea, rosehip and grape seed oils for a powerful antioxidant boost that helps to fight free radicals. Sweet orange oil gives a lovely scent, too. Cruelty-free and gluten-free, and formulated without mineral oil, talc, silicones, parabens, sulfates, and phthalates.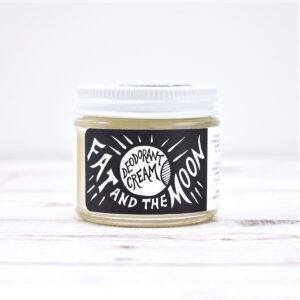 Handcrafted in California by sustainable beauty brand Fat And The Moon using high quality, organic, ethically and sustainably sourced ingredients to create a super effective natural deodorant. Organic, cruelty-free and aluminium-free, this is an excellent choice for an alternative deodorant.
Looking for more eco-friendly reads? Head here.