This small collection of body creams and tinted moisturisers will help keep your skin glowing this summer.
'Tis the season for summer dresses, skirts and shorts. Give your skin a little spruce with these products so that you can walk with confidence all season long.
UpCircle body cream
£24.99, upcirclebeauty.com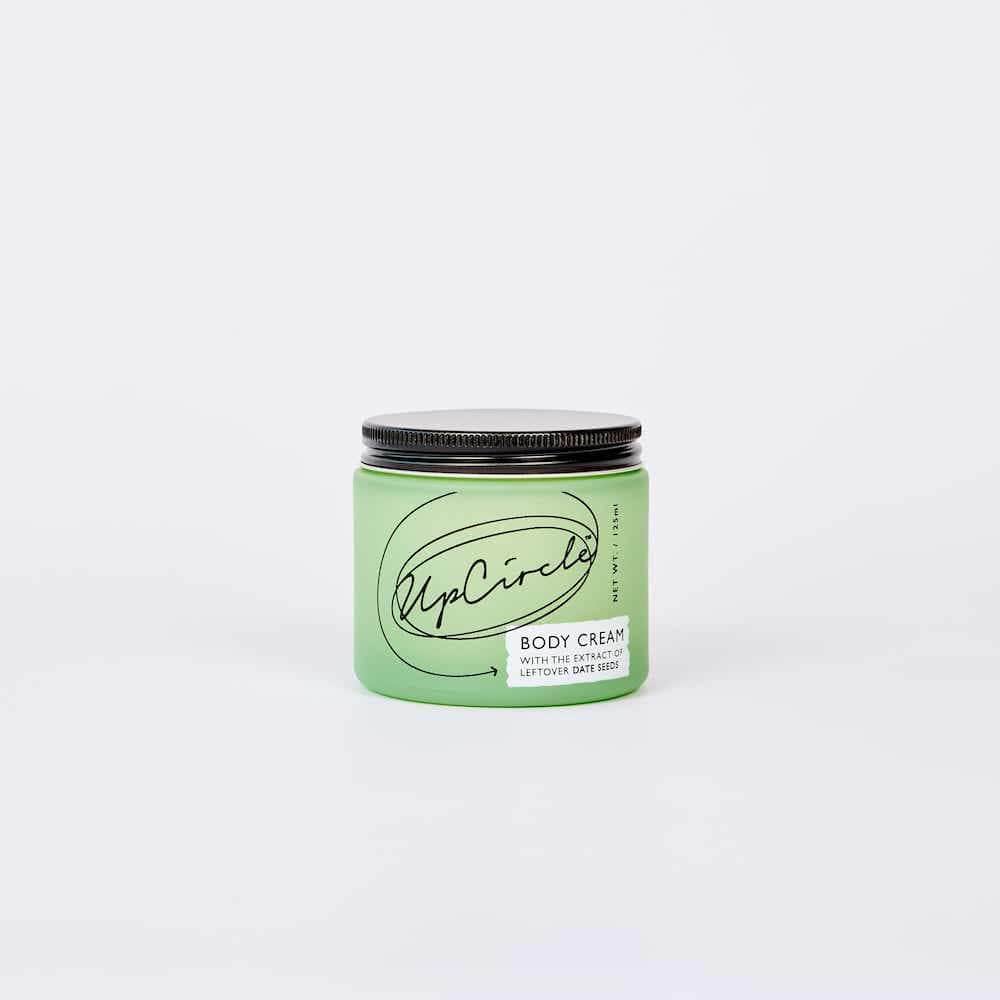 Repurposed date seeds make the base of this cream, which may seem strange, but the fruits are impressive anti-inflammatories. Often eaten as a post-workout snack, dates help to avoid muscle injury and calm down any redness in the skin. 
This body cream is soothing for all skin types — even the most sensitive. Also contains shea butter, linseed and olive oil to leave skin smooth and supple. A great base for your go-to fake tan.
---
NEW VEGAN by Happy Skin — Pineapple & Vitamin C Day and Night moisturiser
£29.90, veganbyhappyskin.com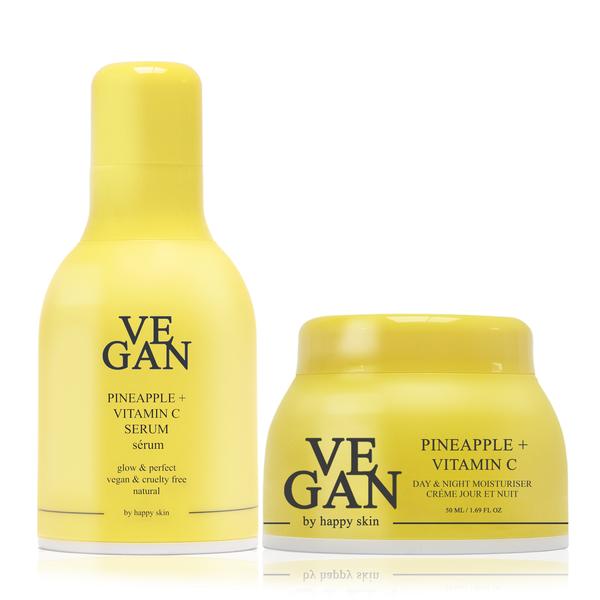 The NEW VEGAN fresh and lightweight formula gives radiance and hydration, with high vitamin C contents creating a delightful brightening pigmentation. A subtle shine for arms and legs.
---
Von Norten Rose Geranium and Lavender and Bergamot body cream
£26, vonnorten.com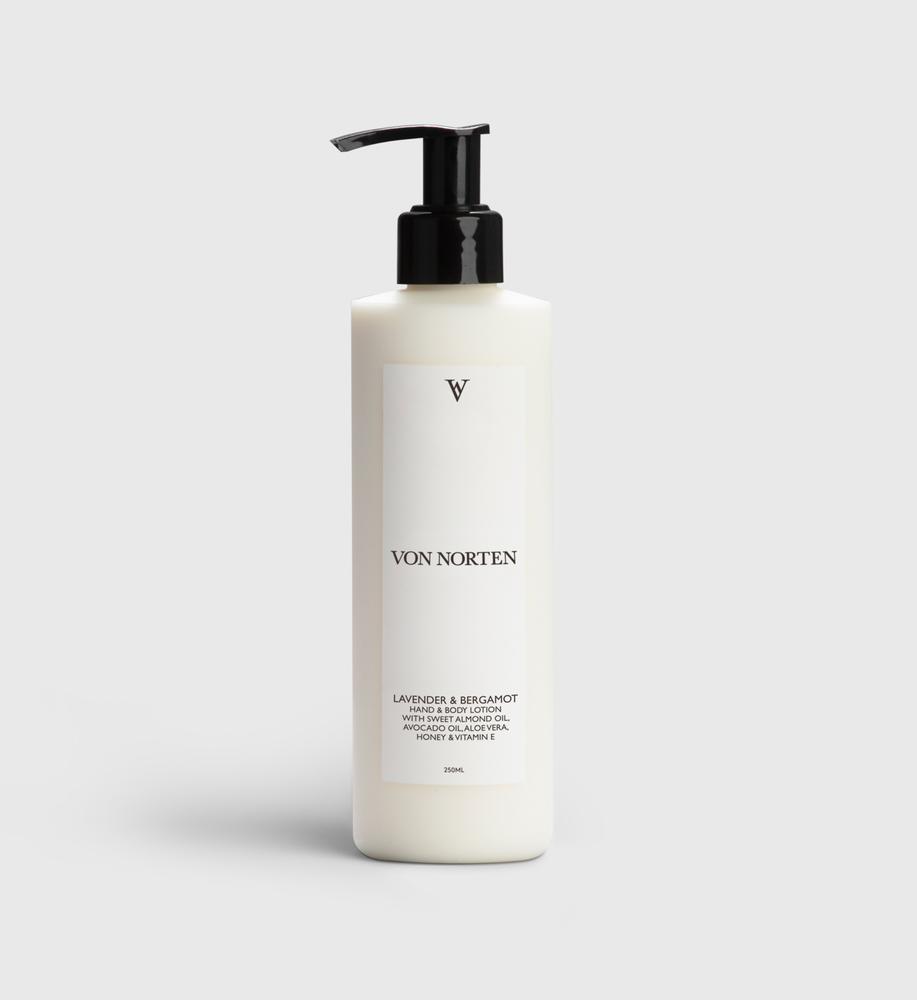 Von Norten has created a line of hydrating body lotions that are light and buildable, best used to maintain a smooth skin texture long-term. 
Made with natural ingredients to calm irritated skin, including sweet almond oil and avocado oil. This is a great product to moisturise with post-tanning session — whether that's from the sunshine or sunbed.
---
UpCircle face serum
£14.99, upcirclebeauty.com 
This best-selling serum brightens with repurposed coffee oil, further highlighting your skin with its high vitamin C content. Complemented by rosehip and sea buckthorn oils, this powerful quartet make for a winning and healthy skin tint.  
---
Moo & Yoo body lotion
£22, mooandyoo.com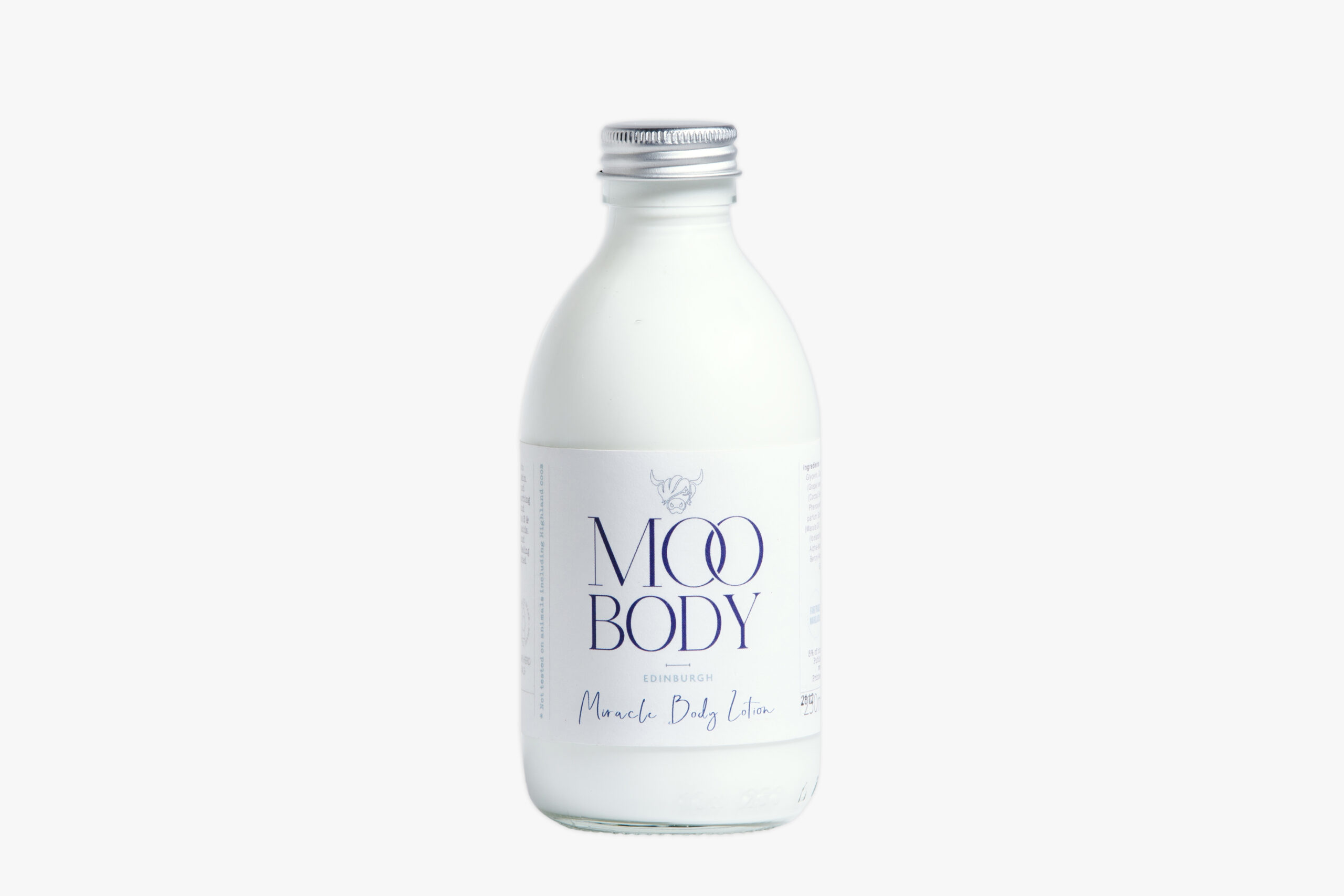 Marula oil and Icelandic moss are your skincare heroes in this Moo & Yoo body lotion. Essential vitamins C and E are present with grape seed oil and cocoa seed butter leaving skin feeling beautifully soft and nourished. 
---
DR.JART+ Micro Jet Brightening Solution sheet mask
£5.50, beautyandseoul.co.uk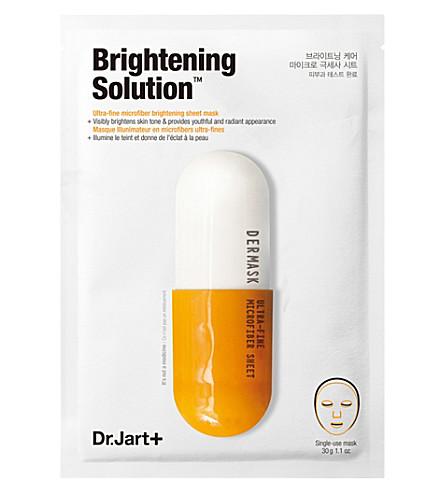 With powerful antioxidants and brightening ingredients like niacinamide and glycolic acid, this is a great mask for any pigmentation. It's hydrating and refreshing — perfect for adding that subtle summer shine to your cheeks.
Subscribe to Platinum today and get every issue delivered to your door. Or find your local stockist, here. Be sure to have a look at our beauty and style archives for more inspiration.