Platinum's fabulous May issue features the talented and inspirational, Carol Vorderman.
The Platinum experts are back with insights into the worlds of food, drink, health, style and tech. Our favourite cook and author, Valentina Harris talks perfectly dressed pasta, whilst Dr Dawn discusses new health technologies and our fashion insider, Gail Rolfe, shows you key pieces for a time capsule wardrobe.
On the cover
Staying single, piloting extraordinaire and partying more than the kids — not only is Carol Vorderman living her best life, she is also our May cover star. The loved TV personality and numbers whizz opens up to Guy Kelly about why she sees her life as a series of exciting chapters.
"I haven't bought a plastic bag in years." She might be known for her hilarious roles as Beverly Moss in Abigail's Party, or Mrs. Bennett in Pride and Prejudice, but Alison Steadman is more than just a star of the screen. Here, the multi award-winning actress speaks to Mairi Mulhern about the joys of working, the importance of being kind and why she hasn't used a plastic bag in eight years.
Food & drink
Experience the joys of healthy, yet hearty eating in our glorious food section. Transport yourself to warmer, sunnier climates with our fresh Mediterranean dishes and classic pasta guides, to delicate dinners and inside knowledge from one of TV's finest chefs.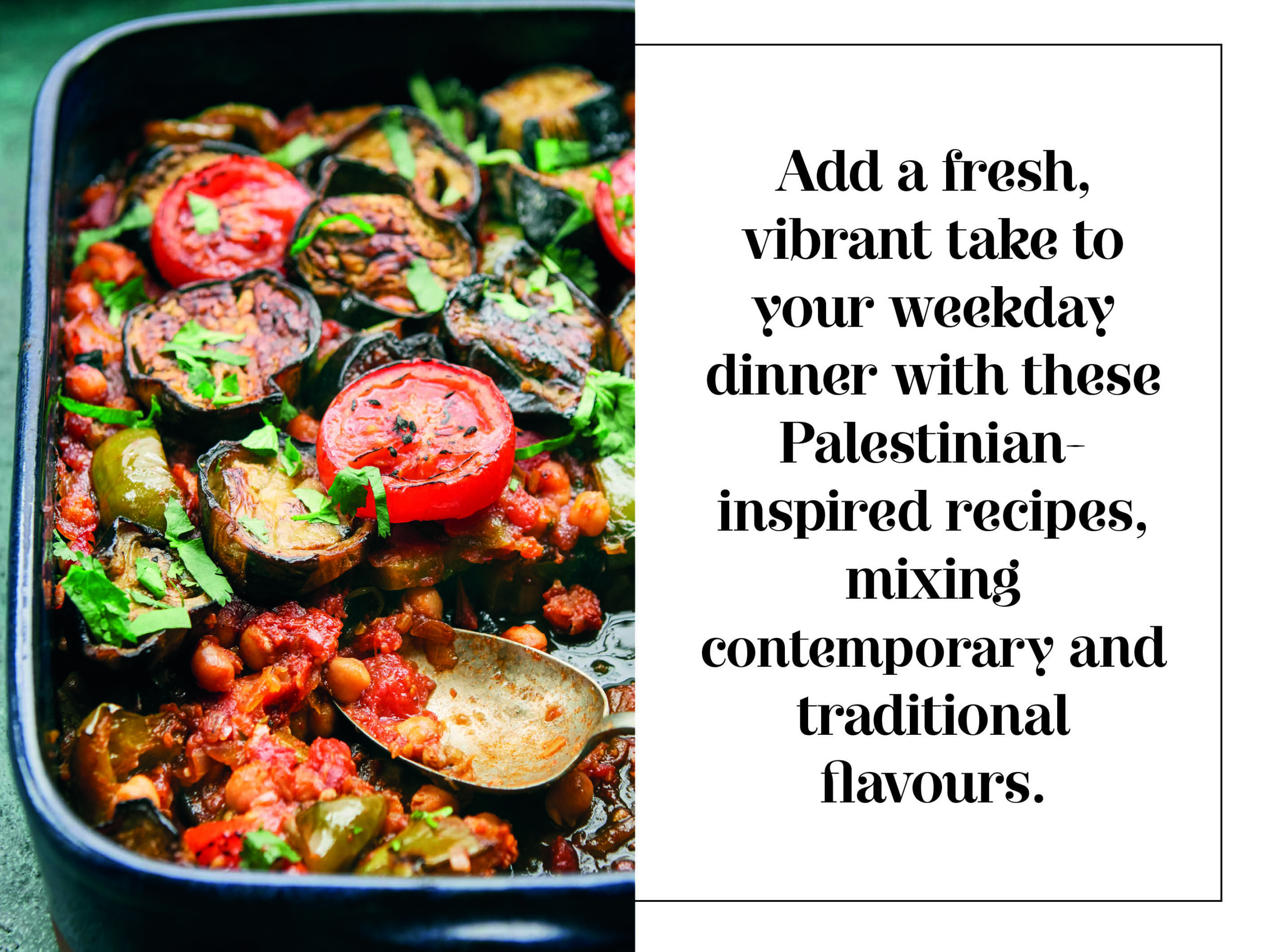 James Martin talks cooking his way. He tells of his Great British food adventures, while enthusing over locally grown produce and saying why giving up food fads is the key to happiness.
Style
The season of parties and weddings is upon us, so make this your best yet. Although we won't be getting many at the moment, our fabulous duo, Boo and Dottie, show you how to dress for when the time comes to don your dancing shoes. Pick up a copy of our May issue and you'll be the best-dressed guest on the list.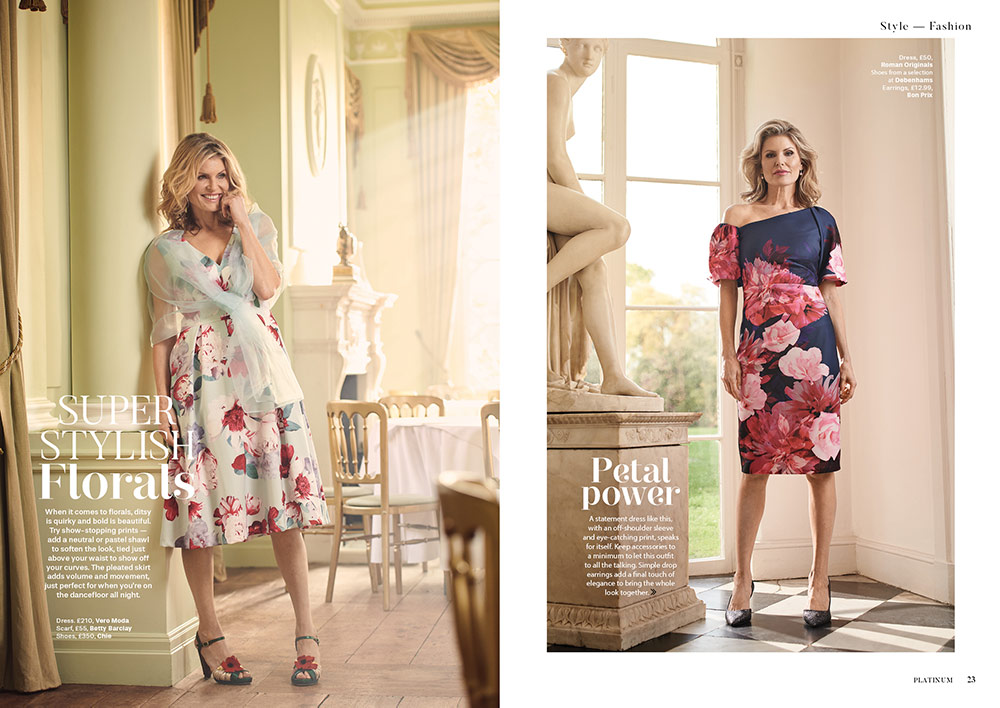 Homes & Gardens
Celebrate National Garden Day on May 10th and embrace the beauty of your green space. Alison Graves chats to the Beechgrove Garden's Chris Beardshaw about why this day of friends, family and flowers is worth the fuss.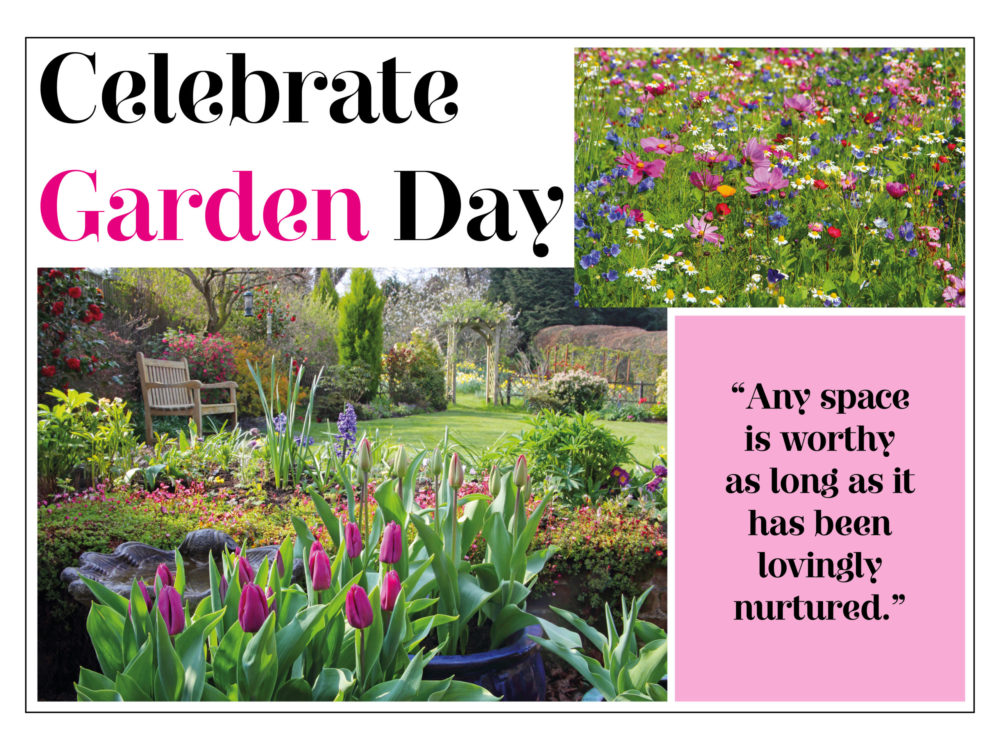 Great reads
Whether it's a small niggle or a debilitating pain, it's likely you've had a brush with back problems. Joe Dunbar examines how you can find relief so that a bad back doesn't define you.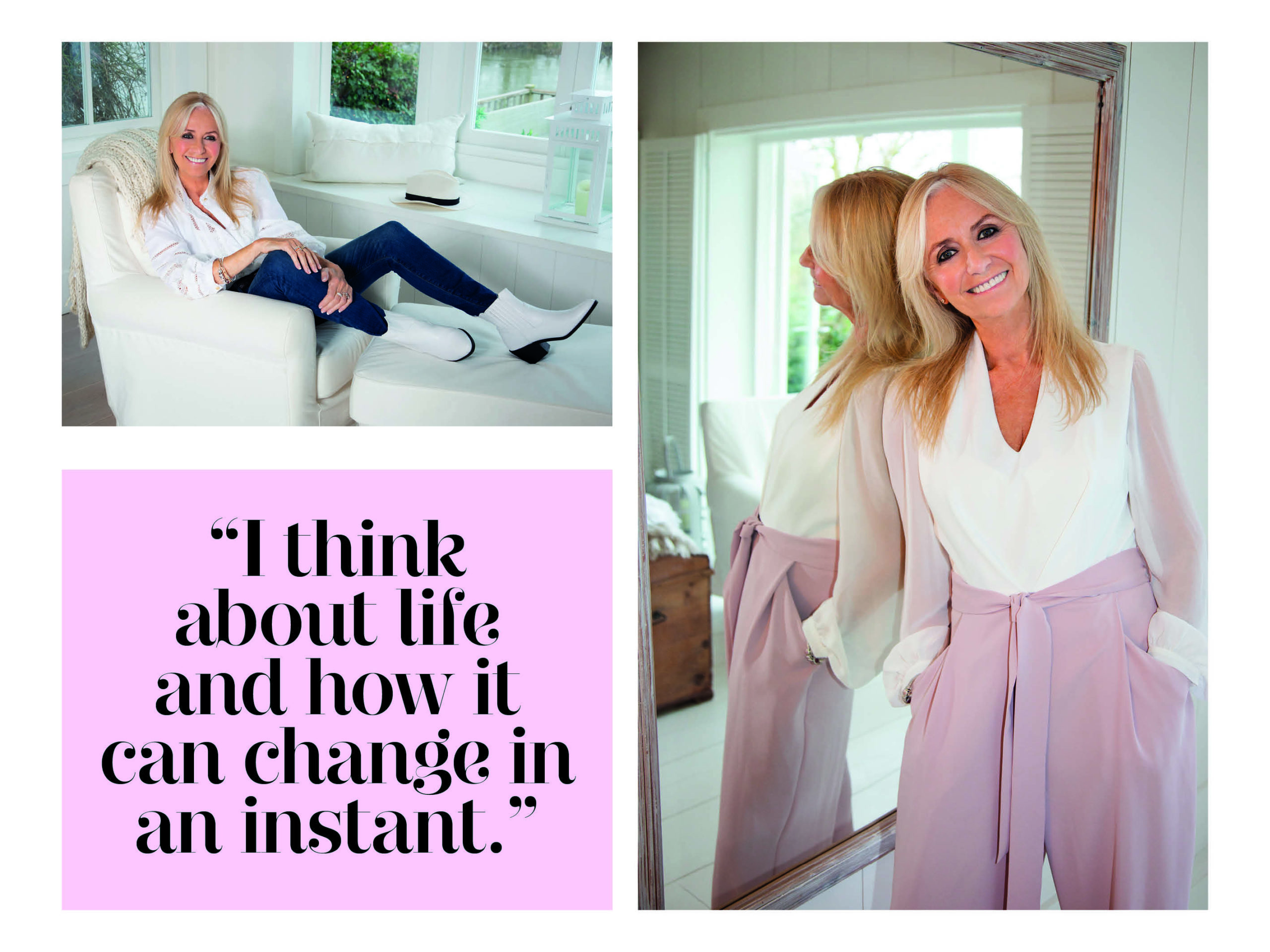 Susan George speaks of moving on after grief. When writer, David Wigg, met Susan, he knew to expect a great attitude, style and a welcoming smile. But it was her talk of love, overcoming loss and Hollywood days of old that made her shine brightest.
Join Platinum's reader panel to help shape and influence content within your magazine. Want every issue delivered to your door? Subscribe here.