Coffee table books — they can have the power to make or break a room. A tasteful addition to any living or dining room, it's worth finding one that looks and feels right for your space.
From fashion and interiors to inspiring stories and artwork, these are some of our favourite coffee table books — and we think you'll love them, too.
Dior in Bloom
By Alain Stella and photographs by Nick Knight

Published by Flammarion | Hardback £90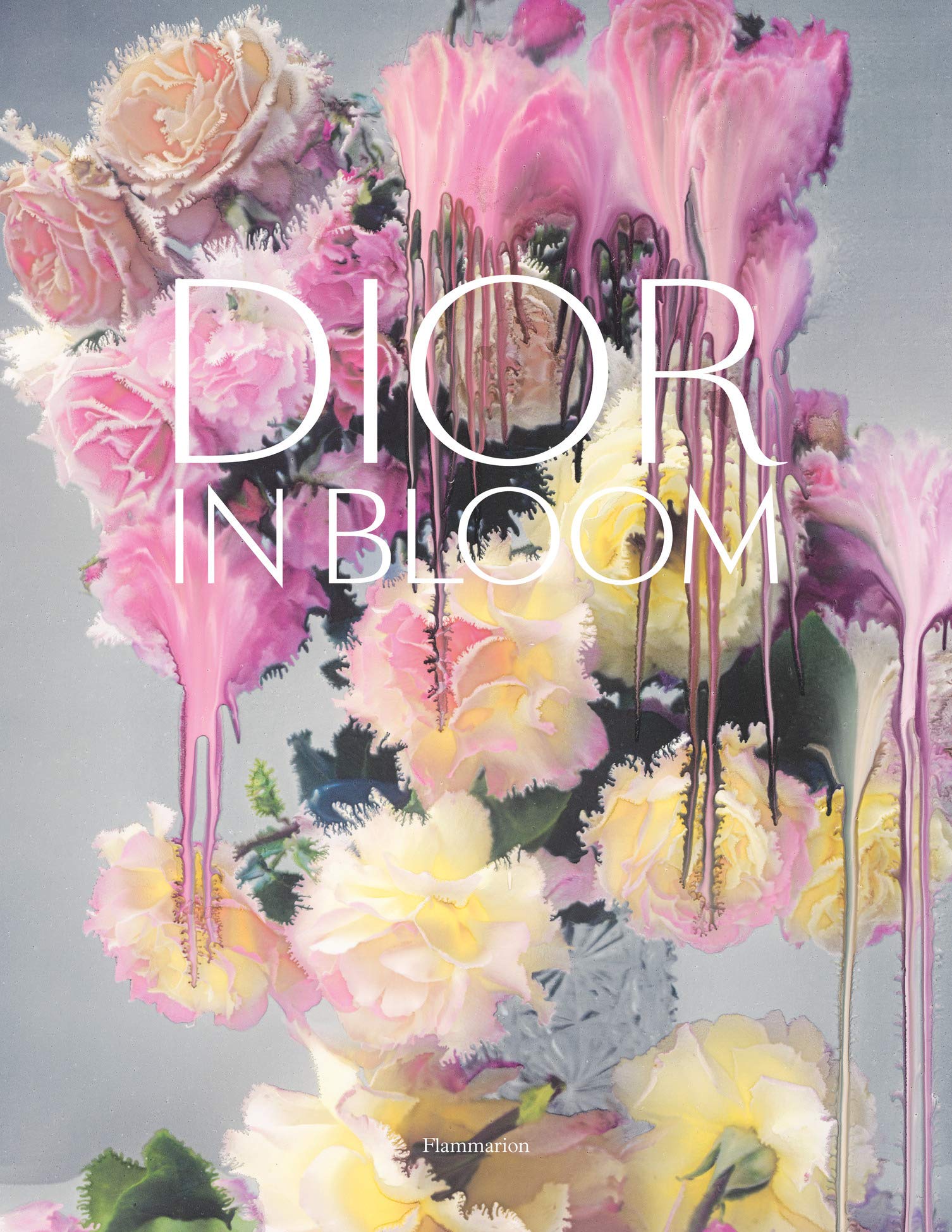 A celebration of Dior's floral inspirations in fashion and perfume, featuring a portfolio of rose portraits by fashion photographer Nick Knight. Justine Picardie, Alain Stella and Naomi Sachs bring their own perspectives on the central place flowers and gardens hold at Dior. The book includes previously unpublished archive documents, exquisite details of embroidery and fabrics, perfumes, fashion sketches and photographs.
---
Be My Guest: At Home with the Tastemakers
By Pierre Sauvage
Published by Flammarion | Hardback £55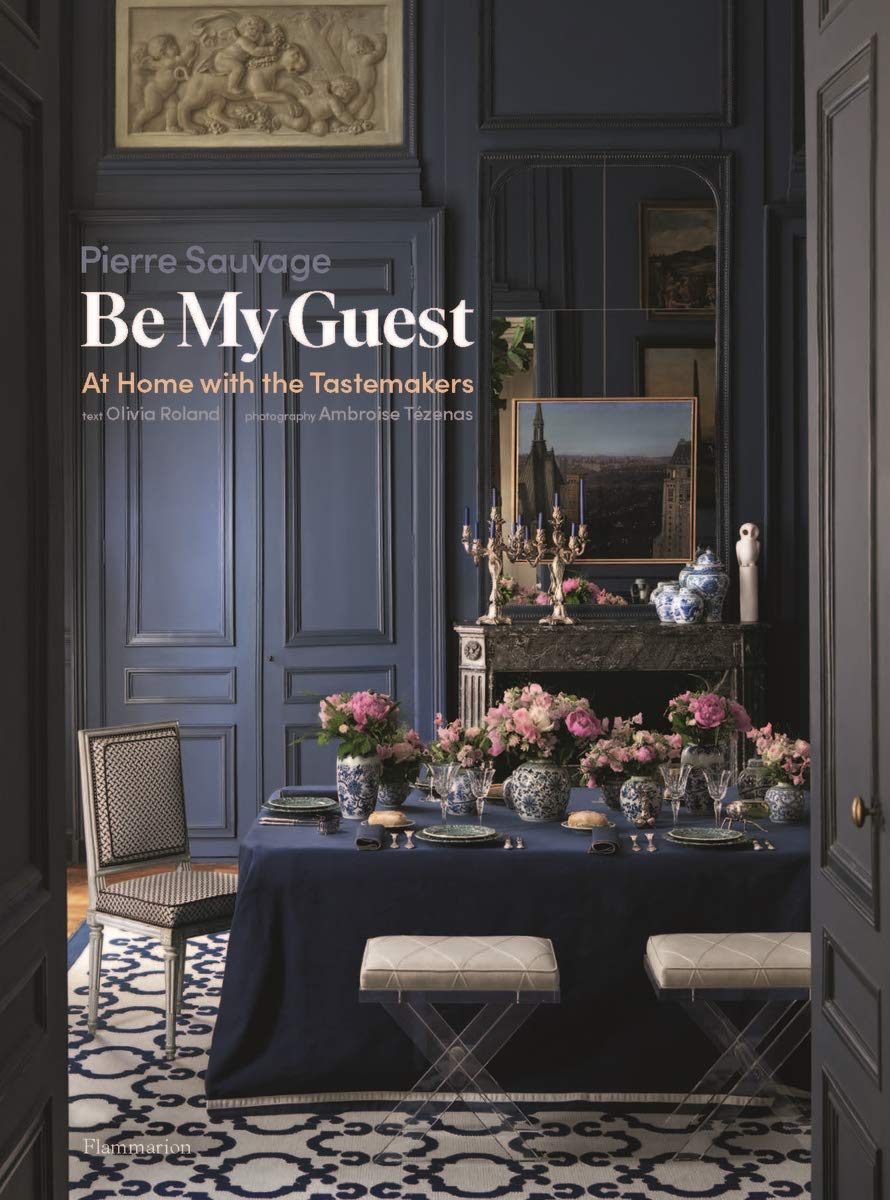 In celebration of the art of living and entertaining, this book features the homes of twenty international tastemakers from the worlds of interior design, fashion, beauty and art including Christian Louboutin, Aerin Lauder, Carolina Irving. The perfect book for those of us who are curious (or nosey) about how some of the most stylish and richest people in fashion really live.
---
Vegetables: Felixtarian Recipes & Techniques
By Ferrandi Paris
Published by Flammarion | Hardback £24.95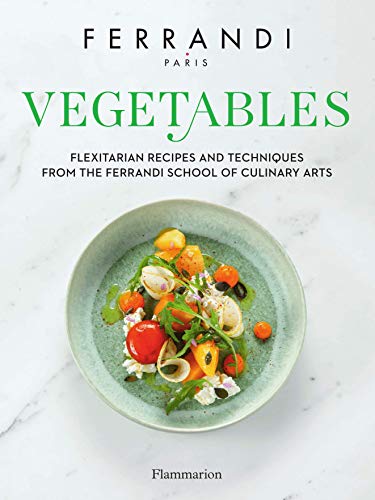 Ferrandi Paris — of the French School of Culinary Arts dubbed the 'Harvard of gastronomy' — provides the ultimate, practical reference on cooking with vegetables. Includes fundamental skills and techniques explained and illustrated step-by-step. Features over 100 vegetarian and flexitarian recipes with gorgeous photography to marvel at when not cooking over the stove. You'll be hard-pressed to find another book quite so delightful for the eyes as t is for the taste buds.
---
Chateau Lafite: The Almanac
By Saskia de Rothschild, foreword by Baron Éric de Rothschild
Published by Flammario | Hardback £125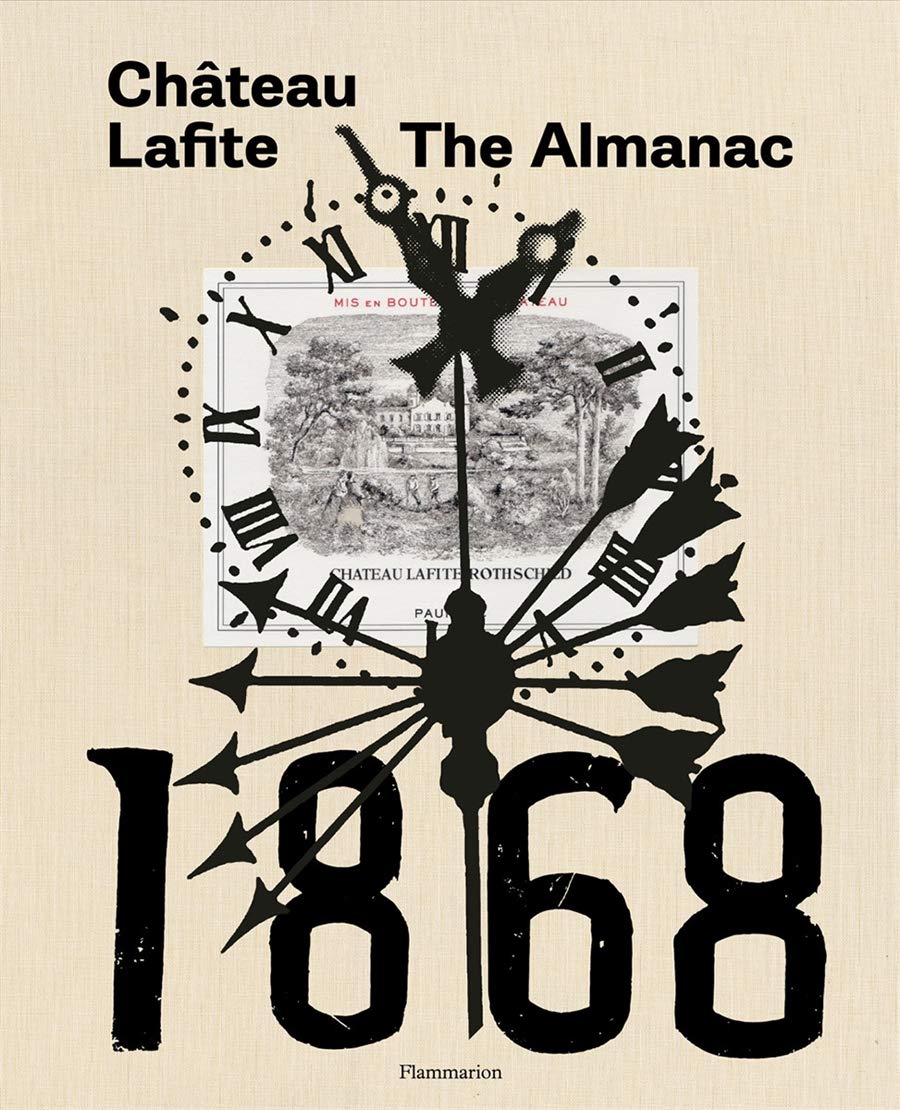 In their gorgeous coffee table book, winemakers Saskia and Éric de Rothschild lead you through 150 vintages of Château Lafite, sharing scientific and climatic data and visual memories since the family's arrival in 1868. The book is extensively illustrated with historical documents, press clippings and photographs — a true sight to behold.
---
Wild Recipes: Plant-based, Organic & Gluten Free
By Emma Sawko
Published by Flammarion | Hardback £25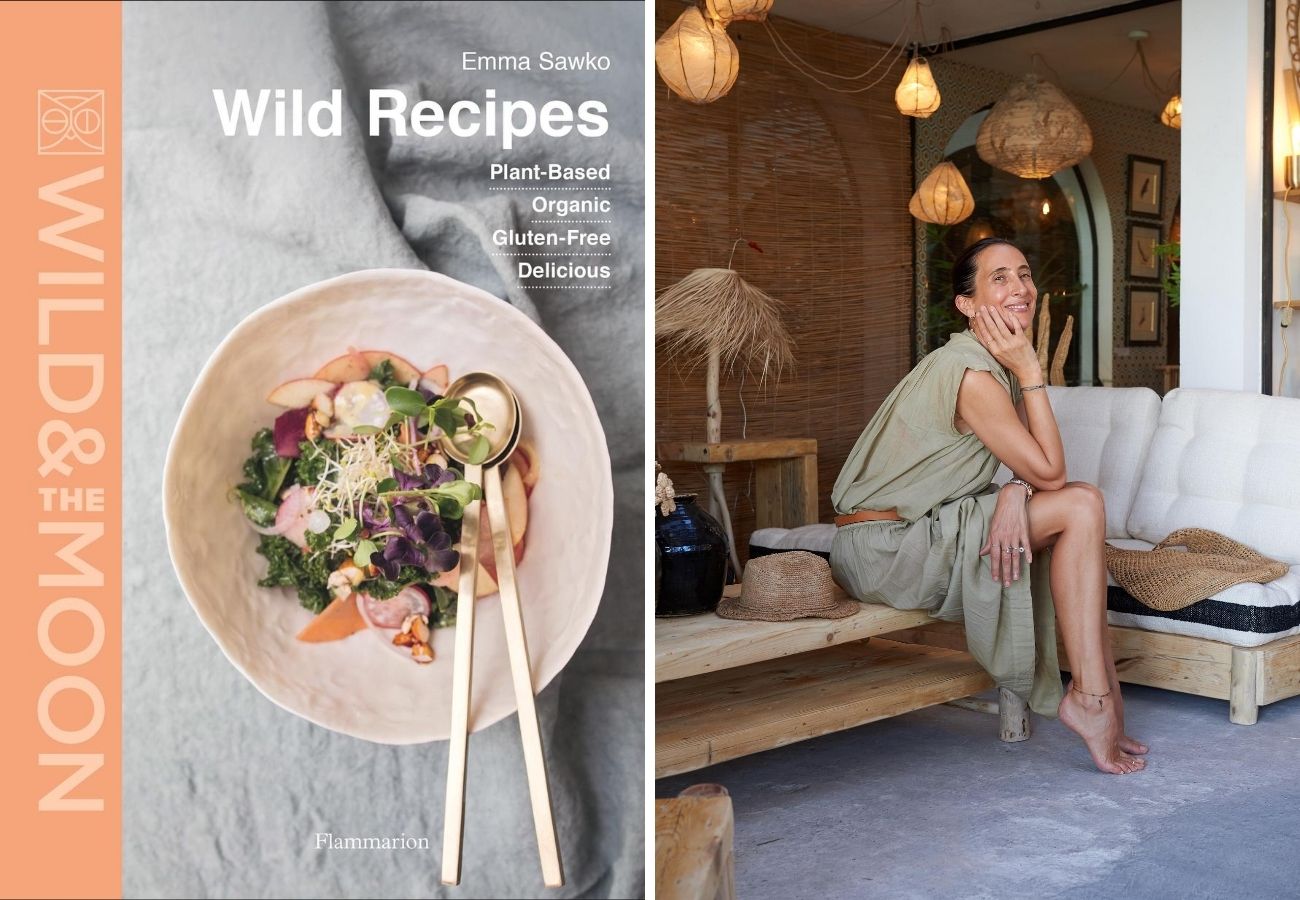 Emma Sawko is the founder of the Wild & The Moon restaurants in Paris, Dubai and Abu Dhabi, renowned for their vegan, gluten-free, no-additives, no-preservatives and zero plastic concept. In their book, the Wild & The Moon's team of chefs, nutritionists and naturopaths have crafted over 120 simple seasonal recipes — accompanied by notes on associated health and beauty benefits.
Join Platinum's reader panel to help shape and influence content within your magazine. Sign up to our newsletter for weekly updates on all things Platinum. Want every issue delivered to your door? Subscribe today.