This multitasking body oil is ideal for summer hydration, from skin to haircare.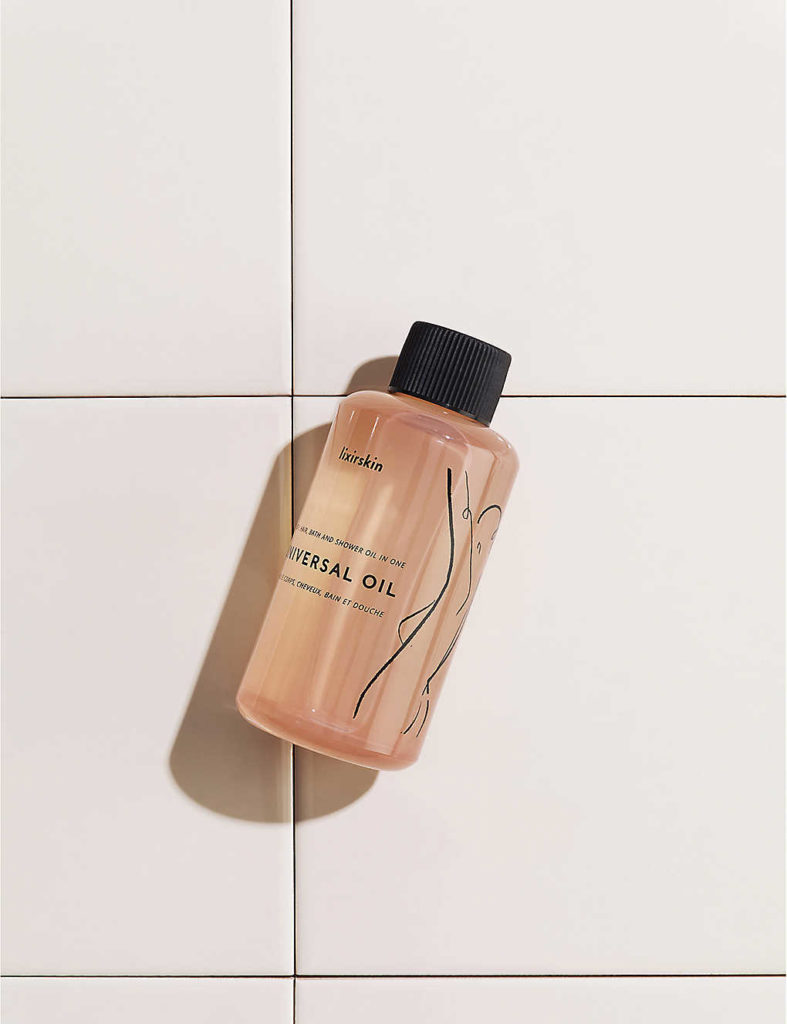 Body oils are ideal for summer skincare, especially at night. The best restore and moisturise skin overnight, undo any heat damage and even ease sunburn — they are quite the multitasker. This body oil, from Lixirskin goes one step further, working as a bath and shower oil too.
Use one one capful in the bath or, in the shower, apply to wet skin, massage and rinse. It means you emerge with silkier skin, making it an ideal base for deeper hydration when layered with a body cream. This Cerave one, with ceramides, is a Platinum favourite.
You can even use Lixirskin as part of your haircare routine. Massage and brush through hair, then leave overnight for deep moisture. Or use as a pre-shampoo treatment for hair or scalp.
A little goes a long way — you'll be surprised at how long the bottle will last.
If you're looking for a lighter body oil, this one from Superdrug's own vitamin E range is a steal at £3.99. Made for both hair and skin, it helps protect against environmental damage with a combination of argan, jojoba and moringa oils.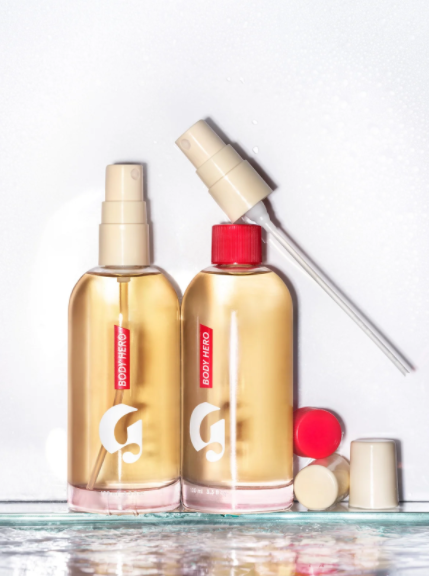 Looking to use an oil and get dressed immediately, without waiting for your skin to absorb it? This dry-touch oil mist from Glossier is for you. It's a neroli-scented oil, making it a heavenly summer companion without the fuss of waiting around for the oil to sink in.