February is here and love is in the air. Regardless of your plans for Valentine's Day, treat it as an excuse to get the make up out and get a little glammed up.
Spread a little love to yourself and indulge in a new product or two, which will not only help you look more beautiful, but also feel great. I've rounded up some products that I hope you find inspirational — some are not only gorgeous to use but also great to look at.
Milani Prep+Brighten Rose Oil, £20, Boots

This face, hair and body oil is beautiful to look at and a delight to use. It comes with a push button dropper for the perfect application.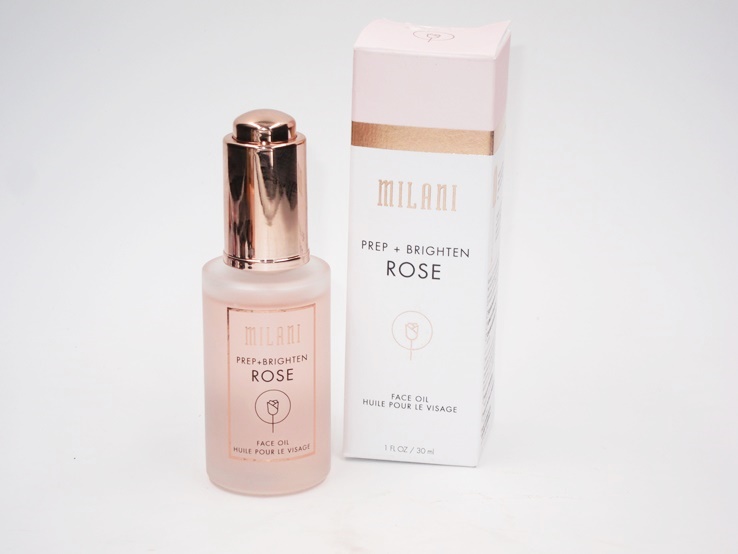 Ultimate Face Cream, £11.23, Beauty Pie

A well-kept secret is Beauty Pie. Starting at £10 a month, Beauty Pie takes the extra cost out of high-end skincare. Their Ultimate Face Cream is valued at £100, but you can buy it at only £11.23 — it's amazing.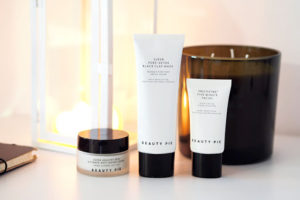 ESPA Body Oil, £32, Look Fantastic

Cold weather and central heating all take their toll on our skin. For luxurious, moisturised skin try ESPA Body Oil — it's a real treat after a day at work or rushing around.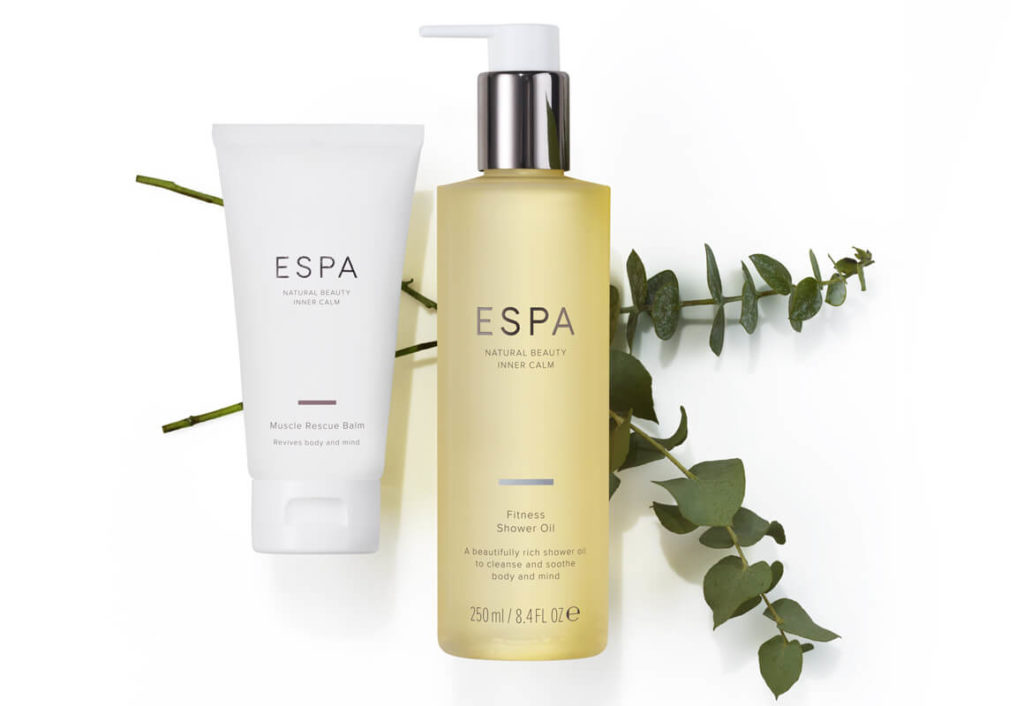 Lipstick, £70, Christian Louboutin

Christian Louboutin has a wonderful selection of lipsticks. They're encased in the signature gold-toned vial body based on the art deco movement, and truly beautiful to have in your hand bag.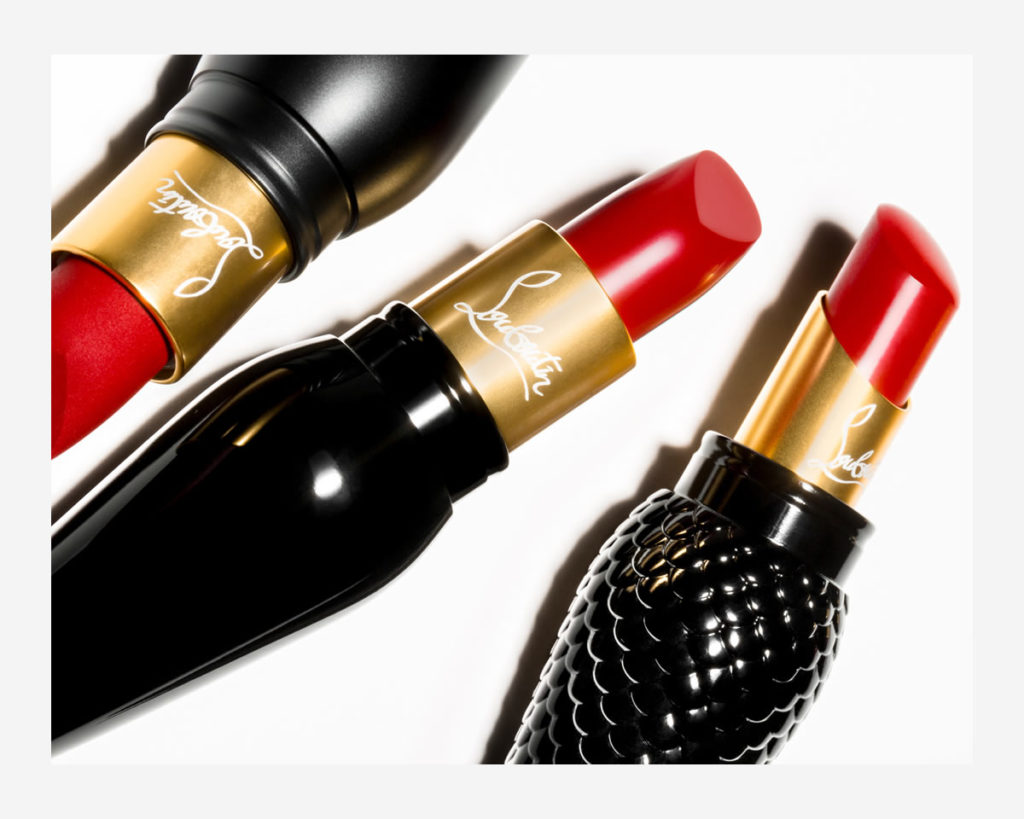 Xoxo Magnitone, £39.99, Boots

If you love a gadget then the Xoxo Magnitone is for you — it's a micro-sonic cleansing brush. It helps to deep clean, brighten and soften skin, resulting in a more radiant and healthy glow.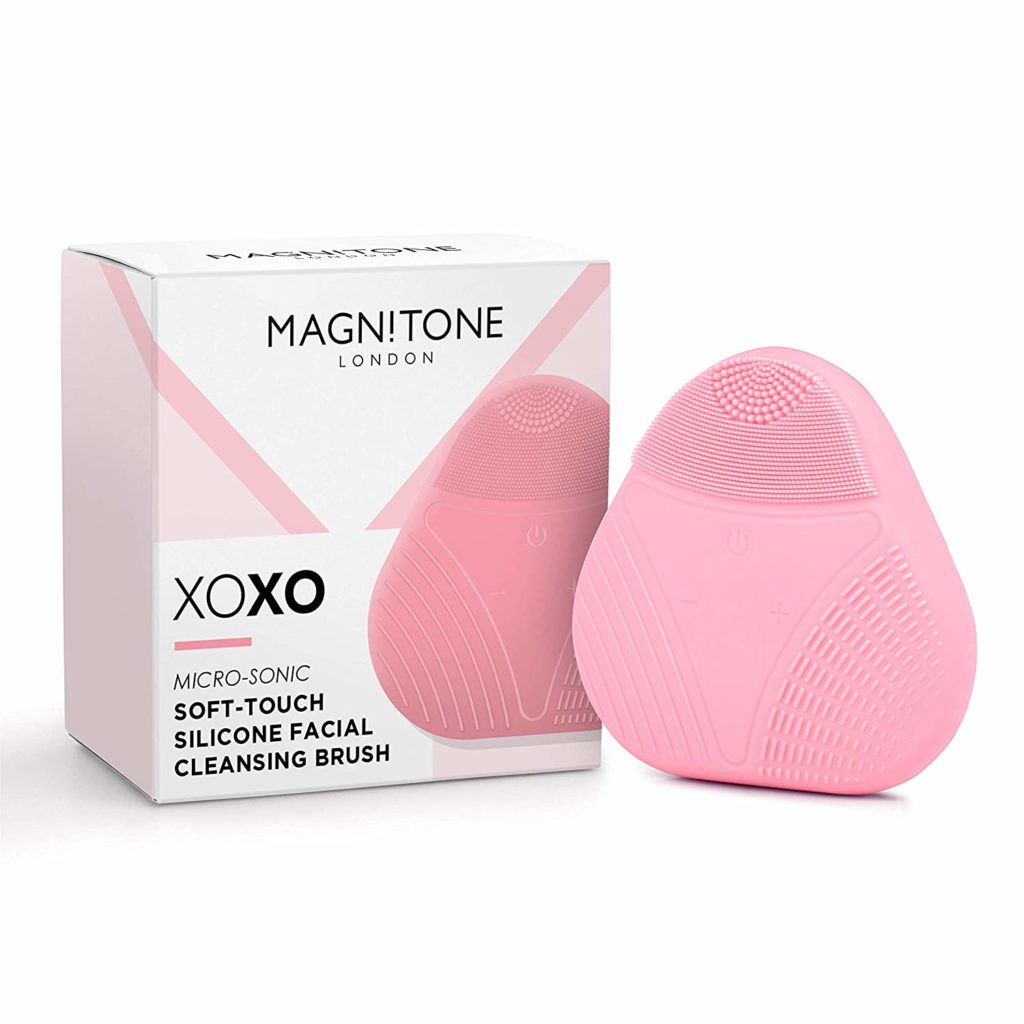 Dr Lipp Original Nipple Balm, £12 Space NK

Dr Lipp is known for its multi-use products. A must have is their original nipple balm for dry skin, luscious lips and glossy bits — it gives those special areas of skin all the love they need.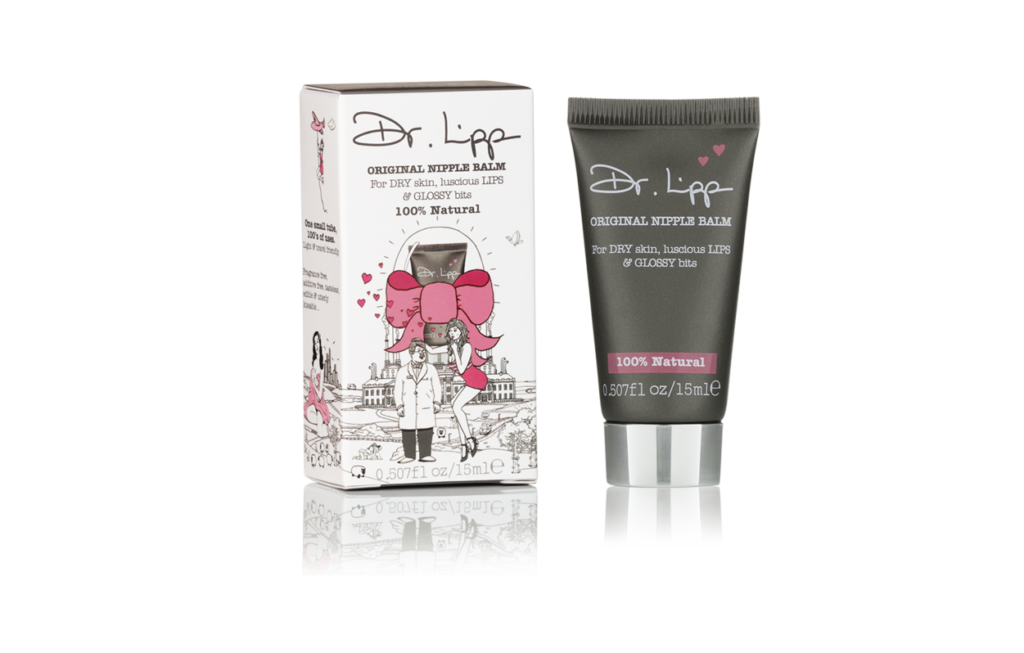 Keep an eye on the Platinum website for more reviews, recommendations and beauty guides. Follow @PlatinumMagUK on Twitter, Instagram and Facebook for all the latest.