Stuck for last minute presents? Here are some festive saviours to buy now.
We've all been there. You think you're set; the entire family and friends list ticked off in plenty of time, with even your daughter's cat taken care of when suddenly, from nowhere, an unexpected guest arrives, the neighbour three doors along pops in or a long-lost cousin shows up. Fear not, we have you covered with our selection of random bits and bobs to solve any dilemma, for any guest, whatever the age. Order now and you'll still have plenty of time, too — last minute presents are here.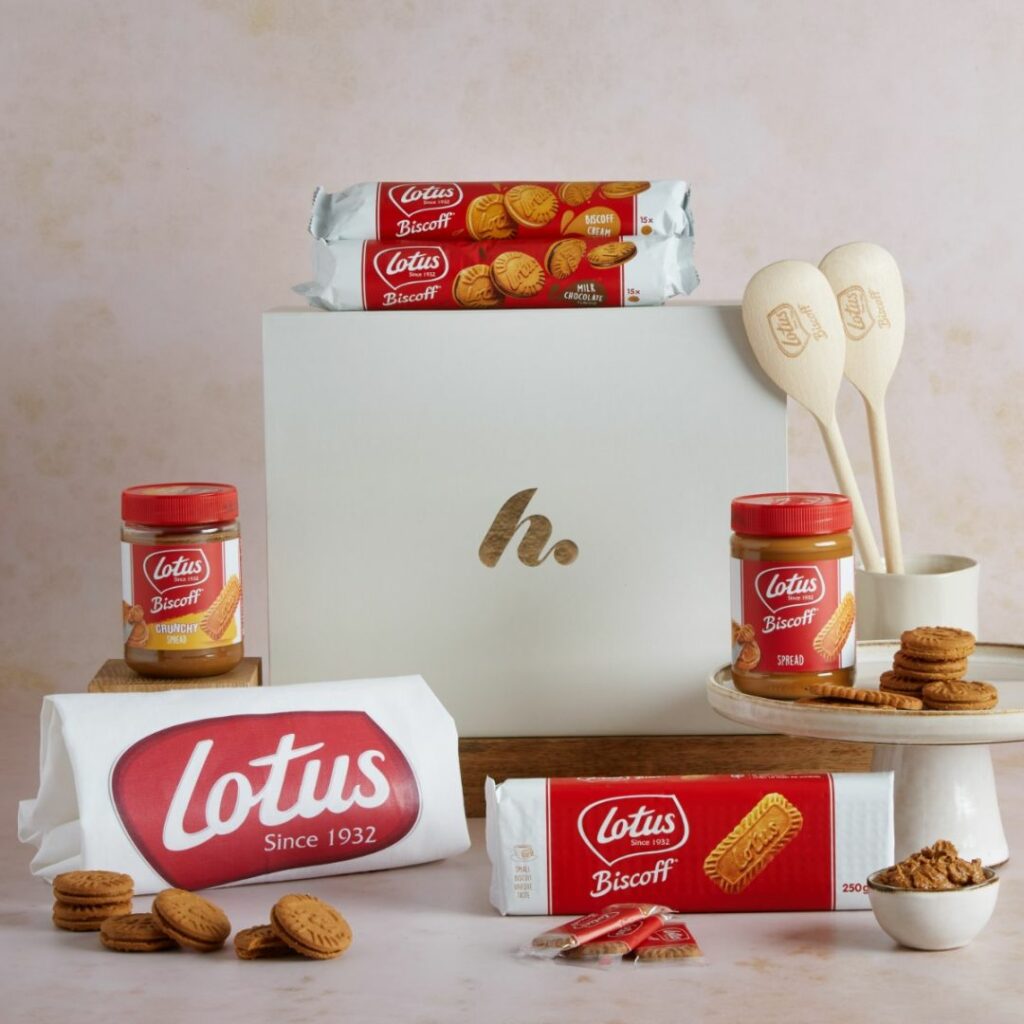 The Lotus Biscoff Baking Gift Hamper, £45, hampers.com
Not to be missed for true fans of the caramelised biscuit flavour, this coffee shop staple has a bit of a cult following so buy this for a special treat. Containing an exclusive Lotus Biscoff branded apron, two branded wooden spoons, a selection of Lotus Biscoff Biscuits and Sandwich Biscuits, and jars of Smooth and Crunchy spreads, this is perfect for an avid baker over the festive period.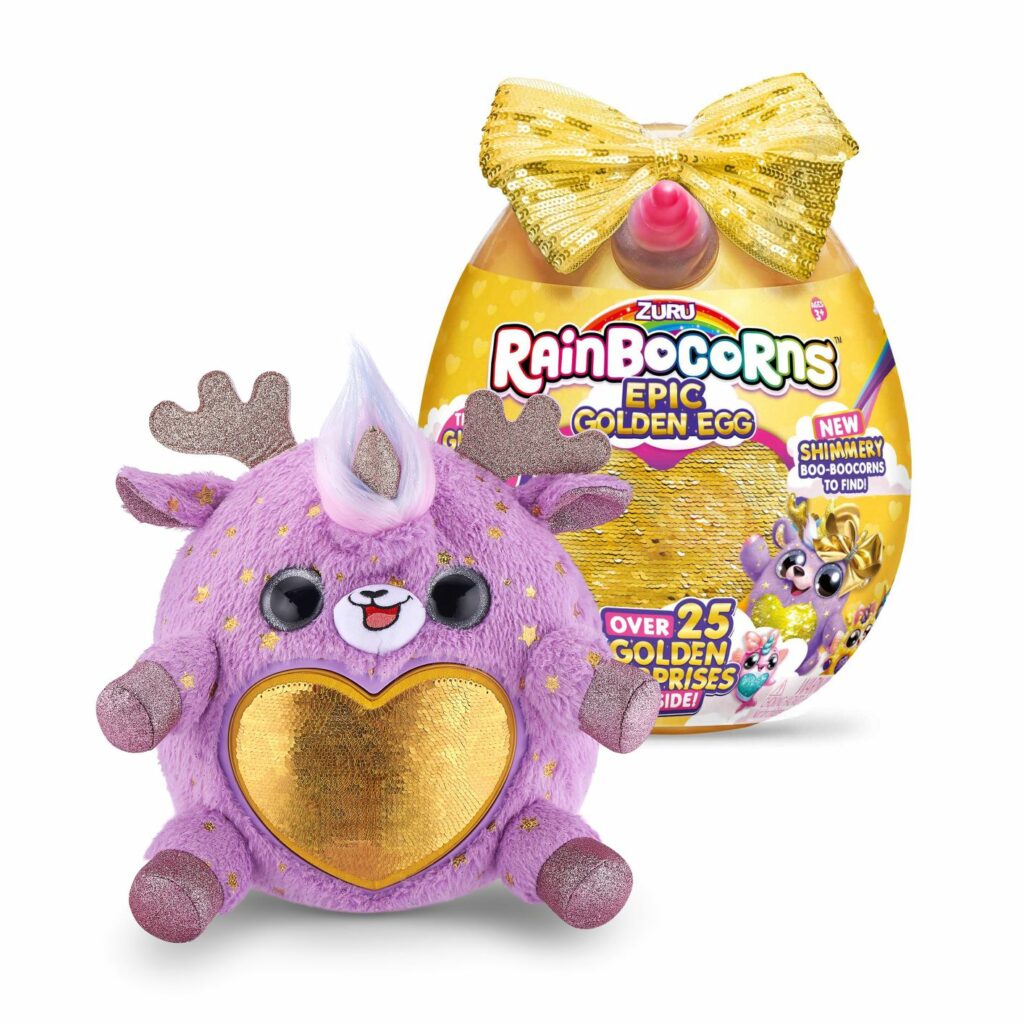 Cute, fun and guaranteed to spread Christmas joy, this is the ultimate choice for a loved little one in your life. Mess free, too – bonus, and lots to collect!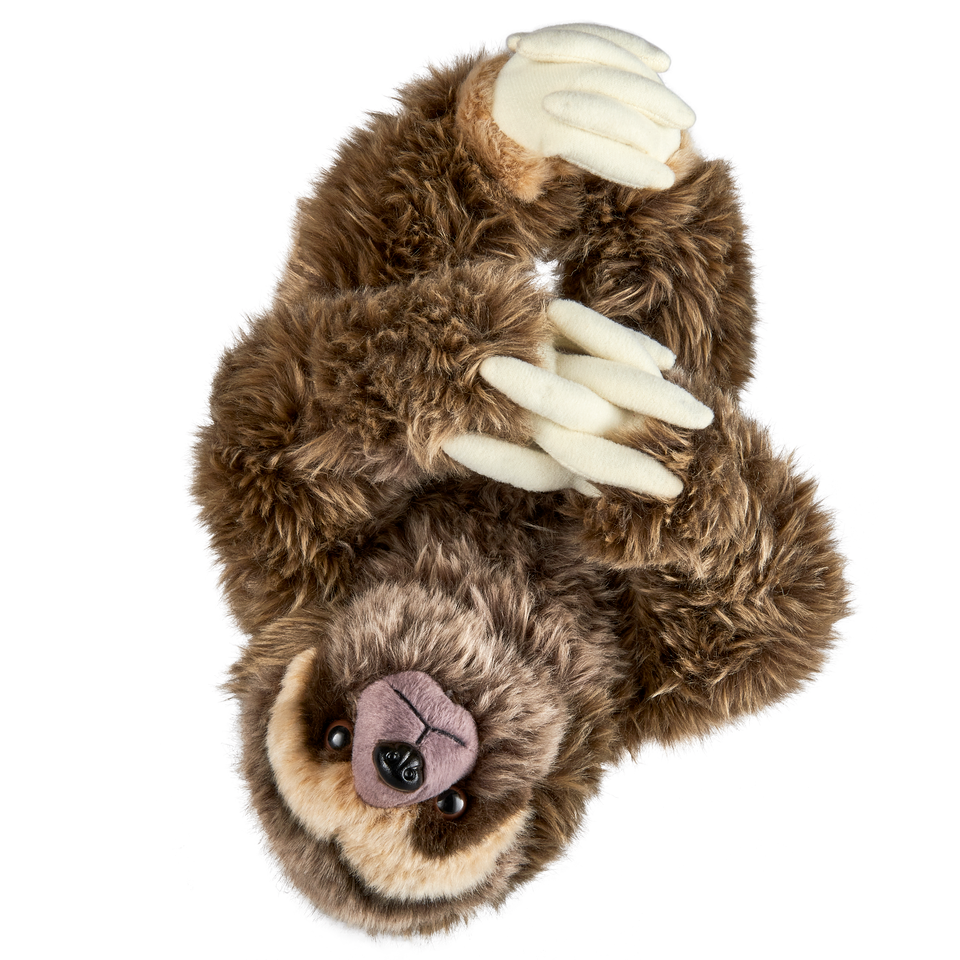 Animal soft toys, from £12.99, livingnatureworld.com
With over 200 Living Nature toys to choose from, there's bound to be the perfect animal in here for any age. From pet lookalikes to something a little more exotic, you'll find it here. What's more, the stuffing is made with recycled plastic, meaning they are 100% eco-friendly.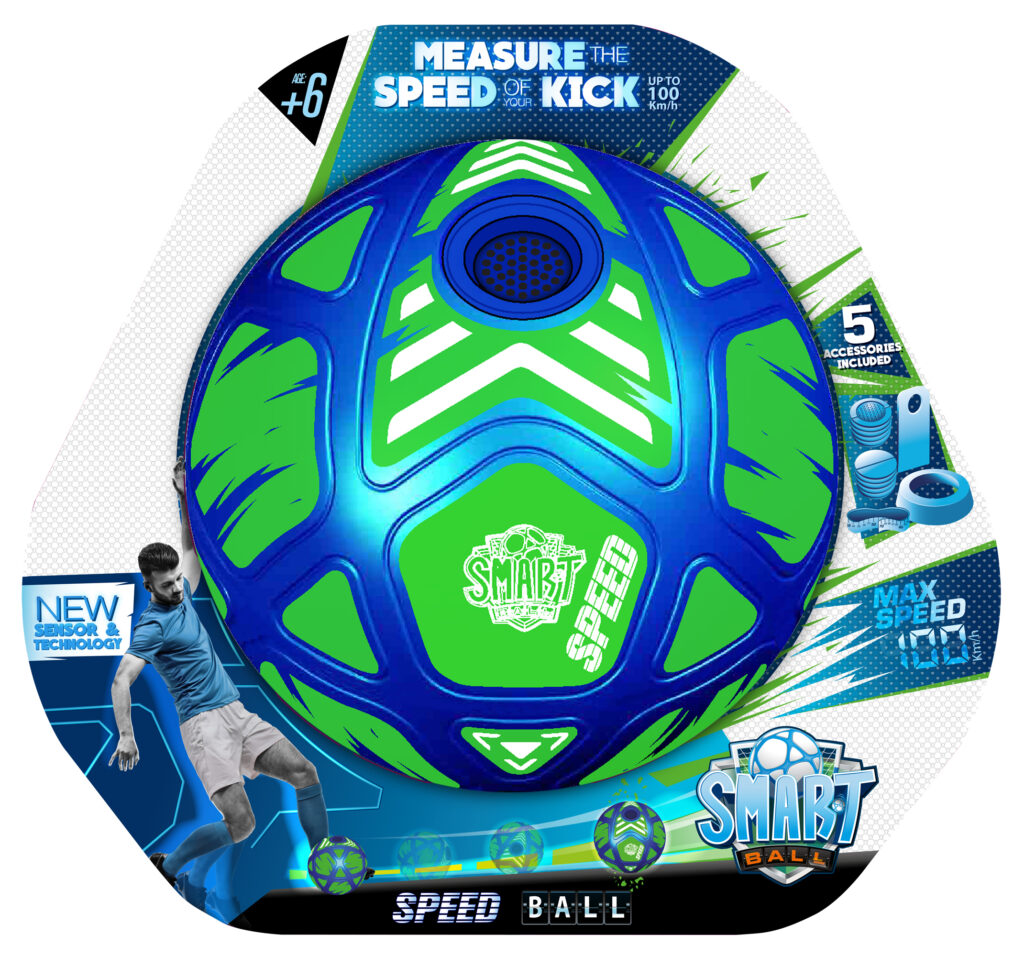 Know of a football fanatic? This is the perfect gift for when friends are busy and your loved one fancies upping their skill levels. This hi-tech smart ball can measure kick speeds of up to 100 kph, it's easy to use and batteries are included. Perfect boredom buster while Christmas lunch is cooking.
Rampur Asava Indian Single Malt Whisky, £64.95, thewhiskyexchange.com
For the first time in history, a single malt matured in American Bourbon Barrels has been carefully finished in Indian Cabernet Sauvignon casks to create Rampur Asava. At 45% ABV, expect velvety, fruity notes of apricot, blackberry, blackcurrant, dark cherry and plum followed by a faint hint of tobacco and spices. A luxe delight for true fans.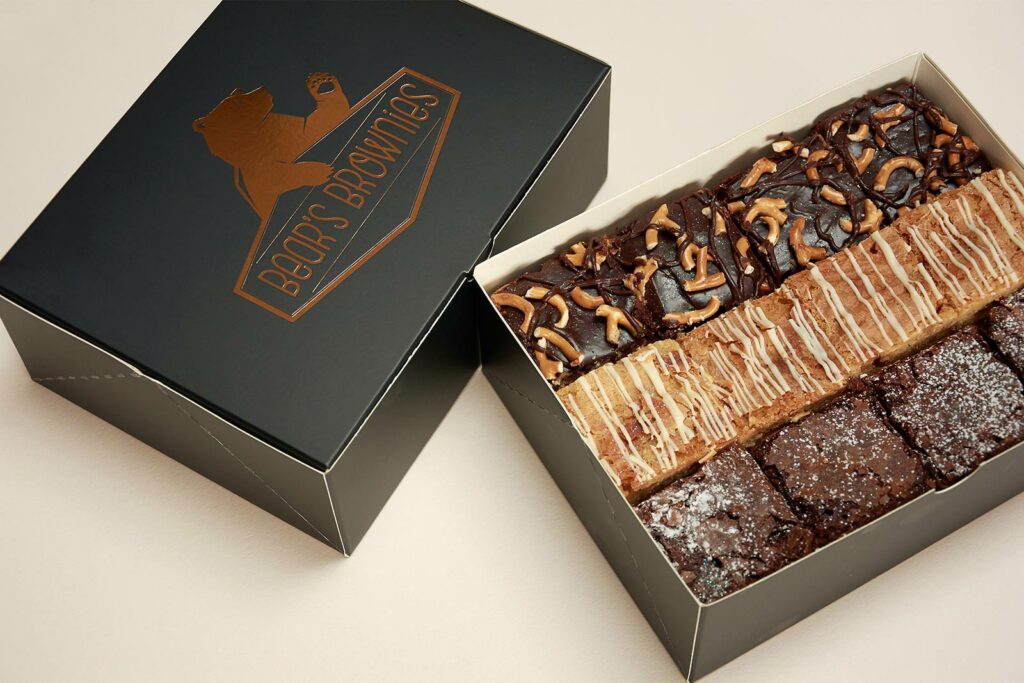 Bear's Brownies, from £24, bearsbrownies.co.uk
Take the baking pressure off with a next-day delivery from Bears. Moist, gooey and oh-so-moreish, these won't disappoint. We were a particular fan of the Lemon Blondies but we'll let you decide for yourself. Including vegan and gluten-free options, too.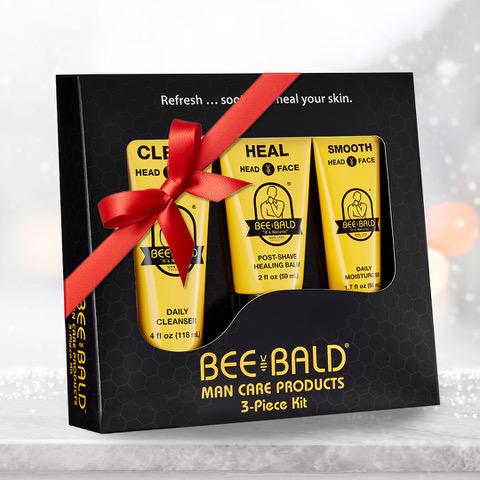 Bee Bald, 3-piece kit, £24.99, beebald.co.uk
A huge success in America, Bee Bald is a complete line of men's premium quality grooming, shave and skin care products. A bit tongue-in-cheek, these fun products are actually superb quality and a wonderful gift this Christmas. Includes daily cleanser, healing post-shave balm and a daily moisturiser. This is screaming out for a stocking…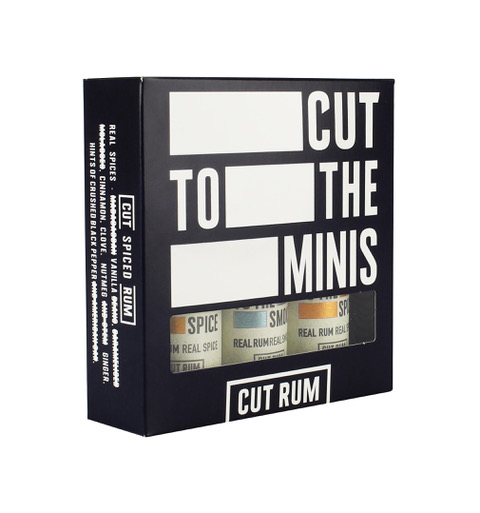 Cut to the Minis Gift Pack, £12, Amazon
Made with award winning aged rums from The Worthy Park Estate in Jamaica and The Trinidad Distillery, Cut Rums are blended with 100% natural spices and ingredients to create a smooth, well balanced spiced rum and an intense smoked rum. In the gift set you will find, 2x 50ml bottles of high quality Cut Spiced Rum and 1x 50ml bottle of Cut Smoked Rum – the first smoked rum in the UK. Another stocking filler treat sorted.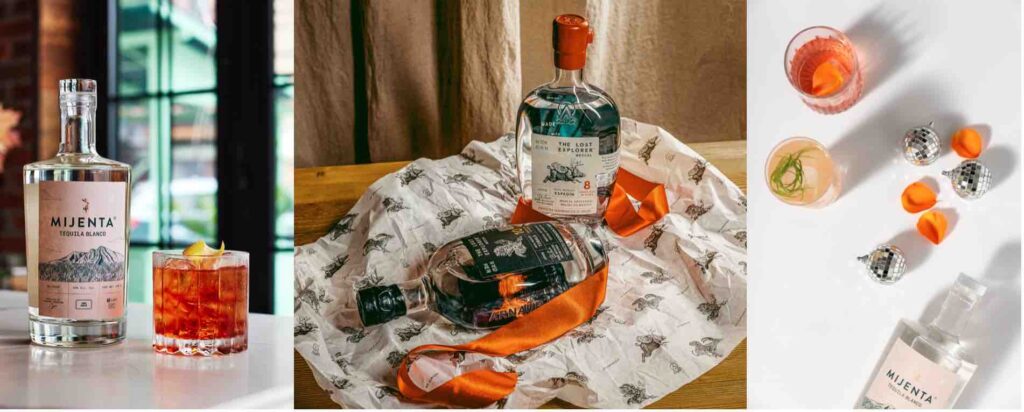 Mijenta Tequila and The Lost Explorer Mezcal, from £62.50, Amazon, thewhiskyexchange.com
Get the party started with this luxury gift to treat your loved one this year. Why not give them a bottle of sustainable Mijenta Tequila or The Lost Explorer Mezcal, made from 100% agave in Mexico? Mijenta Tequila is presented in a beautiful pale pink gift box and The Lost Explorer Mezcal is offering personalisation on all bottles.
Order by 21st December for delivery for Christmas.
The personalisation of the bottles is available from The Lost Explorer Website and costs £7 on top of the cost of the bottle.