These 7 items come at a bargain price from Zara sale — and we couldn't love them more.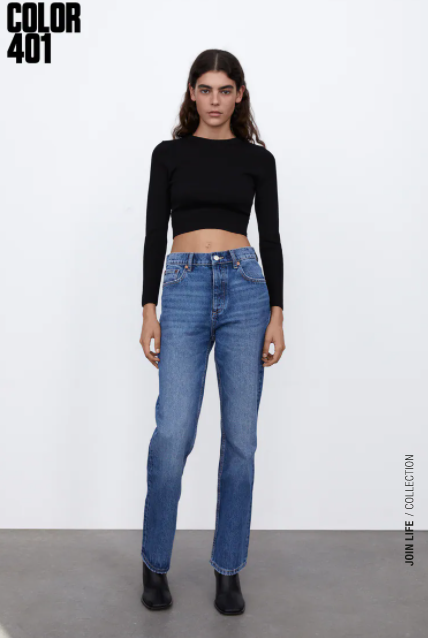 Jeans, £9.99, Zara
Looking to change from your favourite blue jeans? Let us make the case for brown, a new favourite neutral for the fashion experts, paired beautifully with a knitted vest and white blouse.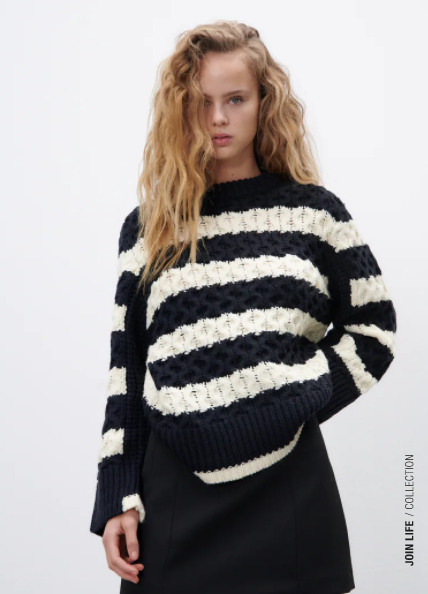 Jumper, 319.99, Zara 
Stripes will always be a failsafe wardrobe addition — the fisherman-style knit helps add a level of cottage-core chic, whilst the oversized fit ensures you look stylish yet cosy. What else do you need?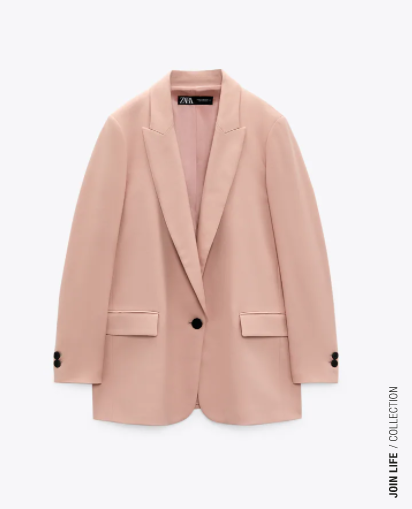 Blazer, £39.99, Zara
Jump ahead the spring pastel trend with this long sleeve blazer, with front pockets and a lapel collar, adding a touch of sophistication to every look.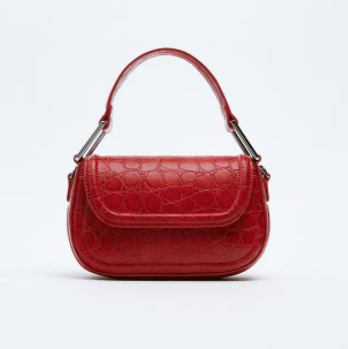 Handbag, £12.99, Zara
Tiny handbags aren't going anywhere next season — rather, they're getting an upgrade with animal print. This scarlet number ensures you bring the necessities and nothing more.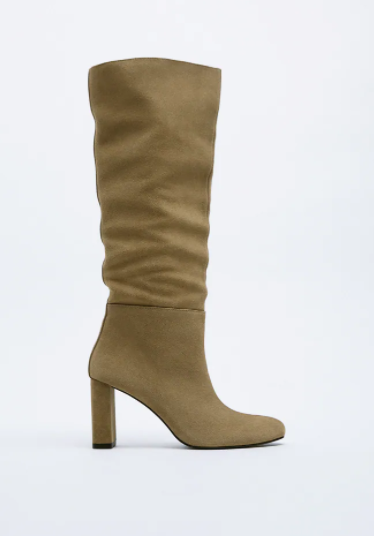 Boots, £39.99, Zara
Below-knee-boots will forever be a wardrobe classic. These suede heeled boots with a round toe promise comfort and style. Pair with your favourite dress and an oversized coat.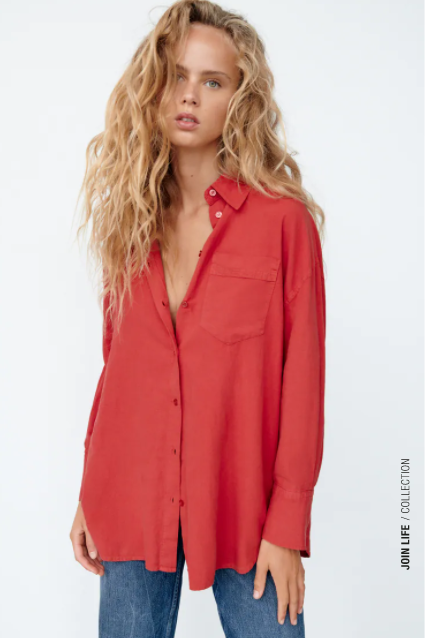 Shirt, £7.99, Zara
Linen shirts make any look appear casual yet elegant. We love this red number thrown over jeans with some boots, but are also thinking of summer where it can be tossed on top of a swimsuit with sandals.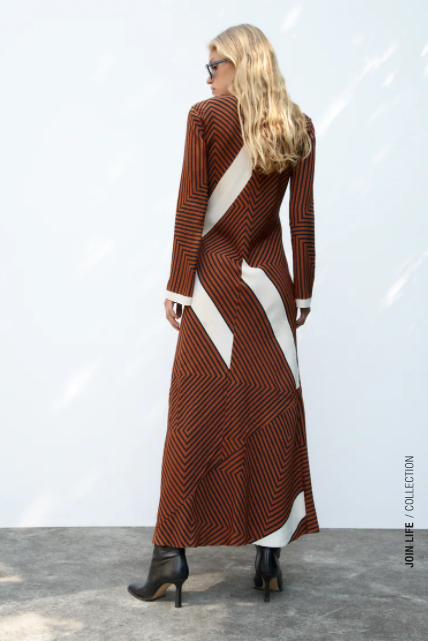 Dress, £19.99, Zara
One of our favourites from the Zara sale. A statement dress can take you from meetings right on to a fabulous dinner with friends. Shrug on your favourite leather jacket and black boots to complete the look.