With so many of us away from loved ones this holiday season, these beautiful letterbox gifts will brighten anyone's day.
Christmas looks a little different this year, but that doesn't mean we can't share the joy. Amid ever-changing tier restrictions, it can be hard to get out and hit the shops. And if you're high-risk or still shielding, nipping to the high street may be the last thing on your mind.
So Platinum has pulled together some fabulous letterbox gifts to give this Christmas, to show loved ones that regardless of the distance, we're still thinking of them.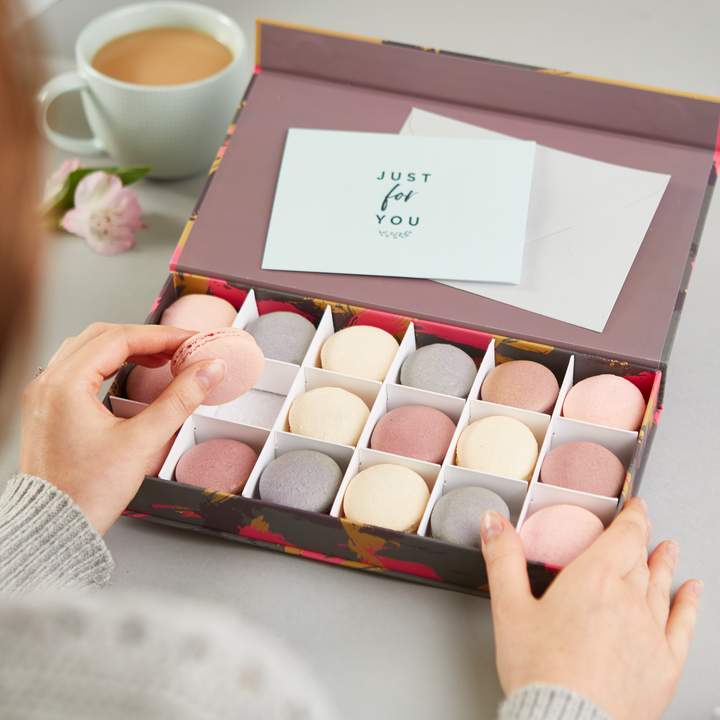 Add a French flare to gift-giving this year, with these delicious macarons from Letterbox Gifts.
With three different flavours to try — vanilla, blackberry and rose and lavender — this heavenly gift will make anyone's day more joyful.
Macarons, £25, Letterbox Gifts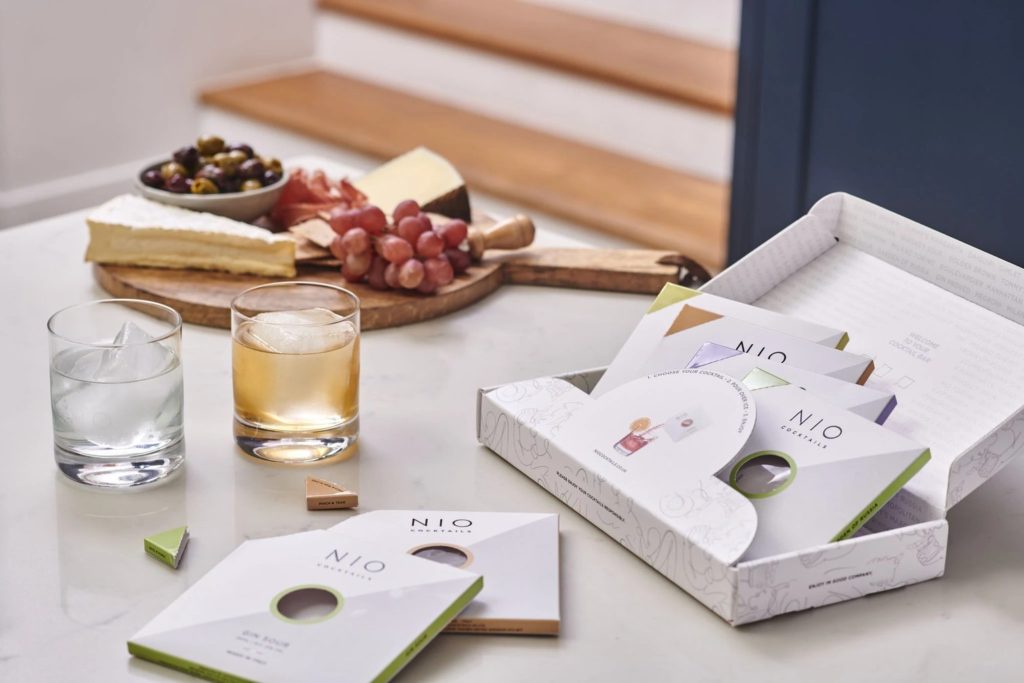 It's been the year of homemade cocktails — and there's no better (or safer) way to see the holiday season out.
These unique cocktail packages have a selection of flavours to choose from, so even the most connoisseur of drinkers will find their favourite tipple. You could get into the festive spirit with the Festive Christmas Cocktail Box and indulge in a Spiced Negroni, Apple Rum Punch, Christmas Margarita and lots more. Or delight in the Sour box with six different cocktails.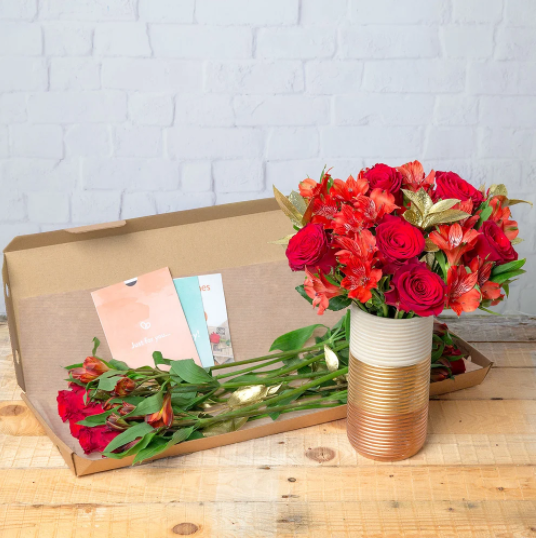 Letterbox flowers are truly a gift that keeps giving — so why stray from a classic?
The flowers are sent in bud, so they'll slowly bloom once they arrive, within a purpose-made box to ensure the flowers are kept safe. We love the Noelle bunch — the red and gold adds that extra special Christmas touch.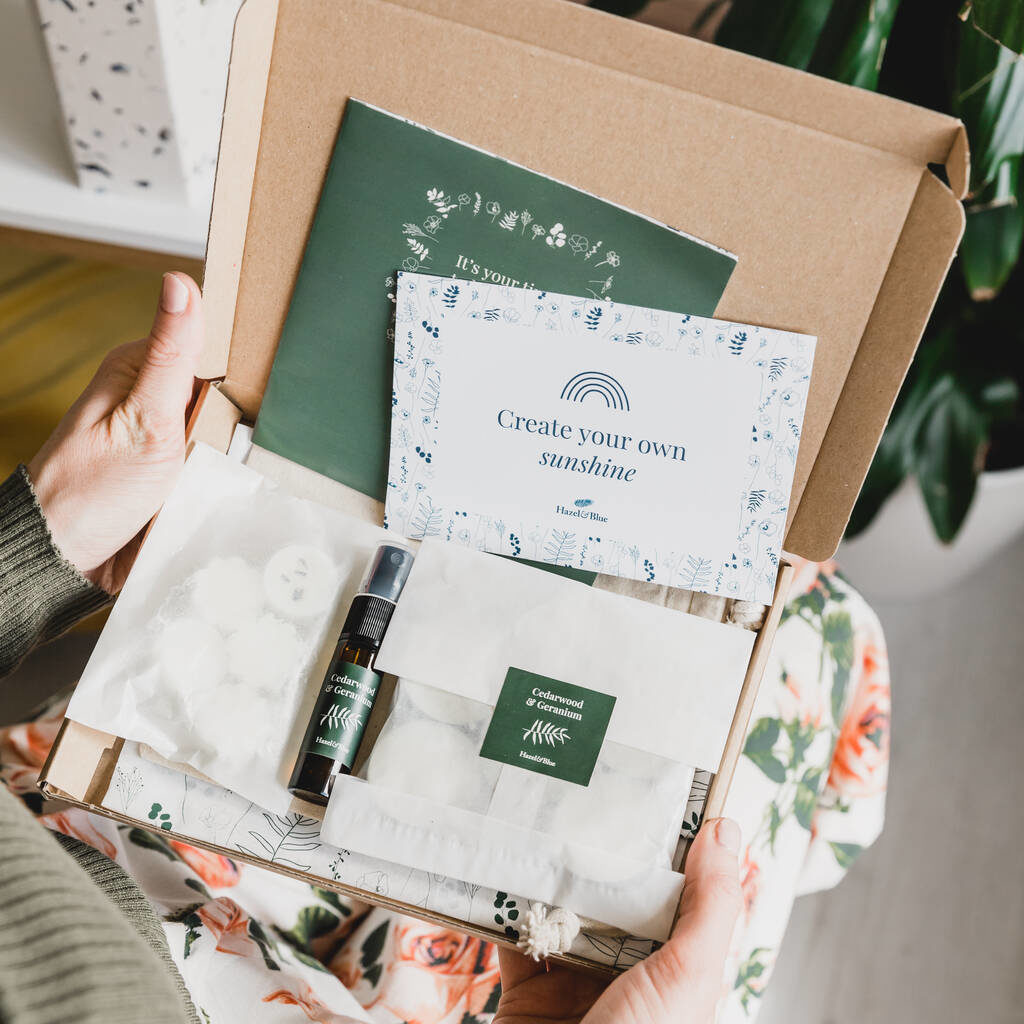 The holiday season can be a stressful time for many — so why not give the gift of calm, with this mindful letterbox gift set.
Packed full of eco-friendly relaxing treats, from natural bath salts to essential oil soy wax melts. There are four themed boxes to choose from if Calm & Cosy isn't quite right for your special someone, each created in a handmade gift box.
Mindful Letterbox Gift, £24, Hazel & Blue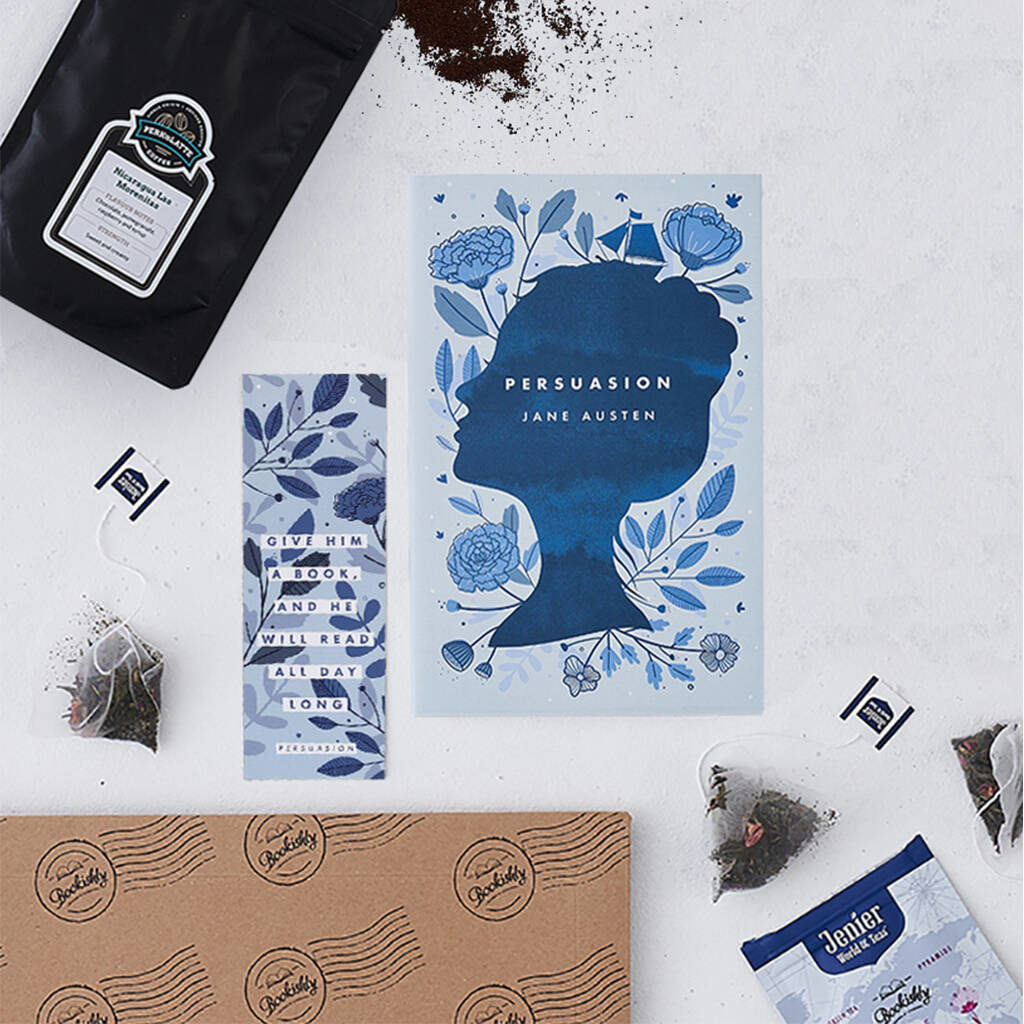 Looking for a gift to give the bookworm in your life? This keepsake letterbox gift would be perfect.
Containing a classic work of literature with a gorgeous illustrated dust jacket and bookmark, you can add a luxury coffee or tea to the bundle for extra joy. Now your giftee has a lovely set up to sit back, relax and read.
Classic Book and Hot Drink Letterbox Gift, £16, Bookishly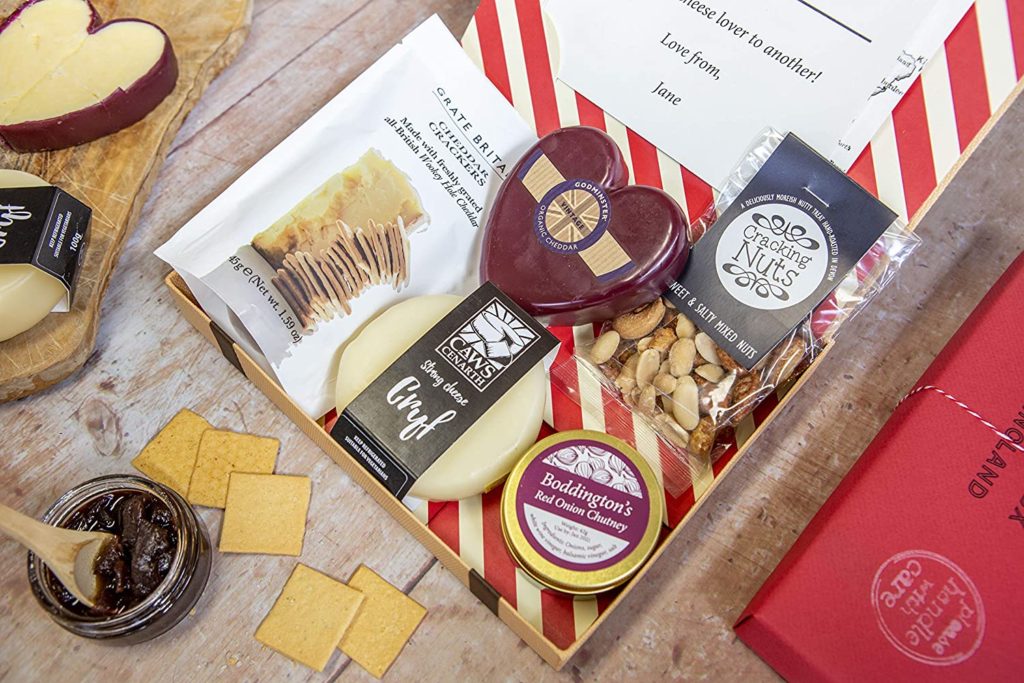 Cheese lovers, rejoice! There's a letterbox gift fit for you, too.
Beautifully wrapped and packaged, with two of Britain's award-winning cheese, along with biscuits, red onion chutney and salted nuts. Perfect for a cosy night in by the fire.