Make your holiday home stand out with these expert interior design tips from Elaine Penhaul, founder of
Lemon and Lime Interiors
.
Beautiful décor and stunning visuals are essential when wanting to attract a steady stream of visitors to your home — and the right tactics can help you to draw in more visitors and boost the price of your property per night.
Elaine Penhaul is an experienced home stager, owner of Lemon and Lime Interiors and holiday home expert. She has put together her five tips on how to attract as much interest as possible to your staycation rental.
Clean and de-clutter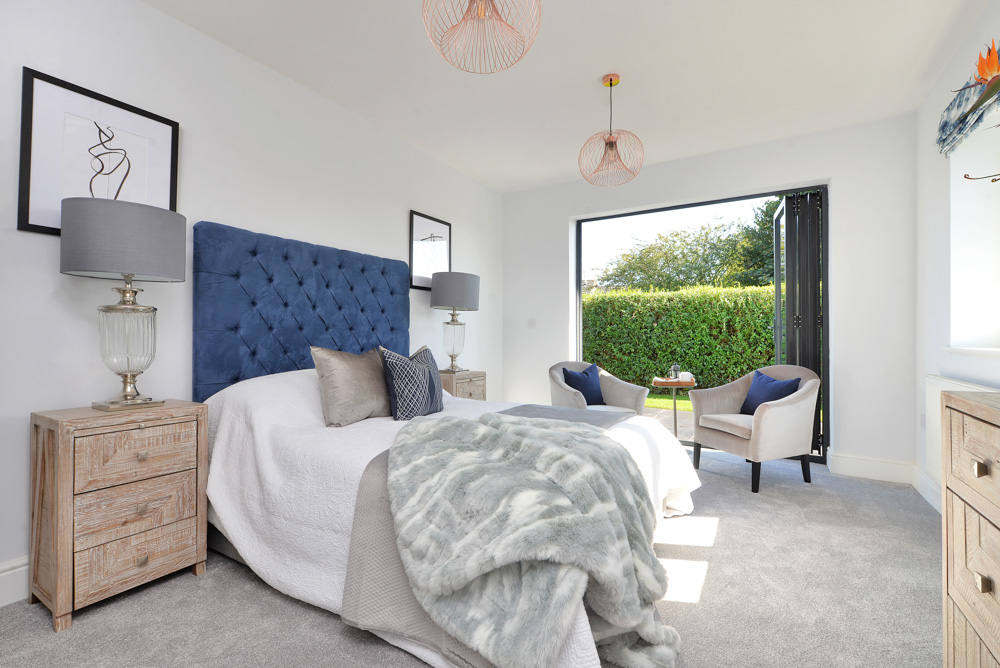 "The first, and probably the most important thing, is to make sure the property is in the best shape for your guests. Remove any personal items that don't add to the interior of the property and declutter the space. 
"While it's important to make the home feel homely, avoid adding too many personal items which may take up room — preventing guests from feeling that the rental is their own space to unwind.
"You also need to keep the property incredibly clean and do any repair work or DIY that may need carrying out after each stay. By presenting the property in the best possible state, you will encourage people to leave good reviews and come back time and time again."
---
Ready to redecorate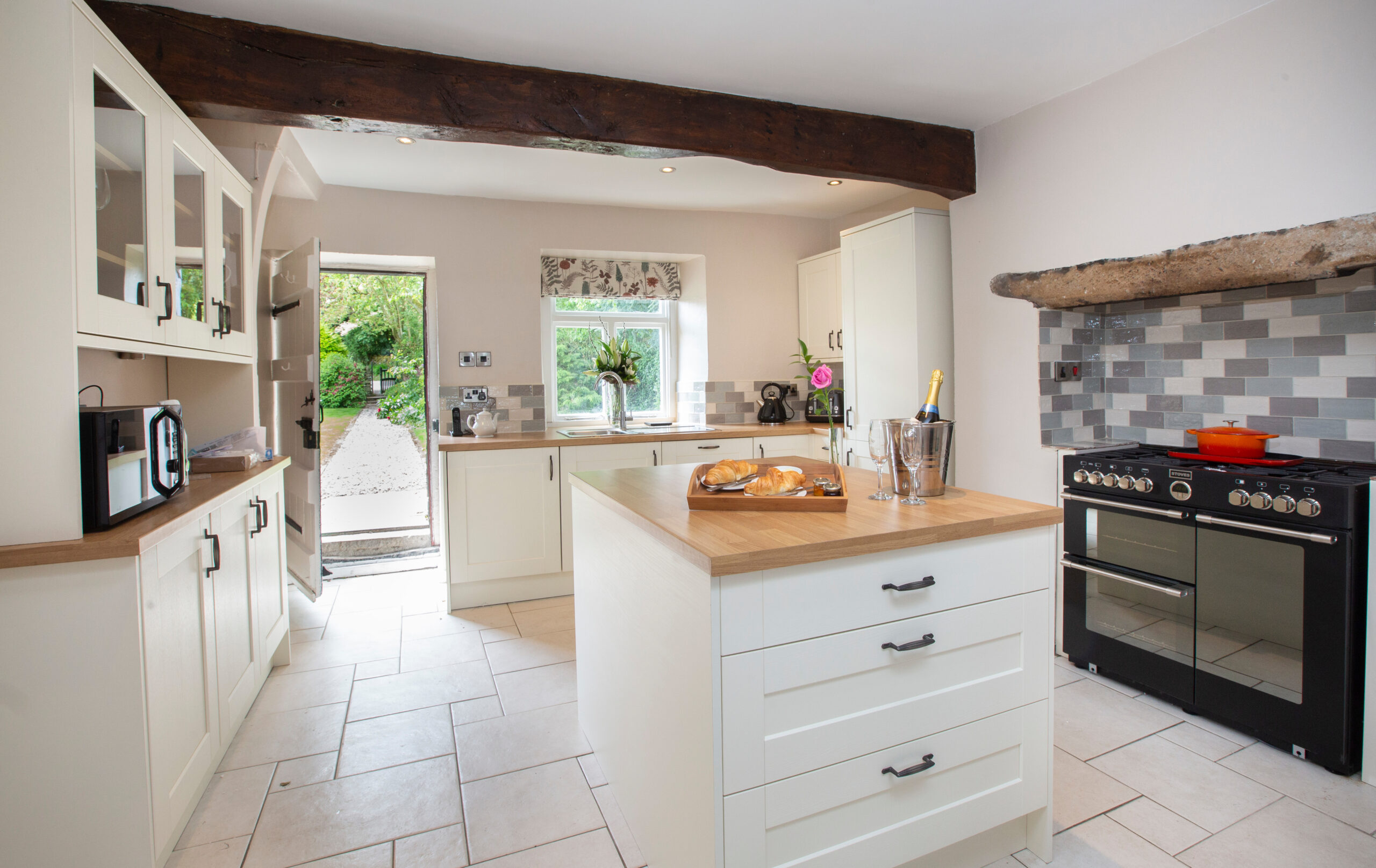 "If your rental home hasn't been redecorated in the past five years, chances are that it could do with another layer of paint. When decorating the property, it is worth considering what colours work with the surroundings of the rental. 
"For example, coastal properties usually benefit from having a lot of light pouring in through big windows, so they look good with tonal greys and blues that match the nautical theme that surrounds them. 
"Alternatively, these cold colours are usually ones to be avoided in the countryside where you should opt for warmer, more natural tones. Small rooms need neutral colours to make them feel as light and spacious as possible."
---
Mirror, mirror on the wall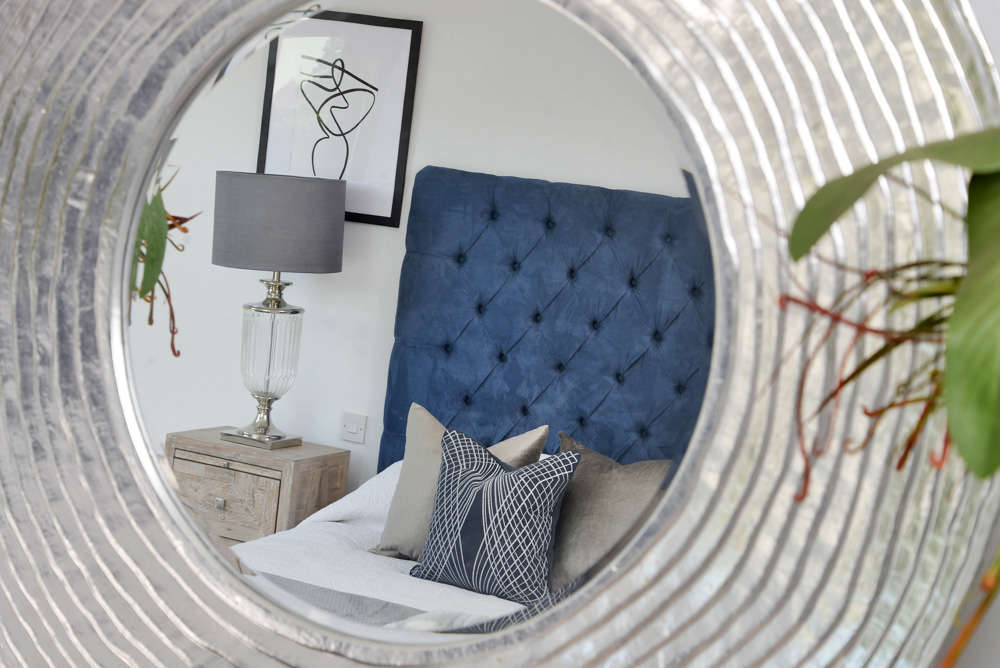 "When maximising small spaces, use big mirrors to help spread natural light into places in your home that it may not always reach, which will make the property seem bigger and more welcoming in photos. 
"To attract attention on the rental portals, you can take quirky photos using the reflections of these mirrors to show off more of the room — something that will make you stand out from other listings."
---
Find your features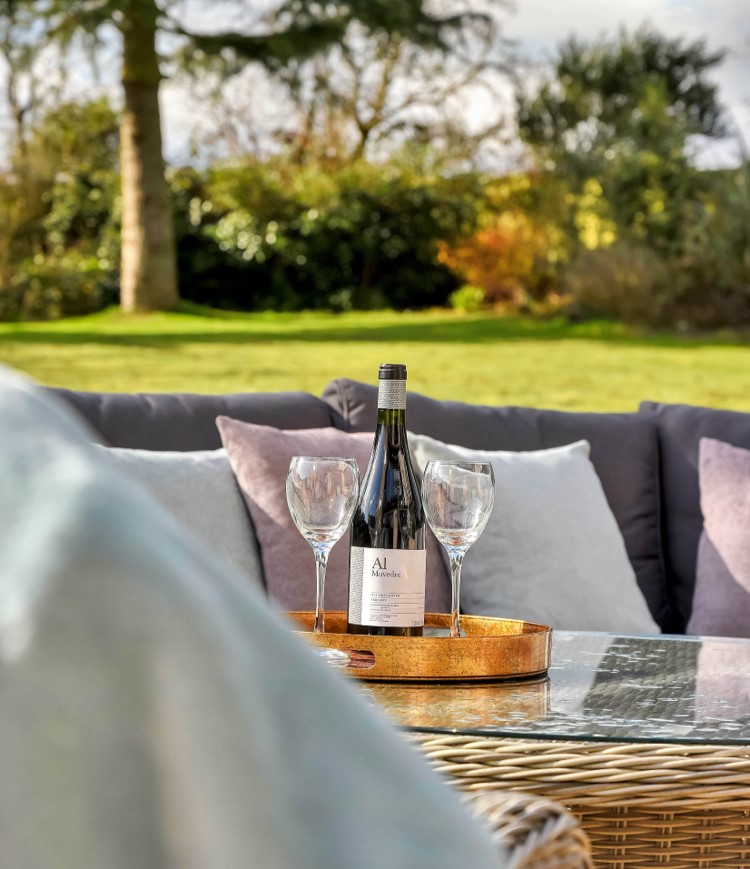 "When trying to grow interest in your rental, you need to think about its best features and what aspects of the property you really want to show off to potential visitors. Whether it's the view from the garden, a hot tub or cosy fireplace, you should really emphasise this feature in your photos and show people why the place is so special.
"Make sure when you do take the photos, this feature is set up like it's in use. So, light a fire and put a glass of wine and a book next to it, turn on the hot tub and place a bottle of champagne on a nearby table or set up a table and chair when it's sunny in the garden so people can really picture themselves enjoying the view. 
"These little tricks help viewers form an emotional connection with the property and show them exactly how they could enjoy the rental if they visited it."
---
Lights, camera, action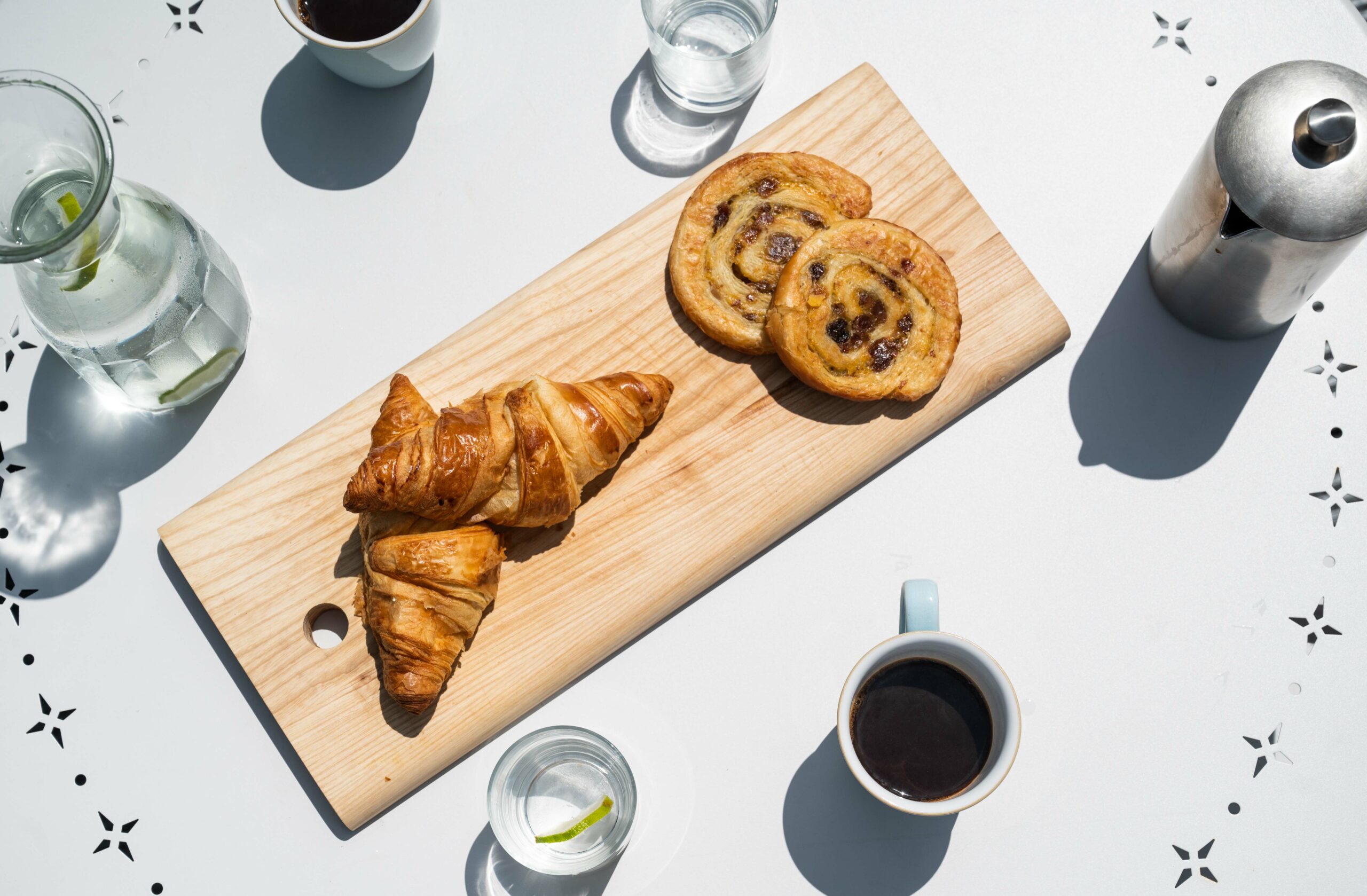 "Once your holiday home is ready to be photographed, there are a few things that need to be considered. 
"Rentals are, for the most part, viewed by potential visitors for the first time on property portals, which provide first impressions of the space. This means that online advertising is absolutely critical, and photography needs to be professionally taken to ensure visitors can appreciate the full extent of the home. 
"Photos must be taken on a bright sunny day using angles that maximise the space and make it seem as big as possible."
Subscribe to Platinum today and get every issue delivered to your door. Or find your local stockist, here.