After the last 18 months we've had, Kit and Kaboodal's latest collection of stylish and versatile women's clothing is a much-needed tonic to boost your confidence.
The focus for this season and into autumn/winter is firmly on natural fabrics — linens, cottons, jerseys — and easy-to- wear layering pieces designed to flatter all ages, shapes and sizes.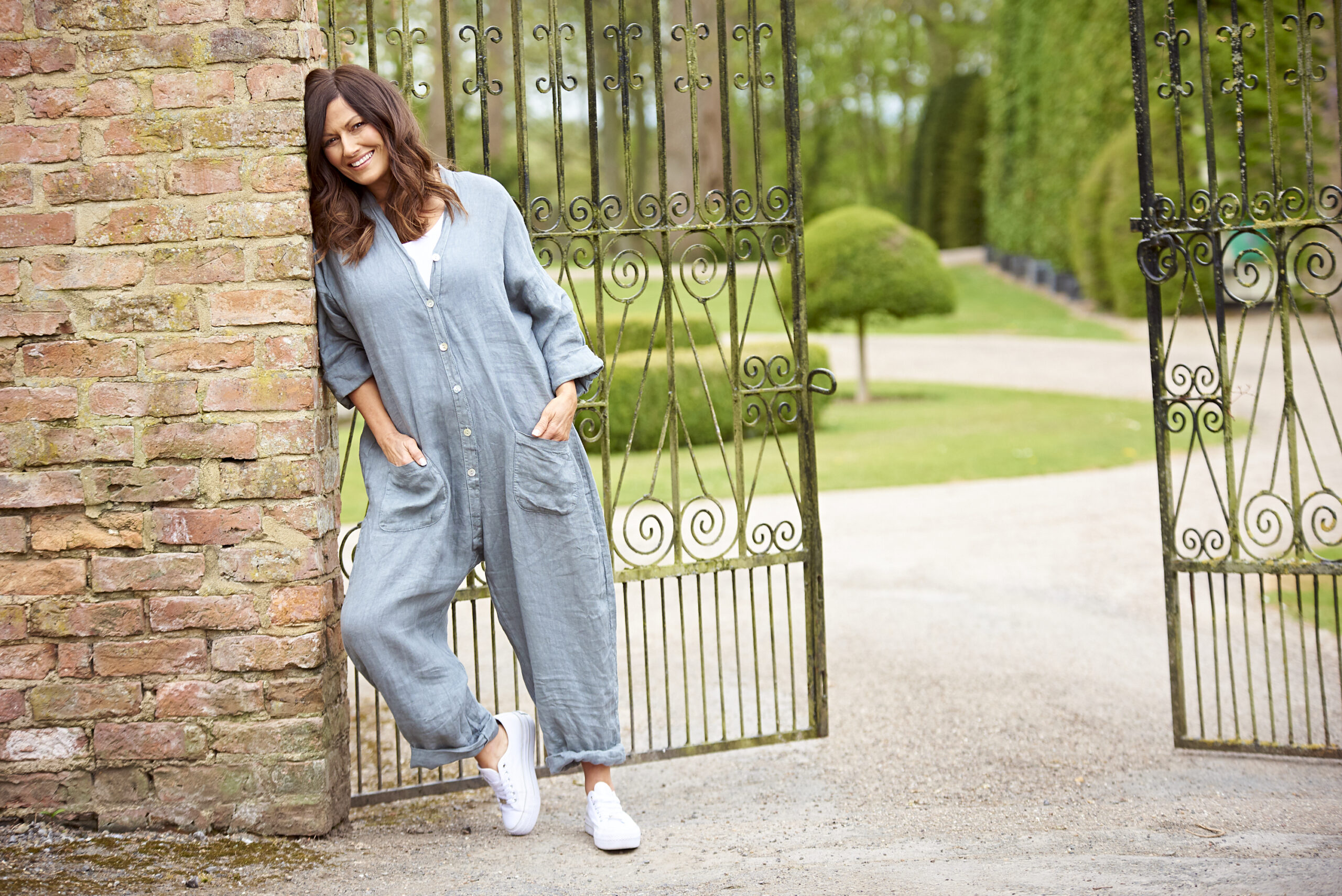 Post lockdown weight fluctuations are no problem with one-size clothing that drapes and skims to cover a range of sizes, giving you all the space and comfort you need. Add edgy design details and flourishes into the mix and you are guaranteed a more youthful, relevant vibe a world away from so many 'mumsy' high street offerings. All the classic colours are there — black, white, charcoal, stone, khaki, navy — in timeless items you will enjoy wearing for years to come. It's also time to have fun with fashion and experiment with colour, ensuring you find a rich palette to choose from including fuchsia, cobalt, citrus, emerald, lilac and this year's emerging chic shade, caramel, to bring new life to your wardrobe.
Being out and about has never felt better than it does now and if you are wearing items from Kit and Kaboodal's colourful collection you can be sure to look every bit as good as you feel!
What One Size means
Most of our items are one size, but this size range varies from item to item, so some fit UK 8 to 20 and some fit UK 8 to 16. Just click on the photo of any item you are interested in on our website and it will take you to the description panel (beneath the 'add to bag' button) which will give you the size range for that item as well as the wearing length and bust measurement (where applicable). We also have a size guide at kitandkaboodal.com/size-guide-i9
This gives you the heights and sizes of our models so that you can better gauge how an item may look on you and the measurements we use to size our items so that you can check which Kit and Kaboodal size you are.
Terms and Conditions Excludes sale items, cannot be used in conjunction with other promotional codes