Battersea Dog & Cat Home cares for neglected and abused pets when no one else will.
Millions of injured and scared animals have been treated by teams of veterinary professionals since their launching over 150 years ago — and nearly all of those animals are in safe homes as a result.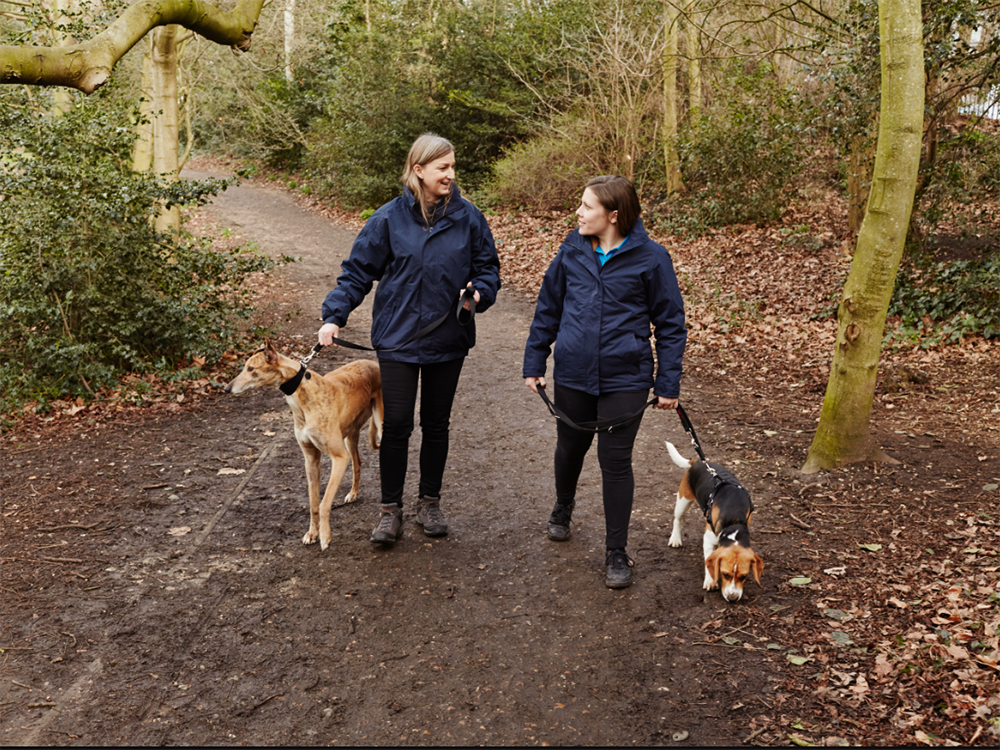 Since 1860, Battersea has been placing animals at the centre of everything they do. More than three million animals later, the group are still achieving their vision that every dog and cat should live in a home where they are treated with love, care and respect.
---
Battersea cares for over 7000 dogs and cats each year across centres in London, Brands Hatch and Old Windsor.
---
Around a third of these animals are cared for thanks to gifts in Wills from kind animal-lovers, so every single gift, no matter the size, makes a real difference.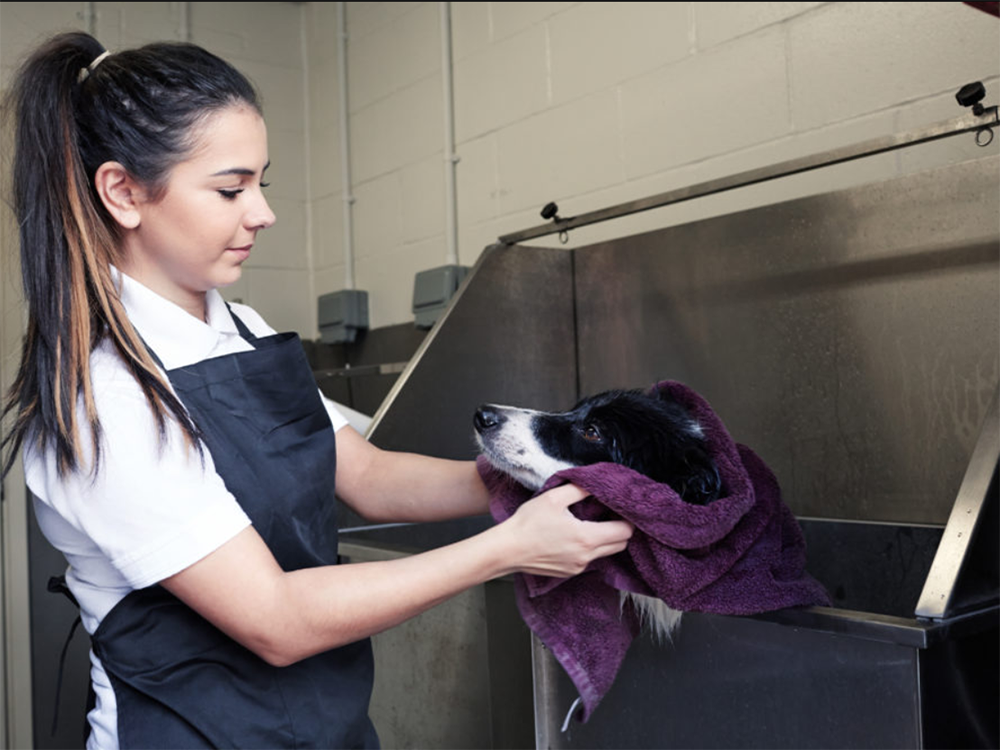 Gifts in Wills can help animals like tiny kitten Cricket, who came to Battersea in a terrible state.
---
He had been abandoned in a cat carrier with a note saying, 'Help me, please.'
---
He was in such a bad way that the team weren't sure if he was even alive; he was severely malnourished, his coat was very thin and most noticeably of all, his two front legs were badly bowed.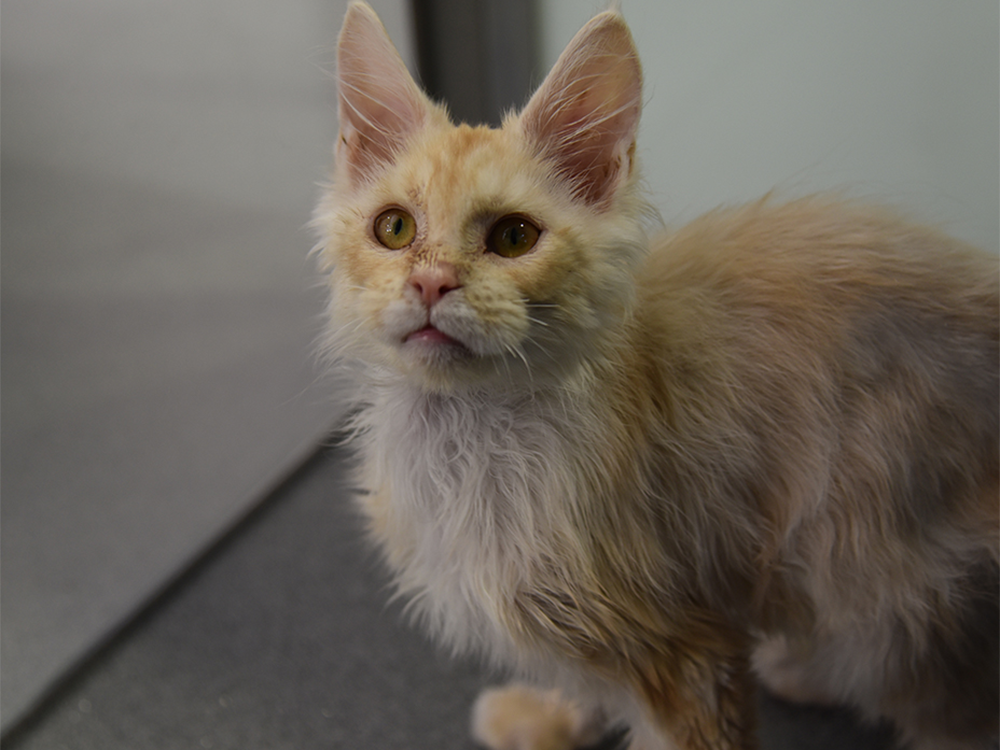 Battersea's expert veterinary team worked round-the-clock to give him the best possible chance of survival – one nurse even took Cricket into her own home.
---
Thanks to this care, Cricket grew stronger. He progressed faster than thought possible, and before long was introduced to a loving new family of his own.
---
Gifts in Wills give hope to countless dogs and cats like Cricket, ensuring they get the second chance of happiness they deserve – now and for many years to come.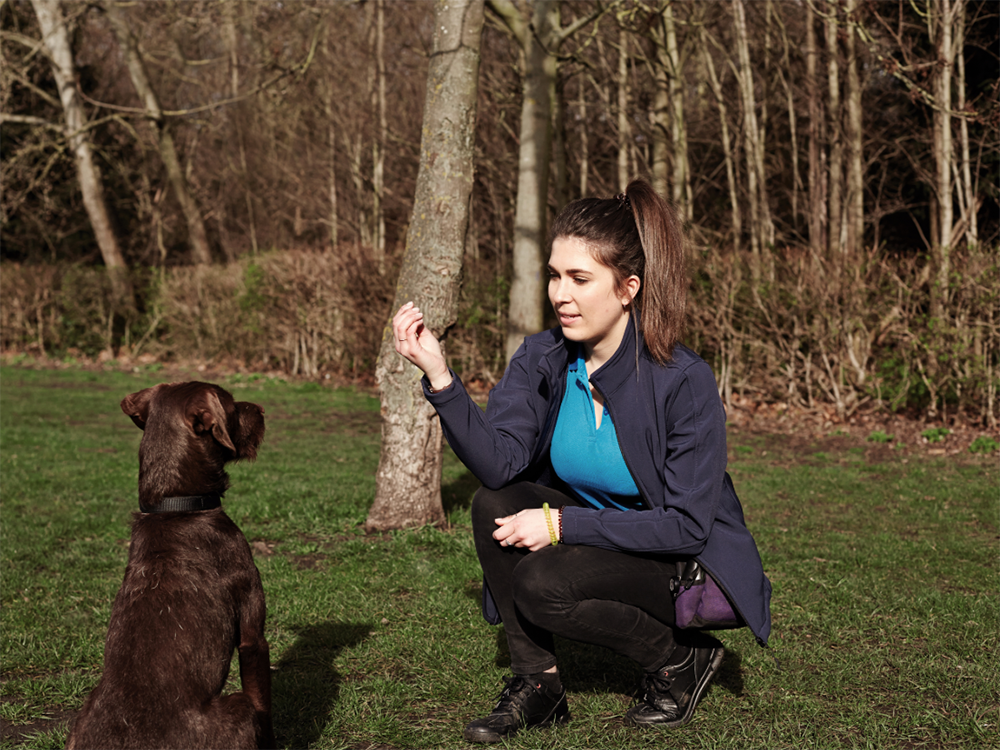 To request a free legacy information pack, please contact the Special Gifts team on specialgifts@battersea.org.uk or 020 7627 9300, or visit battersea.org.uk/wills
For further information on Battersea, please visit battersea.org.uk