Platinum Live
Friday 26th of March 2021, from 3pm
If you love reading Platinum every month, then imagine stepping into our world. Pour yourself a glass of vino and join the team for a virtual afternoon as we dive into your favourite sections of Platinum.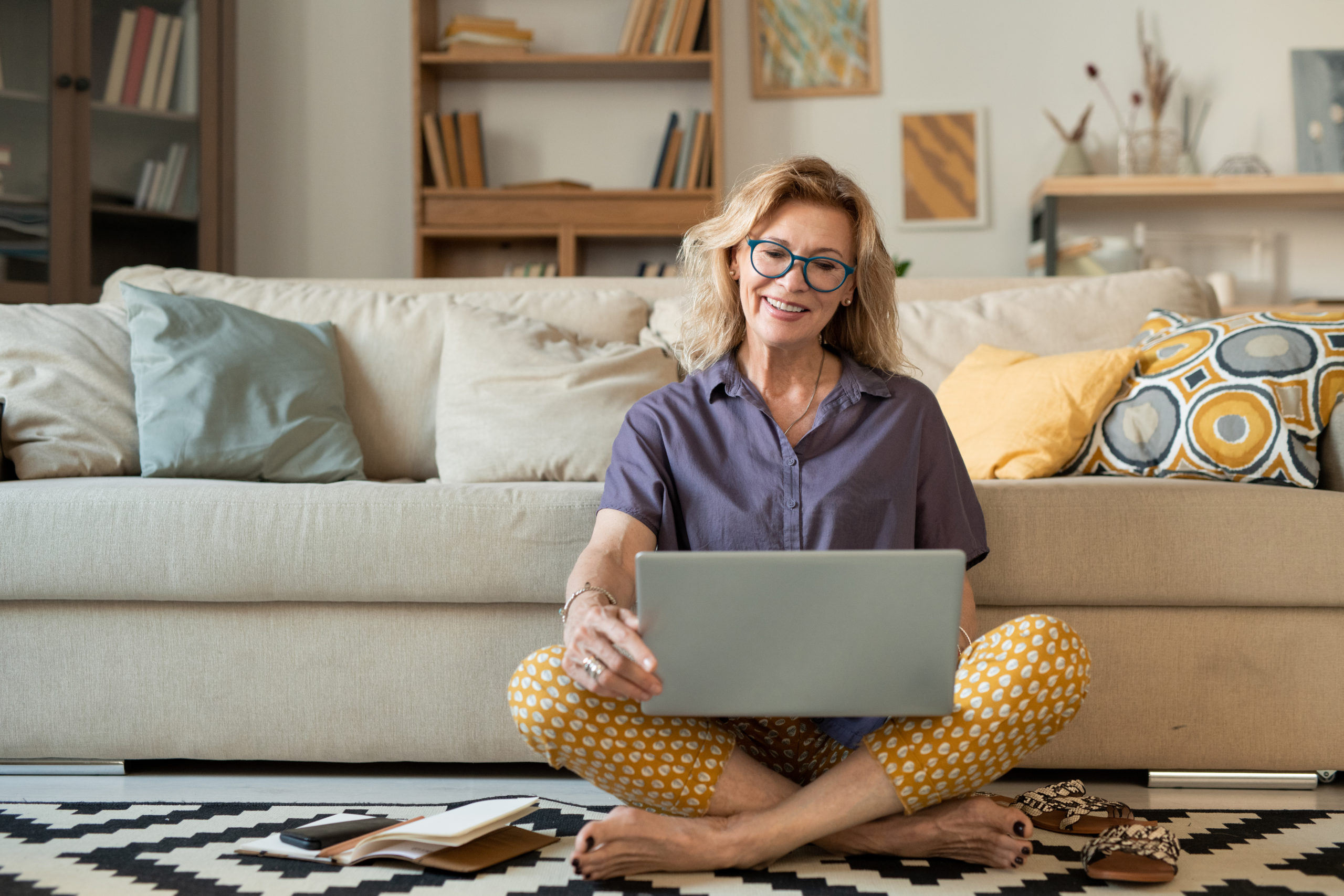 Get set for guaranteed laughs aplenty, expert advice and bags of fun as you join us, from the comfort of your own home, on a journey through some of Platinum's best bits — virtually.
You can expect…
Cooking with a well-known chef
Delicious, expert wine tasting
In-depth health talks with industry experts
Fabulous fitness for all abilities
Ways to feel beautiful and stylish with our fashion and beauty experts
Online book club reviews
Join us for our first ever live event! Register HERE for FREE.
We look forward to seeing you there!
Team Platinum x