Zanne is a model and blogger, and simply oozes glamour. She's in her late 40s, promoting an age-positive message so that women on their way to 50 can feel excited for their next chapter. 
We love — Zanne's in-the-know fashion tips and her playful approach to high fashion.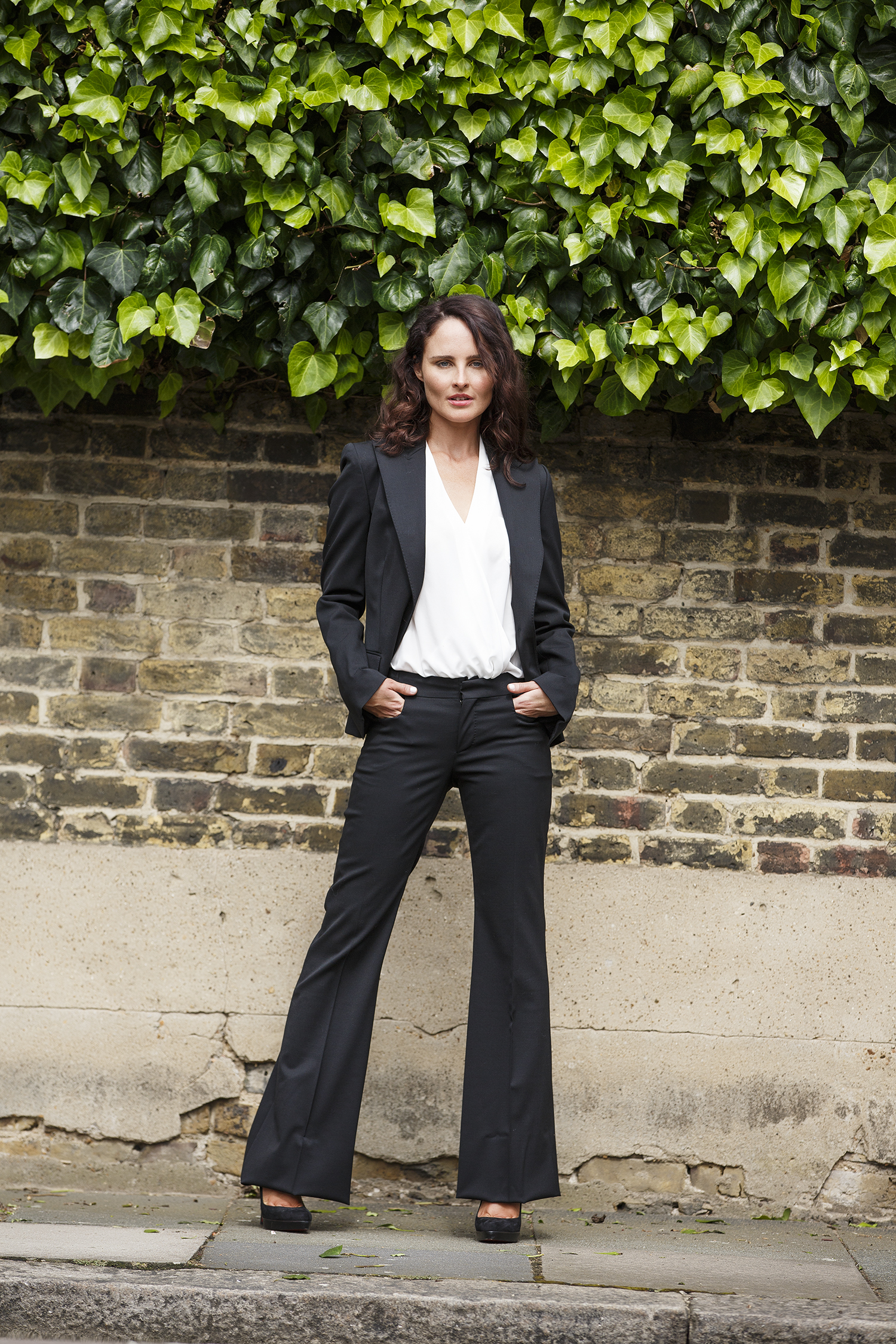 Zanne tells us how she stays passionate and motivated every day.
What do you think is the key to success?
I've always believed that hard work, being dedicated and professional is important. I've learnt over the years that being consistent and authentic in what you create is vital. And most importantly, never give up.
What do you love about this stage of your life?
I finally realised that I can make mistakes and not feel ashamed of them. That it is OK to have at least tried — whether it was meant for you or not. 
There is such confidence in not worrying about what people think of you and doing what you want to do. After being in the fashion industry since the age of 15, it took until mid-life for me to find the confidence to just let go of the worries and enjoy myself.
What motivates you?
Respect. Be respectful, be kind and above all, enjoy what you're doing. I think this definitely shines through in my work — I don't take myself too seriously.
Get to know the rest of our top 50, here. New announcements coming daily until April. Subscribe to Platinum magazine to read more inspirational stories.