You may recognise Val from The Great British Bake Off. A passionate cook and author of
The Cake Whisperer
, she believes baking brings people together.
We love — Val has made the most of her GBBO platform, spreading positivity and optimism. And, of course, we love cake!
Val tells us how she stays passionate and motivated every day.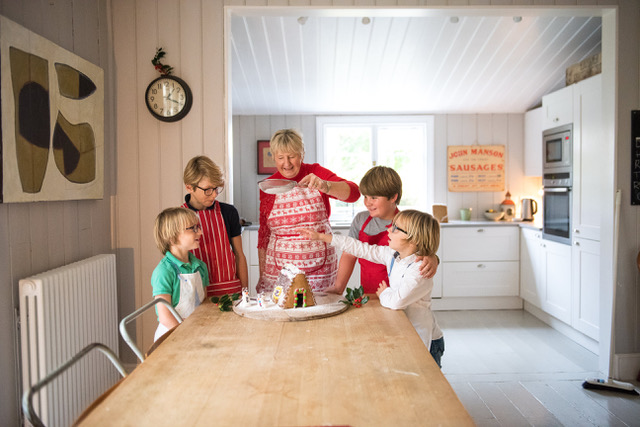 What do you think is the key to success?
To always stay positive — my cup is always half full. I never give in and always look for solutions and positive outcomes. It is important to have a plan and to know what you want to achieve, constantly working towards these goals.
What do you love about this stage of your life?
I have been a teacher and head teacher for more than 40 years and I still work as a supply teacher in schools here and there. I often say to people who ask me why I am so confident and knowledgeable that it is because I have lived long enough to have seen and experienced most things, including happiness, sadness, pain but most of all — joy.
What motivates you?
Never do to others what you wouldn't want done to you. 
I am a great believer that you get better results with a carrot than with a stick. — kindness will always prevail. 
To every situation, apply empathy. When you see things from another person's perspective, there is more chance that you are able to reach solutions, share ideas and understand needs. 
Finally, never stop learning because there is always something new to see and do.
All images by katharinedaviesphotograpy.co.uk
Follow Val on Instagram @valcake.walks
Get to know the rest of our top 50, here. New announcements coming daily until April. Subscribe to Platinum magazine to read more inspirational stories.