Susie is a former fashion, beauty and lifestyle editor working between television and print media for over 25 years.
We love — that Susie turned her profession into a passion project later in life, now running an online brand that focuses on uplifting mature women through beauty.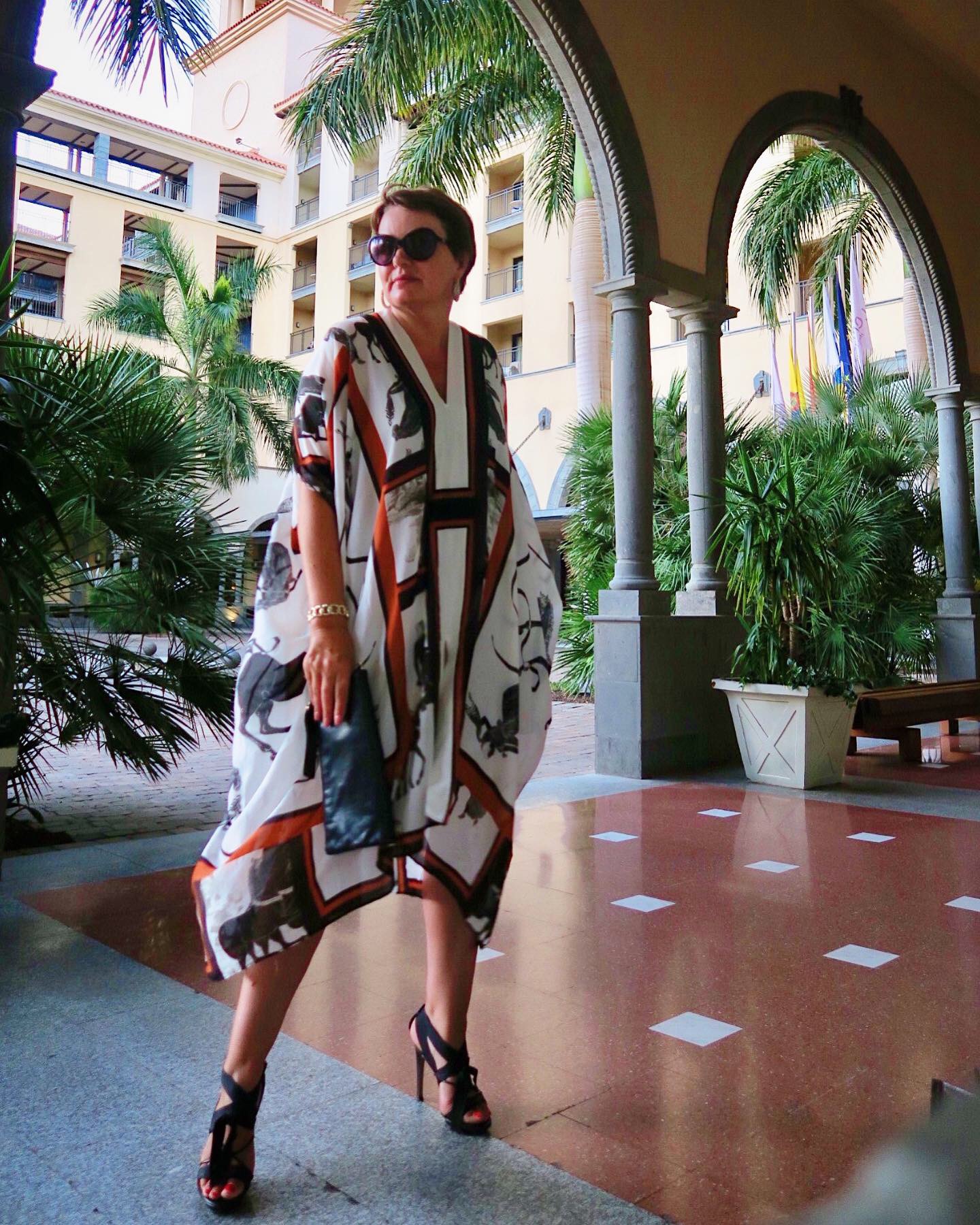 Susie tells us how she stays passionate and motivated every day.
What do you think is the key to success?  
Giving up on perfection. If you wait for perfect, you'll never post anything.  
What do you love about this stage of your life?
No longer being in such a hurry. I was always in a rush but now, while I still have ambitions, I'm happy to appreciate the journey's view rather than simply race to the destination.
What motivates you?
Don't take anything for granted but don't take too much to heart.
Get to know the rest of our top 50, here. New announcements coming daily until April. Subscribe to Platinum magazine to read more inspirational stories.