Pia is all about midlife confidence. Sharing style stories from her home in the heart of the English countryside, she is passionate about health, fashion and the great outdoors.
We love — Pia's Instagram TV outfit tutorials. There's something for every season, every occasion and every taste.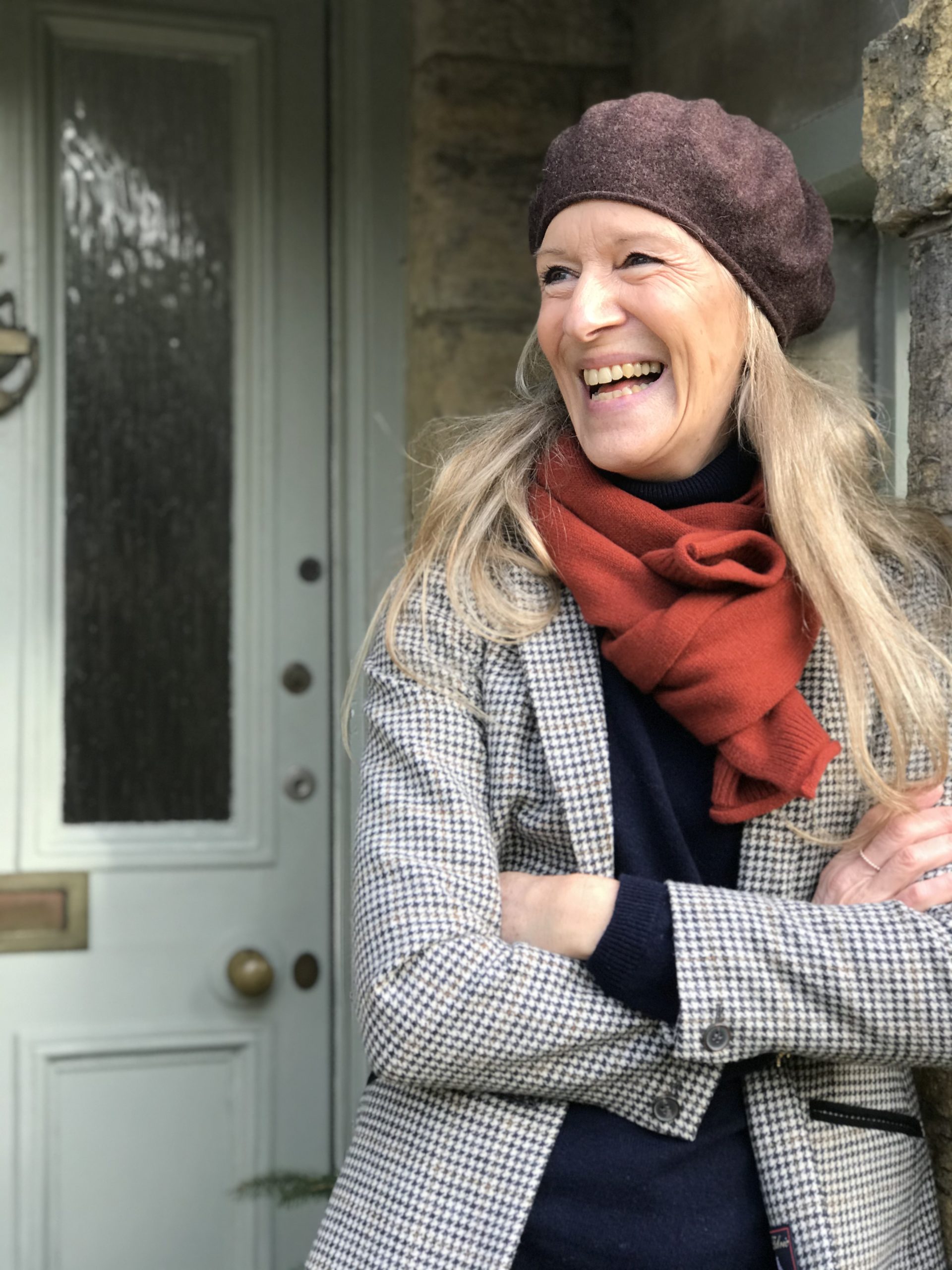 Pia tells us how she stays passionate and motivated every day.
What do you think is the key to success?  
The key to success is to love what you do and never give up. Don't be afraid of failure either — it just makes you stronger. 
What do you love about this stage of your life?
The best part of reaching midlife is finding your inner confidence and accepting who you are. 
What motivates you?
Making the effort to absolutely enjoy what I have and live in the here and now.
Get to know the rest of our top 50, here. New announcements coming daily until April. Subscribe to Platinum magazine to read more inspirational stories.