Not your traditional influencer, Nigella doesn't need any introduction. She is known for cooking up a storm on telly, her deliciously indulgent recipes served with an undeniable charm that only Nigella can pull off.
We love — Nigella's wit, her support of others and her cooking hacks make her a must on social media. Follow her for delicious recipes and the odd story about how she spends her days at home.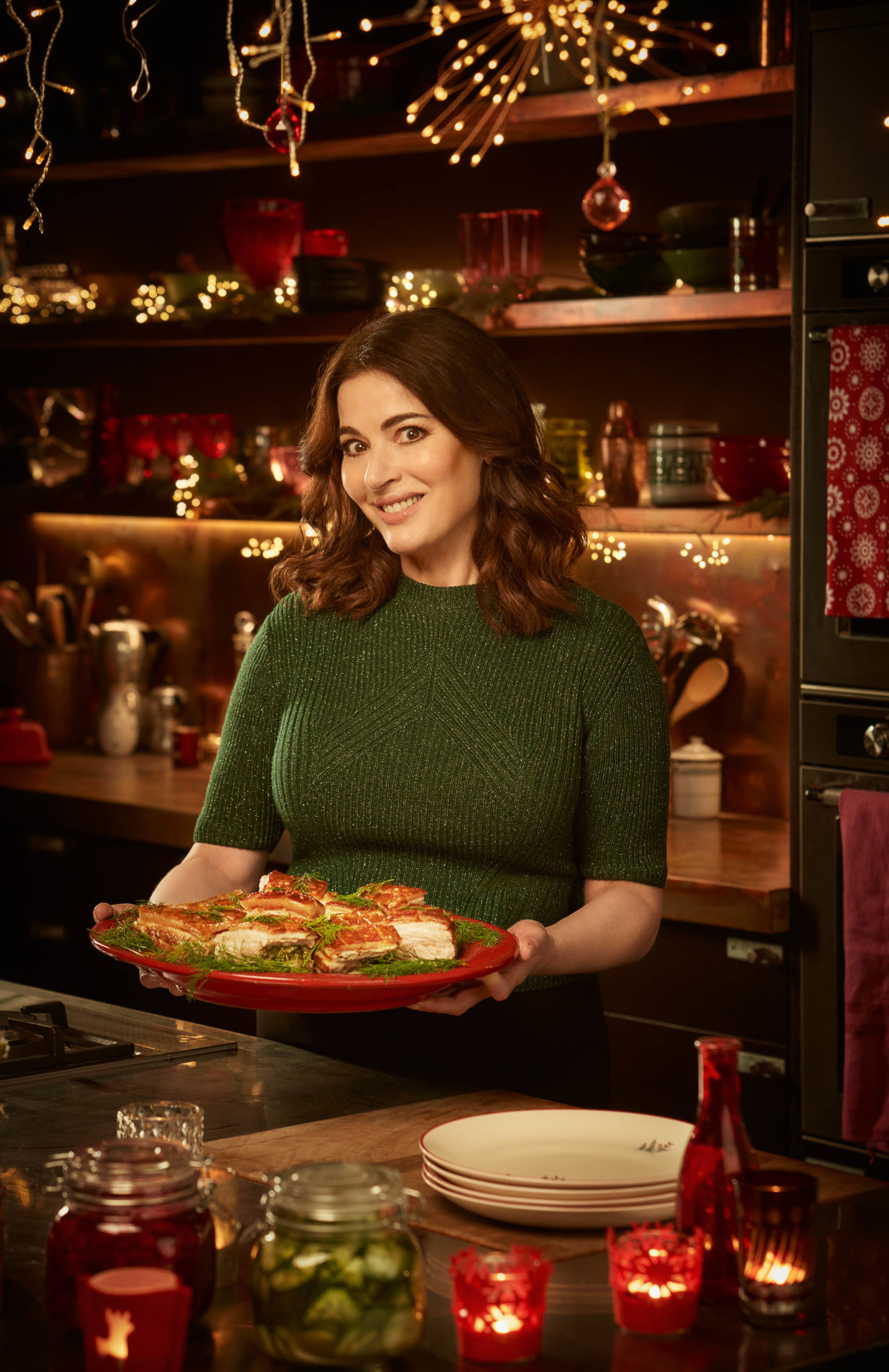 Nigella says:
"I think cooking should be about fun and family. I'm not a trained chef. I don't pretend to be and I think part of my appeal is that my approach to cooking is really relaxed and not rigid. There are no rules in my kitchen.
"I don't ever take criticisms seriously, which must annoy people who meant them to be."
Get to know the rest of our top 50, here. New announcements coming daily until April. Subscribe to Platinum magazine to read more inspirational stories.