Maxine aims to help women appreciate their bodies — bums, tums, curves and all. 
We love — Maxine has a carefree attitude to fashion that is fabulous, proving that women of all ages and sizes are worthy of celebration and admiration.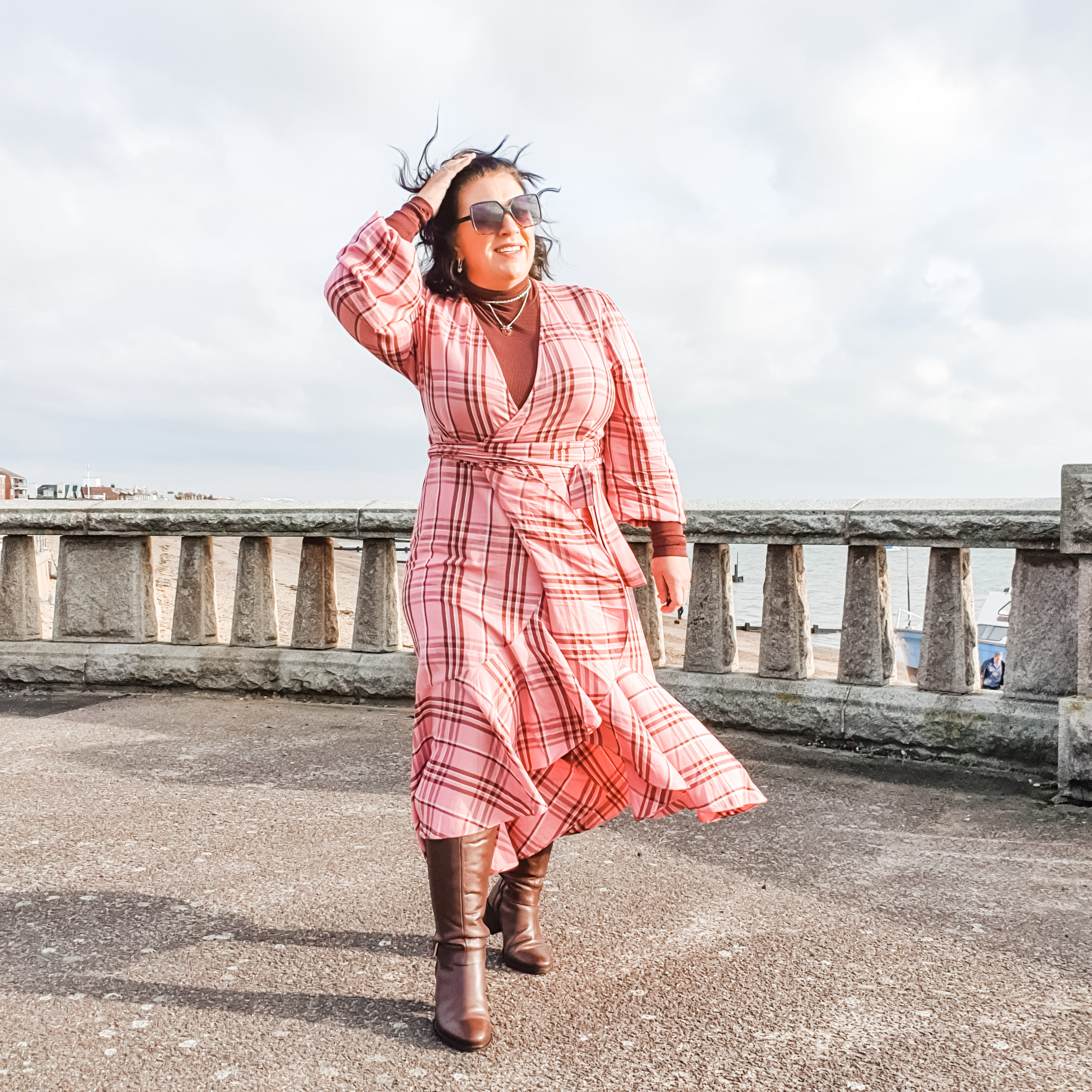 Maxine tells us how she stays passionate and motivated every day.
What do you think is the key to success?
Being one's authentic self. Showing my audience who I am, warts and all. Sharing my successes and where I went wrong is important to me.
What do you love about this stage of your life?
Finally being comfortable in my own skin, not worrying what I look like or what anyone thinks — especially people I don't know. The judgement of others is less important as you grow into yourself. Midlife gives you that confidence.
What motivates you?
Be kind, have compassion for others but don't forget to look after yourself. If we all looked after each other, the world would be a better place. I like to think you should say yes more and no less.
Click below to follow Maxine on Instagram.
Get to know the rest of our top 50, here. New announcements coming daily until April. Subscribe to Platinum magazine to read more inspirational stories.