Lizzi built her own lifestyle brand in her 40s, sharing beauty and fashion secrets on her online blog,
Loved by Lizzi
.
We love — Lizzi's actually slightly under 50, but her age-positive outlook is so inspirational we've sneaked her into our rundown of brilliant women. She focuses on staying stylish, happy and healthy no matter which stage of life you are in.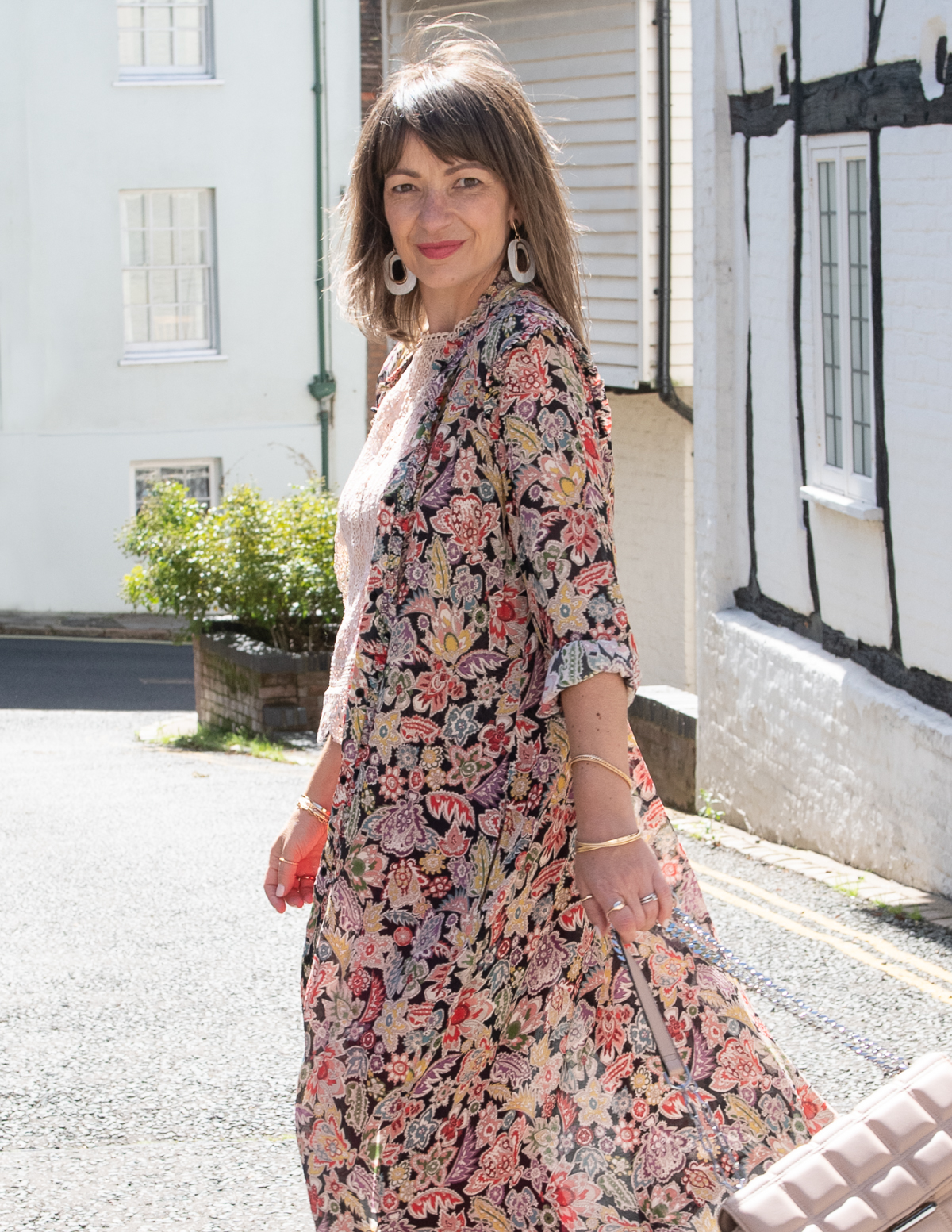 Lizzi tells us how she stays passionate and motivated every day.
What do you think is the key to success?  
I believe the key to success is to be authentically yourself in every situation; be helpful, be kind and be a sister to any woman who may need your help. It will always return good fortune, often at the times you least expect it.
What do you love about this stage of your life?
As I get older, I have become proud of saying how old I am — some people will not have made it to the age I am today. I'm lucky.
The confidence you gain in your 30s becomes even greater as you get into your 40s and beyond. I don't want to wish my life away. Time is so precious, we should enjoy the journey every day and not be so hard on ourselves in this fast-paced modern life that is so public now that we have social media.
What motivates you?
To care and challenge ourselves to be 'daring greatly' with confidence and not be put off by others and what they may think, who could stop us from living the life we deserve to have.
Get to know the rest of our top 50, here. New announcements coming daily until April. Subscribe to Platinum magazine to read more inspirational stories.