Laura is a self-described "intuitive midlife coach", helping clients and followers live their greatest lives and navigate peri- and post-menopause.
We love — Laura is a woman on a mission to inspire you.
Laura tells us how she stays passionate and motivated every day.
What do you think is the key to success?
The key to success is simple. Vision plus action, dream big and work hard.
What do you love about this stage of your life?
The best part of reaching midlife for me is sense of feeling comfortable in my own skin. Acceptance of how amazing my body is and honouring that. I also think that I have an overwhelming sense of gratitude and wonder at our world and all that I can do and achieve within it.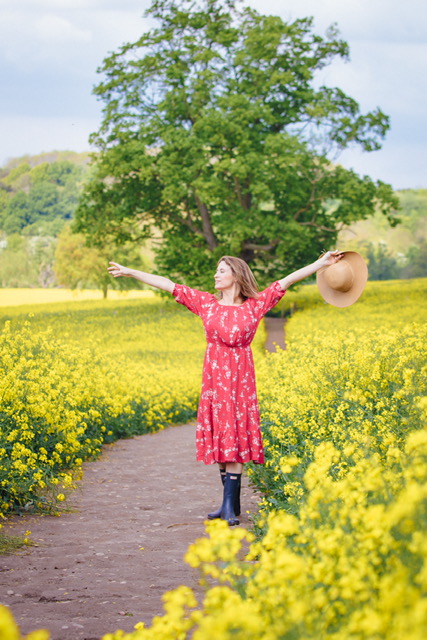 My spirituality is becoming deeper and I am enjoying regular meditation and exploration to deepen my everyday learning.
What motivates you?
I want to live a life that is in line with my core values so that I can be fully resourced and help other woman do the same. These are honesty, courage, kindness, wisdom and curiosity. 
Get to know the rest of our top 50, here. New announcements coming daily until April. Subscribe to Platinum magazine to read more inspirational stories.