Karen is one of the most colourful fashion and lifestyle bloggers out there. She launched the Soul Salon last year. It's an online space for dancing, meditating, chatting and relaxing with like-minded people.
We love — her cool style and bright personality, proving that creativity is not just for the young.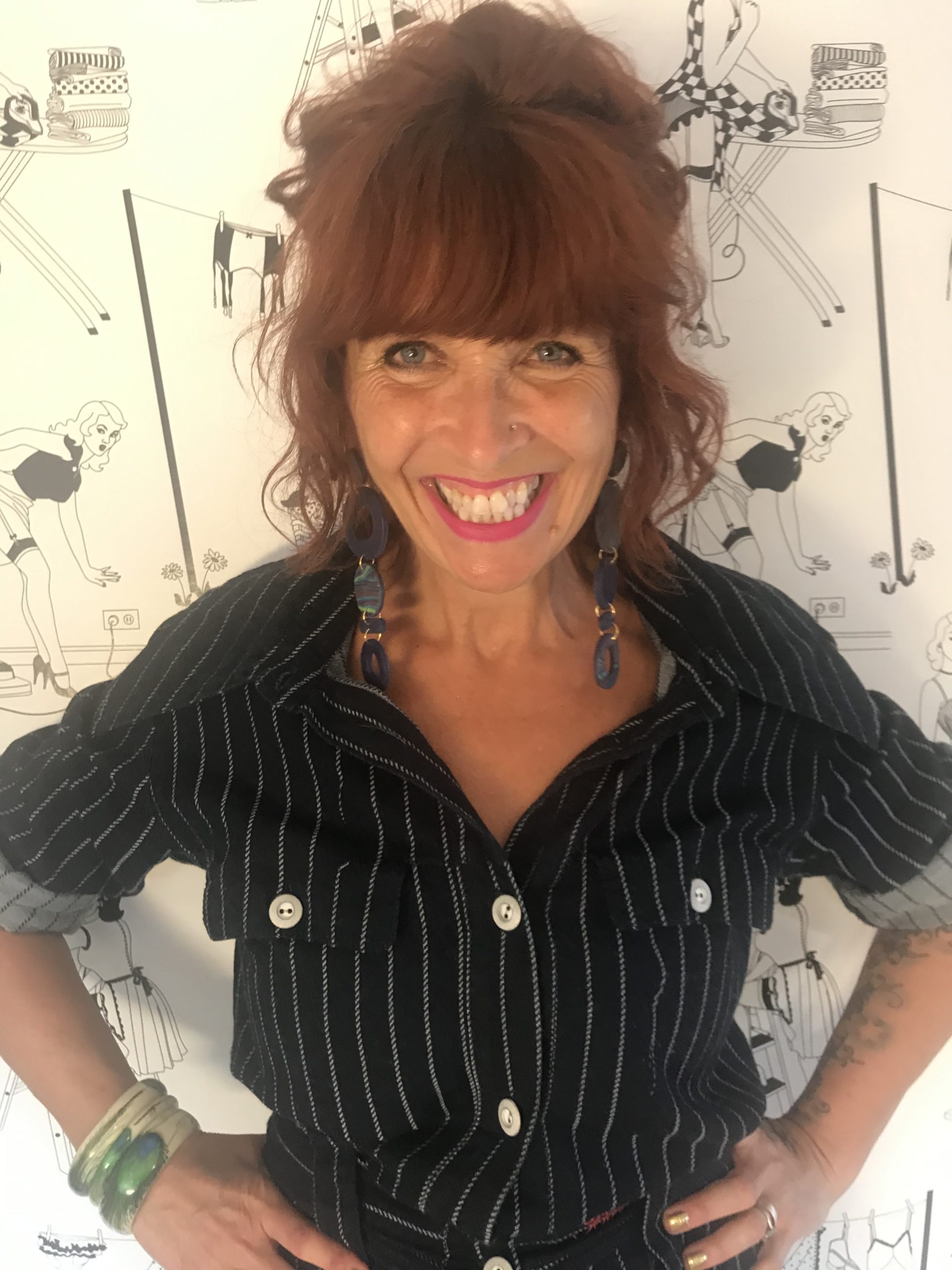 In her most recent posts, Karen said how she stays passionate and motivated every day.
"Being able to see both sides. Seeing all of yourself is a deep journey — accepting your darkness with your sparkle and holding your shadow close and understanding it with compassion.
"I am grateful for the wrinkles. I am grateful for the lumps and the bumps. For the saggy bits and the scars. I am grateful for the cellulite and all of the accompanying treasures that come with getting older; of being in this human body for over 50 years.
"With Soul Salon, I am your guide if you've ever felt that you don't belong or that you don't fit in. If you feel like you're wearing someone else's clothes, or that you're living someone else's life. Whatever you need to find, let's come together and make it happen."
Get to know the rest of our top 50, here. New announcements coming daily until April. Subscribe to Platinum magazine to read more inspirational stories.