As the owner of Stylish Paradox, Julie helps women to own their age, their curves and their style — unapologetically.
We love — Julie unashamedly celebrates ageing and the beauty of all bodies. With her style and her passion, it's impossible not to admire the hard work Julie puts into making sure that mature women are represented as strong, happy and stylish online.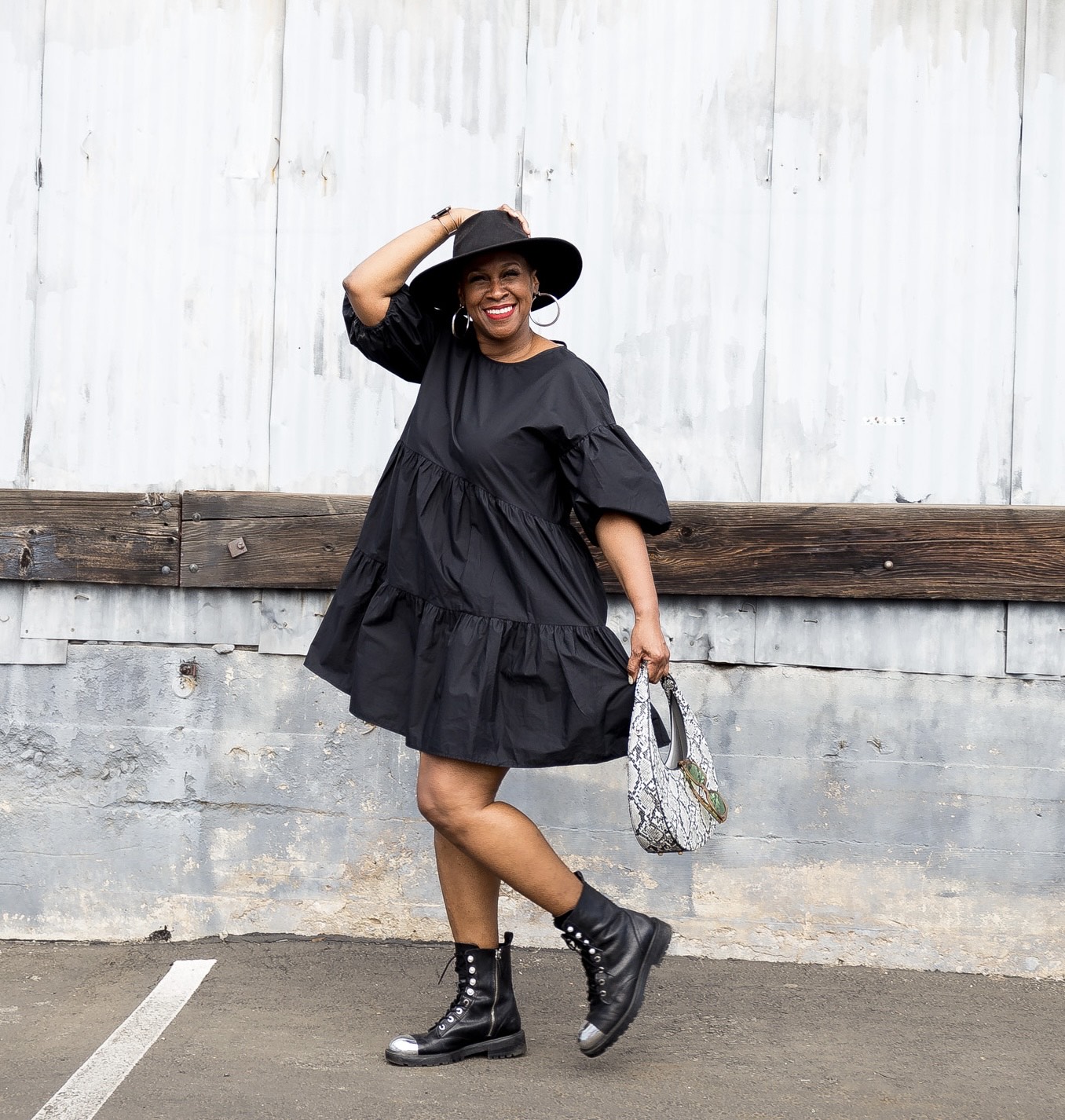 Julie tells us how she stays passionate and motivated every day.
What do you think is the key to success?  
I believe the key to success is being your authentic self — flaws and all! As I like to put it, being flaw-some.
What do you love about this stage of your life?
Top put it simply — just knowing that it's okay to be yourself unapologetically. 
What motivates you?
My faith and the kindness of others. When you show kindness back, they will help blaze your trail to achieve what you always dreamed of.
Get to know the rest of our top 50, here. New announcements coming daily until April. Subscribe to Platinum magazine to read more inspirational stories.