As a fashion designer and style guru, Jenny uses colour as her form of expression.
We love — Jenny's brave outfits and commitment to creating fashion that is kind to the environment. Follow her for mood-boosting photos and fashion wisdom. 
Jenny tells us how she stays passionate, motivated and honest every day.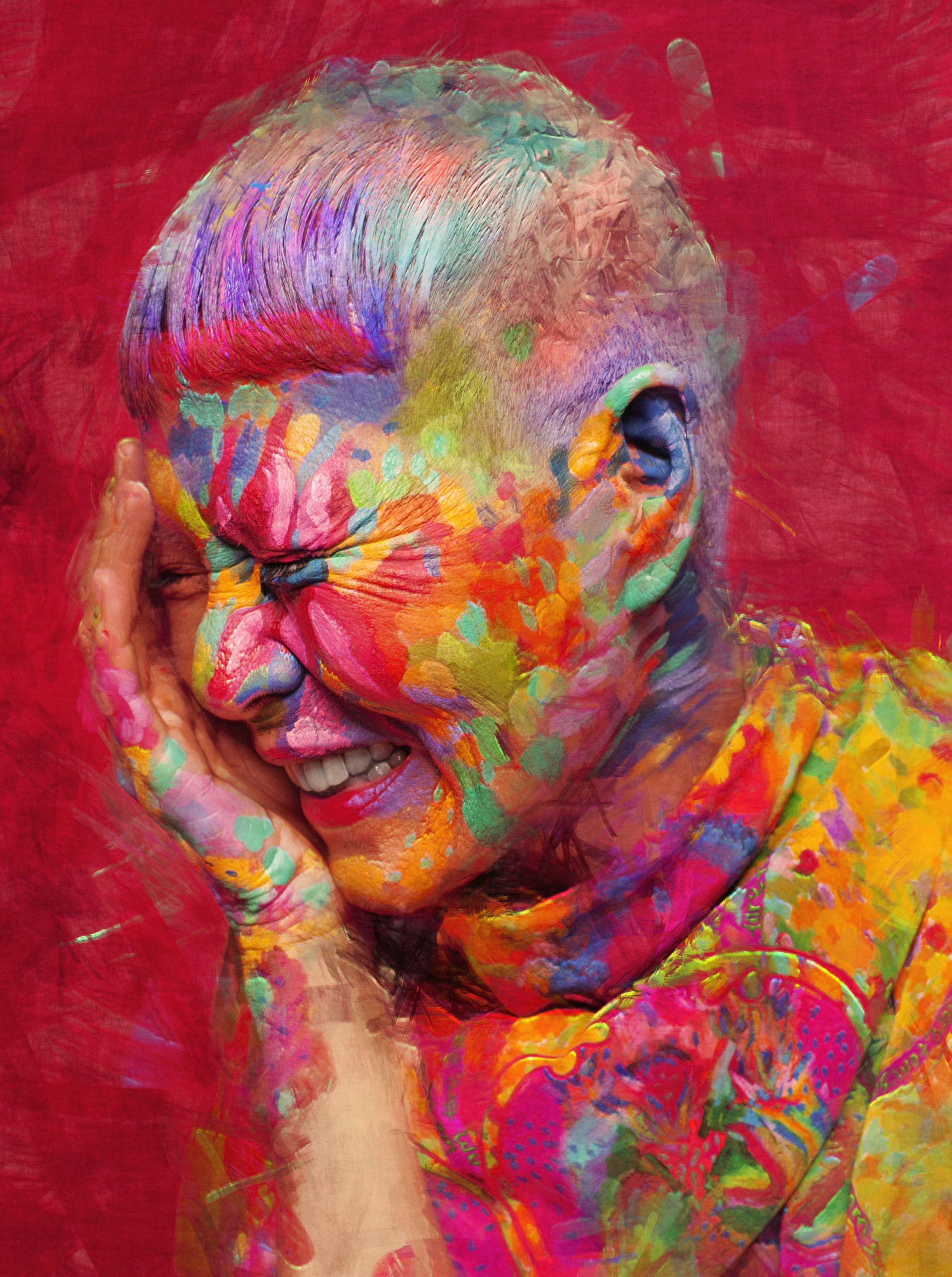 What do you think is the key to success?  
Being passionate about your work and creating a platform from which to share knowledge that people may not have had access to otherwise. For me, it's all about empowering others to look and feel their best in every stage of life. 
What do you love about this stage of your life?
Having the freedom to express myself in the ways I want to be seen; showing the world that I — that we — don't have to be invisible once over 50. We are fashionable, youthful, healthy and passionate — and that will never change. 
What motivates you?
My ongoing mantra is, "live simply so that others may simply live". This is even more important now with the environmental impact that we see on this planet. I strive to improve this with my brand and with my social media.
Follow Jenny on Instagram @jennykeeoz.
Get to know the rest of our top 50, here. New announcements coming daily until April. Subscribe to Platinum magazine to read more inspirational stories.