As a professional stylist and make-up pro, Janine helps women make the most of fashion and beauty, so they feel brilliant and ready to face whatever life might throw at them – clothes have power.
We love — Janine's practical advice and tutorials on how to build the perfect look. She is kind and exuberant in her approach, bringing classic looks to wardrobes all over the country.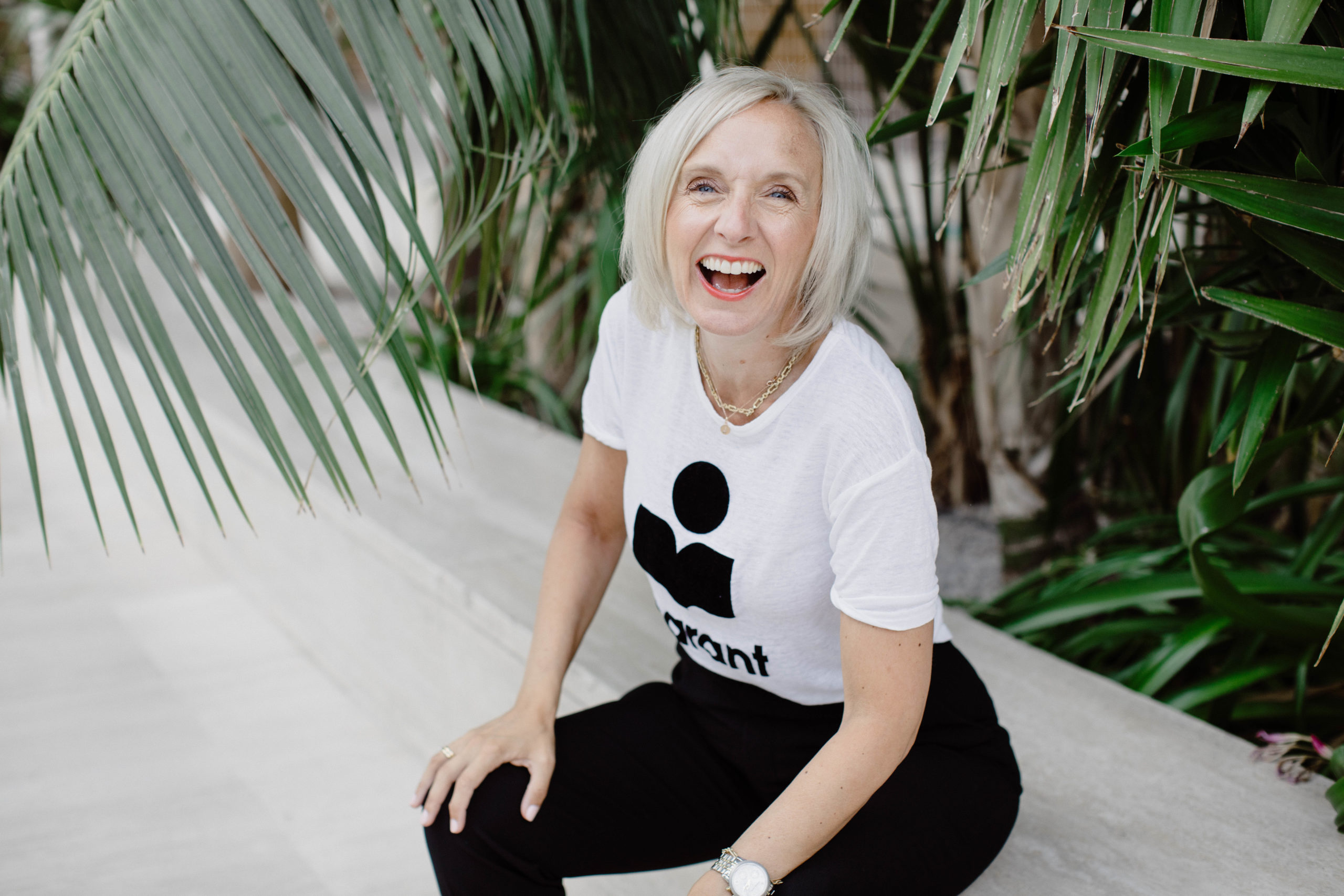 Janine tells us how she stays passionate and motivated every day.
What do you think is the key to success?  
Being known as an expert in your field. Being authentic, confident and consistent in your approach. Knowing what you want and going for it (even if you are a bit scared at times) and not letting that good old imposter syndrome talk you out of achieving your goals. 
What do you love about this stage of your life?
I turned 50 this year and I can honestly say I am more confident and happy in myself than I was in my 30s and 40s. 
I am my own person; I don't try to be something I am not anymore. 
I have learned a lot of lessons through my life and been through many ups and downs along the way. I intend to keep on making memories because it's the places we go and the memories we make with people we love that really count and stay with us forever. 
What motivates you?
Living life to the fullest. Make memories, smile and be happy, do what you love and always be kind to yourself and others. There is only one you — be authentically and brilliantly you, always! 
Follow Janine on Instagram @ownyourstyleuk.
Get to know the rest of our top 50, here. New announcements coming daily until April. Subscribe to Platinum magazine to read more inspirational stories.