A make-up artist and trend setter, Jacquie is known for her show-stopping makeup looks, bright accessories and buzz-cut hairdo.
We love — her uniqueness and unabashed courage to express her true self. 
Jacquie tells us how she stays passionate and motivated every day.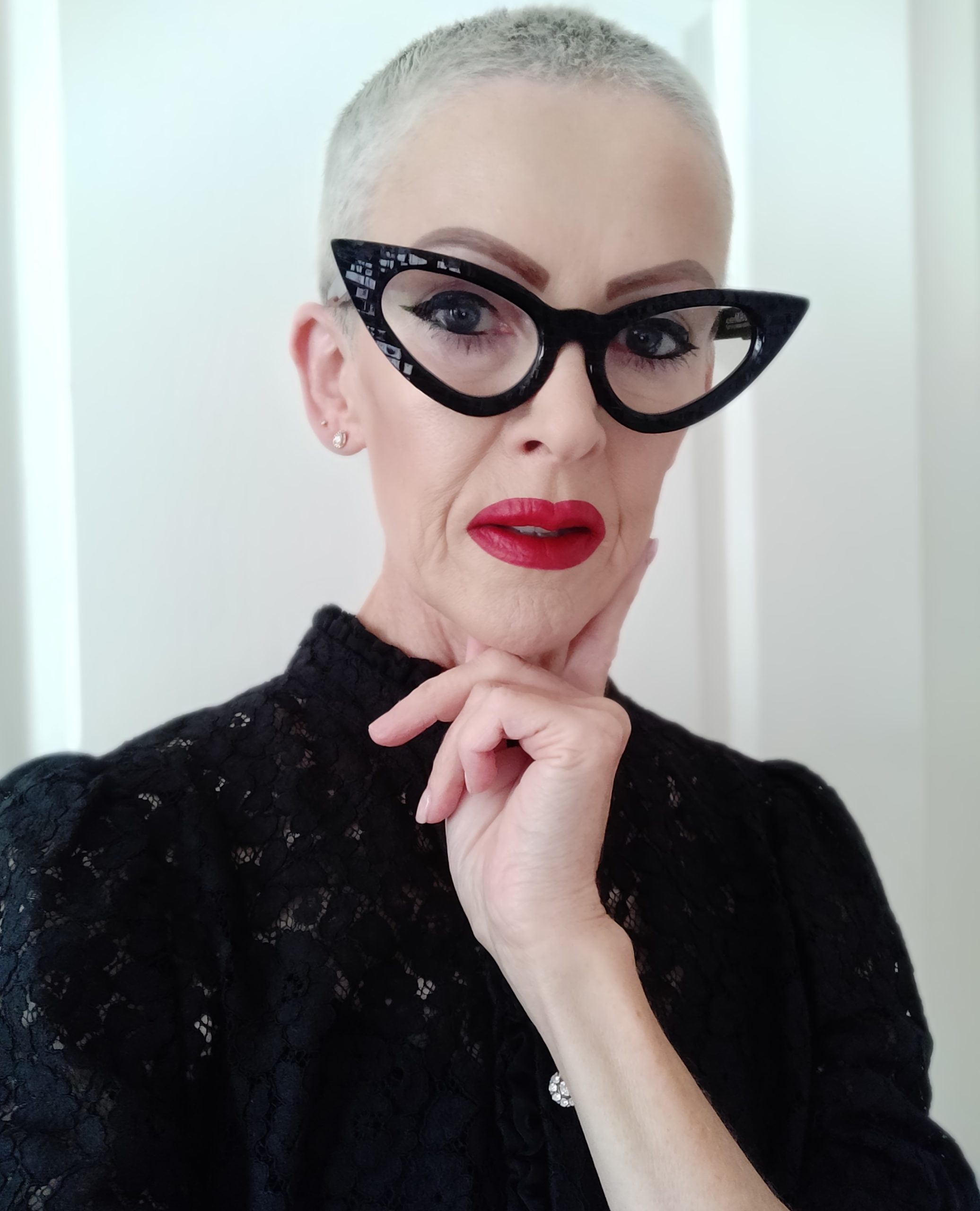 What do you think is the key to success?
To believe in what you do, don't give up on your dreams. Love what you do and work hard.
What do you love about this stage of your life?
Having the freedom and maturity to do what you want. Taking on new challenges you may have shied away from when you were younger, and being mature enough to ignore negativity.
Giving other mid-life ladies the courage and strength to try new things is important to me.
What motivates you?
Live life to the full, be a little crazy now and then, be kind and most of all — stay true to yourself.
Follow Jacquie no Instagram @queenofmakeup
Get to know the rest of our top 50, here. New announcements coming daily until April. Subscribe to Platinum magazine to read more inspirational stories.