As a TV and radio host, Emma uses her platform to give you the motivation to focus on the things that make you happy.
We love — Emma's Life & Soul podcast. Her guests come from all over the world to share their life stories, telling listeners what gives them confidence and feeds their soul.
Emma tells us how she stays passionate and motivated every day.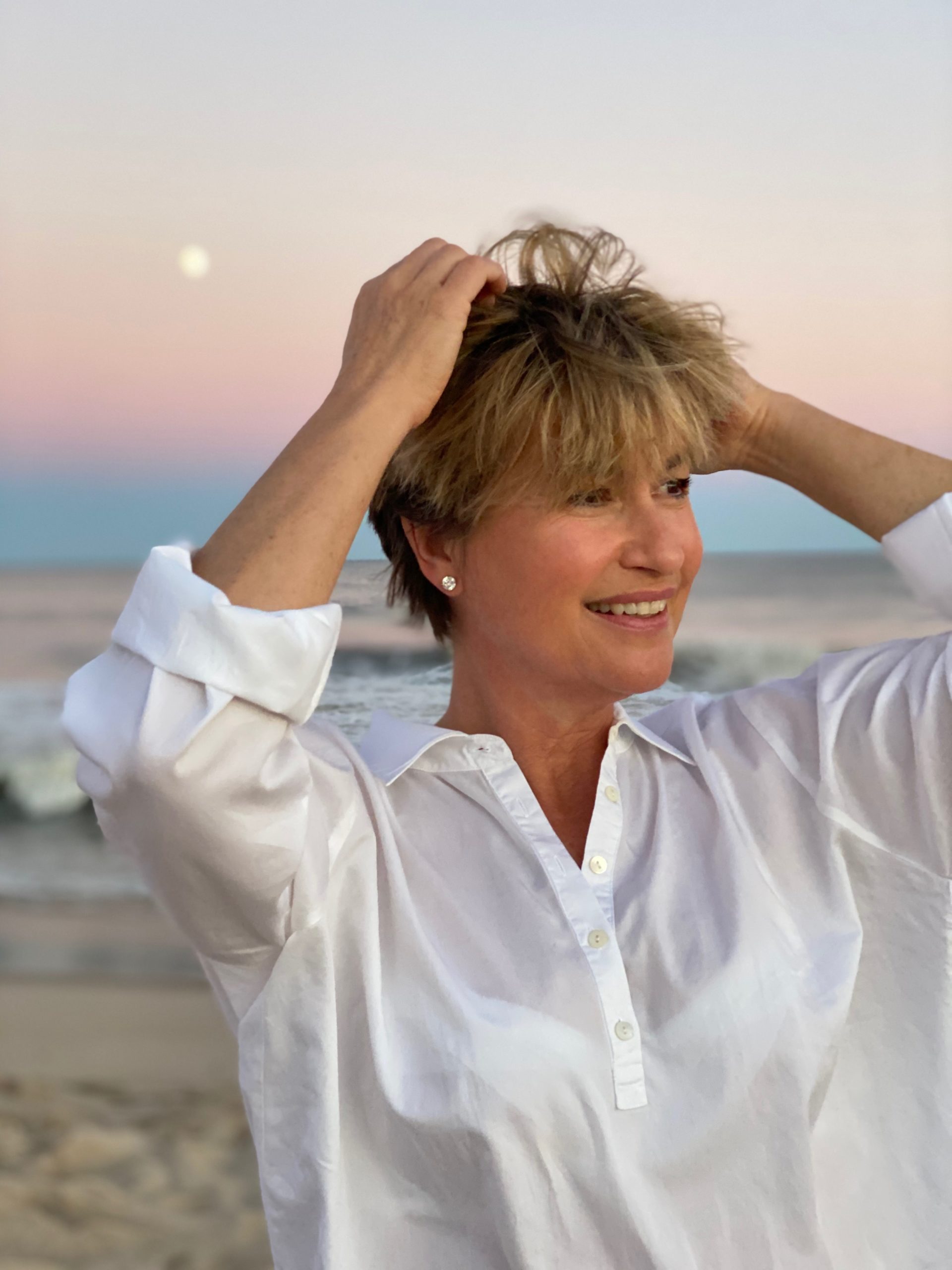 What do you think is the key to success?  
I think the key to success is loving what you do. Having a passion for something, whatever it is, gives you the incentive to go through the inevitable rollercoaster of doing it.
What do you love about this stage of your life?
Realising that you don't need to sweat the small stuff. Learning that chapter two can be as good as, if not better than, chapter one.
All the clichés seem to mean more! 'Less is more'; 'grab every scrap of happiness'; 'live in the moment' — they have more relevance now. And if you have children, you get to enjoy what you put in as you see them in a different light as grown-ups.
What motivates you?
My philosophy in life is to treat people how you would like to be treated yourself. To be your own authentic self and be kind. If you are going to be one thing in life — be kind.
Follow Emma on Instagram @emmaforbeslifestyle
Get to know the rest of our top 50, here. New announcements coming daily until April. Subscribe to Platinum magazine to read more inspirational stories.