A model, actress and lifestyle blogger, Carol Ann is passionate about fitness, health and making sure women in their 50s are given the space they deserve online.
We love — how fabulously she is embracing her natural hair colour and admire her for working to bring grey into mainstream modelling.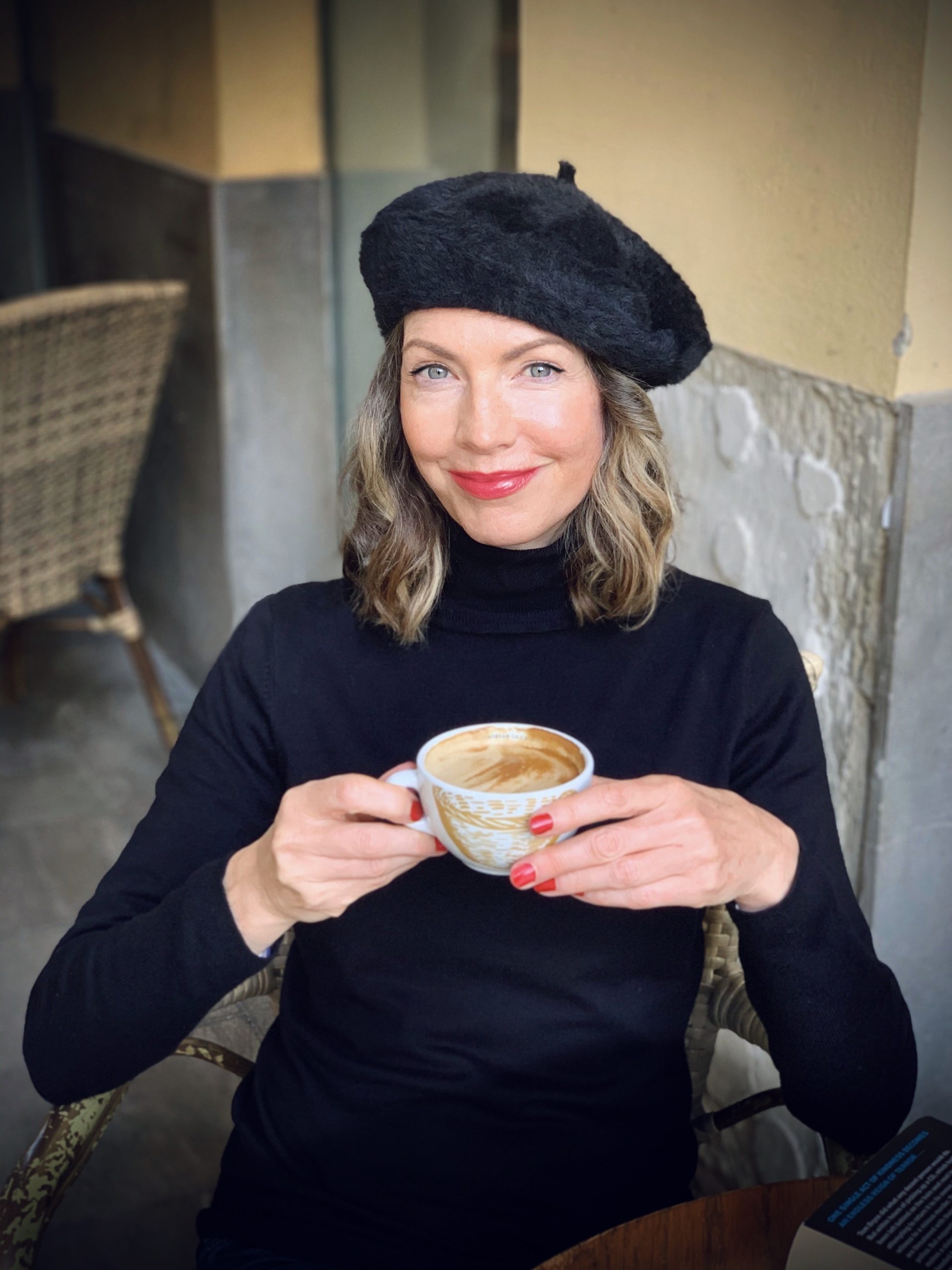 Carol Ann tells us how she stays passionate and motivated every day.
What do you think is the key to success?
Having a clear goal and a realistic plan to achieve it.
What do you love about this stage of your life?
Enjoying the benefits of my knowledge and experience. Feeling capable, fit and confident.
What motivates you?
Live a spontaneous, yet simple life. Focus your time and energy on things that excite you.
Get to know the rest of our top 50, here. New announcements coming daily until April. Subscribe to Platinum magazine to read more inspirational stories.