Ariane's career in make-up spans over 40 years. She appears as an expert on Style Challenge, Lorraine Kelly and This Morning, and launched her own cosmetics brand in 2002.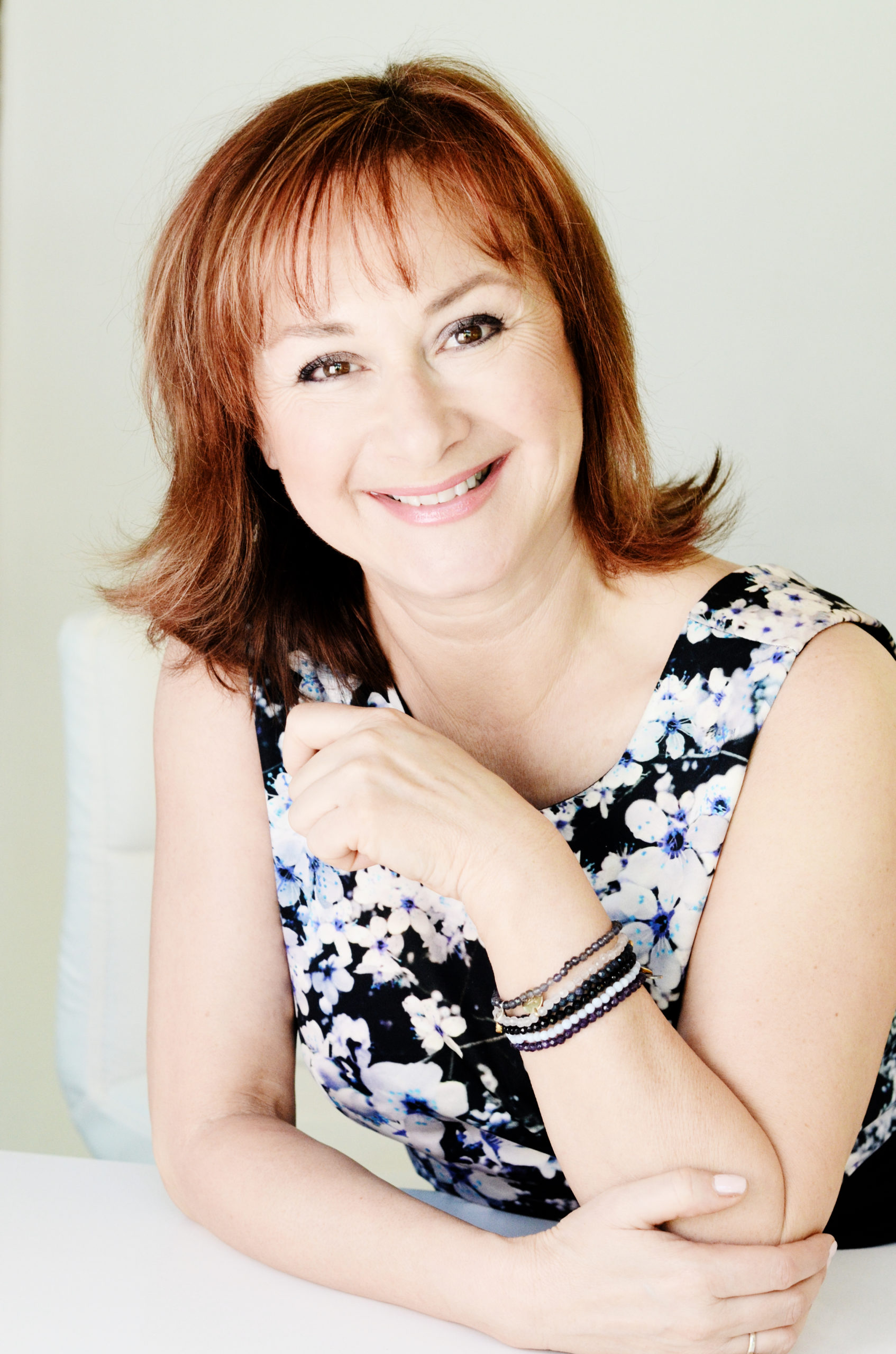 We love — Her BB and CC creams are as brilliant as her mission to demystify make-up and make it accessible to women of all ages and skin types.
What do you think is the key to success?
I believe the key to success is to keep looking forward, be positive, learn from your mistakes and failures, and be resilient.

What do you love about this stage of your life?
I absolutely love being over 60. It has given me a sense of freedom to say, do and be what is right for me.
What motivates you?
I have promoted positive ageing ever since I was in my 40s because the alternative is not a great option. I adopted a positive outlook towards and bless every year that I'm here.
My philosophy is "be the best you at every age."  Your time is now.
Click below to follow Ariane on Instagram.
Get to know the rest of our top 50, here. New announcements coming daily until April. Subscribe to Platinum magazine to read more inspirational stories.