You Can Care week 2020 supports the hard work of carers who dedicate their time to looking after family members and friends as they get older.
By sharing their stories You Can Care is shining a light on the essential work of everyday people that is going unnoticed.
For the last two years, Debbie Roberts has been caring for her 82-year-old parents. The mother-of-three and grandmother-of-two began looking after her mother in 2016, then again in 2018 when her father was diagnosed with Alzheimer's. He now requires round-the-clock care that she is unable to provide at home. Debbie tells her story.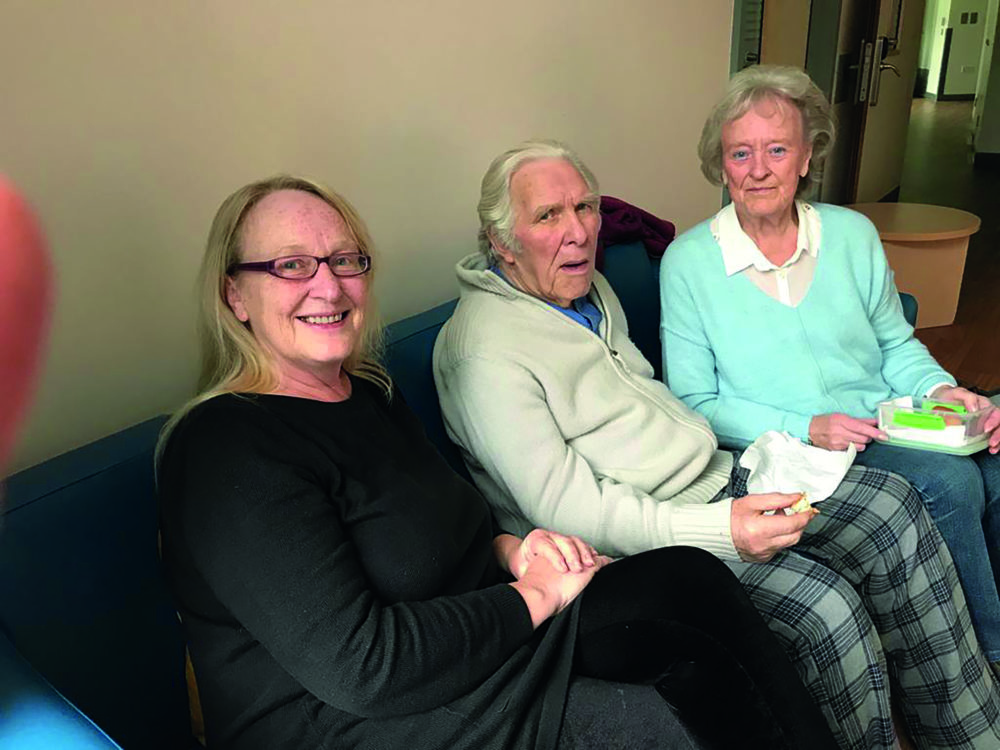 Initially when my mum took ill, my caring role was not too invasive as I was giving a helping hand when it was needed.
"I popped in to see her to help with everyday tasks like the cooking and cleaning and all the things she had no energy to do. Once her medication settled, she was able to do those things, but then my dad was diagnosed with Alzheimer's.
"As it has progressed his care needs have become greater. In the last two months, he took a sudden downturn, so I have been there every day and overnight because my mum wasn't able to look after him 24 hours a day. "It has progressed severely; his personality has really altered and he has been having falls."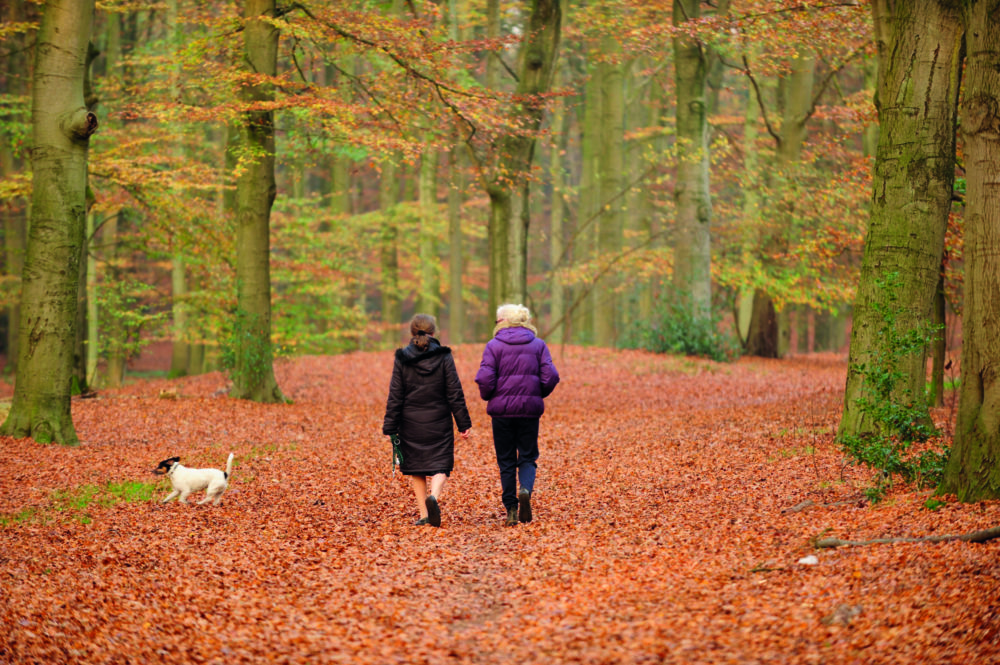 "Fortunately, I stopped working full-time several years ago and I work part-time from home as an examiner for different exam boards, plus I also live near my parents.
There is no way I could have given my parents this care if I was working full-time or regular part-time hours.
"My family are all grown up, so instead of caring for my children, I am caring for my parents now. I also have two granddaughters who I see as often as I can.
"I don't know where I would be without the information and support from Dementia Connect, run by the Alzheimer's Society. We were allocated a single point of contact and he has been absolutely invaluable throughout the entire journey so far. He came out to Mum and Dad's to explain what was going on, about the illness and how dementia consists of many different forms in a language that they could understand.
"The charity does not just provide support for the person with dementia, but everyone around that person.
"Before this situation, I didn't realise how much patience I have got. You also don't know how resilient you are until you're faced with something like this.
My parents are so thankful. My mother never asks for anything and it's unbelievable how grateful she is for my help.
"You get a loving feeling being able to help out. It's nice to be able to do that for them and give them something back and spend more time with them."
If you are struggling in a similar situation, Debbie has some advice on how to better cope with the pressures of caring for your older family members.
Find out as much as you can about your parent's disease or condition.
Always treat your parents with respect and dignity.
Don't push your opinion on them, make suggestions instead.
Be tactful.
Don't make yourself feel isolated — finding a network is essential.
And know when to say, "I can't do that."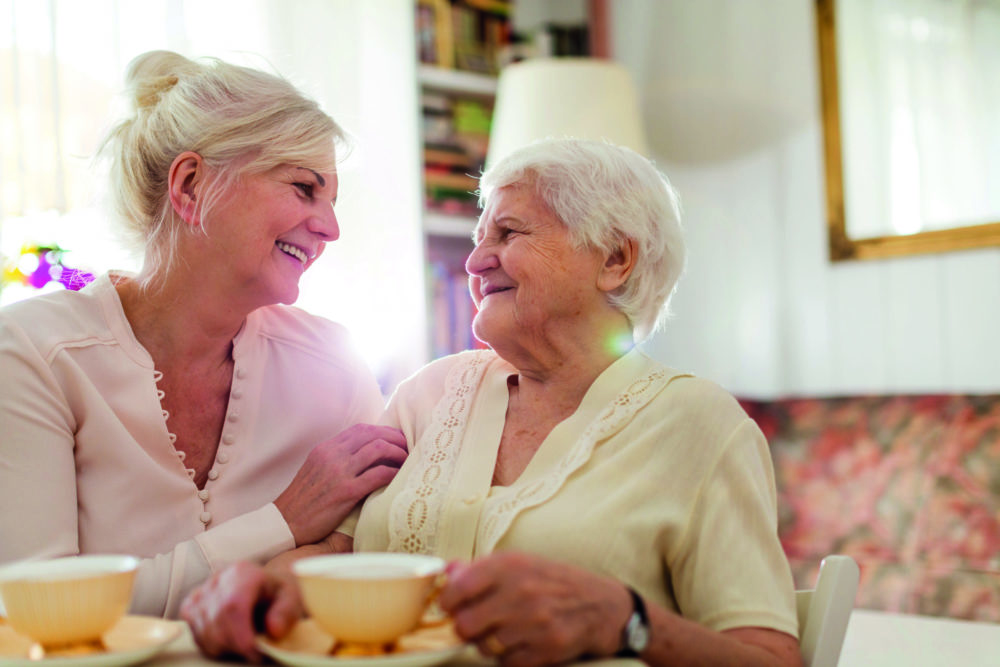 Find all the information you need about You Can care Week  on Home Instead's website. If you have a story to share, get in touch with us via Facebook, Twitter and Instagram, or by email on mail@platinum-mag.co.uk.