This Sunday we celebrate, cherish and remember mums across the UK on Mother's Day, and Team Platinum is no different. A few of us share our lovely thoughts on our mums.
Have a lovely day when it comes, however you're all spending it.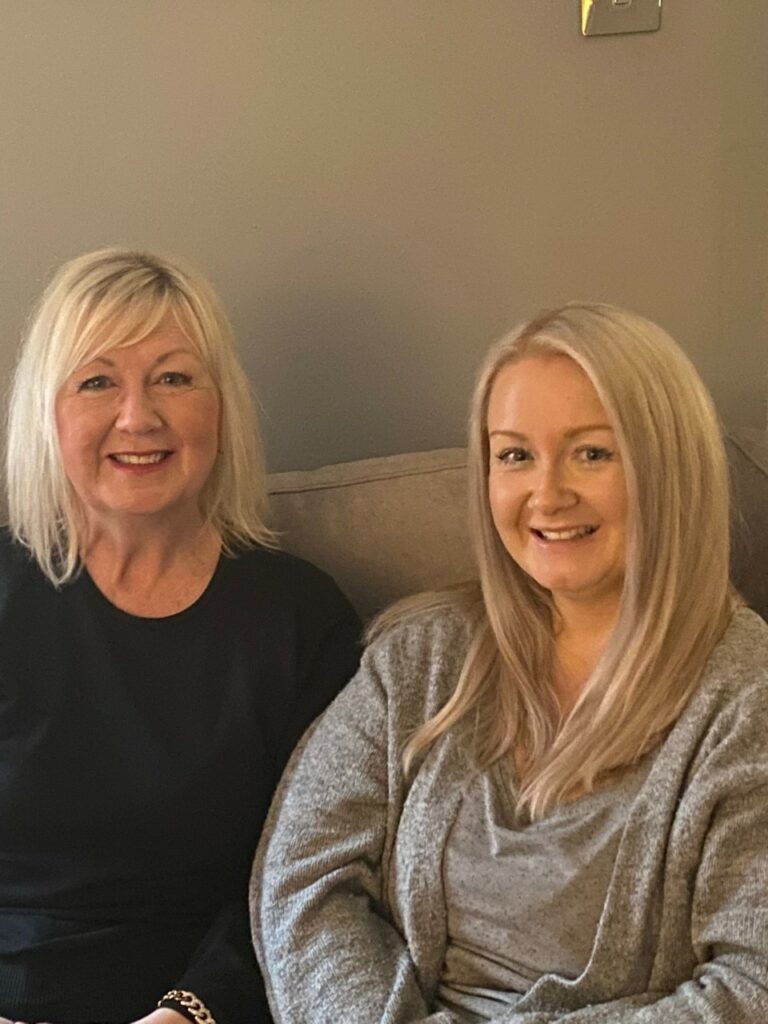 Ali Graves, Platinum's deputy editor, celebrates her mum, Karen, this weekend on Mother's Day– with plans for a big family walk and a home cooked meal with lots of fizzy.
"Most people assume that peas in a pod are the best suited, most alike and likely to create the best bonds, but actually mum and I are nothing alike. Whereas I'm loud, confident, and chatty; mum is quieter, more reserved and the least likely to put herself forward for things. But they say opposites attract and that couldn't be truer. The yin to my yang, mum is my confidante, the one I'd tell anything to – health issues, friend drama, work dilemmas, motherhood advice – she's always there with a listening ear. Ready to pop over at the drop of a hat for a cuppa, glass of wine or garden gossip. Her help and company was indescribable when I became a mum myself 14 years ago, and her top tips have kept me going ever since. Perhaps she's my voice of reason, my inner calm – she's a million amazing things wrapped up into one – but the most important being, she's my mum. I wouldn't change her for the world."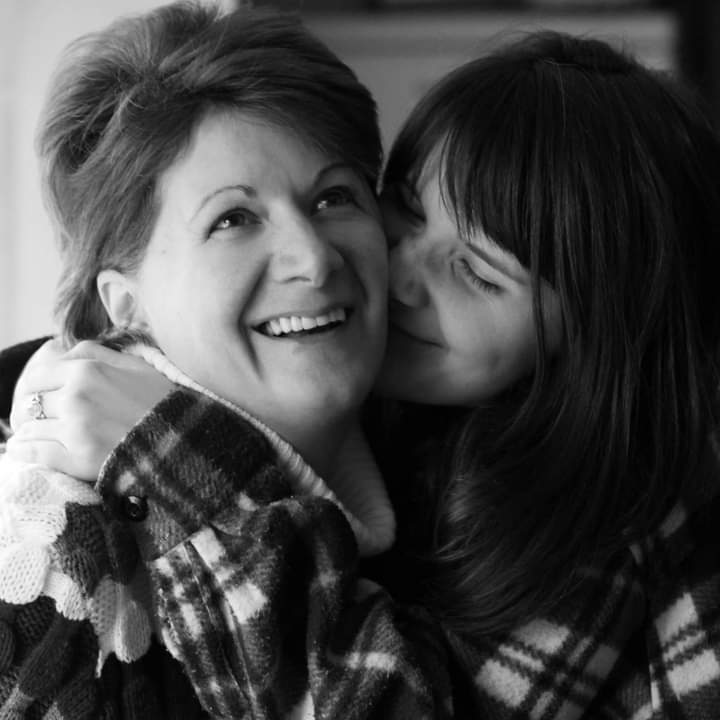 Laura Mincher, Platinum's head designer speaks about her beautiful mum, Elena, who lives in Romania, while Laura lives in Scotland.
"My mum is my biggest source of inspiration, strength and love. She is the most resilient and strongest person I know, and even after life throwing lots of difficult moments her way, she still keeps being loving, caring and kind to everyone around her. Even with the thousands of kilometres between us, I feel her so close to me – there's not a day that goes by without us calling each other or sending each other care packages with our favourite foods and home baked desserts. The moments we get to see each other are so special and I can't put into words how lucky I feel when I get to hug her. I think this quote from Maya Angelou really captures what I feel about her: 'To describe my mother would be to write about a hurricane in its perfect power. Or the climbing, falling colours of a rainbow.'"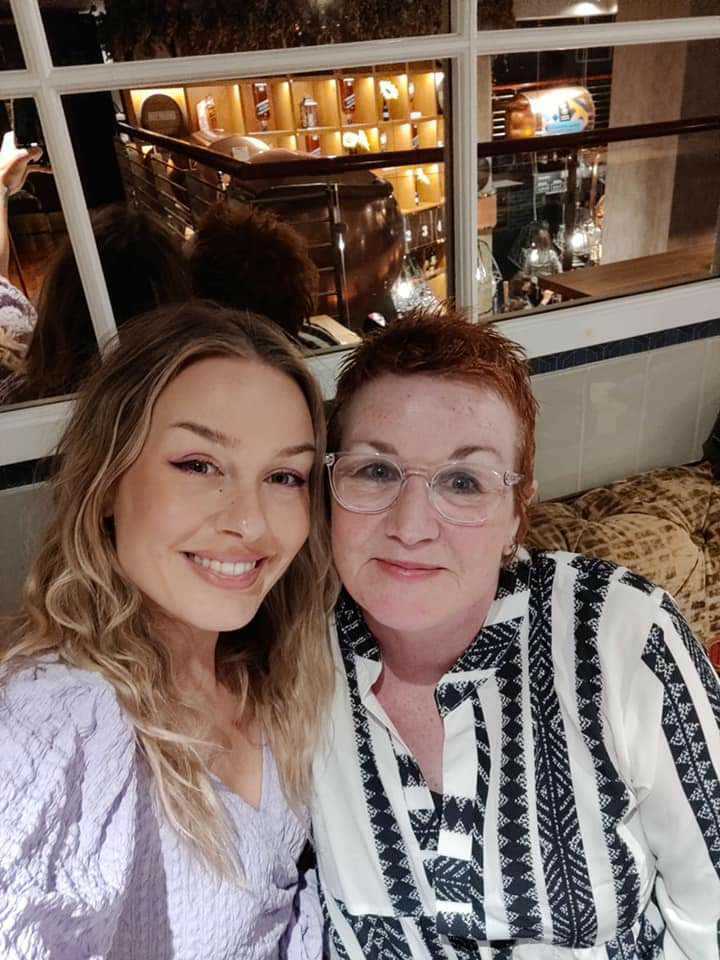 Adrianne Webster, Platinum's features editor, dotes on her fun-loving, young-at-heart mum and looks forward to a lovely Sunday together on Mother's Day.
"I speak to my mum every day. When something exciting happens, she's the first person I tell, and when something goes wrong, it's her advice I seek out. When I'm bored, I know I can call her up and she'll be there ready to get up to some mischief. She drives me up the wall sometimes, and we fought like cats and dogs in my teenage years, but it's in adulthood that I've come to truly appreciate her tenacious, caring, and full-of-fun personality. Jacqui B – I salute you, for the strong, powerful little pocket rocket you are!"
We'd love to see your pics, too, so please send them over to mail@platinum-mag.co.uk with a little story on all the fun you're having, and you might see yourself on here soon.