Happy International Women's Day! To celebrate, Platinum shares our picks of the best books to read to celebrate.
Bad Feminist by Roxanne Gay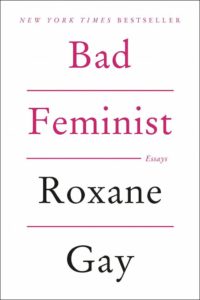 Writer, professor, editor and commentator Roxanne Gay is New York Times bestselling essayist. Bad Feminist, is a great entry point to her work, before diving into her fiction, essay and memoir work. Taking you through her journey growing up as a woman of colour, whilst commenting on the state of feminism today and the culture of the last few years, Bad Feminist making you think again and again — and again. Smart, funny and inspiring, it urges us all to do better.
The Handmaid's Tale by Margaret Atwood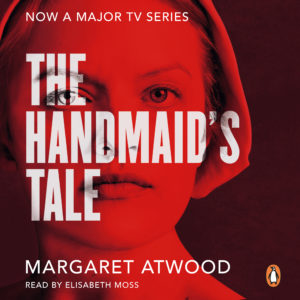 Dive into dystopian Republic of Gilead, a religious and totalitarian state, as lead character Offred fights for her freedom. In Gilead, Offred has one purpose and one purpose only — to have children. But what happens when a resistance begins to build in the shadows? Listen to the audio to get an even more immersive experience, with Elizabeth Moss narrating this heart-stopping tale.
I Remember Nothing by Nora Ephron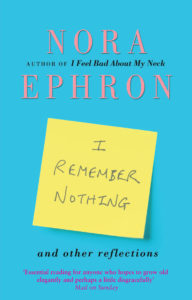 Ephron has given us delights such as When Harry Met Sally, Sleepless in Seattle and You've Got Mail. But she also gave us some literary gems, too. I Remember Nothing: And Other Reflections is where Ephron is at her best — hilarious and heart-wrenching, you'll find yourself snorting with laughter as she describes struggling with new technology to forgetting people's names.
Three Women by Lisa Taddeo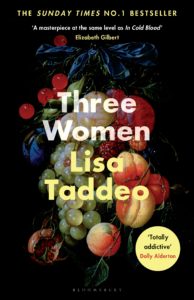 This book has received a lot of hype — and there's no wonder why. Three Women explores disappointment, desire, hope, and the unspoken. Whilst it might not be the most uplifting read, it's a fascinating forensic examination into female desire and agency that's never been done before.
White Teeth by Zadie Smith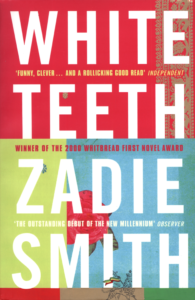 It's one of the most talked about debuts of all time and if you haven't read it yet, this is your reminder to find out why. Dealing with a variety of themes including love, war and friendship, White Teeth follows three families over three generations in the lives after a war.
The Forgotten Women series by Zing Tsjeng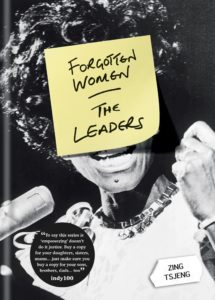 Uncovering the stories of influential women, who shaped the course of our future, and who history has forgotten. Zing Tsjeng weaves together their stories. It's hard to give which one to begin with, as the series covers The Leaders, The Writers, The Artists and The Scientists. To call then empowering reads is an understatement.
For more must-reads, visit our site.