From true crime to heart-racing fiction, these thrillers are for you.
Literature is the best travel. It can be addictive reads that have you glued to the page, or books that feel like they stop time. You look up and suddenly, it's been five hours and 100 pages.
Here are some of the best thrillers to read this summer, carefully curated by Platinum.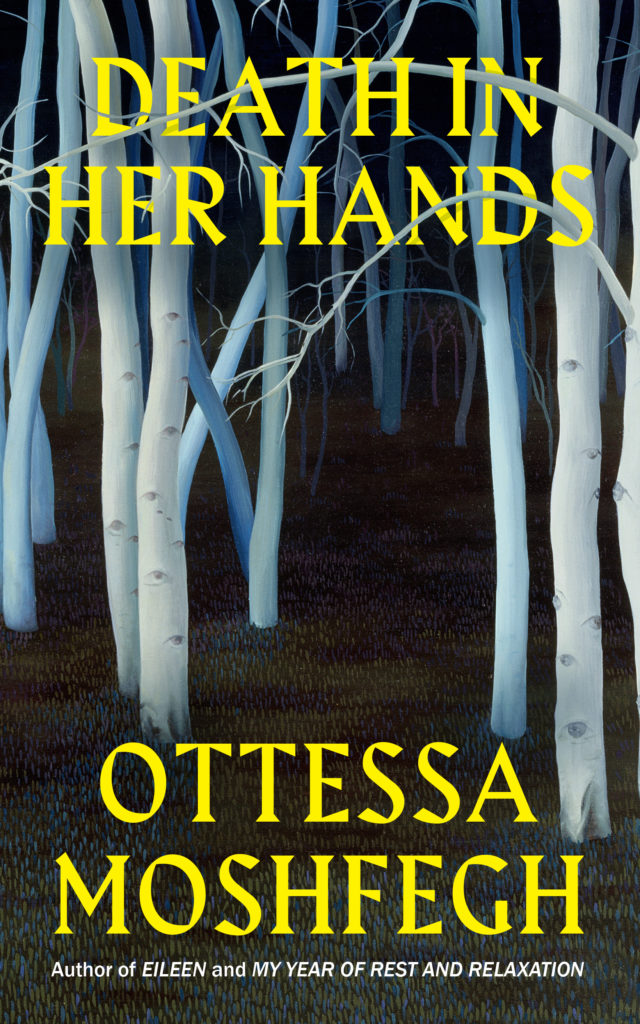 Death in Her Hands by Ottessa Moshfegh
A woman comes across a note, handwritten and on the ground, during her walk. It reads "Her name was Magda. Nobody will ever know who killed her. It wasn't me. Here is her dead body." But there is no body to be found. Deeply shaken, the woman becomes obsessed with who Magda was as she investigates the case. A blend of horror, pitch-back comedy and metaphysical uncertainty, this is one of the books to read this year from the author of My Year of Rest and Relaxation.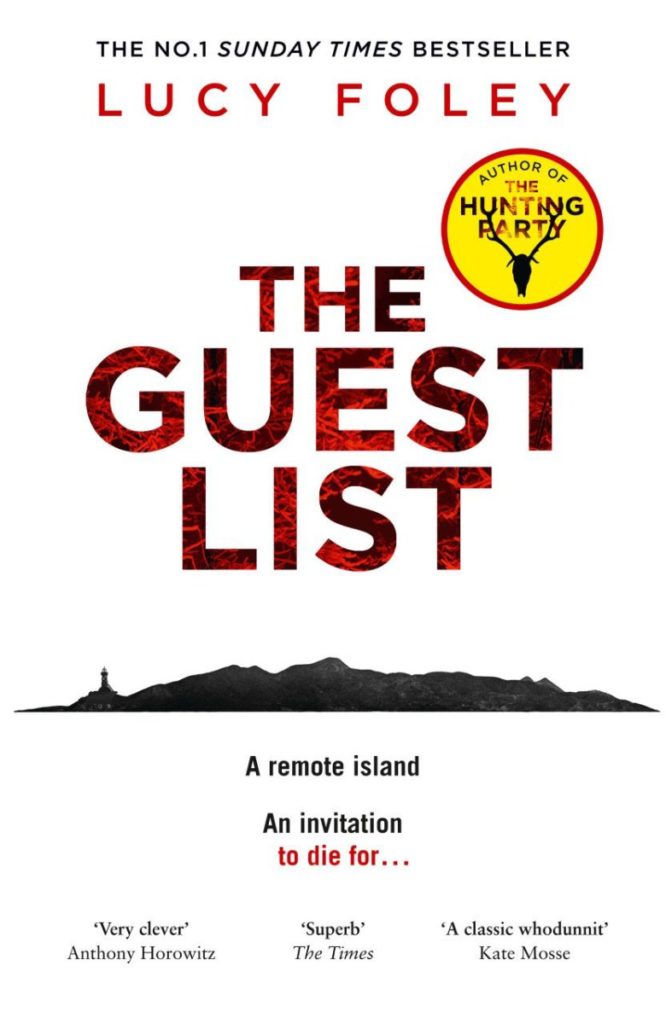 The Guest List by Lucy Foley
Friends gather together off the Irish coast for the biggest wedding of the year. With old friends, happy families — with old grudges and deep jealousies — this is bound to be the event of the season. But a body is found as a storm battles around the island, before the first dance. The guests can't leave — and neither can the murderer. Sharp, thrilling with secrets and lies at every turn, you'll be on the edge of your seat.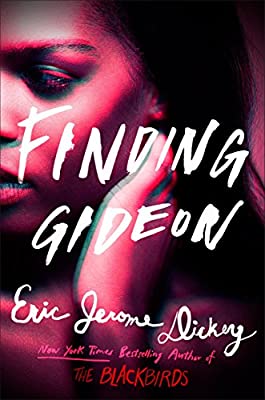 Finding Gideon by Eric Jerome Dickey
A professional job turns personal for jet-setting contract killer Gideon in this sexy, thrilling page-turner by bestselling author Eric Jerome Dickey. Neither Gideon nor the city of Buenos Aires has recovered from the mayhem caused during Gideon's last job. But with danger lurking and attacks never far away, this might be his biggest fight yet. If you're looking for a series to binge read this summer as a thriller fan, make it the Gideon series.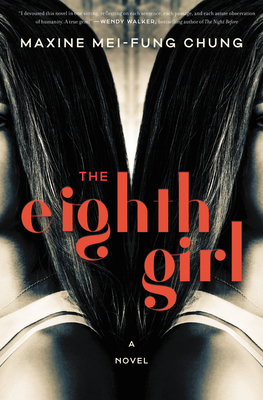 The Eighth Girl by Maxine Mei-Fung Chung
In this debut thriller by psychoanalytic psychotherapist Chung, you'll be gripped. Only three people know that Alexa Wú has multiple personalities — her psychiatrist, her stepmother and her best friend. But when her friend begins working at a high-end gentlemen's club, Alexa learns a terrible secret. One that draws her into her friend's dangerous new inner circle. Will her multiple personalities be her greatest asset — or her greatest obstacle?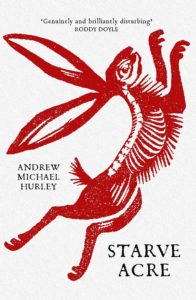 Starve Acre by Andrew Michael Hurley
This sensuous and vivid gothic terror tale is the best novel yet from the author of The Loney. The worst thing possible has happened. Richard and Juliette Willoughby's son, Ewan, has died suddenly at the age of five. Starve Acre, their house by the moors, was to be full of life, but is now a haunted place. But in times to grief, our search for peace can lead us down some dangerous roads.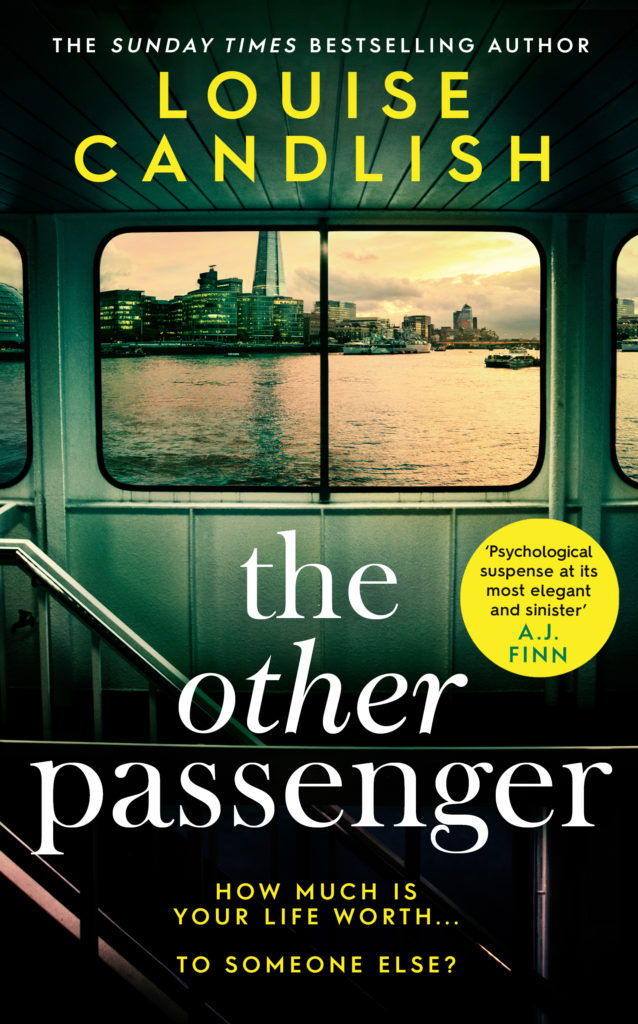 The Other Passenger by Louise Candlish
Commuting by riverboat is perfect — no traffic or being crammed into tube carriages. Fresh air, a scenic view and even new friends like Kit on board. But one morning, Kit has gone missing and he was last seen arguing with you after a few drinks. The police think you had reason to lash out. But you're totally innocent… right? A twisty, suspenseful and unpredictable thriller — you won't be able to put it down as you race to the end.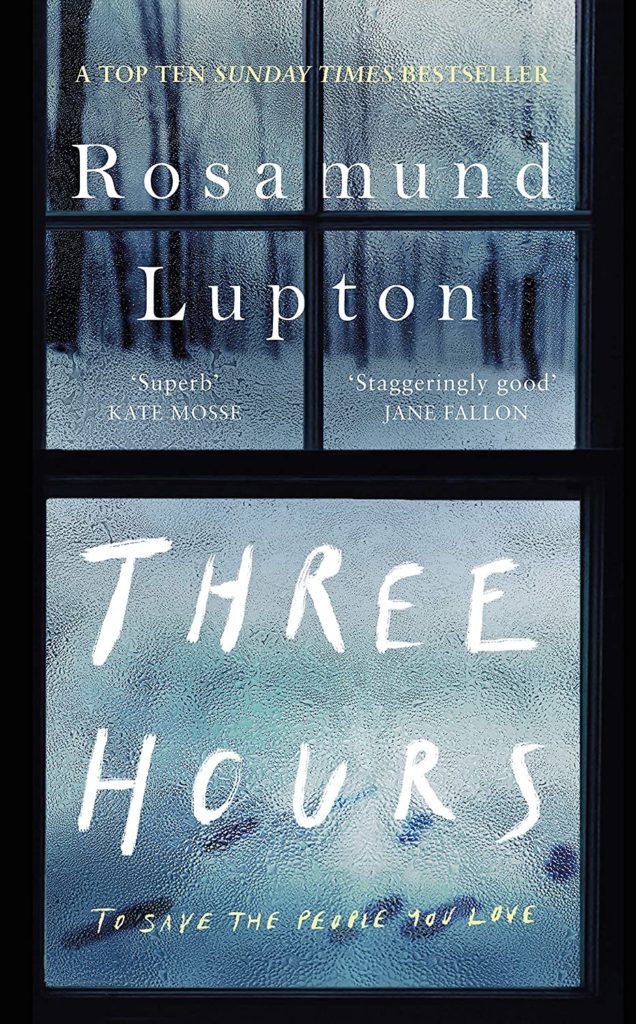 Three Hours by Rosamund Lupton
Two gunmen in a snowstorm threaten a Somerset school in a moving and engrossing thriller. Children and teachers barricade themselves into classrooms, the library, the theatre. The head teacher is wounded but no one knows, parents are desperate to hear news and a police psychologist is trying to find out who they are. With only three hours to save those you love from a terrible fate, what would you do? And how far would you go?
Looking for fiction recommendations? Discover our top picks.