Transform your small garden into a delightful safe haven with these expert tips.
Your garden is your newest weekend destination — a space to entertain, enjoy and relax. Here are some tips and advice to make the most of your space.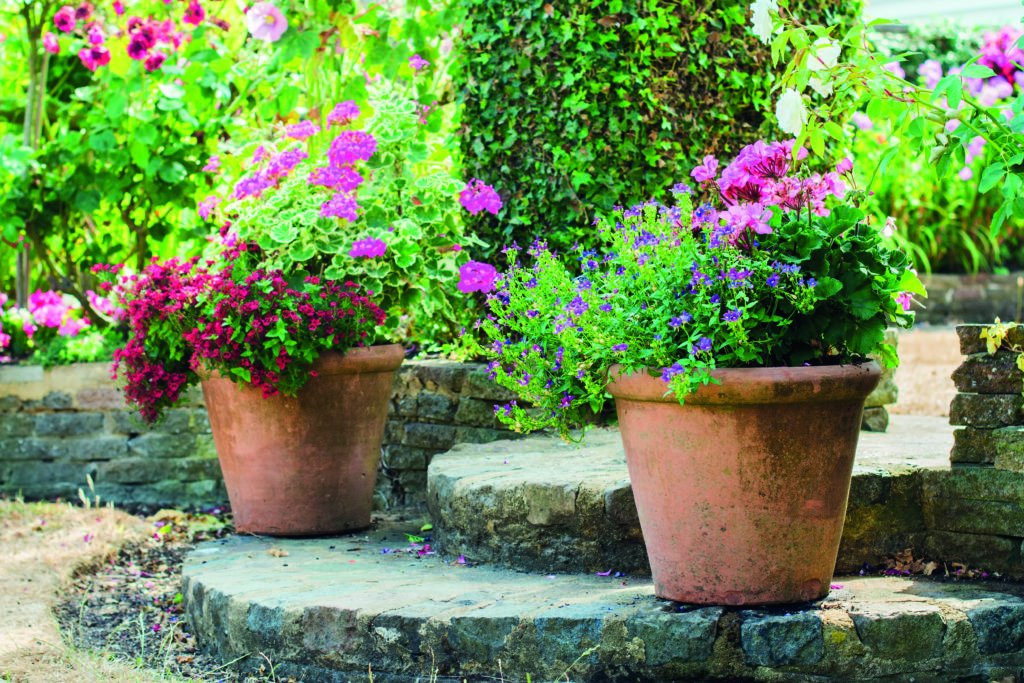 Mindfully choose your plants and flowers:
Plant your own herb garden with fragrant plants — such as rosemary, basil, oregano and chives. Or try coriander, parsley, thyme, and lavender, as well as all different varieties of tomato plants and strawberries.
They are seeing a huge demand for the plants we stock online at wildatheart.com and deliver nationwide to customers looking to 'grow their own'.
If you're very short on space, your herb garden can be grown in planters fitted under a kitchen window — the herb's fragrances will create a calming environment and transform your outdoor space into a place of solace.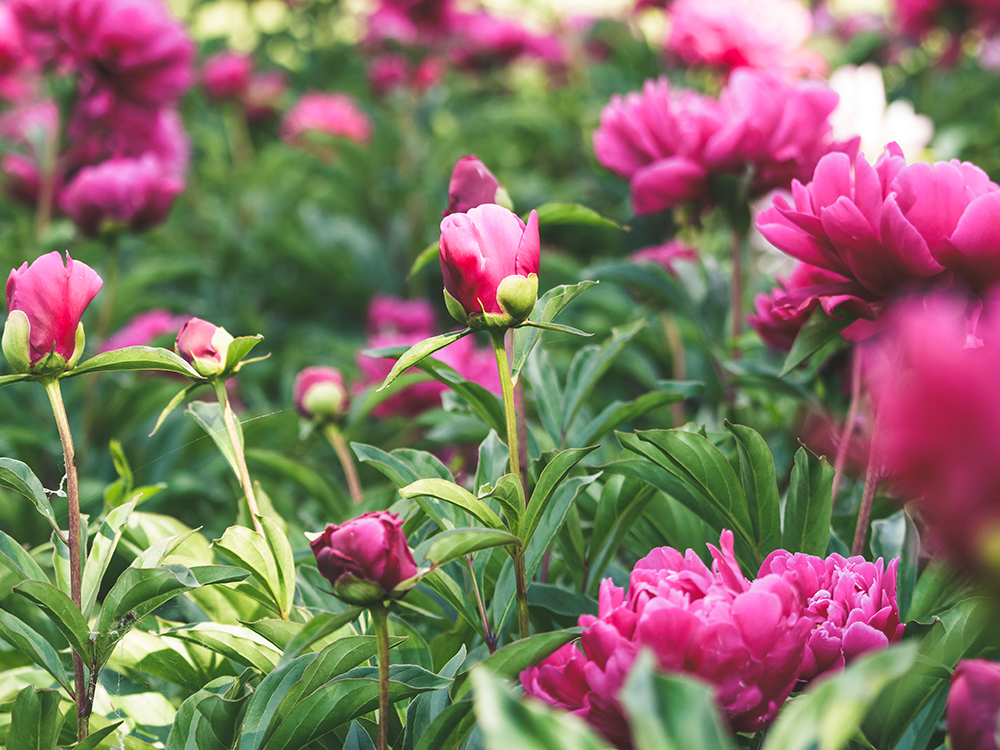 Consider where you plant flowers:
Experiment with height to make the most of your small (but perfectly formed) garden. Consider vertical planting with a stretch of bare fence or wall, or vertical shelving.
Potted climbing plants work well in small London gardens for this same reason — evergreen flowering jasmine is a personal favourites, for its heady aroma. We also love hydrangea and fabulous wisteria.
These beautiful plants work well grown in antique containers (you can source yours from antique markets), upcycled olive oil cans, terracotta pots and tin baths sourced from local builder's merchants. Try to shop sustainably and repurpose where possible!
If you're feeling very adventurous, you can even build raised vegetable planters, and grow your own vegetables. Try veg like lettuce, rocket, courgettes, leafy greens, leeks, carrots and potatoes, which can be grown in sacks. As we all try to be more self-sufficient, produce less waste and visit the shops infrequently, growing your own produce is a smart move.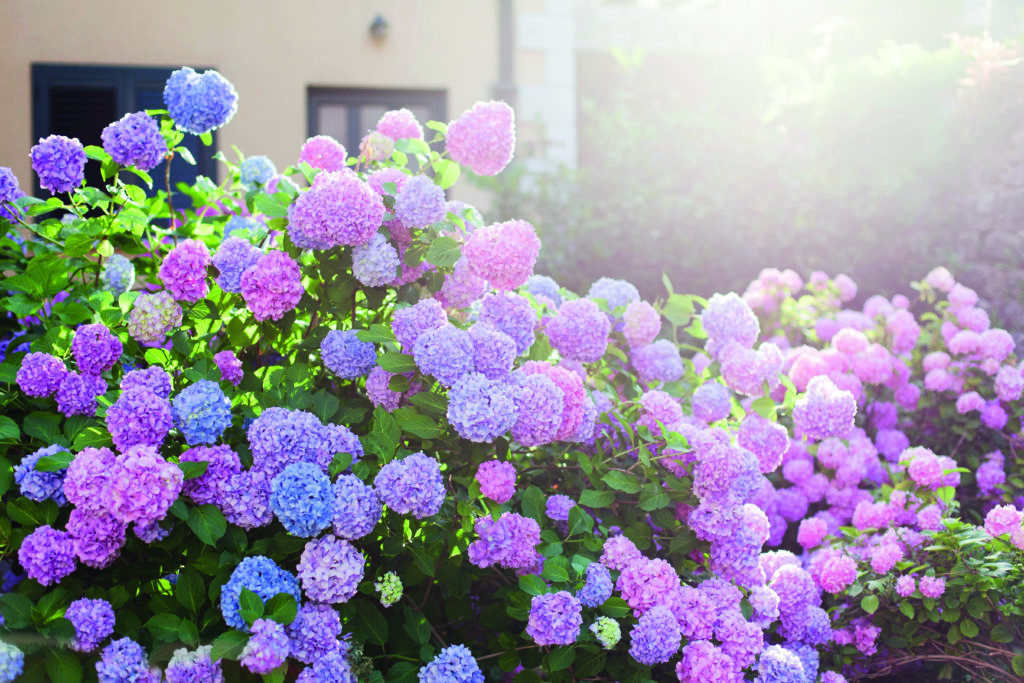 What's best to grow at home?
If you're seeking joy during the pandemic, gardening is life-affirming. Currently, in addition to jasmine and herbs, try planting grasses which have texture and add vibrancy— and will last through until autumn. Introduce colour and beauty with roses, hydrangeas, camellia plants, peonies, dahlias & sweet peas. Create your own cottage garden retreat in the middle of the city with ease.
What's the best way to display flowers at home?
You can use anything from jam jars and teacups to buckets and tin cans. Get creative and use what you have in your home during the pandemic. Plant herbs in tea cups and display flowers in upcycled wine bottles.
Consider scale — if you have peonies or roses for example, they look best in rounder, shorter vases. Also, don't try to put too many shapes of flower into a vase — you wouldn't put a tall delphinium with a short, rounded peony.
Another tip is that the container is just as important as the flowers themselves. Vases should look just as good with or without flowers.
Having said all that, there are no rules, be creative with what you have right now — first and foremost, flowers should bring a smile to your face. Receiving flowers and bringing flowers into home should feel like a fabulous hug from a loved one.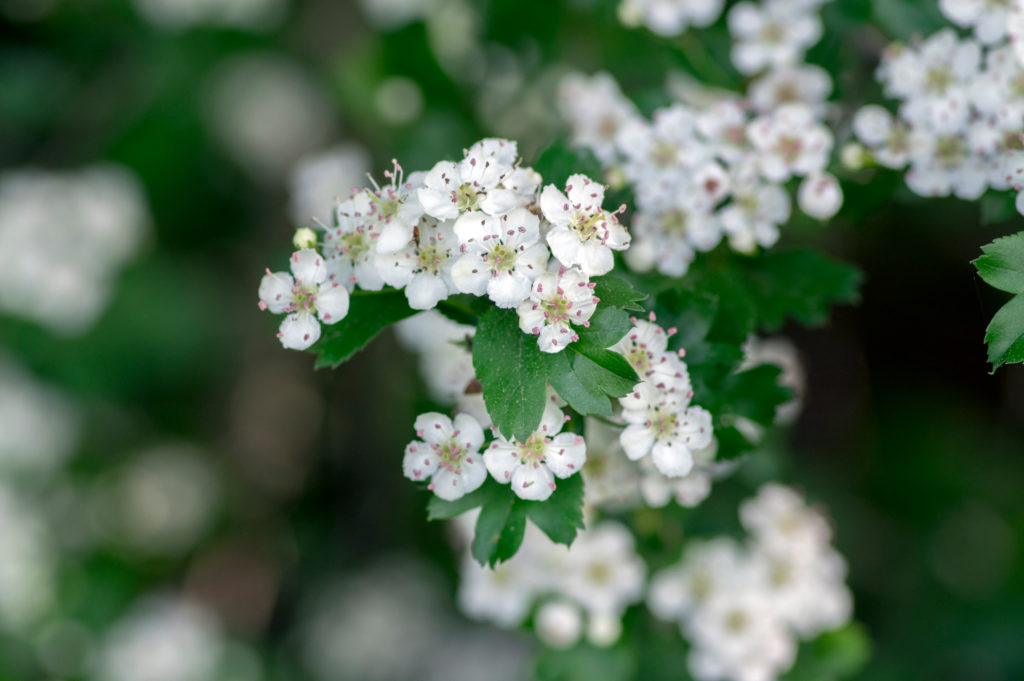 Consider layering fragrance
Always consider fragrance — we love bringing scent into our homes with roses, peonies, sweet peas, lavender and jasmine plants.
Try to aim for plants naturally growing in the UK to work well with the seasons. Those like lilac, delphinium, fox gloves and lupins all thrive in the UK.