Journalist, author and lyricist Polly Samson tells Platinum the books that have impacted her life and career.
"I always think the test of a good book is that you find yourself still thinking about the characters years after reading. It is such a pleasure to share a handful of my old friends, some of which I'm sure will already be yours too.  As for me, I am the author of five works of fiction:  two collections of short stories, Lying in Bed and Perfect Lies and three novels, Out of the Picture, The Kindness and most recently A Theatre for Dreamers which is set among the community of artists and writers on Hydra in 1960."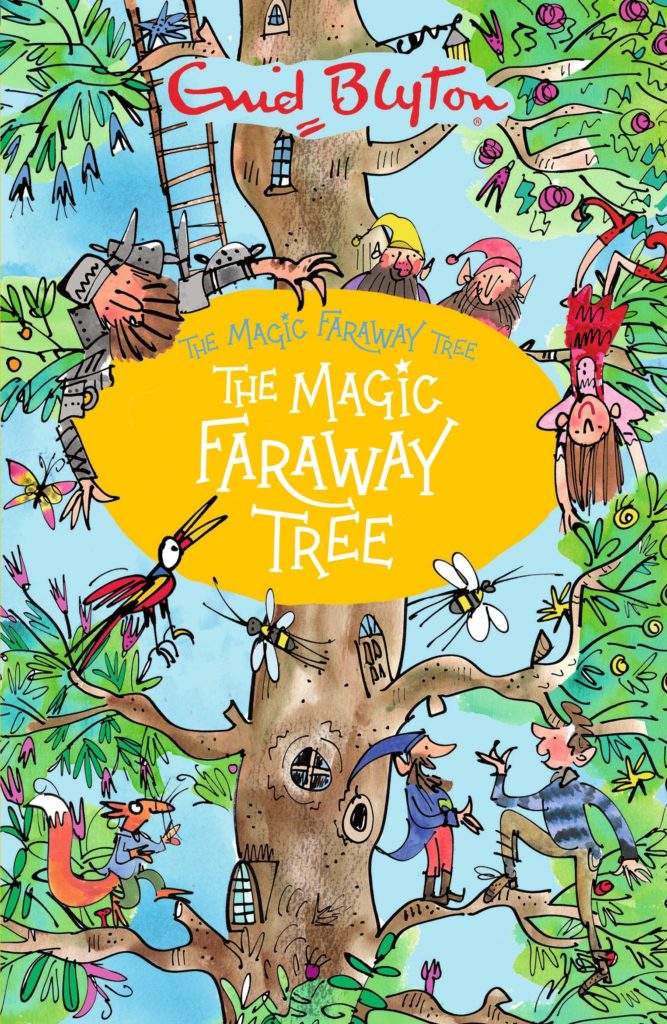 The book I loved as a child
My first love, of those read all by myself, was probably Enid Blyton's The Magic Faraway Tree, but later, the books that made me a passionate reader were Laura Ingalls-Wilder's Little House books. They came in the post from my much-missed grandmother in London.  We had recently moved to Cornwall, so the deal was that I wrote her a letter with a review before she sent the next in the series.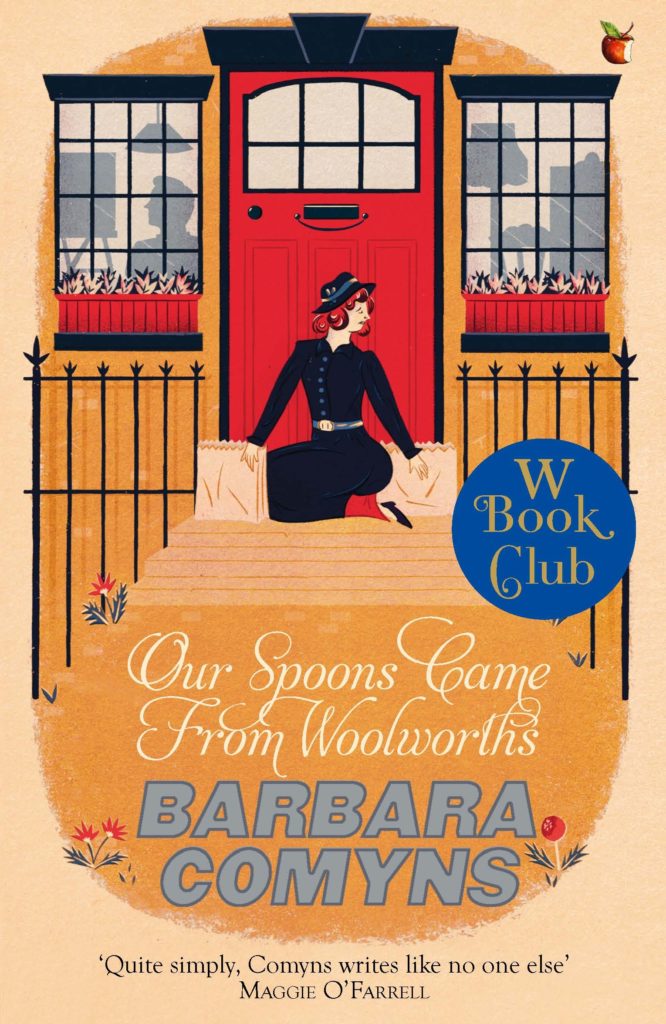 The book that makes me laugh
Though it has moments of deepest, darkest tragedy, there's something so witty about Sophia, the narrator of Barbara Comyns's wonderful Our Spoons Came From Woolworths. She's quaint and eccentric and always winningly optimistic and warm-hearted. A sort of child-adult navigating through some heart-wrenching and poverty-struck situations in bohemian London of the 1930s.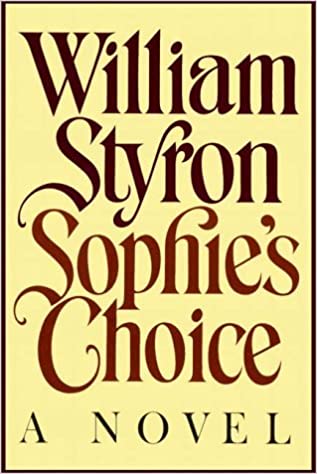 The book that always makes me cry
I think I'll have to go with William Styron's Sophie's Choice.  I'm not sure I'll ever read it again.  Even thinking about it now makes me well up.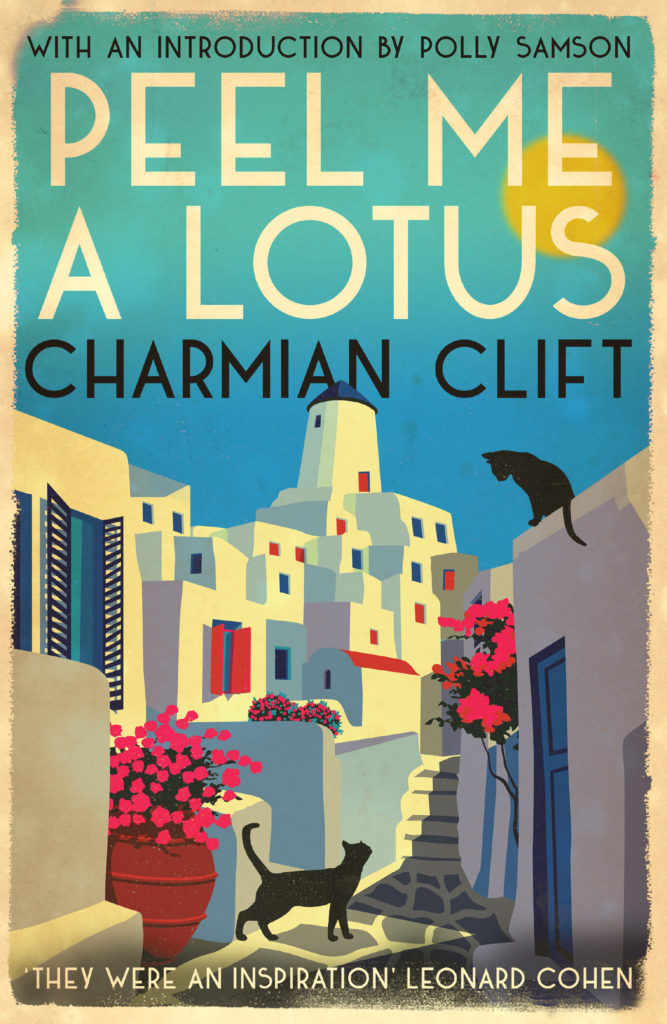 The book that changed my life
Reading Charmian Clift's memoir Peel Me A Lotus was a life-changing experience as I felt a deep connection with the author. I wanted to know everything about her. This led me into a labyrinth of intense research and the writing of my novel in which she is a main character. Her voice is incredibly intimate and her prose beautiful. I stumbled across the book on a visit to the Greek Island of Hydra, and have since (apart from during the pandemic) spent much of each year there.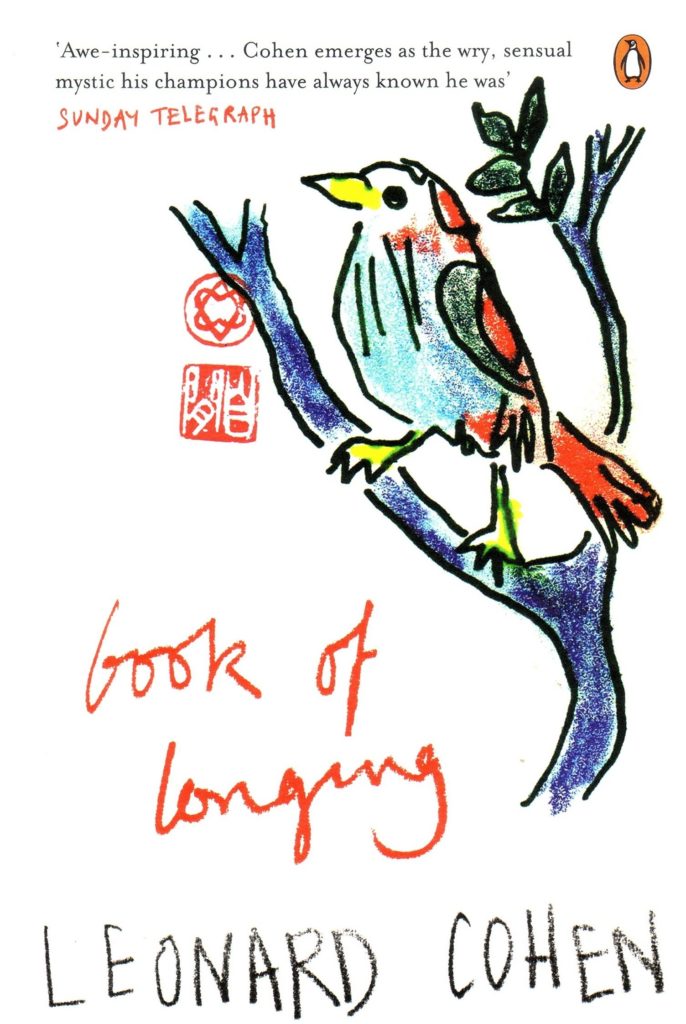 The book that inspires me
I always read good poetry as a warm up to the day's work so, while I was writing A Theatre for Dreamers, I read the poetry of Leonard Cohen (which had the added advantage of his being is a character in the book). With my last novel, The Kindness, I alternated between various W B Yeats poems and a thorough reading of Paradise Lost because one of the main characters was a Milton scholar. With Perfect Lives — a collection of linked stories set in a seaside town — I started each day by reading Pablo Neruda's sea poems.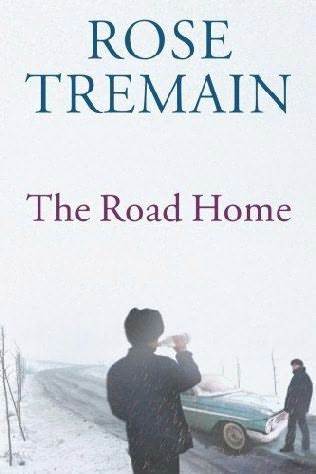 The book I always go back to
I like to keep close a copy of Rose Tremain's, to my mind perfect, novel The Road Home. When I was a Costa Prize judge I passionately wanted it to be the winner, but one of the other judges disagreed.  It is an incredibly empathic piece of writing about a modern-day refugee and his struggles to make a life for himself in London. The opening chapter is a masterclass in characterisation.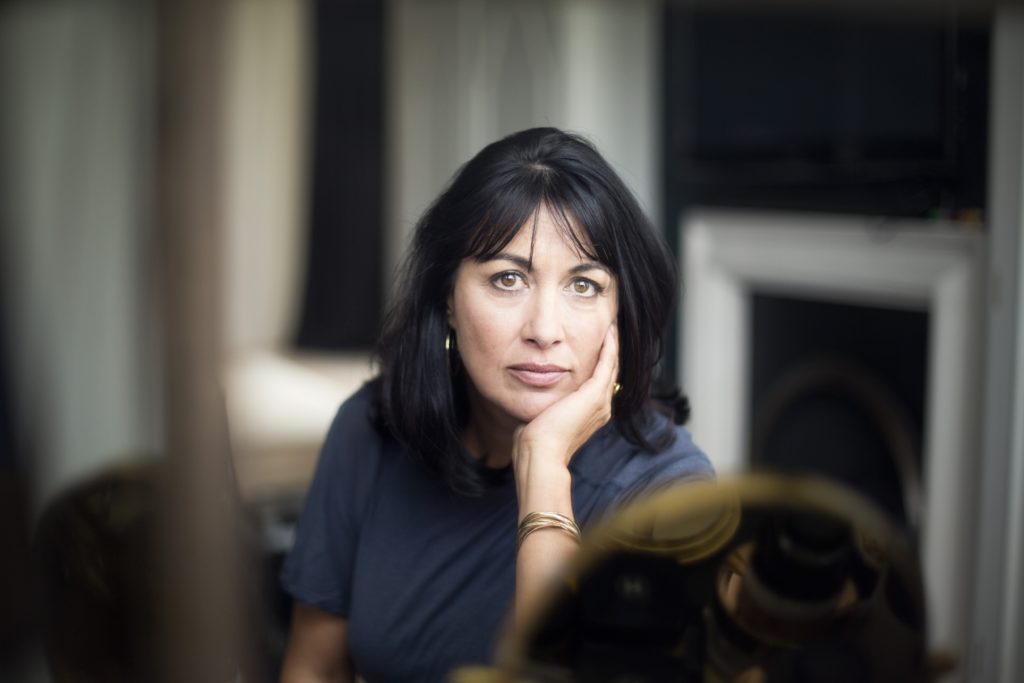 Facts about Polly Samson:
Polly has worked as a freelance journalist writing features for the Observer, Guardian and The Sunday Times, as well as weekly book reviews for the Daily Mail.
In 1993 she co-wrote, with David Gilmour, the lyrics to seven tracks on Pink Floyd's The Division Bell. The album went to number one on both sides of the Atlantic.
Her work has been shortlisted for Authors' Club first novel award, the Edge Hill Prize and the VS Pritchett Award.
Her short stories have appeared in the Observer, You Magazine, the Daily Telegraph, the Sunday Express Magazine and the Guardian Weekend magazine.
You can find more Books That Made Me stories here.