We challenged our ambassadors for their most recommended read — and the result was incredible, with so many brilliant picks.
Whilst summer may slowly be ending, taking time for yourself will never go out of season. Like so many of you, our Platinum readers, we love a good book. From thrillers to horror, fiction to fact, we can't get enough of them.
We enlisted the help of some of our ambassadors to share their favourite recent reads, to serve as inspiration for yours. Enjoy!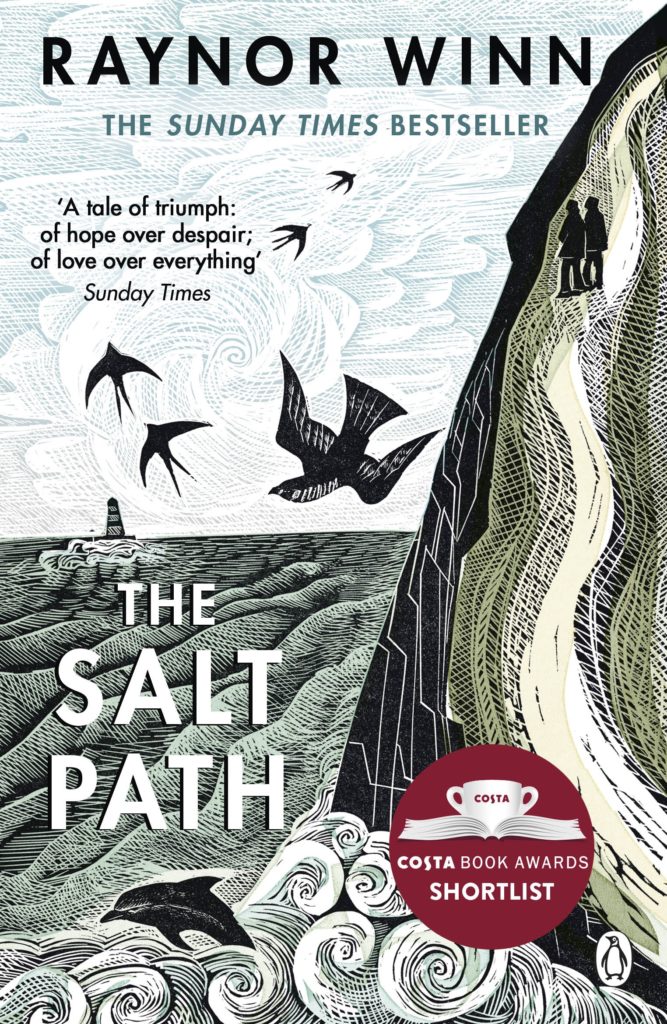 Philippa Carr says, "My pick would be The Salt Path — a story of enduring love, homelessness and finding a purpose. Within the space of a few days two traumatic events changed forever the lives of Raynor and her husband, Moth — his diagnosis of a terminal illness and eviction from their family farm in Wales. Homeless and penniless with nowhere else to go, they set off to walk the 630 mile South West Coast Path, into their future."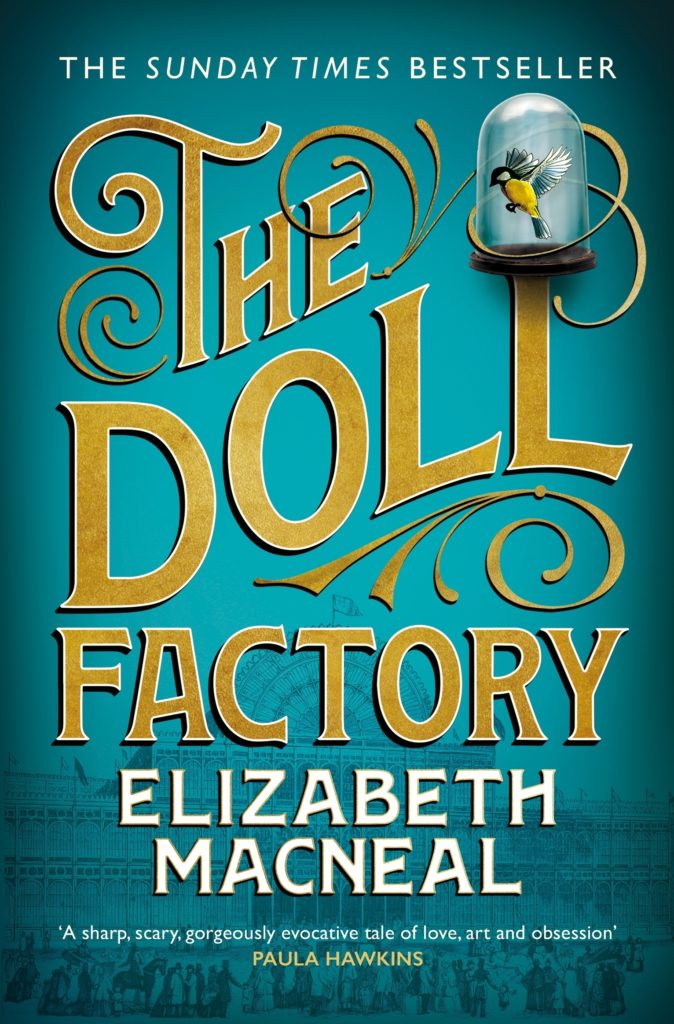 Pauline Baycroft says, "This debut novel, set against a backdrop of The Great Exhibition 1851, is a compulsive read — the depiction of Victorian London lowlife and morality. With innocent Iris, a beautiful identical twin, aspiring artist and Pre-Raphaelite Artist's model, and her jealous disfigured sister who both work in the eponymous factory painting faces on to china dolls.
"It contrasted with the eccentric loner, taxidermist Silas, who develops an obsession with Iris which leads with gripping narrative to tragic, page-turning consequences. I read it in three days. Absolutely brilliant story."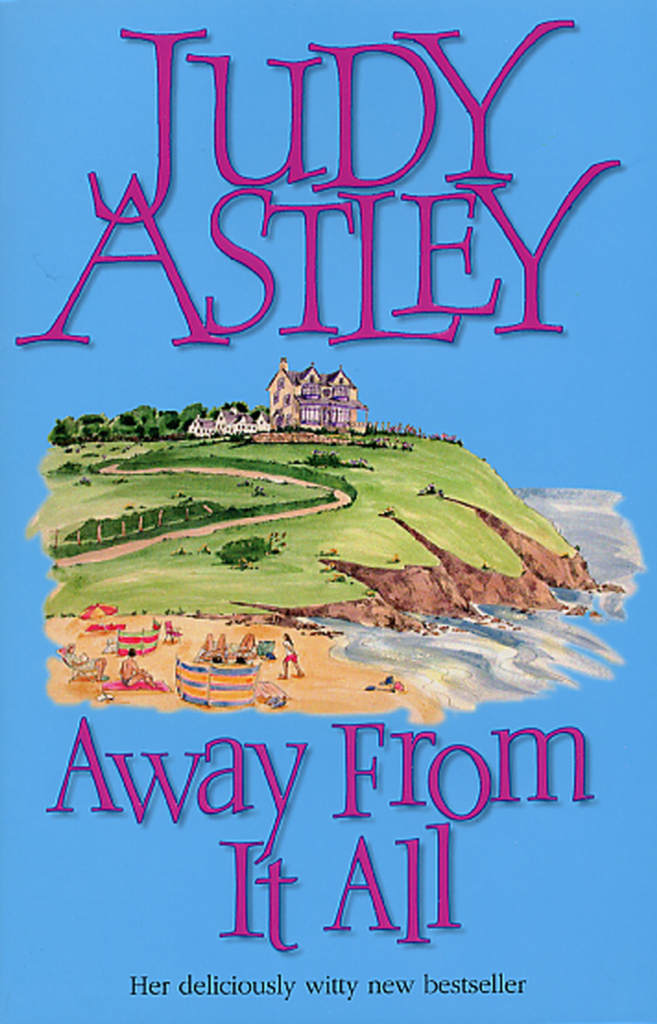 Kate Reeder says, "This was a story that made you think you knew what was around the corner, but this wasn't the case. Judy Astley writes a fantastic story, and I raced through this in no time at all. It's about a London family going to stay with the maternal grandparent, who is recovering from a stroke.
"The story flows incredibly well, and I would recommend this book wholeheartedly. I don't want to say much about the plot itself, and spoil things for any potential reader, but it takes everyday humdrum life and moves it into another realm… Pass me a Judly Astley any day!"