Theatre lovers, rejoice. Live performances are back and you can view them from the comfort of your own home.
It might not be the grand experience that we love, but streaming brand new theatre shows from your living room can be just as fabulous as a night at the opera. Put on your fanciest dress, pour a glass of your most expensive wine and indulge in a little on-stage drama.
Success with the Original Theatre Company's critically acclaimed online production of Sebastian Faulks's best-selling novel Birdsong has motivated the announcement of a digital line-up of shows from some of the most promising up-and-coming playwrights.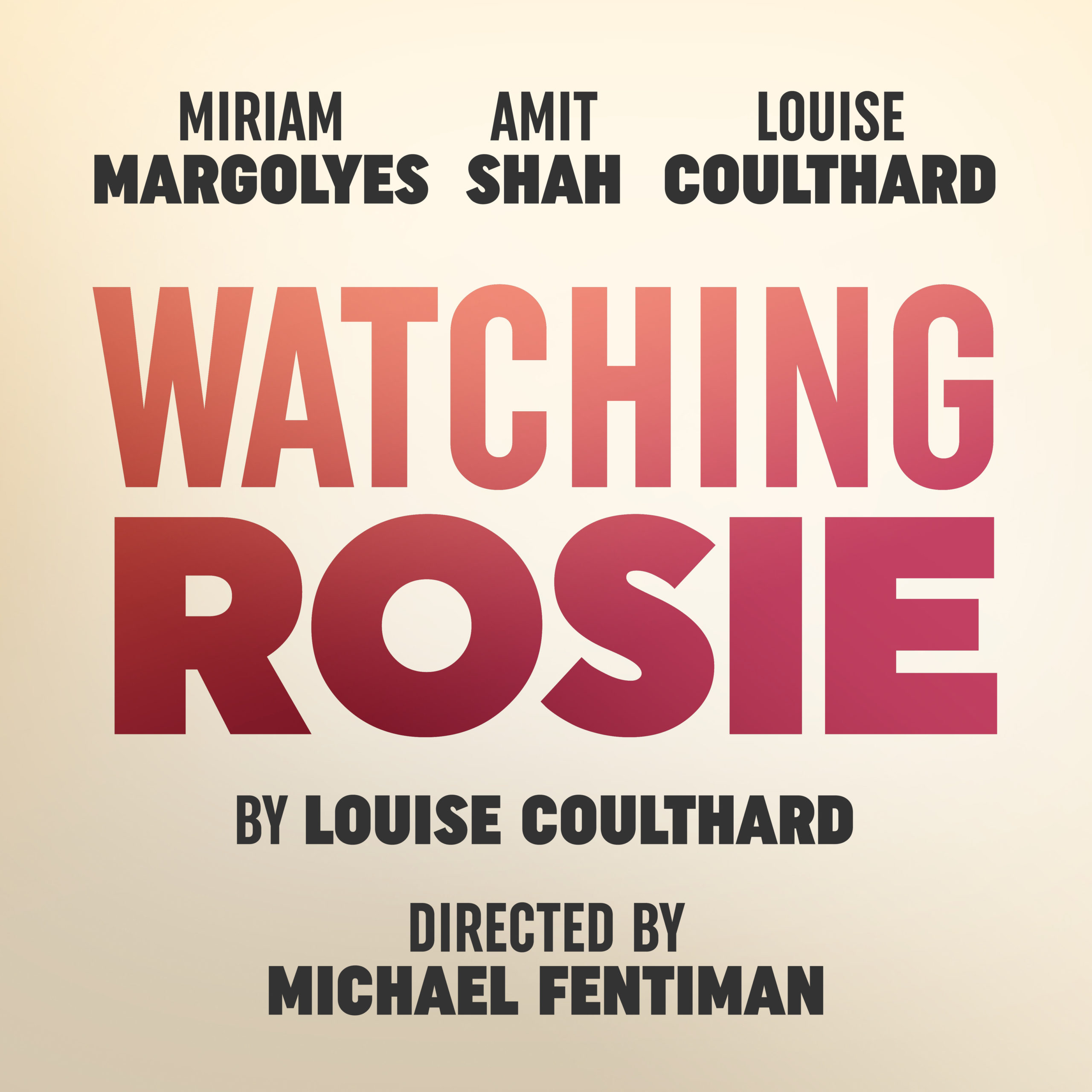 Watching Rosie is a specially commissioned short by Louise Coulthard based on her debut play, Cockamamy, which won the Lustrum Award for Outstanding New Play at The Edinburgh Fringe 2017. The production will star world-renowned actress Miriam Margolyes, Amit Shah and Louise Coulthard and will be directed by Michael Fentiman.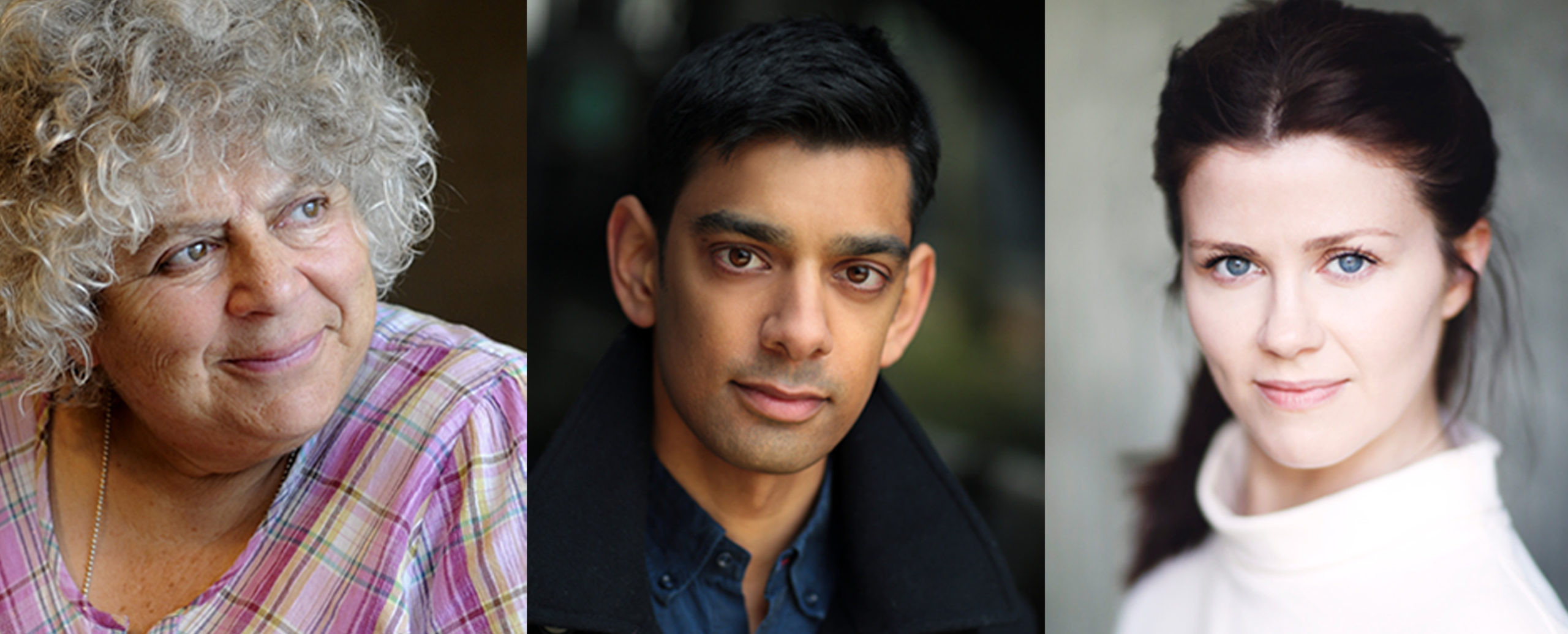 Watching Rosie is a tender portrayal of experiencing dementia in lockdown, showing the power that love plays in overcoming its hardships. This heart-breaking and hilarious film highlights the incredible bond between Alice (Miriam Margolyes) and her granddaughter Rosie (Louise Coulthard) as they face change, confusion and an unexpected arrival from Tesco (yes, Tesco).
BAFTA Award-winning Miriam Margolyes said, "I wanted to be in this film for two reasons: I loved the script and I decided that I liked the character I'm playing, too." Known for her roles in Harry Potter, The Age of Innocence and Blackadder, Miriam branched into reality TV in BBC's The Real Marigold Hotel back in 2016. Having performed on-stage for years, she is excited by the new online setting. "It's a challenge to try a new way of doing things — although Zoom is a particularly annoying one — and it's good to be professionally tested at 79."
The show will be released free of charge at 7pm on Thursday August 6th at OriginalTheatreOnline.com and will be available until September 30th. Donations are encouraged in support of Dementia UK.
Watching Rosie
Available from 7.00pm on Thursday 6 August until Wednesday 30 September.
Birdsong
Because of its previous success, Birdsong will be available as a second limited release, from 7pm on Thursday 16 July until 11.59pm on Sunday 19 July.
Subscribe to Platinum today and have every issue delivered to your door. Or find us on the shelves in your local stockist, who you can source here.