Here's everything you need to know about Prai's Chief Pro-Ageing Advocate and brand ambassador, Lisa Snowdon.
It's one of Platinum's favourite brands, with its positive ageing attitude and feel-good mantras. Now, Prai has teamed up with podcaster and TV presenter Lisa Snowdon.
Lisa said, "I feel my most liberated at 50, and it's exactly this message I want to convey through my work with PRAI Beauty. We recognise how fearless and fabulous women are, we also appreciate midlife can be an anxious time too.
"Through education, inspiration and some brilliant hard-working skincare, I hope we can help women feel liberated too. Good skin is a great place to start."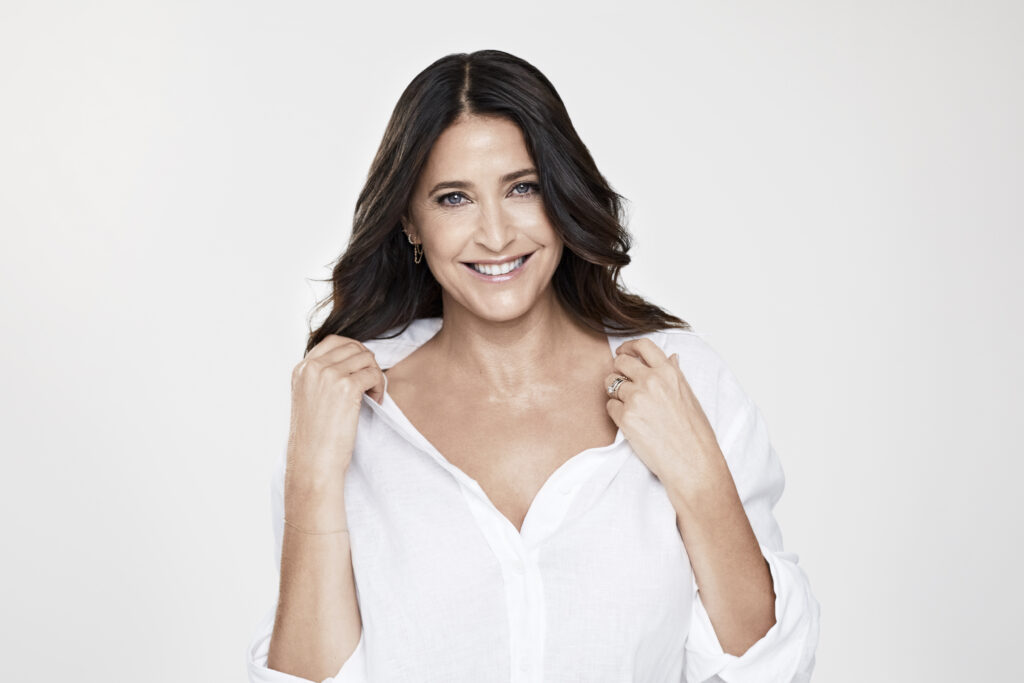 The one-year partnership will be centred on the new 'Own It!' campaign, celebrating the fearlessness of women, whilst equipping them with knowledge and hard-working products that give them a beauty boost. Knowledge is power and the campaign will educate women about the changes their skin may face during important life events like menopause, whilst providing targeted products that deliver.
Prai said, "Navigating her own midlife experiences, Lisa Snowdon is a 50-year-old age-positive warrior, who uses her platforms to educate, empower and inspire women, proving that age is nothing but a number."
Together they will help women feel good in their skin and help break down taboos on subjects that matter in midlife, from wrinkles to menopause and everything in between.
The partnership will begin with Lisa supporting one of her favourite products in the range, PRAI Beauty's best-selling, award-winning neck range, including the cult Ageless Throat & Decolletage Creme – with exciting new product news following soon after.