It's often thought that dementia mainly affects the elderly. However, as Wendy Mitchell's story illustrates, that isn't always the case.
She shares her story with Nicci Gerard.
I first see Wendy Mitchell standing at the large window of her front room in Yorkshire looking out. She's slender and upright, with short, peppery-brown hair and a small, neat face. When she opens the door, she is welcoming and seems relaxed and alert.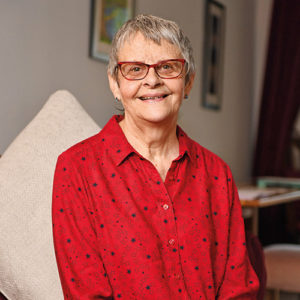 I notice, as she moves about making me tea, that she has a slightly wide-legged and rolling gait, like someone standing on the deck of a ship. When she speaks, there's an almost imperceptible blurriness to her words, as if they're beginning to lose their hard edges and melt together.
I see these things only because I know that she has been given a diagnosis most of us would dread. Wendy is 61. Three years ago, she was diagnosed with Alzheimer's; she also has vascular dementia. She is young to have an illness that is associated with age: in the UK, about one in six people over 80 will get dementia.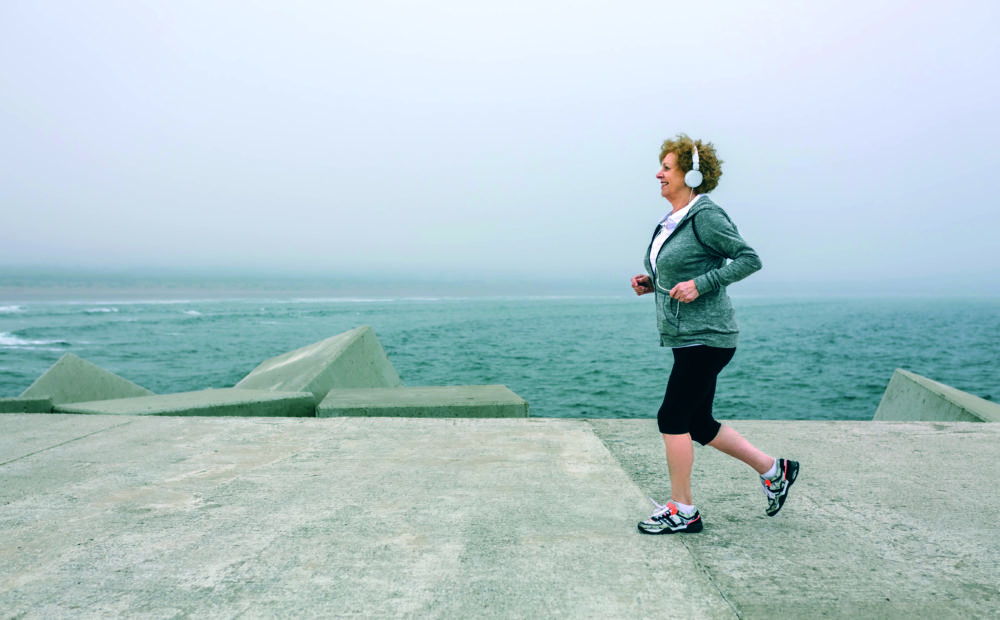 Yet early-onset dementia represents approximately 5% of the 850,000 people living with the condition in the UK, and it may be significantly under-diagnosed.
This means that at least 43,000 people of working age have it, some even in their 30s and 40s.
Wendy is cruelly unlucky, but sadly not unique.
She says that she already knew something was wrong without knowing what it was: there was a fog in her brain, a thick sense of weariness, and occasionally a sudden blank — "a big, dark black hole".
But it never occurred to her that this was dementia. She had "zero experience" of the illness, just thought it was what old people had, and anyway, dementia was about forgetting things, not this insidious sense of the world being skewed.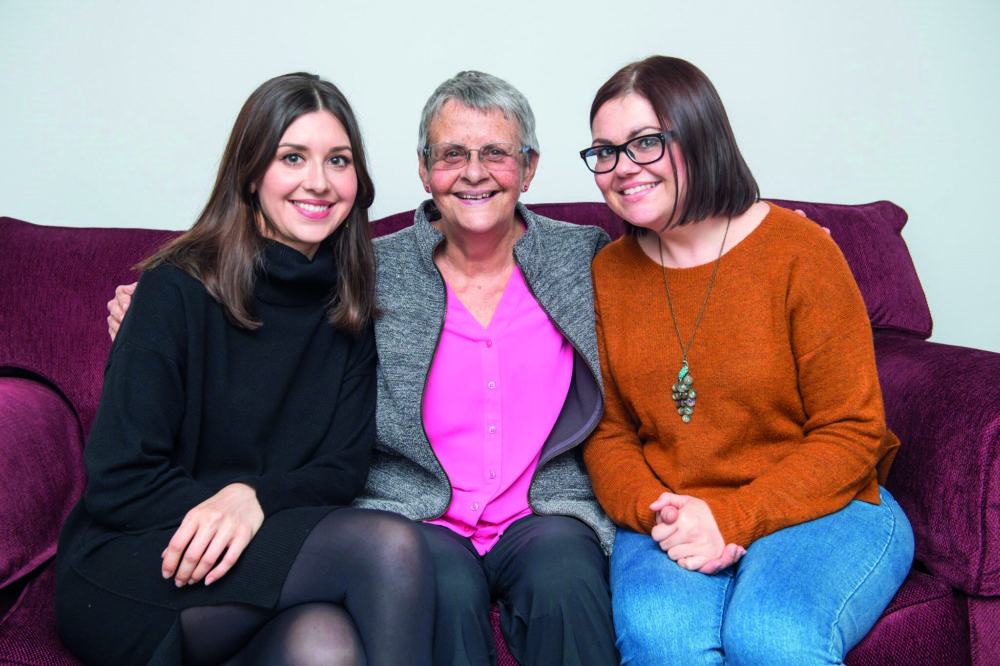 When she told her work colleagues of her diagnosis, she was aware they would be shocked and embarrassed so she was as gentle and tactful as she could be, breaking the news to them and in some way comforting them for her misfortune.
"I felt sad for my daughters: you can't escape the sadness. When you have a stroke, then you get physio. Here, there was nothing. It took me ages to get round that fact."
When her neighbour, with whom she used to chat every day, was suddenly "crossing the road to avoid me" she had to confront him and ask him why. Shame stops people facing the truth and dealing with it.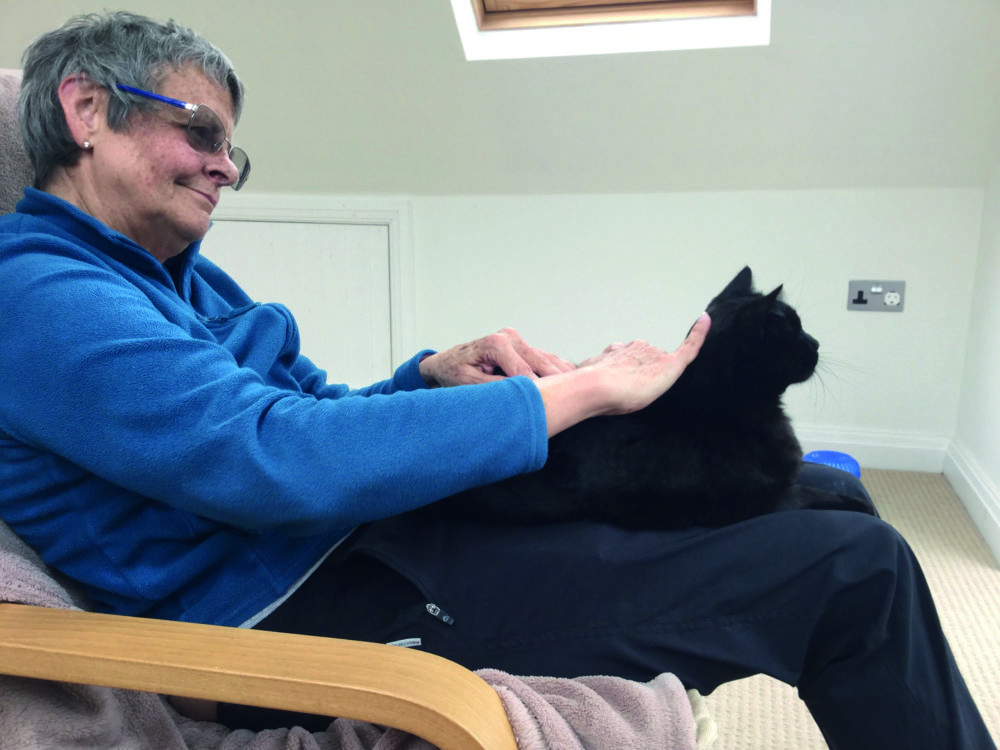 In her book, Wendy intercuts the account of her dementia years with what read like wistful love-letters to her previous self — that lucky woman who worked long hours, ran in all seasons, hung wallpaper, looked after her children, never asked.
Does she ever feel scared?
"No," she says. "Not ever. I used to be afraid of lots of things. Not any longer."
When she thinks of the future, she knows that she neither wants to be looked after by her children, nor to be in a care home.
"I'm private; I've never lived with other people; I know I would hate that."
She dreads the thought of "going over the edge" into a world where she no longer recognises her two beloved daughters.
Now Wendy takes part in research, is part of the Three Nations Dementia Working Group, talks at conferences, and is a "dementia blogger" offering advice, encouragement and hope to others.
After two hours, I leave. It is time for her emptiness and peace. She's been dealt a cruel blow, but she has become such an inspiration to others.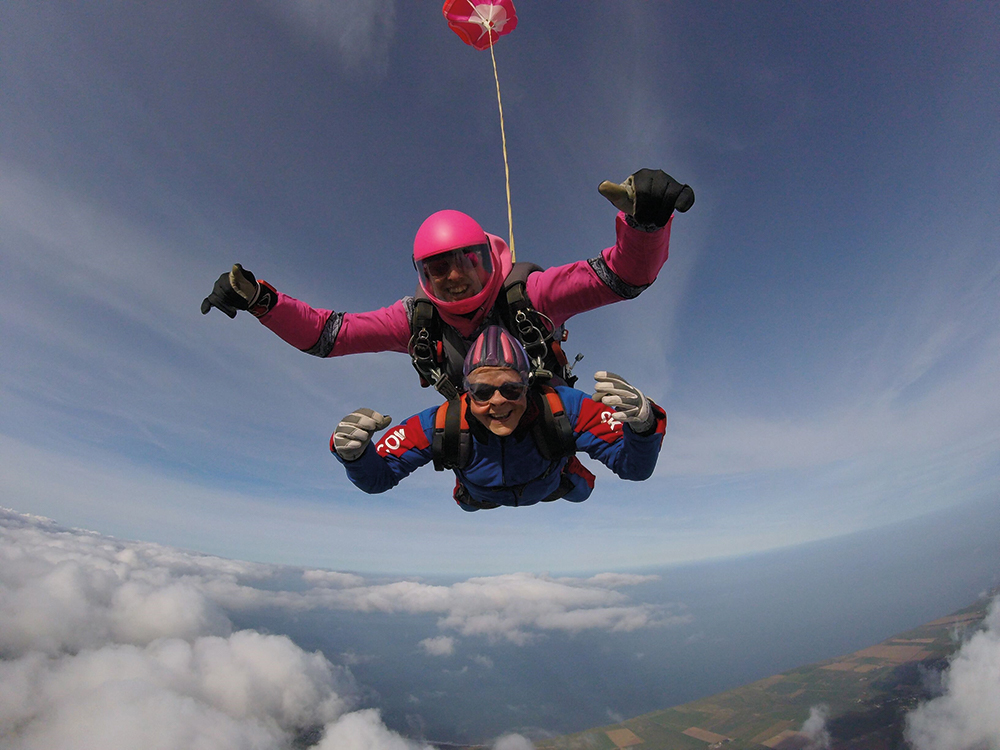 For more stories of inspiring women, have a look through our people pages. Follow us on Instagram and Twitter @PlatinumMagUK for daily updates and beautiful photos.