To celebrate LGBT+ history month, here are some fantastic books to read to understand both the past and the present.
Including upcoming queer voices in the literary world.
by Ocean Vuong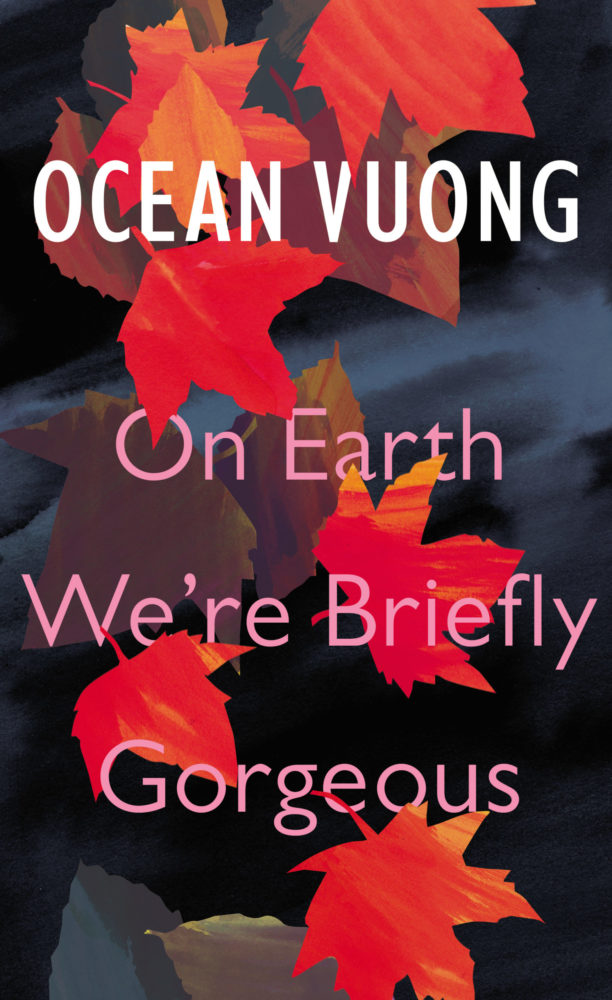 Poet Ocean Vuong's debut novel is essential reading for this month. A gorgeous combination of fiction, poetry and memoir, On Earth We're Briefly Gorgeous will break your heart and mend it up all over again. Following the life of a man unearthing his family's history, via a letter to his mother who cannot read, this novel explores race, class, identity and masculinity. Looking at how we can heal — and rescues others, without losing ourselves.
---
by Saeed Jones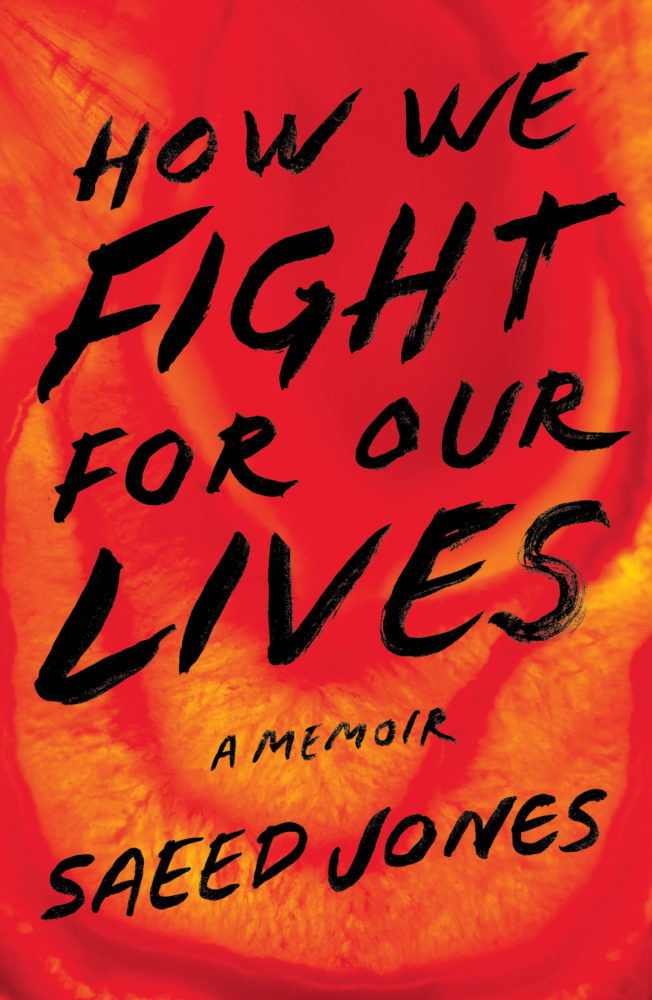 Telling the story of a young black, gay man from the South coming to understand and carve space for himself within his country, family, hopes and fears, Saeed shines a light on honesty in a time of deep change. There's no doubt to how this won the 2020 Stonewall Book Award — or how essential Jones' voice is.
---
by Kristen Arnett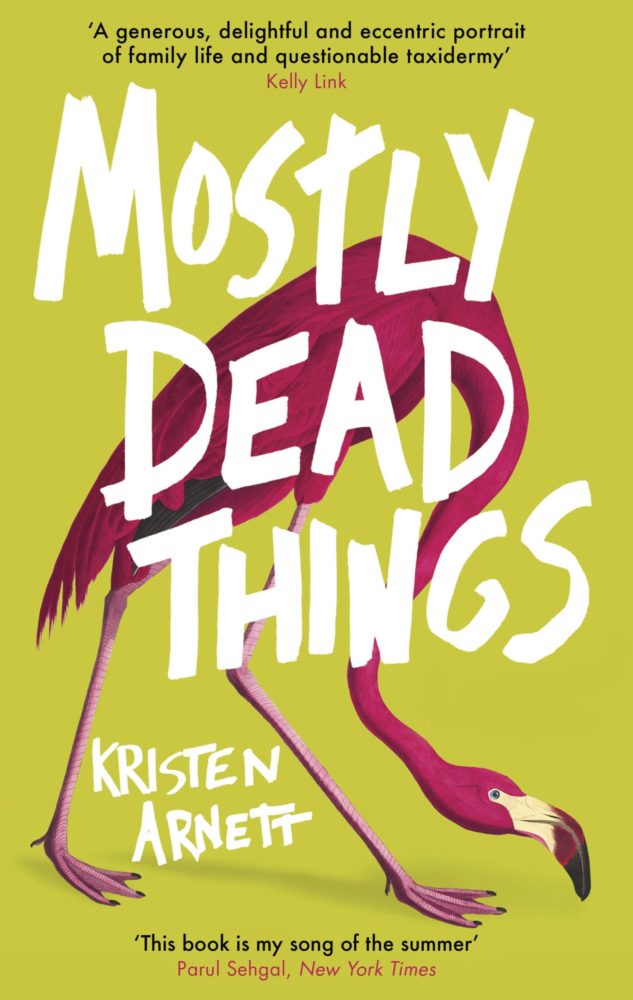 Featuring a tumultuous family dynamic and a love affair for the ages, this book is as darkly comic as it is contemplative. Arnett tackles not only her character Jessas love for her brother's wife, who suddenly leaves, and the issues which come with wanting someone you can't have, but also the complicated implicated questions of dealing with life after a family death, and the art of keeping on — no matter what.
---
by Cleve Jones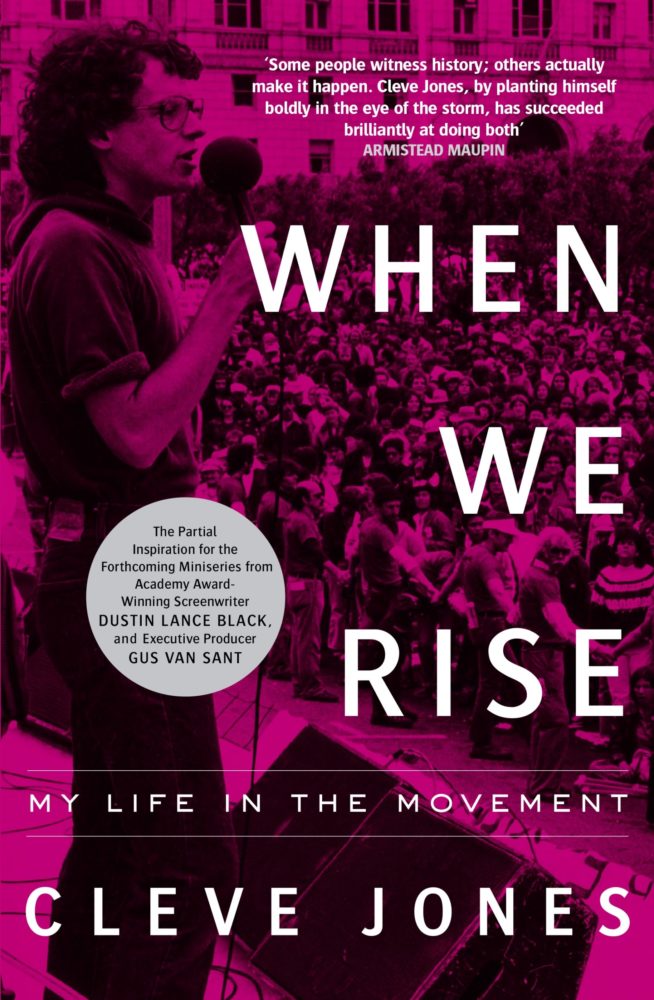 Set in San Francisco during the 1970s and 80s, this memoir tracks the rise of sexual freedom, progressive politics and gay activism, as well as the emergence of the AIDS epidemic in America. Heart-breaking, essential and important, this book highlights not only how far we have progressed — but how far we have still to go.
---
by Audrey Lorde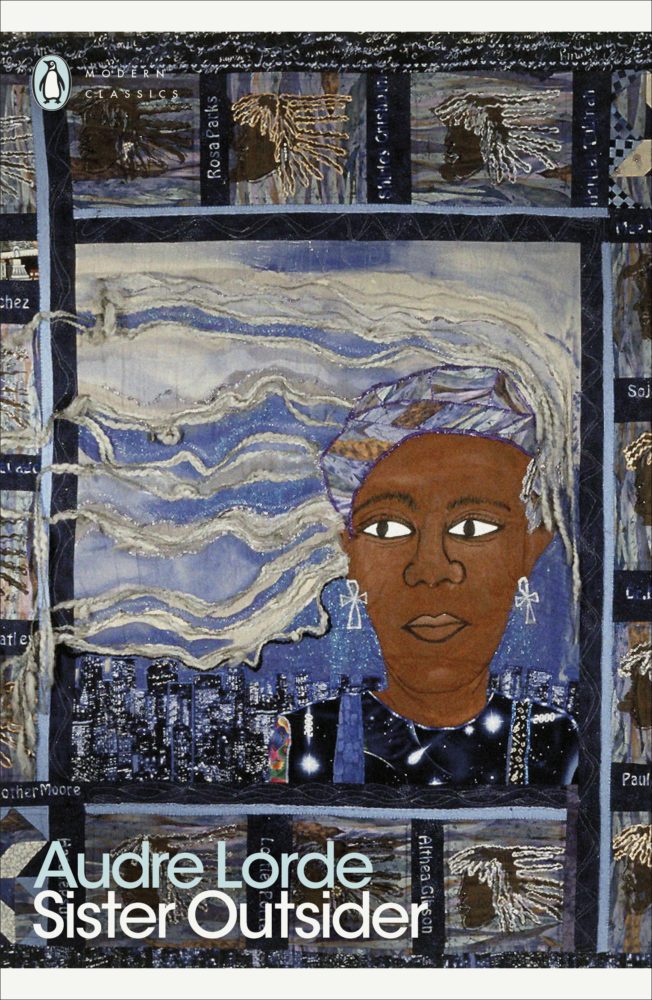 Whilst you should read and support new queer voices, there's no doubt Audre Lorde is essential reading for all. In this collection of speeches and essays, Lorde tackles ageism, sexism, racism, homophobia and lass. Lyrical, unflinching and sharp, they offer hope in a time of deep change. Transformative, deeply important and inspirational, Lorde showcases just how powerful her voice is.
---
by Samantha Allen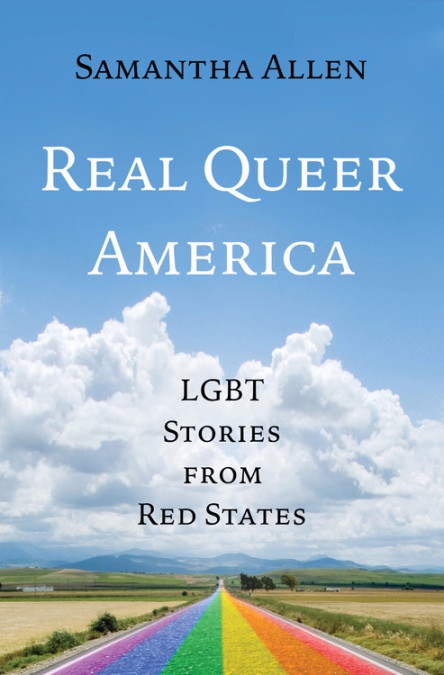 Taking us on a cross-country road trip from Utah to the Bible Belt and right into the Deep South, Allen shares uplifting stories amid the ongoing cultural shifts, revealing the network of a chosen family fighting for a better world. Stopping off at political rallies and drag shows, among others, Allen introduces us to incredible LGBT people working for change.
Have any recommendations? Email them to mail@platinum-mag.co.uk